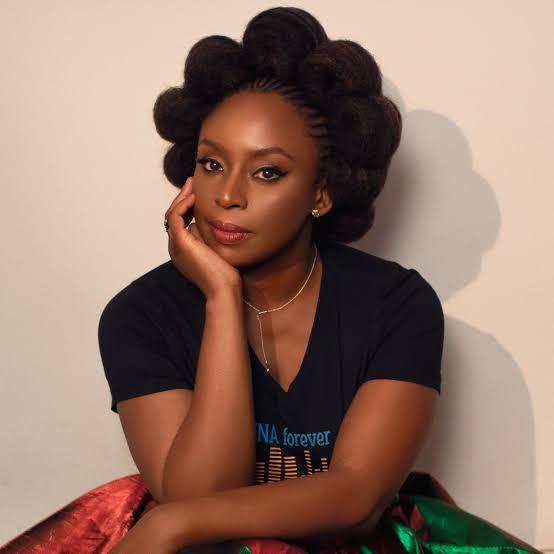 Woman Crush Wednesday never felt better as we celebrate one of the world's leading women, one who has broken numerous records, and has left her imprint in time for generations to come. Today, for Glazia Black History Month, we celebrate Chimamanda Ngozi Adichie – Multiple Award-winning Author, Speaker & Fashionista
Chimamanda Ngozi Adichie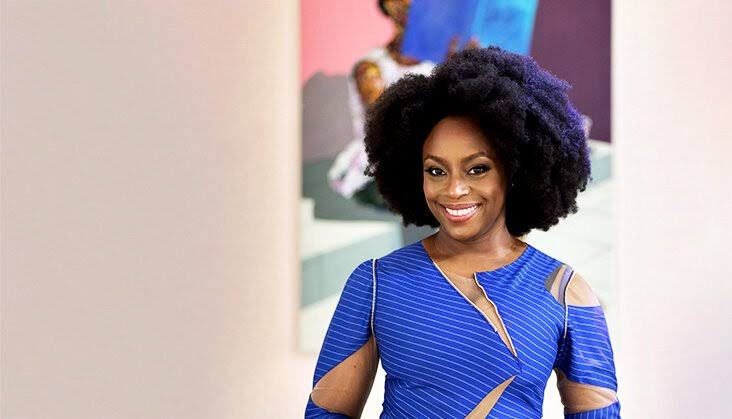 "Many Stories matter. Stories have been used to dispossess and to Malign but stories can also be used to empower, and to humanize. Stories can break the dignity of a people but can also be used to repair that broken dignity"
Chimamanda Ngozi Adichie, (born September 15, 1977, Enugu, Nigeria), is an award-winning Nigerian, Author, Speaker and Fashionista. Whose works range from novels to short stories to nonfiction. She was described in The Times Literary Supplement as "the most prominent" of a "procession of critically acclaimed young authors. Her work drew extensively on the Biafran war in Nigeria during the late 1960s.
Early in life Adichie, the fifth of six children, moved with her parents to Nsukka, Nigeria. A voracious reader from a young age, she found Things Fall Apart by novelist and fellow Igbo Chinua Achebe transformative. After studying medicine for a time in Nsukka, in 1997 she left for the United States, where she studied communication and political science at Eastern Connecticut State University (B.A., 2001). Splitting her time between Nigeria and the United States, she received a master's degree in creative writing from Johns Hopkins University and studied African history at Yale University.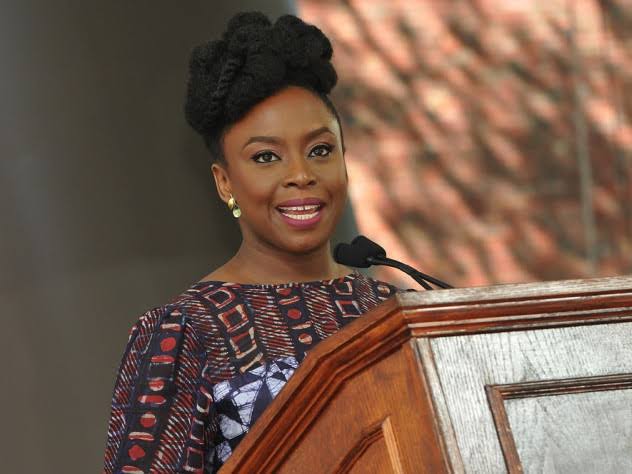 Her work has been translated into thirty languages and has appeared in various publications, including The New Yorker, The New York Times, Granta, The O. Henry Prize Stories, Financial Times, and Zoetrope: All-Story. She is the author of the novels Purple Hibiscus, which won the Commonwealth Writers' Prize and the Hurston/Wright Legacy Award; Half of a Yellow Sun, which was the recipient of the Women's Prize for Fiction "Winner of Winners" award; Americanah, which won the National Book Critics Circle Award; the story collection The Thing Around Your Neck; and the essays We Should All Be Feminists and Dear Ijeawele, or A Feminist Manifesto in Fifteen Suggestions, both national bestsellers. A recipient of a MacArthur Fellowship.