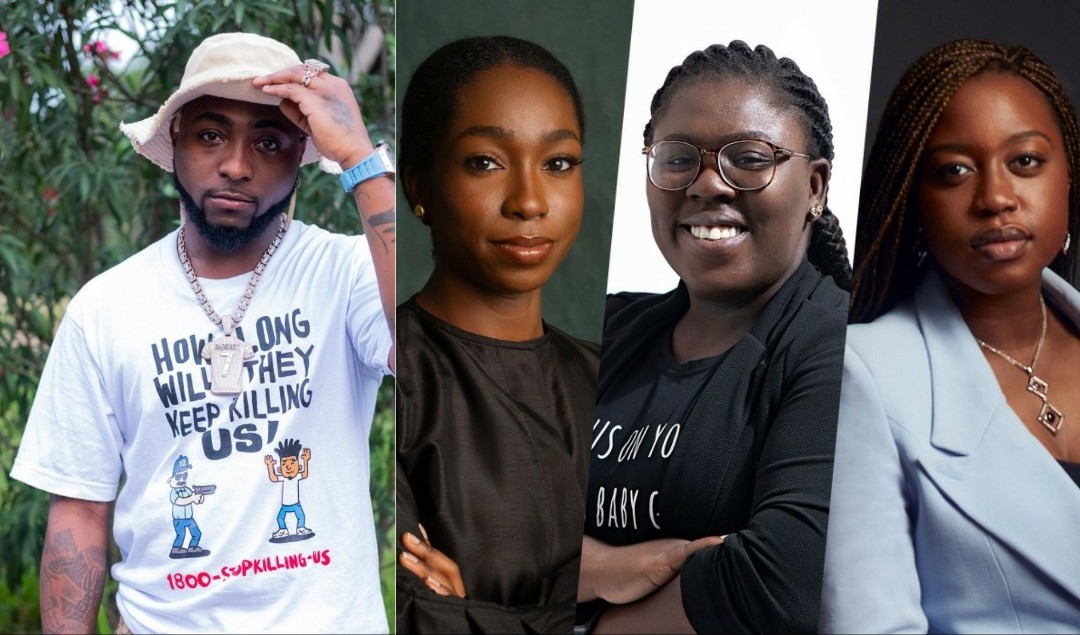 TIME has named Davido, Feminist Co, Flutterwave CEO Olusegun Agboola and more in the 2nd edition of its annual TIME100 NEXT. The TIME100 Next list is an expansion of Time's flagship TIME100 franchise. From activism to innovation, entrepreneurship and more, the list highlights 100 emerging leaders from around the world who are shaping the future. 7 notable Nigerians made this list, see below:
Davido
There is no doubt that every Nigerian is familiar with the 2020 Hit music Fem by all-star Davido. Although, it was not his intention, the song gained popularity as an activist song which reigned during the #EndSARS protest speaking the minds of many Nigerian youths who stood against the injustice of police brutality in the country.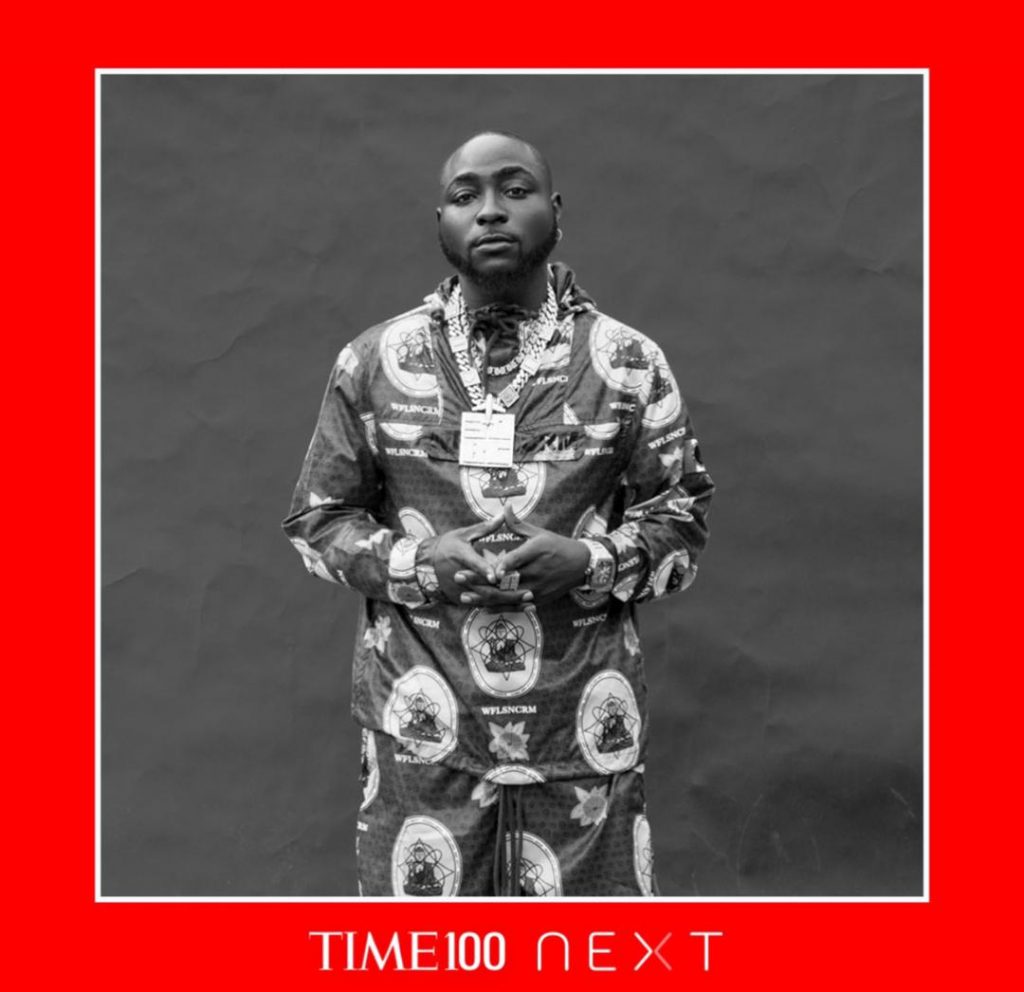 "Davido is one of the biggest voices in Afrobeats because his music connects with people, often in ways that transcend his expectations. Afrobeats is a worldwide phenomenon, and Davido is one of many Nigerian artists who has made that possible", Popular Nigerian artist and BBN 2020 winner Laycon wrote to TIMES.
Feminist Coalition's Damilola Odufuwa, Odunayo Eweniyi And Feyikemi Abudu.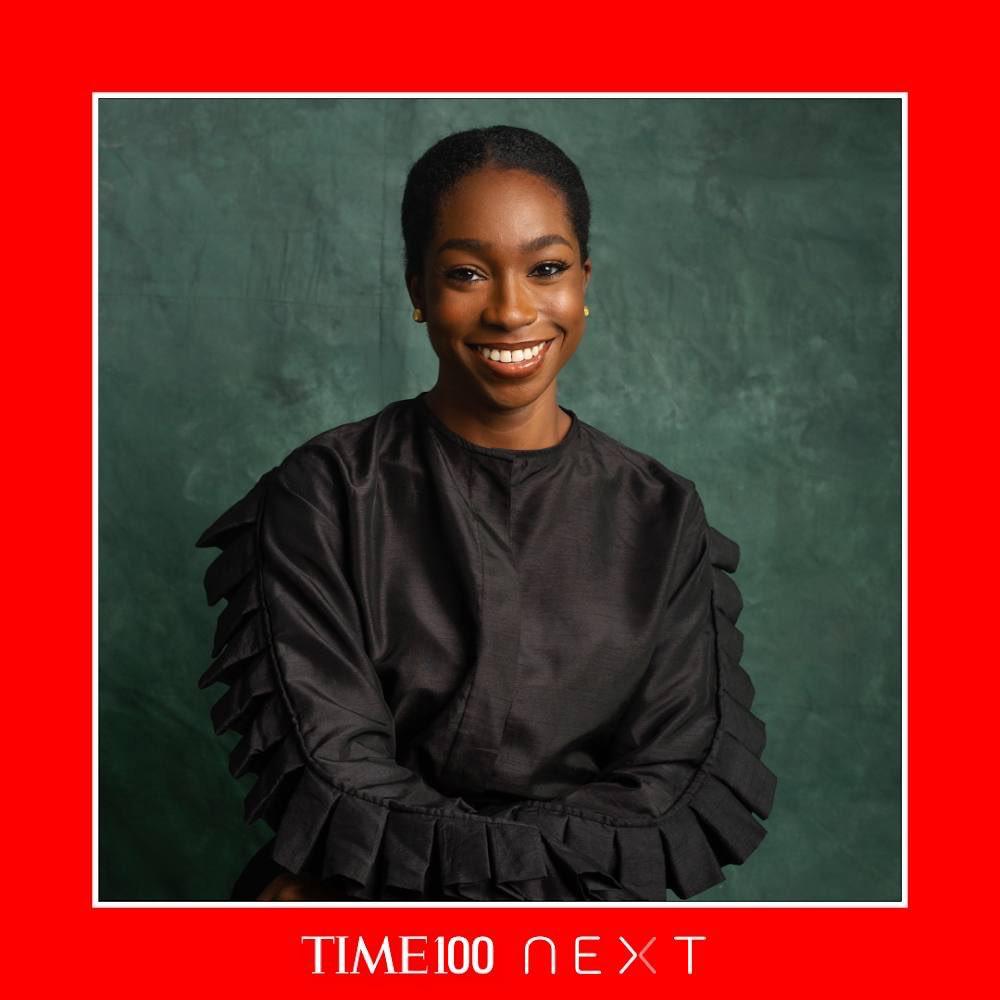 During the #EndSars protests, the Feminist Coalition was at the front line of raising funds for medics, feeding, security, mental support and legal aid for protestors.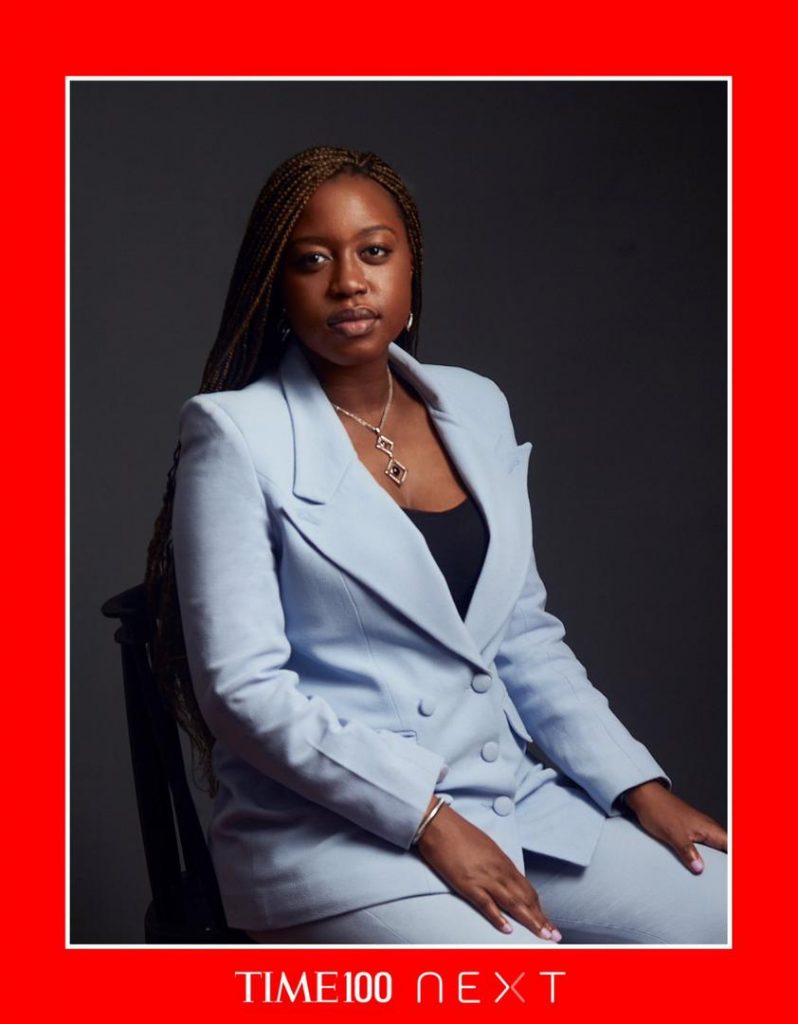 It intially began with Eweniyi and Odufuwa and later, Feyikemi popularly known as "FK Abudu" joined the pair. In days, the organisation grew up to 13 members and they raised raised more than $387,000 in bitcoin within two weeks.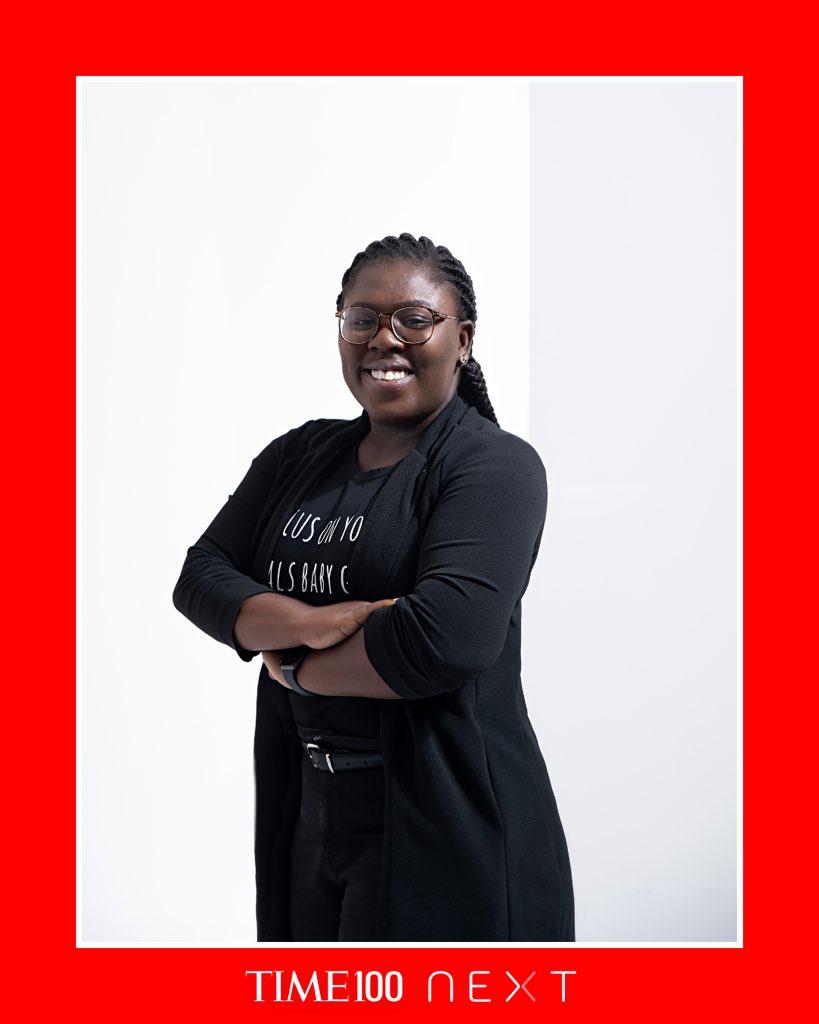 "The coalition's leaders hope their crucial role in the protests demonstrates the importance of having women in leadership". — Suyin Haynes; and it definitely did!
Olugbenga Agboola
During the lockdown, the Nigerian economy, like many others across the globe, began to dwindle. Businesses hit the rocks and business owners were frantic. Enter Olugbenga Agboola's Flutterwave and the operation "Keeping the Lights On" – aiding 20,000 small business with digital storefronts which set up online shops enabled owners receive payments and arrange delivery options.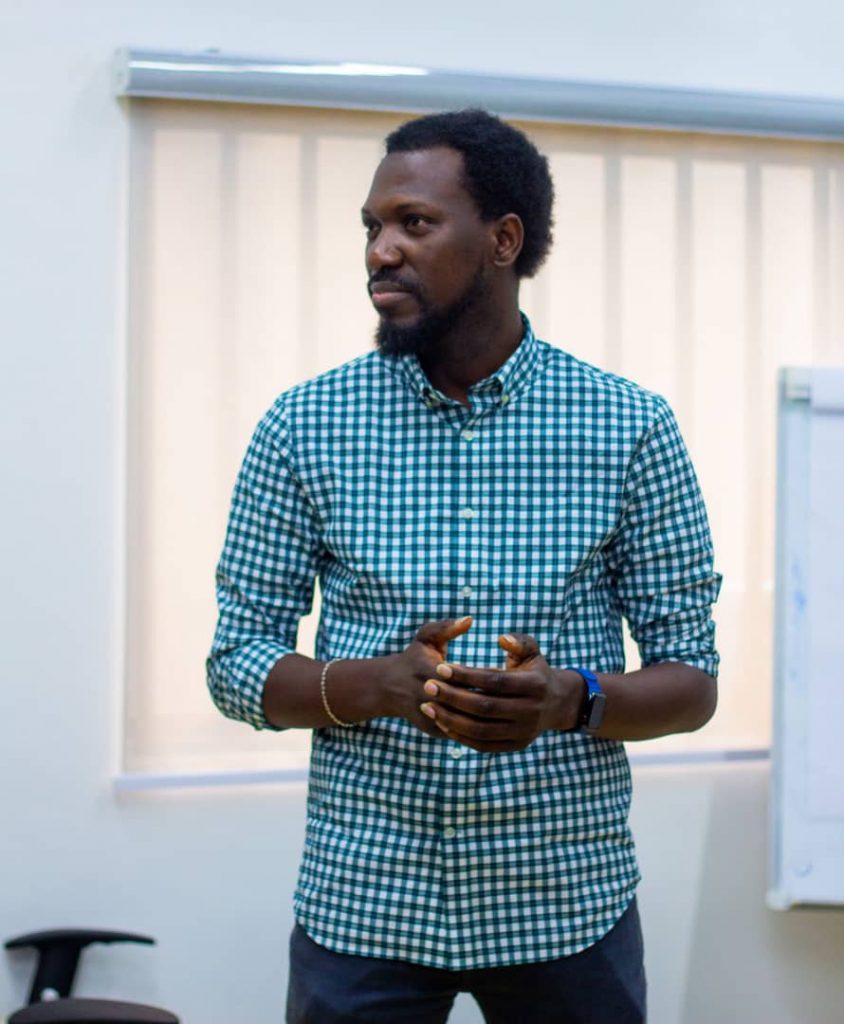 This caused the company to process "more than 80 million transactions, worth $7.5 billion, in 2020, establishing it as Africa's premier payment-solution provider", TIMES reported.
Nsé Ufot
Nigerian-born Nsé Ufot is the Executive Director of New Project Georgia, a civic-engagement nonprofit. Under her regime, the state of Georgia has successfully registered 1,000,000 eligible African Americans, Latinos, and Asian Americans thereby fortifying democracy in the state.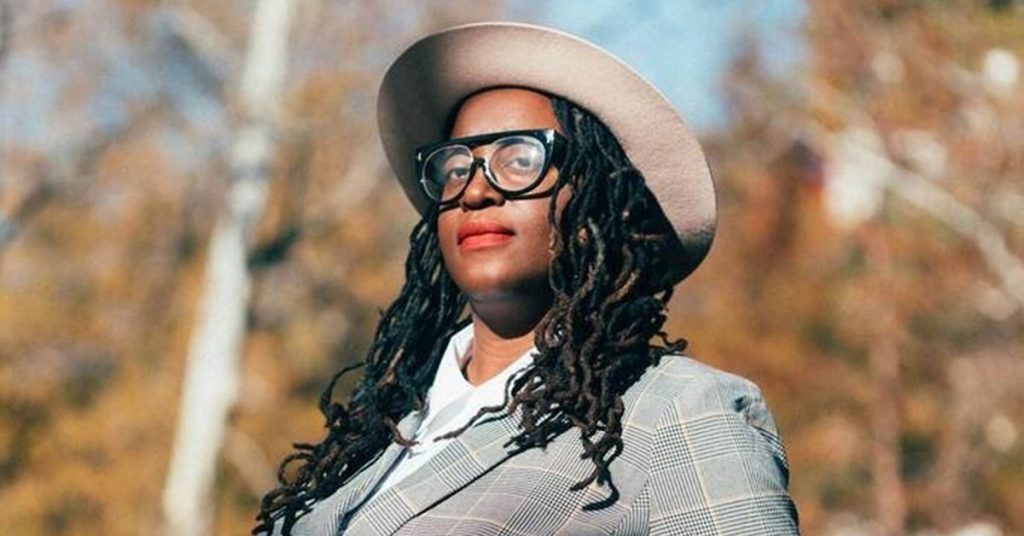 According to the report stated on TIMES, "She helped ensure that Georgia's diverse communities had what they needed to vote and vote safely in both the 2020 presidential election and the 2021 Georgia Senate runoffs—all while leveraging technology and gaming culture to engage young voters and doing the irreplaceable, hard work of reaching voters behind every door, in every corner of the state",
Ijeoma Oluo
"Oluo has emerged as one of the most admired writers and 'Internet yellers' around", TIMES revealed. During the series of protests against police brutality which began in the United States, Oluo's best seller So You Want to Talk About Race educated millions of Americans on the issue of racism. Her most recent book, Mediocre: The Dangerous Legacy of White Male America became an essential after attack on the U.S Capitol.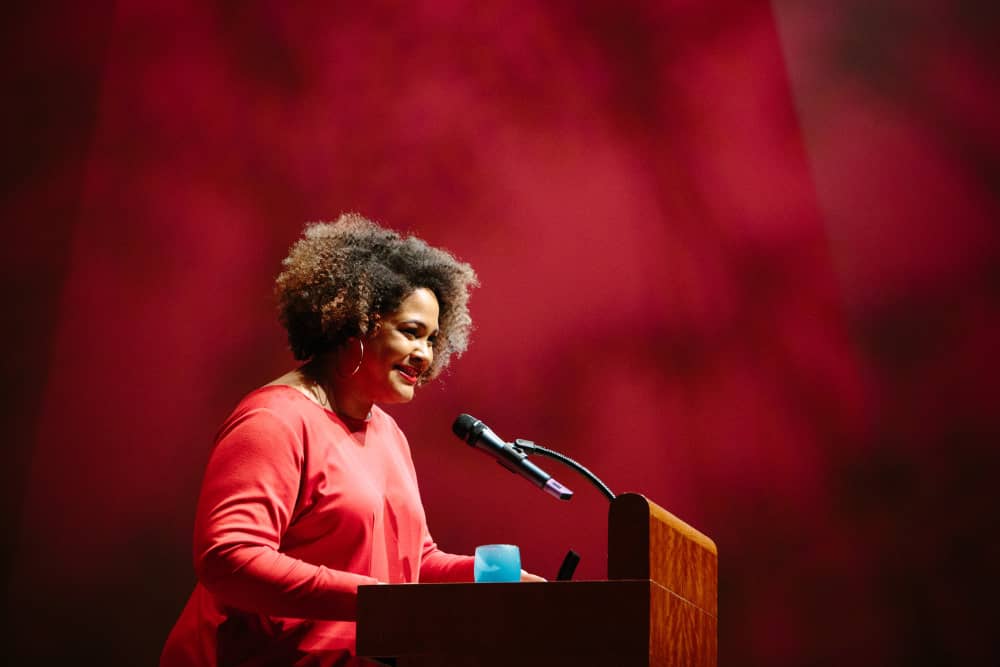 Naija no dey carry last! We couldn't be more proud of these extraordinary individuals whose selfless acts and talents have gained them spots on the 2021 TIMES100 .