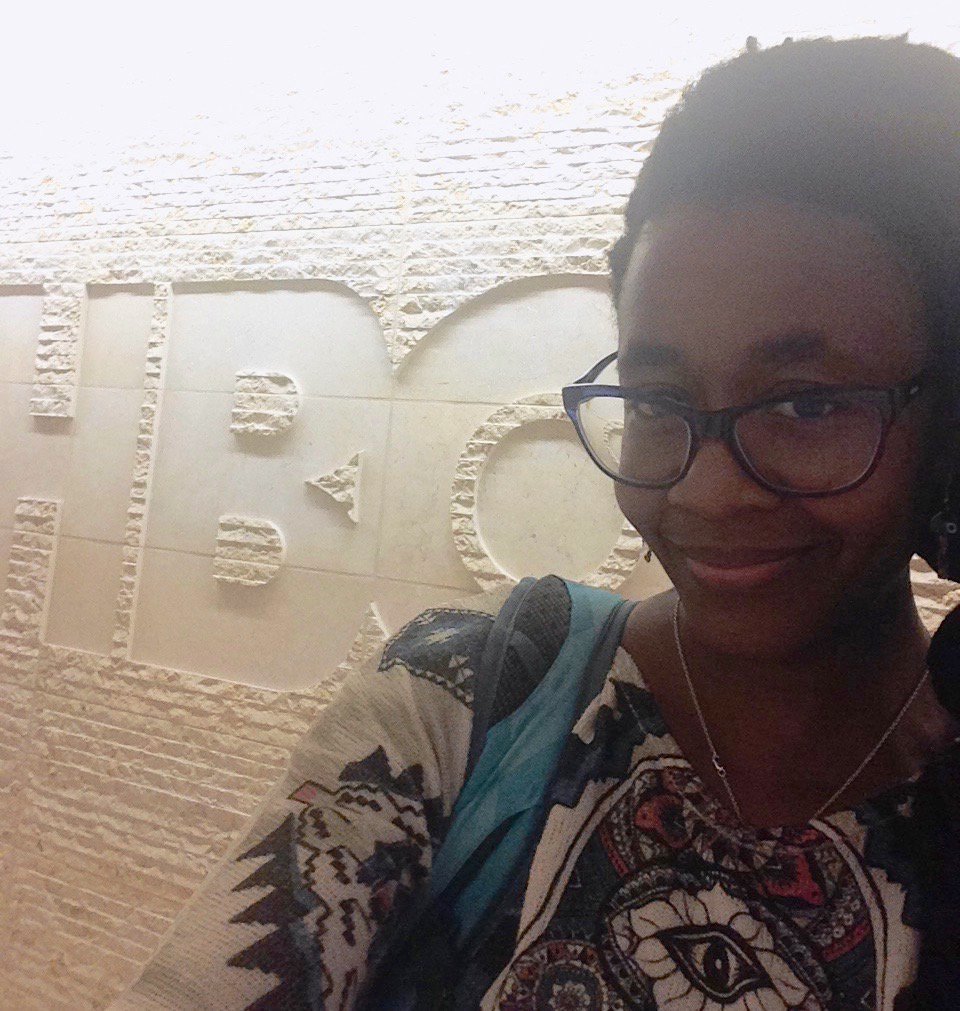 Award winning fantasy, science fiction, and speculative fiction writer, Nnedi Okorafor's novel, Who Fears Death is said to be in early development by HBO as a series adaptation with Game of Thrones scribe, George R.R. Martin as executive producer.
Although it has been reported that the deal is not officially sealed yet, the Nigerian- American professor took to her Twitter page to share her happy news on Monday. "My novel WHO FEARS DEATH has been optioned by @HBO & is now in early development as a TV series with George RR Martin as executive producer." Okorafor wrote, with a photo of herself at HBO and her novel cover.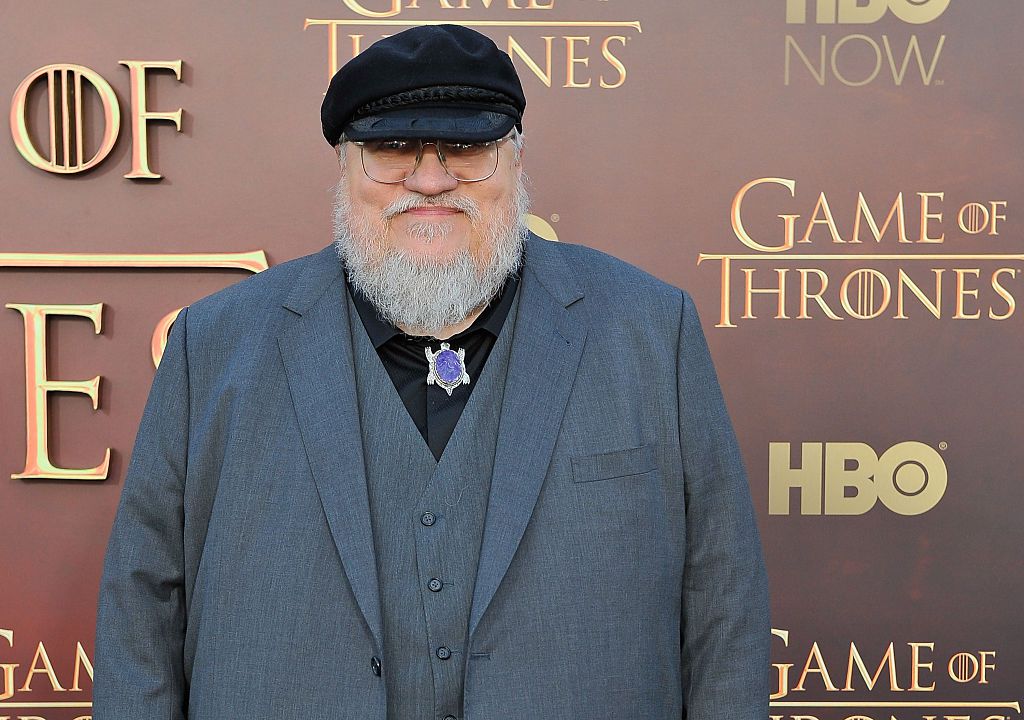 Who Fears Death was released in 2010 and takes place in a post-apocalyptic future version of Sudan, where the light-skinned Nuru oppress the dark-skinned Okeke. The protagonist, Onyesonwu (Igbo for "who fears death"), is an Ewu, i.e. the child of an Okeke woman raped by a Nuru man. On reaching maturity, she goes on a quest to defeat her sorcerous father Daib using her magical powers.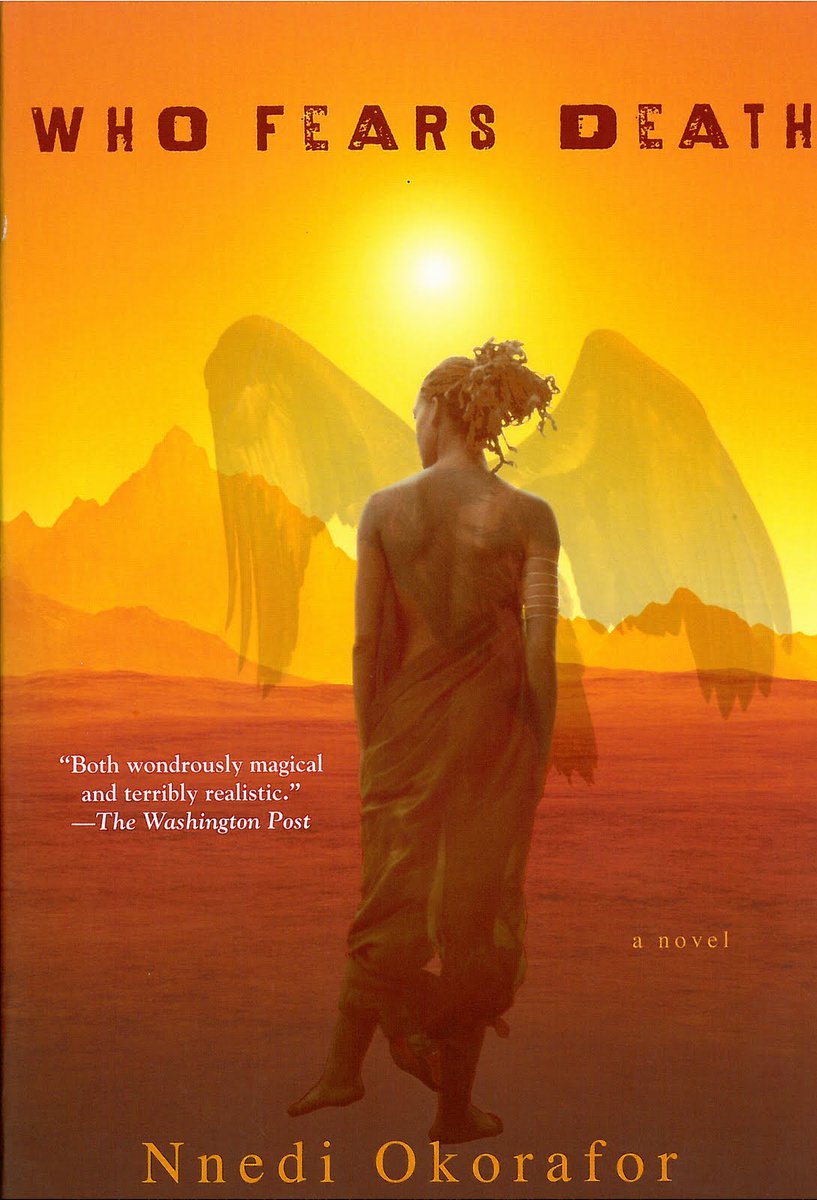 HBO is yet to release a statement on this but considering that Game of Thrones ends soon, this should make for good TV and a help to lessen the GOT withdrawal syndromes and most importantly, will be good for Nnedi Okorafor so, we are here for it.