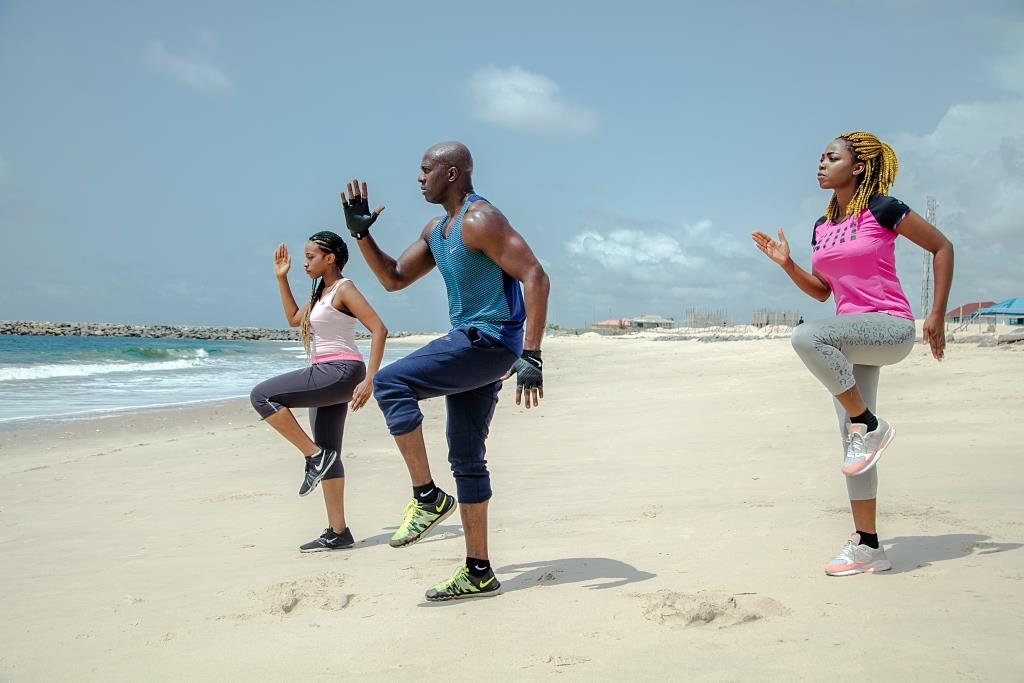 Don't want to waste money on a gym membership that you will end up not using? No expensive, trendy group exercise or boot camp classes? Yes, you can! You can do home workouts that will give you well rounded fitness results, including strength training, cardio workouts, interval training, metabolic resistance training, metabolic conditioning workouts, and body weight workouts. I'm sharing 10 easy ways
Walking
If you have a flight of stairs, go up and down them a few times. This will help to tone up your legs, while getting some low impact aerobic exercise as well. If you don't have any stairs available, just walk around the house a few times – it may not be very exciting, but it will do the job!
Jumping Jacks
These are always fun, who hasn't done jumping jacks for fun as a child? Well, surprise – they are also great cardio exercises, and good for warming up, too.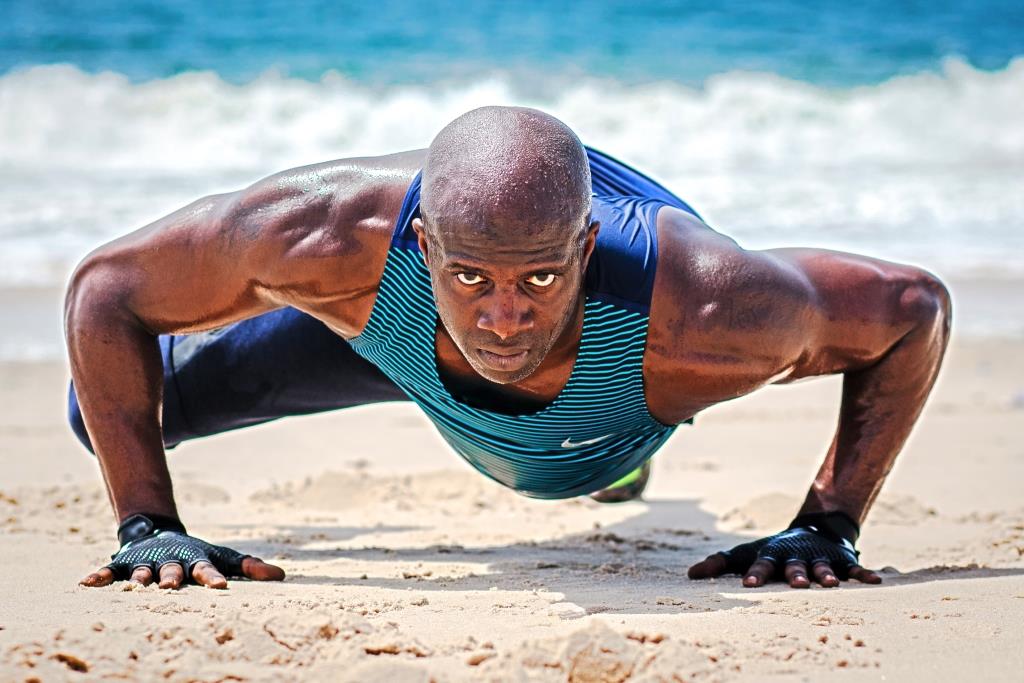 Pushups
Not a people favourite, but while they can be hard to do, you can find easier ways to do them. Do them on your knees, instead of keeping your legs straight. Or, do them standing up against a wall. You will be building up arm strength and working out muscles in your chest area.
Light Weight Lifting
No, you don't need to go out and buy expensive weights for this, use whatever you find in your house. Start with something lighter, such as a can of peas, and work yourself up to heavier items. You can use laundry detergent bottles or even water jugs.
Read more Here
Photos by Damell Photography
Get the latest edition of Glazia Magazine Here for a complete lifestyle experience .