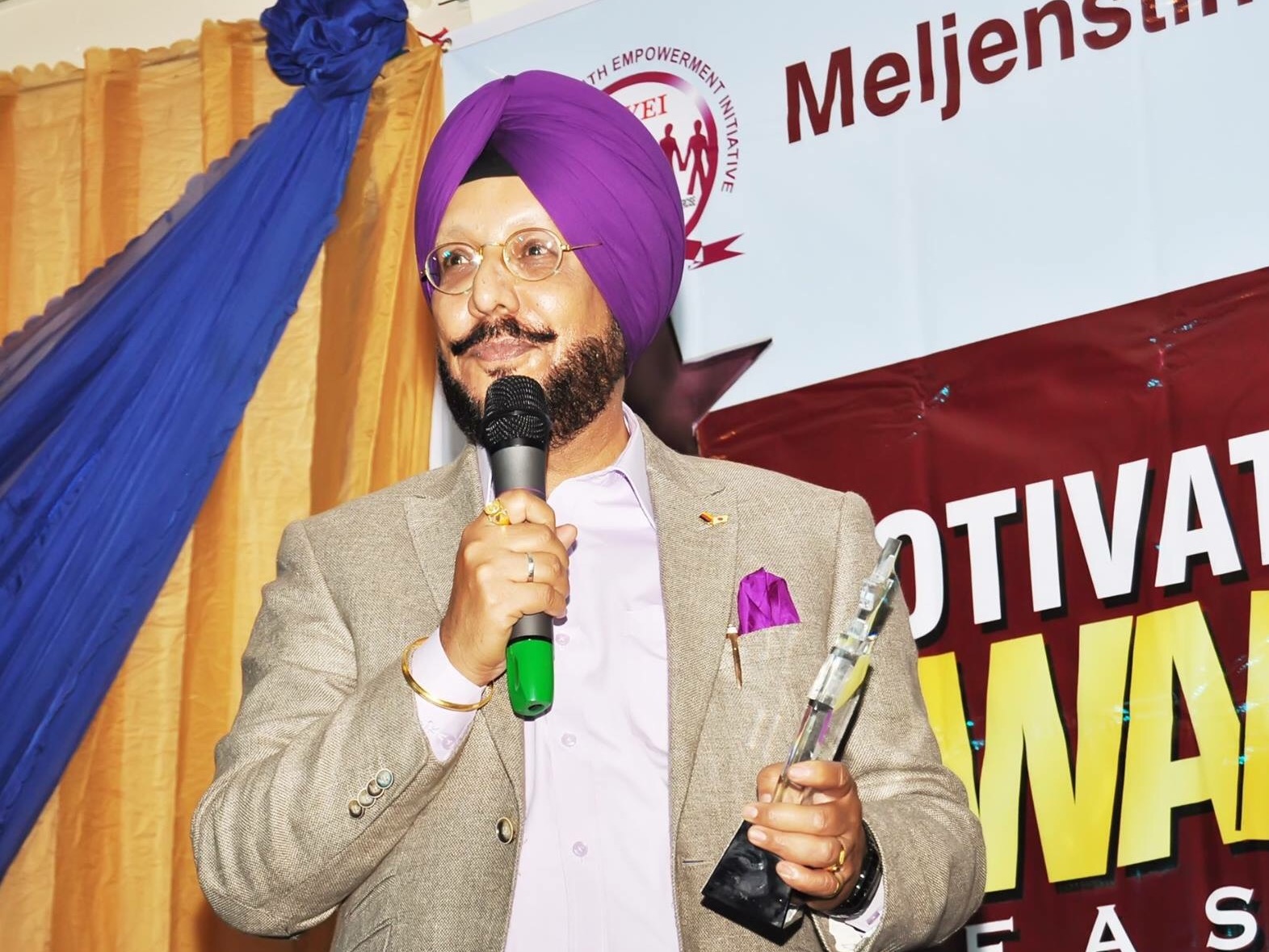 On the 11th of December, Group Chief Information Officer at Chellarams Plc, Dr. Harbhajan Singh Batth was elected and formally inaugurated as the 4th President of the Executive Masters in Business Administration 7 (EMBA7) of the prestigious Lagos Business School, Pan Atlantic University Lagos.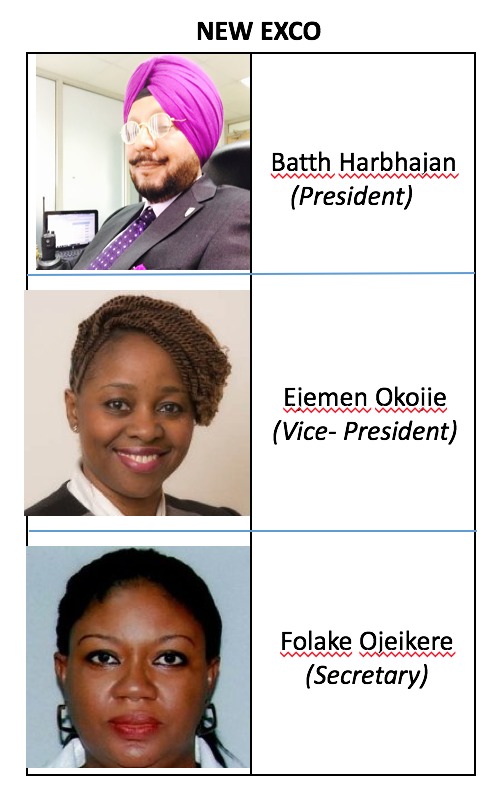 As we all know, Lagos Business School has been able to build a solid brand and corporate reputation. It will be in our collective interest to leverage the brand in line with the objectives of the association, which includes but not limited to fostering a stronger relationship among alumni of the school for the purpose of business and personal development including career advancement – Dr Batth noted in his acceptance speech.
Batth who was recently recognized by the Guardian Newspaper alongside Ibukun Awosika, Dr Ije Jidenna and others as distinguished alumni of the Lagos Business School; takes over from immediate past president, Francis Ebuehi.  Batth further added in his acceptance speech that "With the current situation of the Nigerian economy, the realities make it important for us as professionals to come together to reinvent and bring efficiency to our business and work functions. Together, I strongly believe that this class of MBA alumni will achieve the unimaginable".
See more photos from the alumni event below