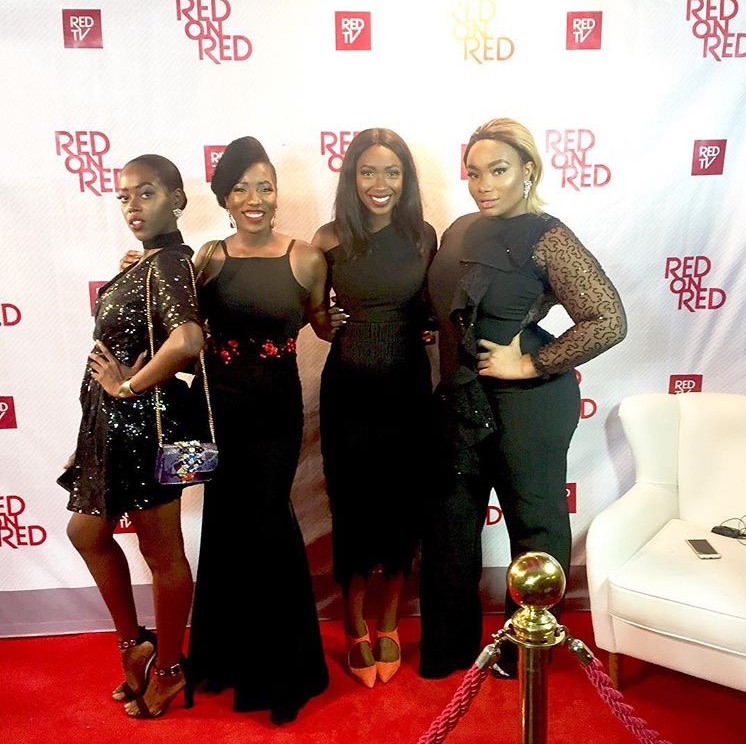 Last week Thursday, RedTV hosted a private screening and red carpet premiere of its reality TV series, Here and Now The Adventures of TASA at the Filmhouse Cinemas Lekki, Lagos. Here and Now tells the story of 4 friends – Taje, Amiola, Seyitan and Ajifa who together make up the acronym, TASA – who embark on a fun adventure of travelling the African continent.  At the beginning of the first episode, viewers were introduced to the girls with their distinct personalities:
Taje – fashion
Amiola- artsy
Seyitan – Foodie
Ajifa – Music
REVIEW
The reality show which has Bola Attah as its executive producer, left us somewhat confused at the beginning and gave the vibe of a "make believe" reality show. The screening showed us just the first episode after which Attah came up to give a speech and take us into how the show was birthed.  She disclosed that the show wasn't scripted as the girls have been friends since college in real life.  However, it wasn't until the show had gone on for about 25 minutes that we could feel the rapport and togetherness that the real-life friends shared, some scenes felt forced and not well represented.
TECHNICALITY
Production wise, the video was sharp but the audio was hot, loud and all over the place making it feel like the girls were shouting rather than conversing with each other.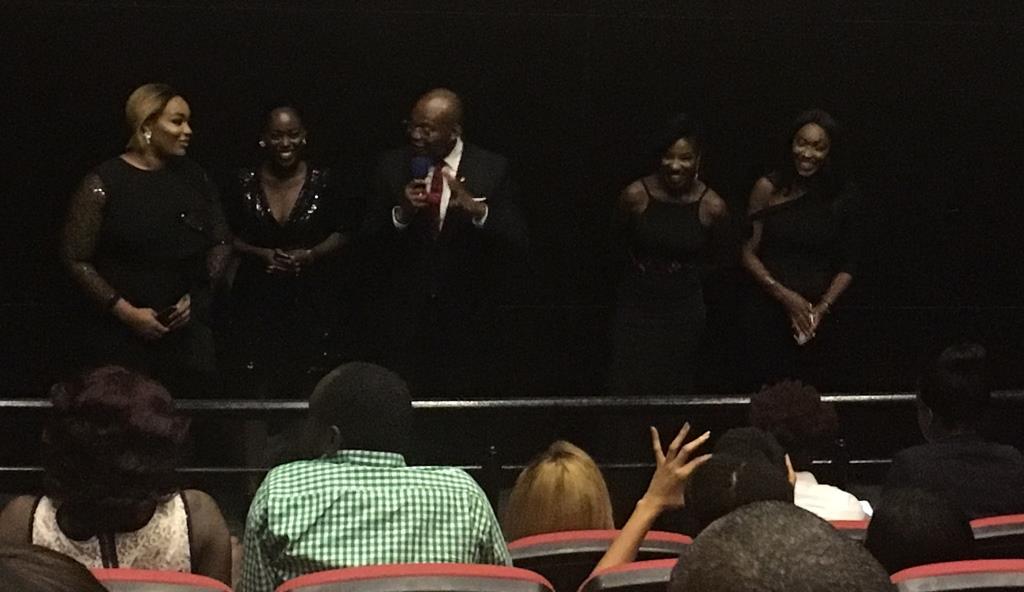 Tony Elumelu who thoroughly enjoyed himself added  "We like to create platforms for People to succeed and be themselves".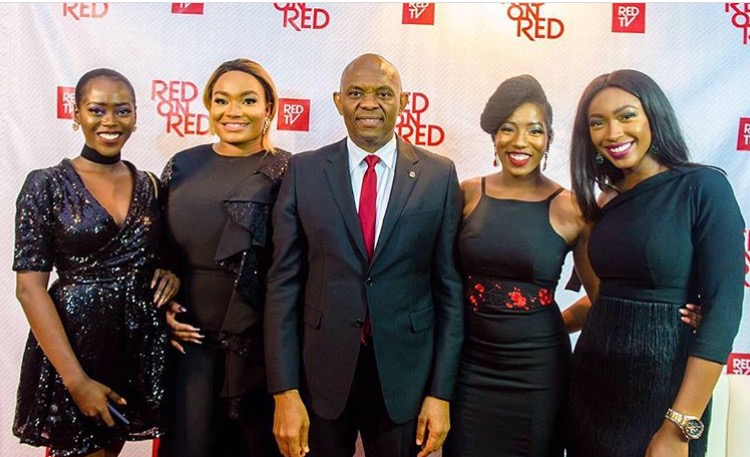 See some more photos from the well planned and packaged event below: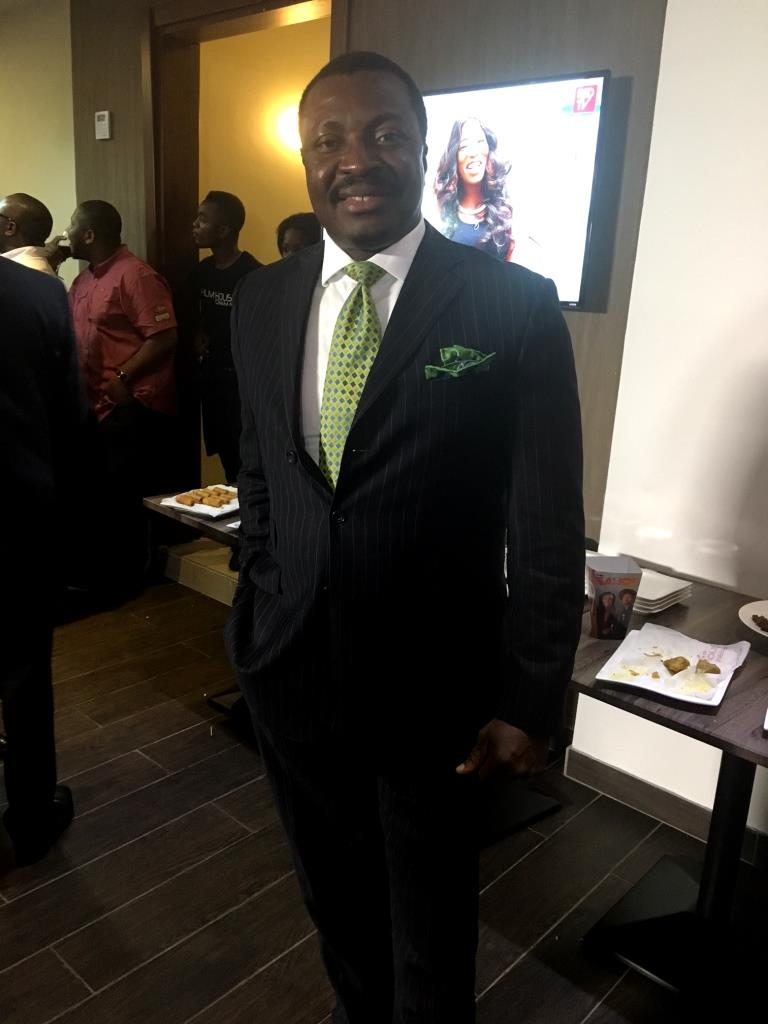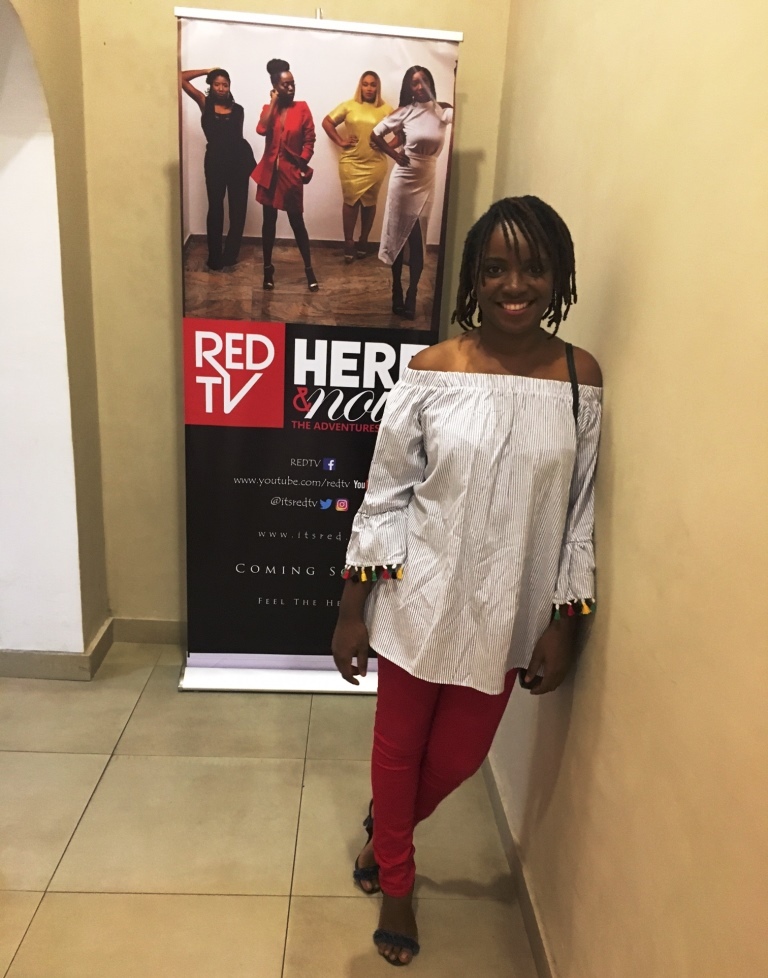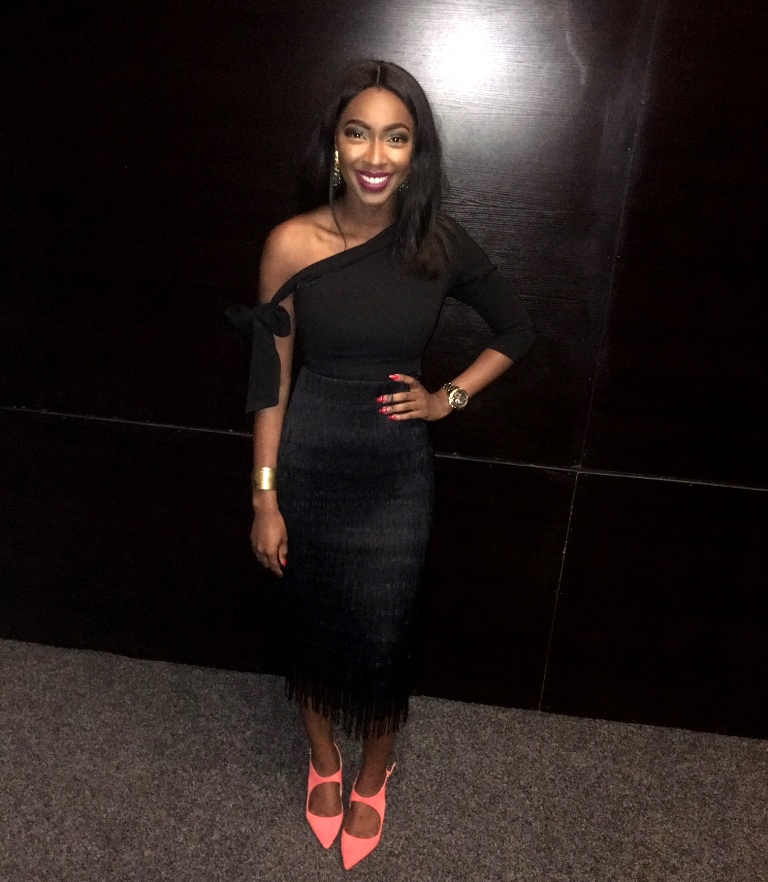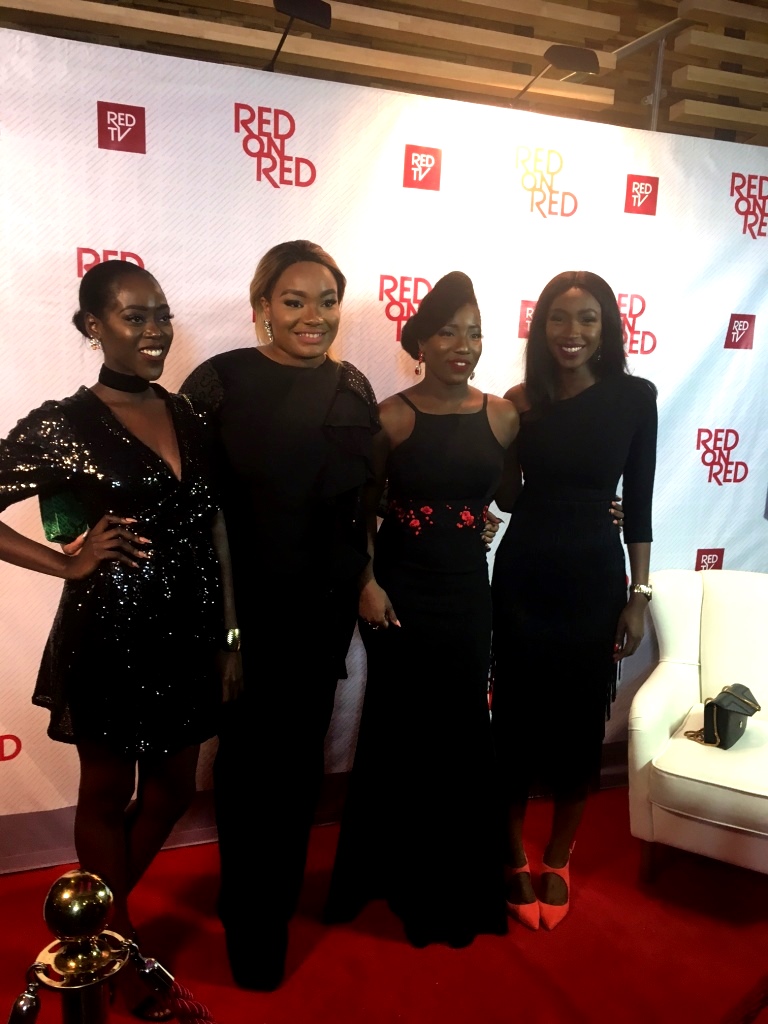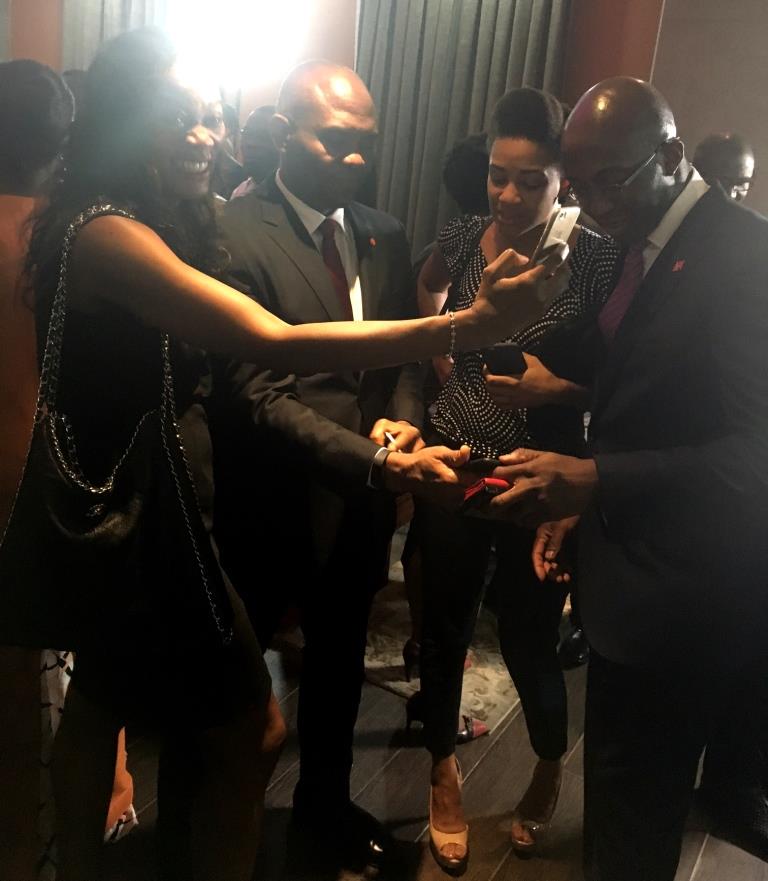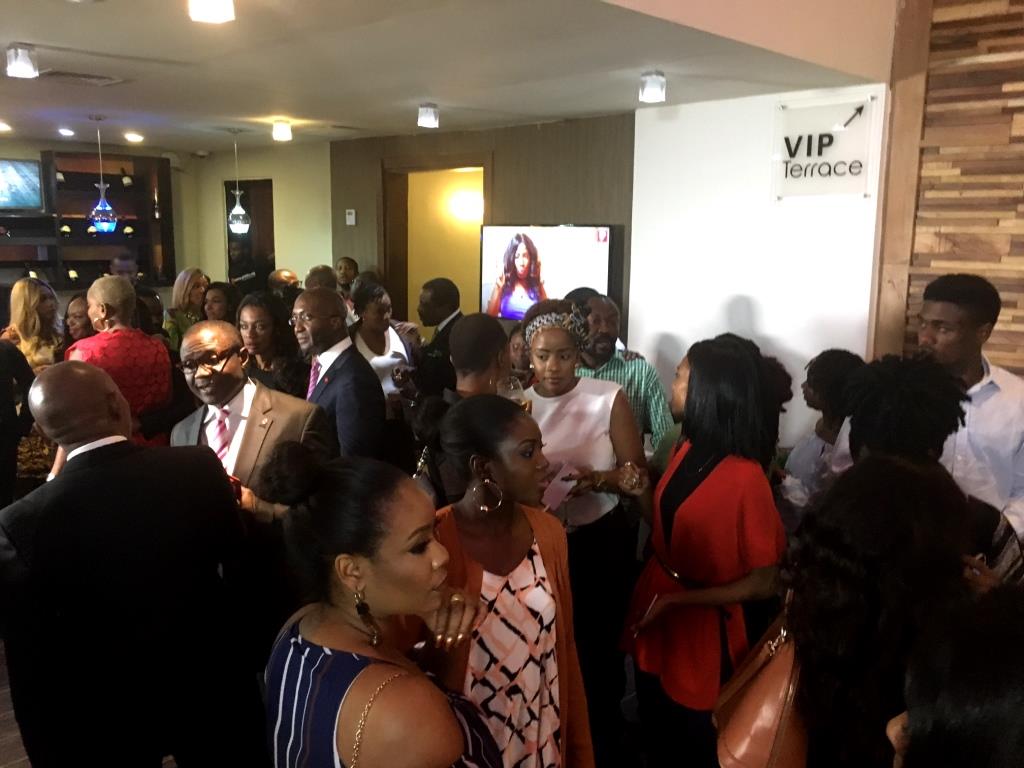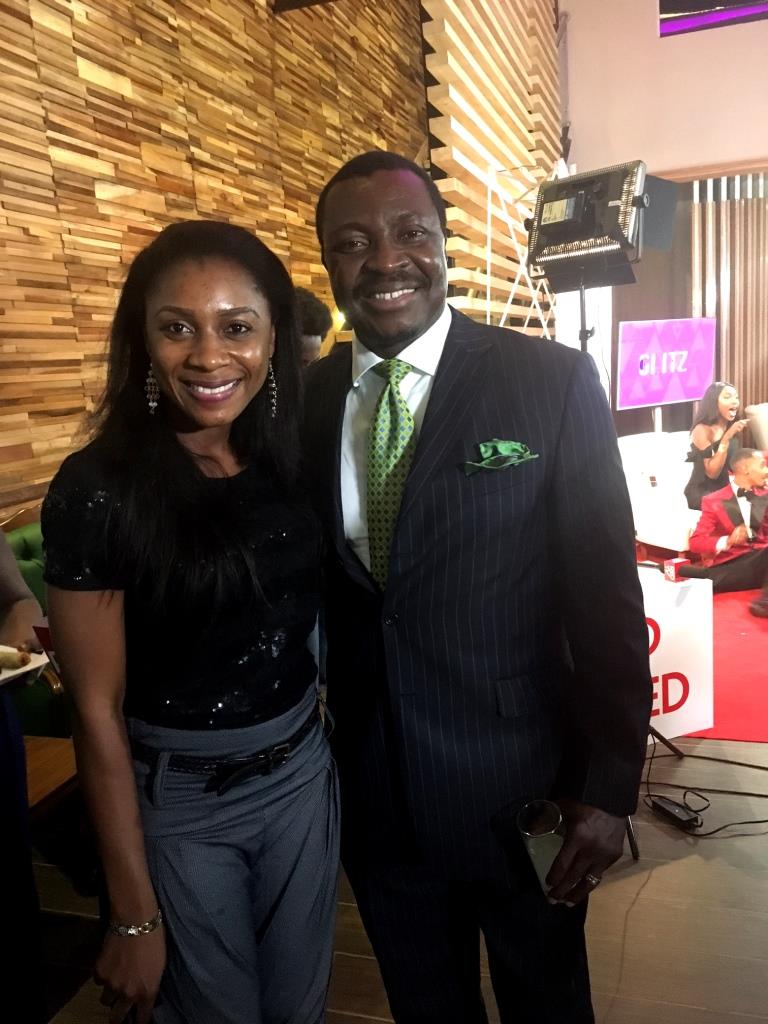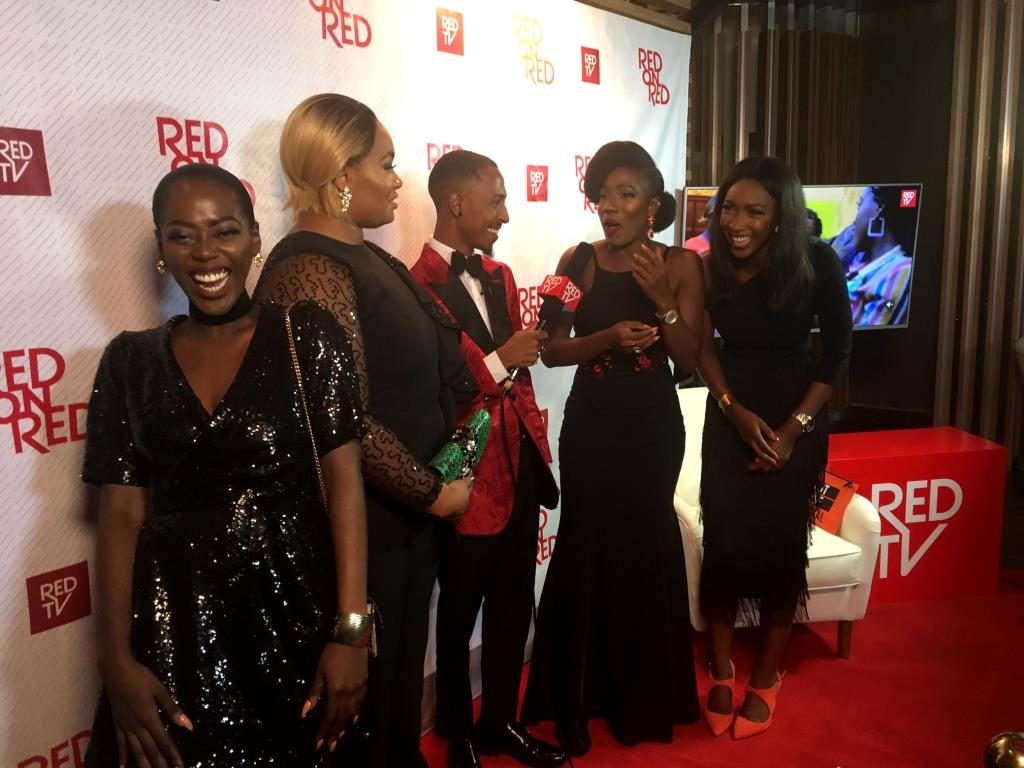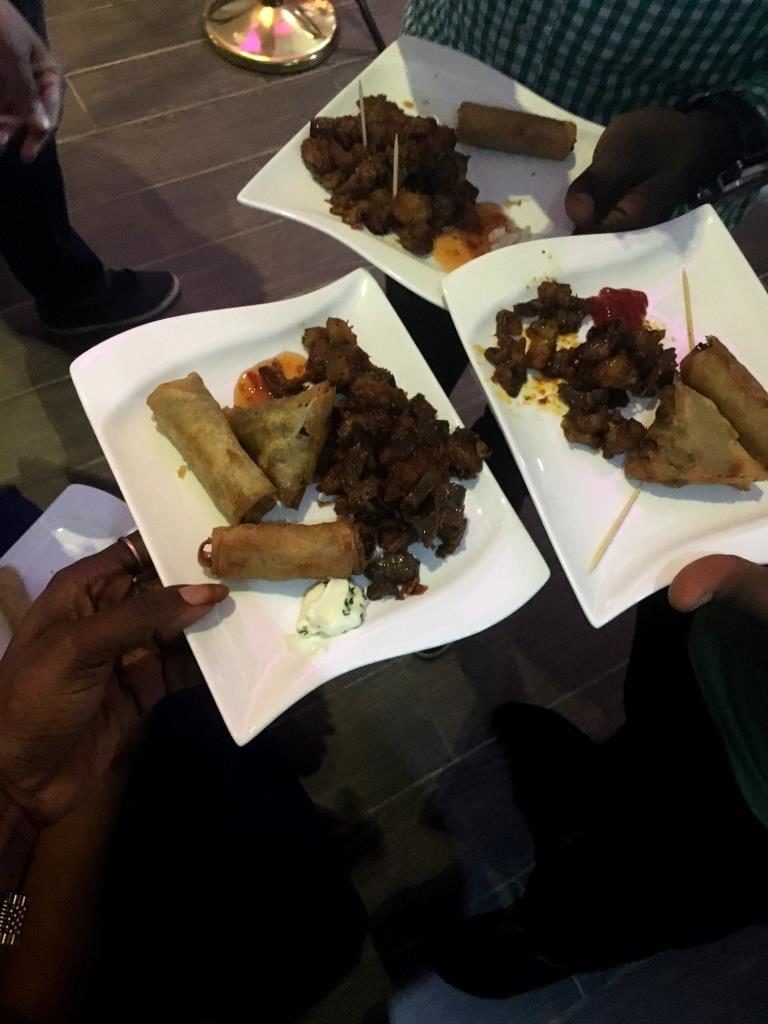 THE VERDICT
It's a breath of fresh air and have the makings of what could be one of Africa's best reality TV shows if done right. For this, we give it a solid 7/10 with hopes that it would pick up more steam in the next 8 weeks. Here and Now, The Adventures of TASA premieres on RedTV today, the 13th of December; be sure to see it. See the trailer below
All photos taken by GLAZIA using a mobile phone.