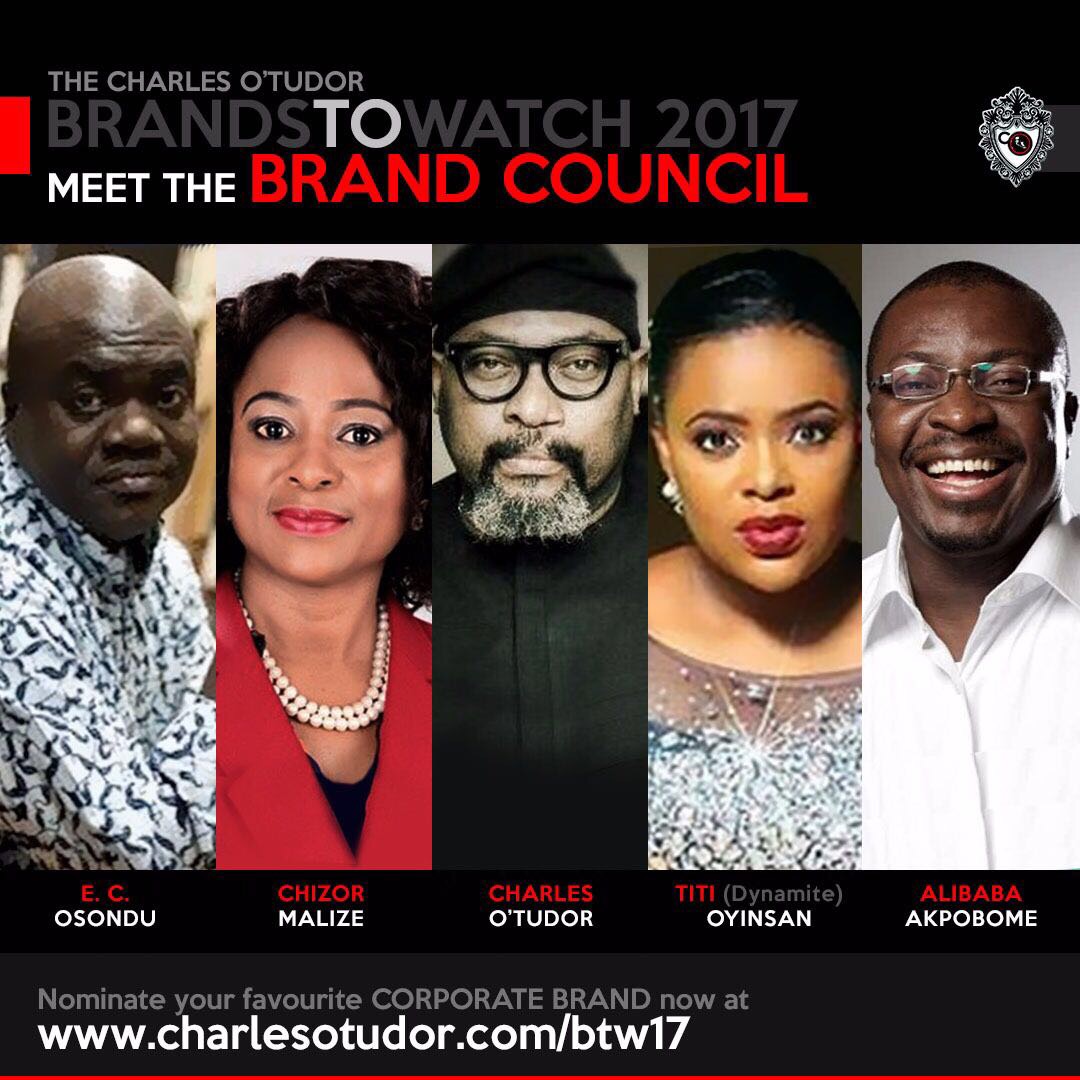 To kick off the New Year earlier in January, renowned brand expert and principal consultant at ADSTRAT Branding Management Consortium, Charles O'Tudor, revealed his top 5 brands to watch in 2017. This caused quite a raucous as some people wondered why they were not on the list and how O'Tudor came up with chosen 5.
Good news for all those who felt left out and to hardworking brands out there, the brand guru announced the commencement of nominations for a bigger 'Brands to Watch 2017′ award and this time, the general public gets to nominate deserving brands.
Speaking to O'Tudor, he noted that "successful brands create and sustain a strong, positive and lasting impression in the mind of consumers. These brands provide external cues to taste, design and performance if developed and managed properly. They also convey positive or negative messages about a product, along with indicating the company or service to the consumer, which is a direct result of past advertising, promotion and product reputation.
These brands have top of the mind recall,impact,creativity,consistency and are relevant beyond their core sub-sectors" he said. "They are recognizable, distinct and possess a psychological trigger or stimulus that creates an association with value, quality and prestige' He further added.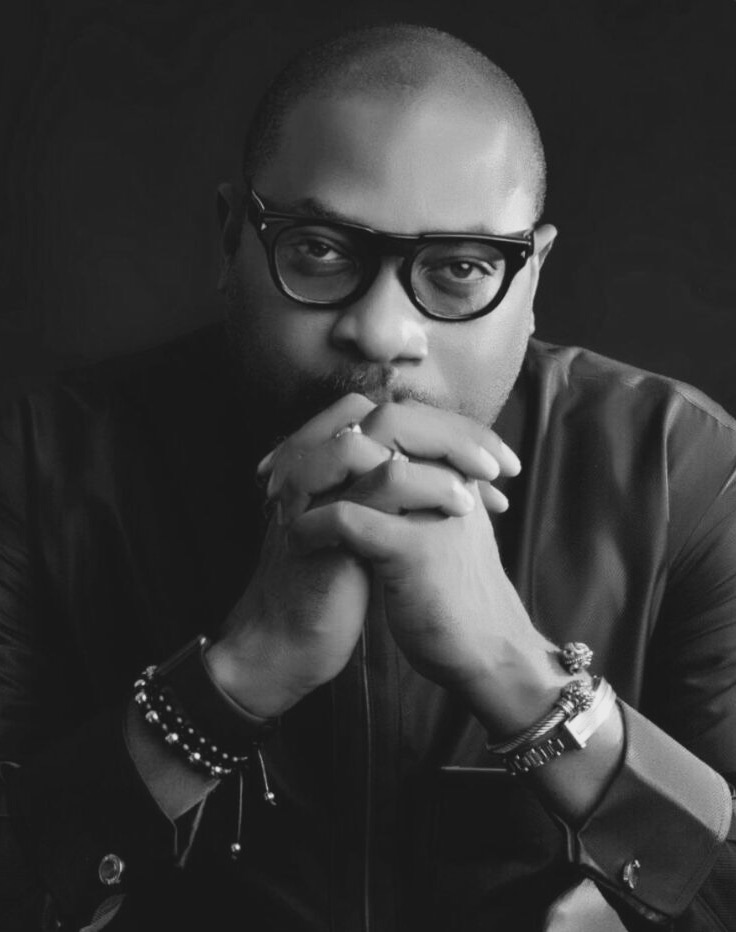 According to O'Tudor, the aim of the award is to encourage excellence and recognize distinct performances.  He also revealed the members of the Brands To Watch 2017 Brand Council. They are:  Ace Comedian and Entrepreneur, Alibaba Akpobome; Renowned Writer, E.C Osondu, Media Personality, Titi Adelagun and Managing Partner and Chief Executive Officer, Brandzone Consulting LLC, Chizor Malize.
You can nominate brands or even yourself HERE  in either the Government,Corporate or Individual Categories.