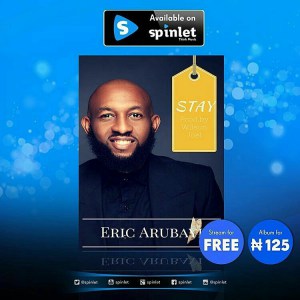 The internet was flooded with tears and tributes for Singer, Eric Arubayi who passed on last week Saturday. It is not so clear what killed him but it was such a tragic loss as the recording artiste and lead singer at the popular, House on The Rock Church; was very talented and well loved.
Monday, music producer and friend to Eric, Wilson Joel announced via his instagram page that Eric Arubayi had a new song he had planned to release on Valentine's day before his demise. In Wilson's words:
So whilst speaking to Eric's brother yesterday in Warri, he had mentioned how Eric had planned to release a song called #STAY for the Lovers. A song of reassurance and commitment to one another. However, even in his demise authorization  has been granted to @doxologymusic to release the song on behalf of the illustrious son of Nigeria with vocal prowess. This is to ensure that all proceeds from it goes to the Family (Nonso & Jayden) as a form of support from us all. Dear bloggers, Dear people & Dear friends of Late Eric Arubayi, we know that he would really have for you all to please reshare, post and help make some noise about this as we create awareness for this release tomorrow the 14th of February 2017. All links for the song will be given tomorrow as we launch the flier for the song as well. Eric was a strong believer & doer of love beyond the confines of "I love you"… Thank you All So Much!!!  – Wilson Joel via @musicmagnate (Instagram)
Eric's new song "STAY" is available for purchase at Spiricoco and Spinlet please buy for yourself and others this Valentine's Day and beyond.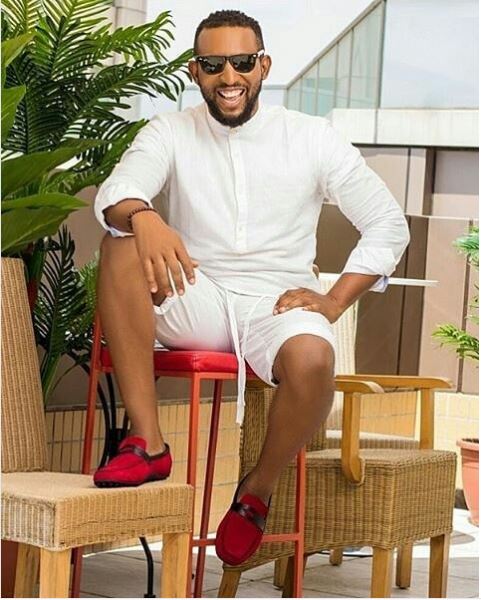 Our thoughts and prayers are with Eric's family and loved ones at this difficult time