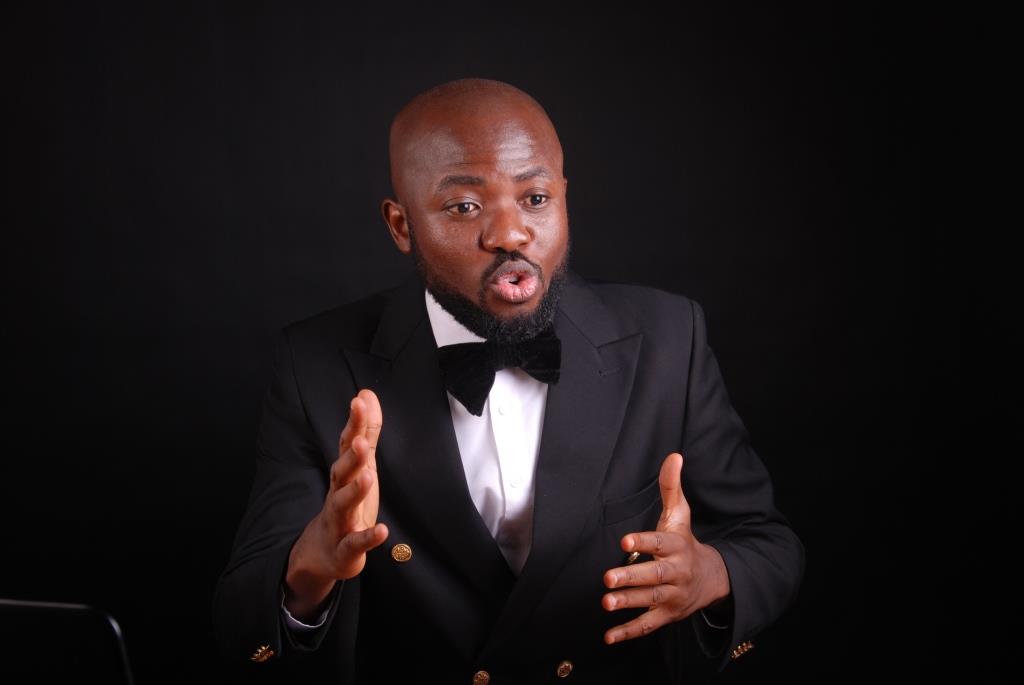 The United States (U.S.) Consulate in Nigeria has announced the debut of its Conversation Café series to herald discussions around the African American experience and the strength which lies in diversity. The theme for the conversation titled Combating Crisis: How Diversity and Inclusion Could Strengthen a Nation will be led by Abiola Salami, Africa's fast rising Human Capacity Development expert and fellow of the America Government's International Leadership Program. He will be sharing lessons on how Nigeria can benefit from the American experience.
The event is set to hold on Thursday, February 23, 2017 at the United States Consulate General, Lagos located at 2, Walter Carrington Crescent, Victoria Island, Lagos from 1:00pm to 3:00pm. In celebration of the African American History this month, the U.S. Consulate has partnered with the National Mirror to showcase daily notes titled This Day in Black History featuring prominent black figures and historic events in African American History that have contributed to American progress till date.​
Abiola Salami, well known for his leadership initiatives focused on Workforce Productivity, Women and Youth Empowerment is the Founding Director at the Xceptional Women Network & Xceptional Young Leaders Network, two socioeconomic inclusiveness vehicles created to engage 1 billion people towards attaining Sustainable Development Goals. The initiatives have currently recorded a cumulative reach of over 2.3 million people across 30 countries.
An internationally acclaimed publisher, Abiola has authored two books; Get MAD, an inspirational piece that urges young people everywhere to do something out of the ordinary to make a positive difference and Who Says It's A Man's World; a book that recognizes the strength and contribution of women while urging them to make their competence too relevant to be ignored.
On Sunday, February 26, Abiola is set to unveil his latest gift to the world – The Xceptional Woman Pack: An inspirational toolkit for every woman. The unveiling which is happening on his birthday is expected to host Top Leaders in Nigeria's Private & Public Institutions. Among other top dignitaries, Dr. Christopher Kolade (CON) and Mrs. Mosun Belo-Olusoga, CHAMP Xceptional Woman Of The Year 2016 will be in attendance.