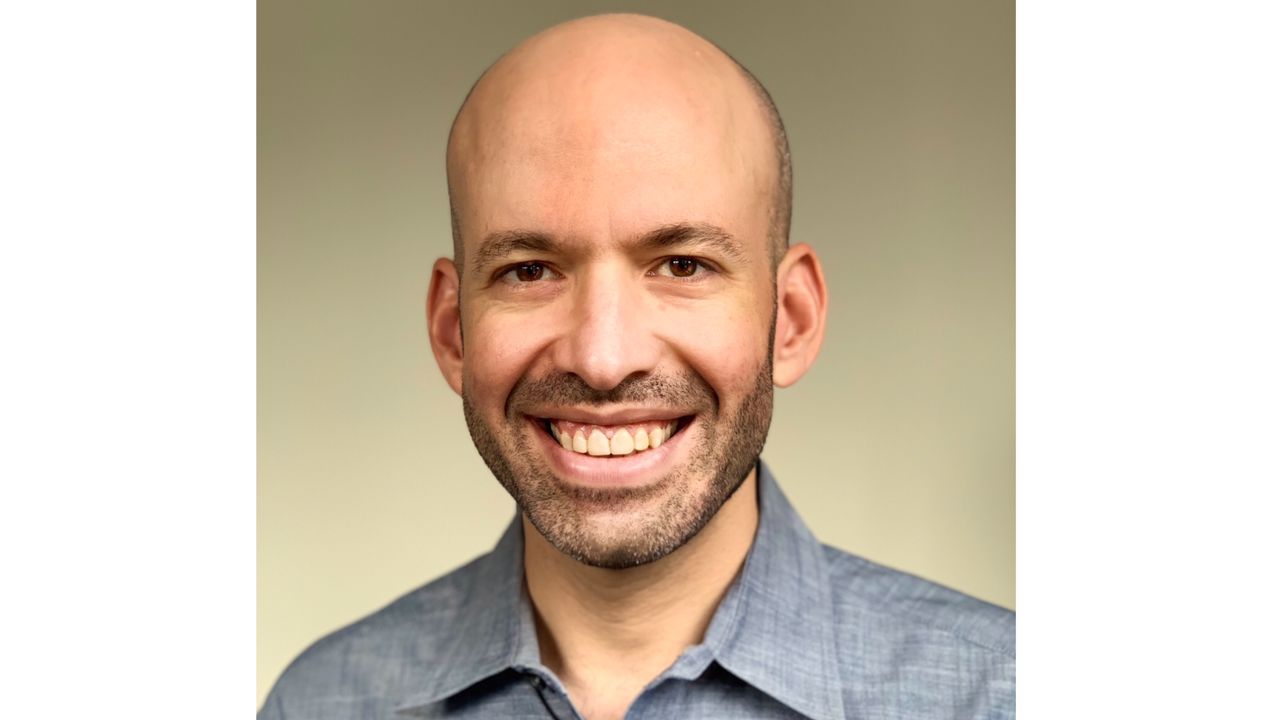 The much-anticipated 2023 Cannes Lions Festival is well and truly underway. It's been a great start to the world's largest gathering of creative thinkers spanning the global media and communications industry, with the first set of winners already unveiled. Glazia Editor-in-Chief, Omawumi Ogbe caught up with Muck Rack CEO & Co-founder Gregory Galant at a journalist and PR professional meet-up. An event organised by Pinterest and Muck Rack on the sidelines of the global festival.
Gregory's Muck Rack is a Public Relations Management platform that helps thousands of organizations, including Google, International Rescue Committee, Golin and Duolingo, find the right journalists to pitch, report on media coverage, and prove the value of their work. He is also the co-creator and CEO of The Shorty Awards, which honours the best of social media. He launched the Work Remotely Forever Pledge, a commitment by business leaders who promise not to force their employees to work from an office. Since launching, more than 75 companies have signed on.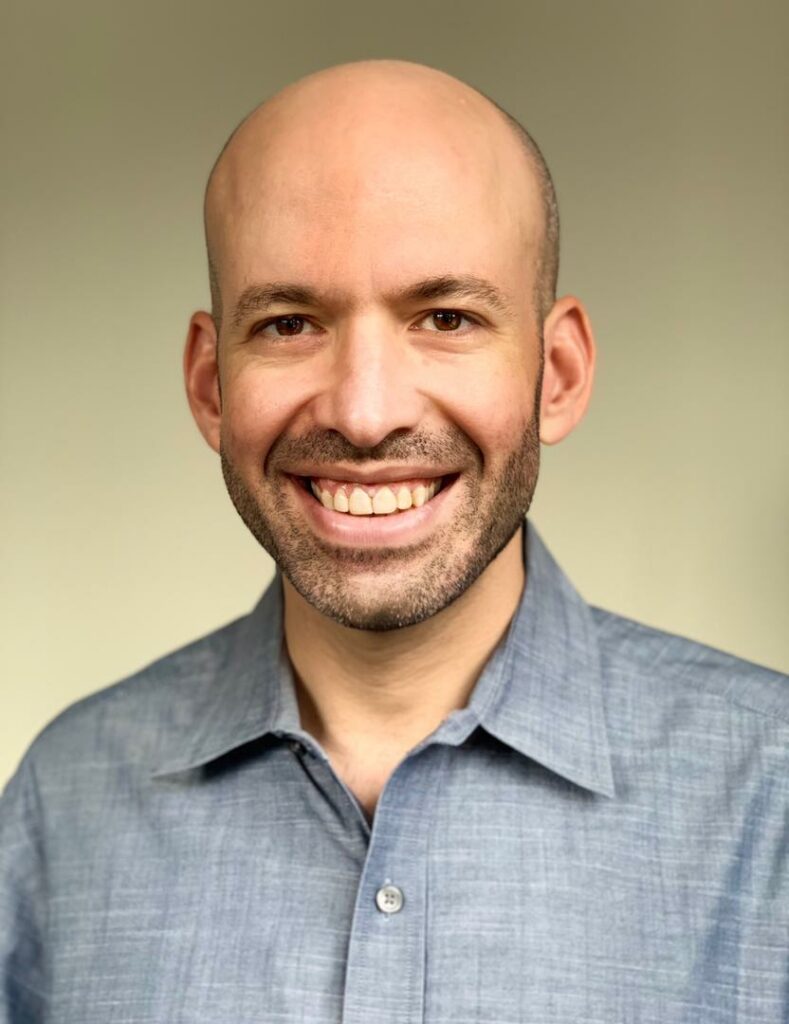 Omawumi and Gregory discussed Muck Rack's partnerships with Cannes Lions and Pinterest and what Muck Rack is working on for the near future.
A Muck Rack interview.
Omawumi Ogbe: This is a beautiful, well-curated event. Why did Muck Rack want to do this?
Gregory Galant: Thank you. Well, we find Cannes to be a great place to be. There're a lot of journalists here, and that's a big part of what Muck Rack is all about, and a lot of marketers and communication leaders here. And we have a solution for communication teams to find the right journalists, reach out, monitor the news, build reports and manage their whole public perception, all their public relations. There's no better event than Cannes for people [who are] thinking holistically about what they need to do to communicate with the public. So, it's a perfect place for us. And Cannes, the organization itself, uses Muck Rack to reach out to journalists and coordinate journalists being here. So, we've had a very fruitful partnership with them.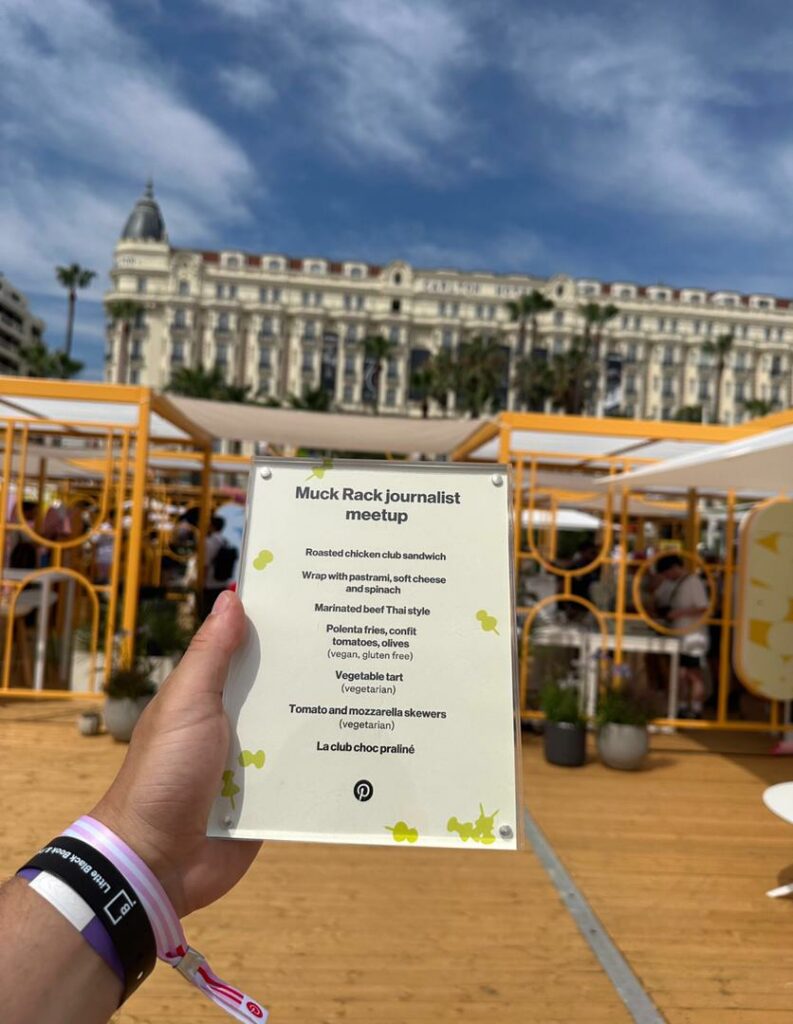 Omawumi: That's amazing. So, why Pinterest? Why venture into this partnership with them?
Gregory: We found their team to be extremely forward-thinking about communications. We know that a lot of journalists themselves love using Pinterest to organise their thoughts and what they're looking for, so I thought it would be a perfect, perfect partnership to be able to put it on an event. And we're right here at the beach for anyone listening or reading. So, it's an amazing, secure location, and I thought it would be a fun way to get everyone together.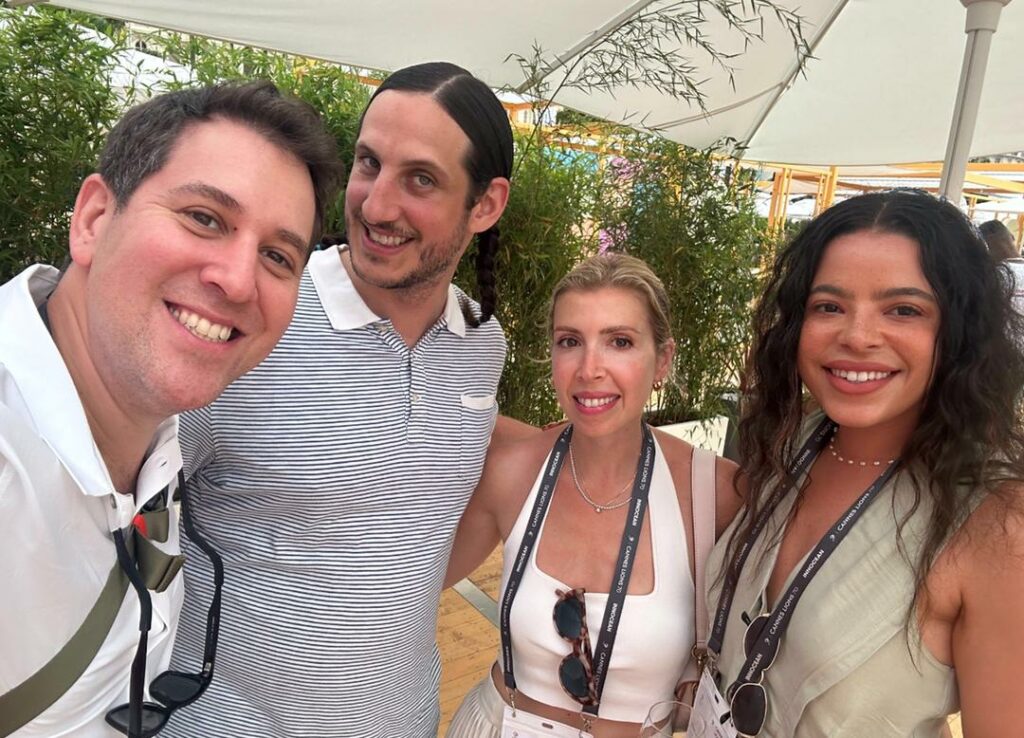 Omawumi: If you had one message for journalists and everyone else, what would that be?
Gregory: One message? I'd encourage them to set up a portfolio on muck for journalists. It's great to show all your work in one place, and the portfolio will automatically update. And for everyone in general, I think it's always a challenge to communicate well. So, we're trying to build software to make it easier for people so they can focus on really communicating effectively.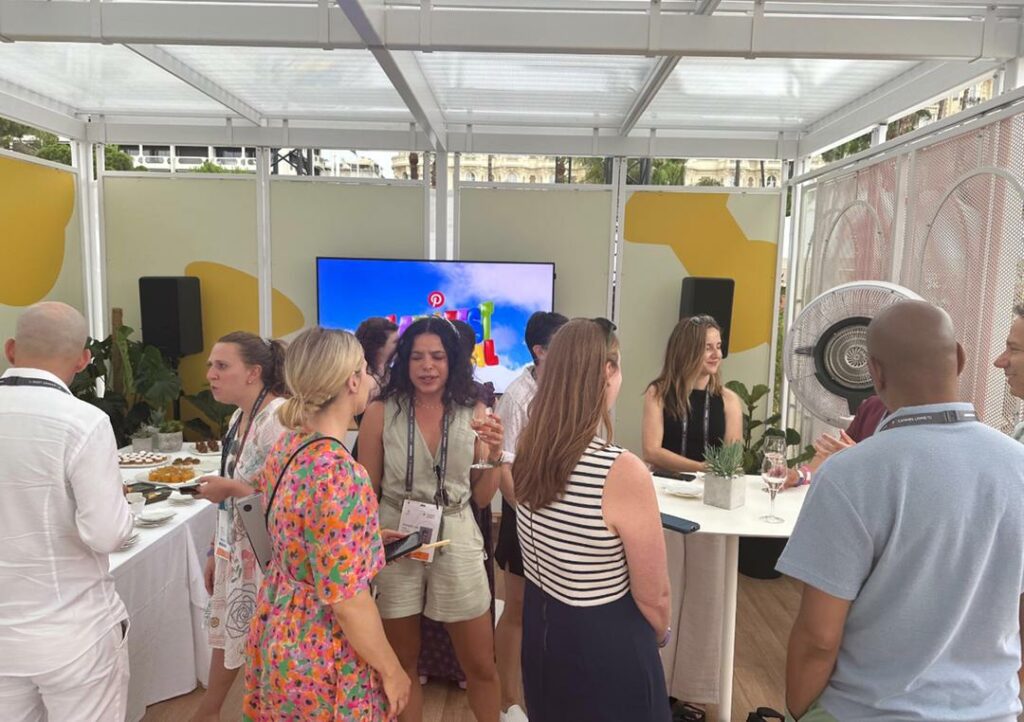 Omawumi: Finally, what should people expect? With all of this AI evolution and the world changing every day, what are some things we can expect from Muck Rack?
Gregory: We just hired a new engineering lead for all of our AI efforts, so we're doubling down. We've launched a lot with AI already. We've been using AI and machine learning for years to discover articles, find the right articles to attribute to journalists, and for informal communication efforts. We think there's just a lot more potential for AI and communications, and (it's been) ultimately kind of our mission all along. We've seen that both PR pros and journalists spend a lot of time on tedious tasks and not enough time doing what they got into the business to do: storytelling, research, and reporting. So, we think AI will let us take it even further in saving people from copying and pasting, building spreadsheets and let them focus on what they do best.