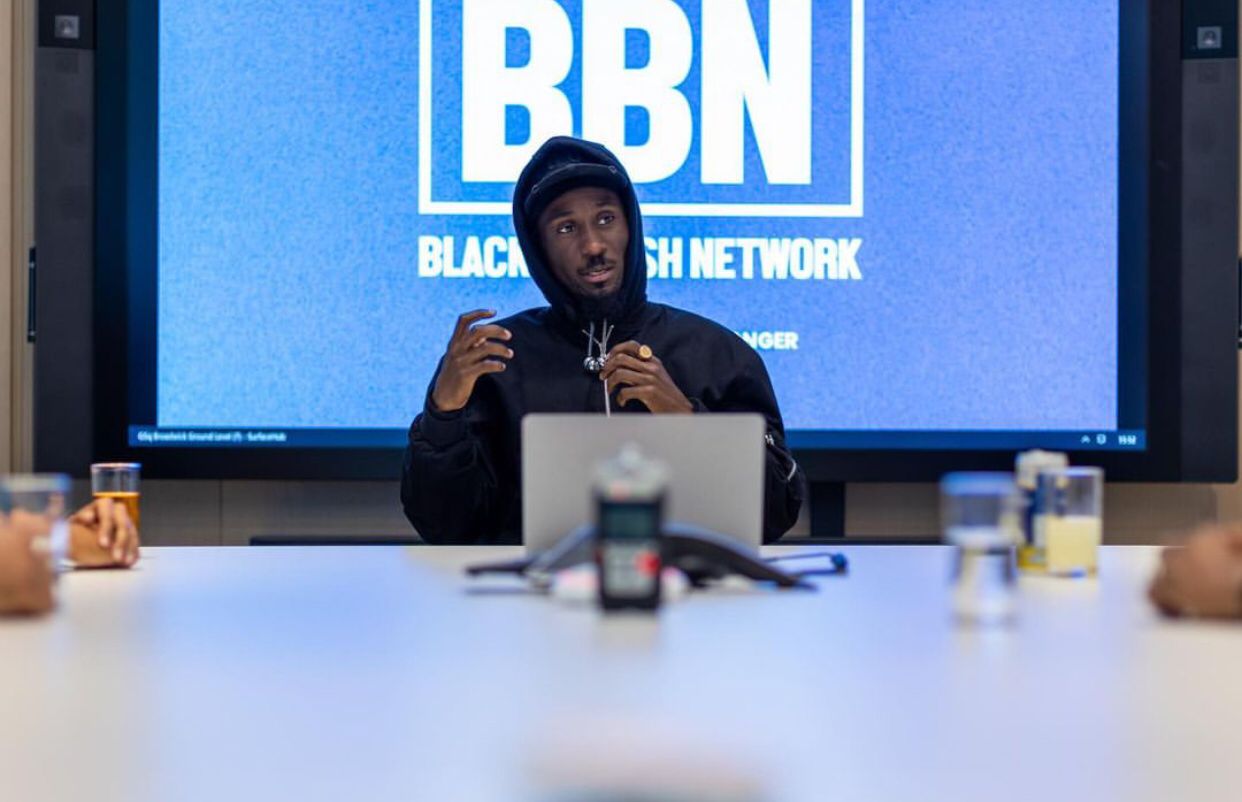 The Black British Network and Cannes Lions have recently announced the launch of a new campaign called Black Out 2023. The campaign is aimed at promoting Black representation in the marketing and creative industries. And ensuring the presence of Black talent at the Cannes Lions.
Black Out 2023 Campaign
Black Out 2023 is a callout to organisations connected to the marketing and creative industries. To ensure the attendance of up to 50 people from the Black community at this year's festival. Cannes Lions will provide the Festival passes. The Black British Network will lead an investment campaign to cover flights, accommodation, and associated costs. Any additional funds raised will be used to support the ongoing work of the Black British Network. A work to achieve equity and inclusion across the industry.
The campaign is focused on improving accessibility authentically, from the ground up. It is open to Black talents at any stage of their career; from those who have been in the industry for many years, to those seeking a point of entry. Applications are now open on the Black British Network website, and the Crowdfunder is now live.
Cephas Williams
Black Out 2023 is an evolution of Cephas in Cannes. An independent campaign launched by Cephas Williams in 2022 to see greater Black representation at the Festival. In the lead-up to the Festival, Williams committed £20,000 of his money to bring Black talent with him and invited the industry to take action on their commitment to inclusion and invest alongside him. Williams' initial investment was more than tripled by the ensuing campaign and secured fully-funded access to Cannes Lions for six people.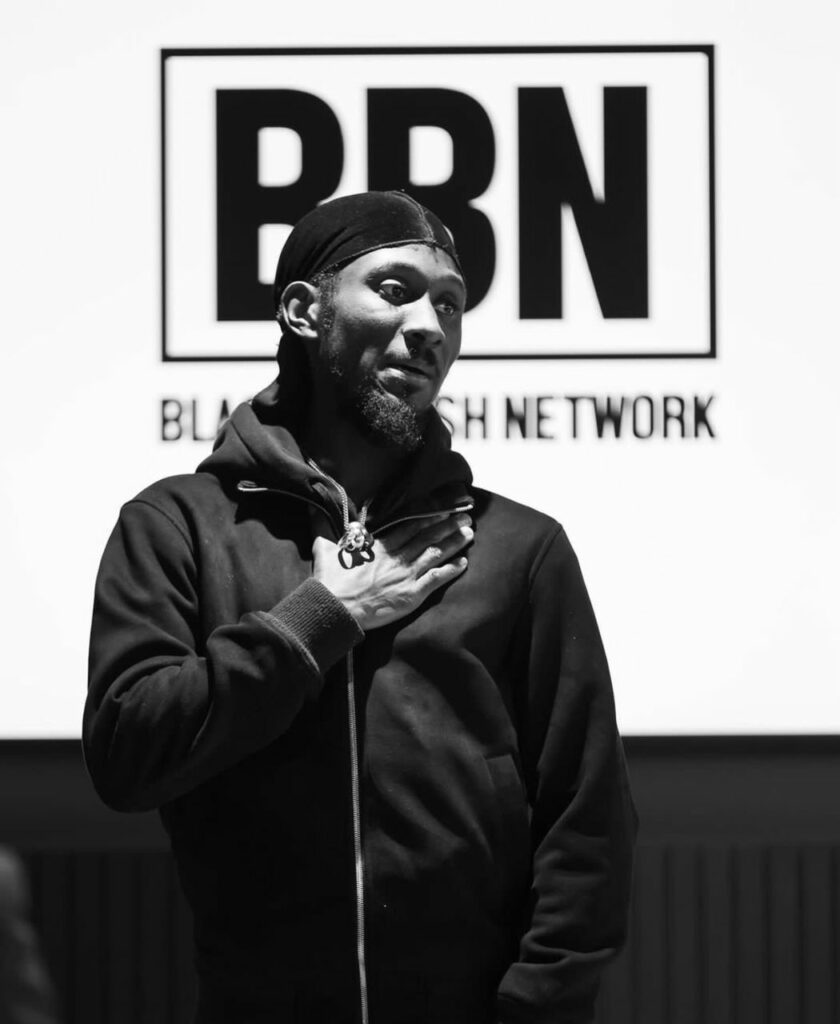 According to Cephas Williams, Founder of the Black British Network, Black Out 2023 is an important output for the Black British Network. Collaborating with Cannes Lions, the biggest creative marketing event in the world, allows them to meaningfully drive Black representation on a global stage.
Simon Cook
Simon Cook, CEO of LIONS, expressed his commitment to actively combating underrepresentation and enabling organizations to show their support for Black talent. Cook noted that Cannes Lions recognises the importance of supporting Black talent and removing barriers to progression. And Black Out 2023 provides an opportunity to partner with Cephas to provide more opportunities and access to the Festival.
The Black Out 2023 campaign is a tangible step towards increasing access to the industry while investing in making the industry more conducive to Black talent. Organizations and individuals wanting to contribute to the campaign should get in touch at bbn@cephaswilliams.com