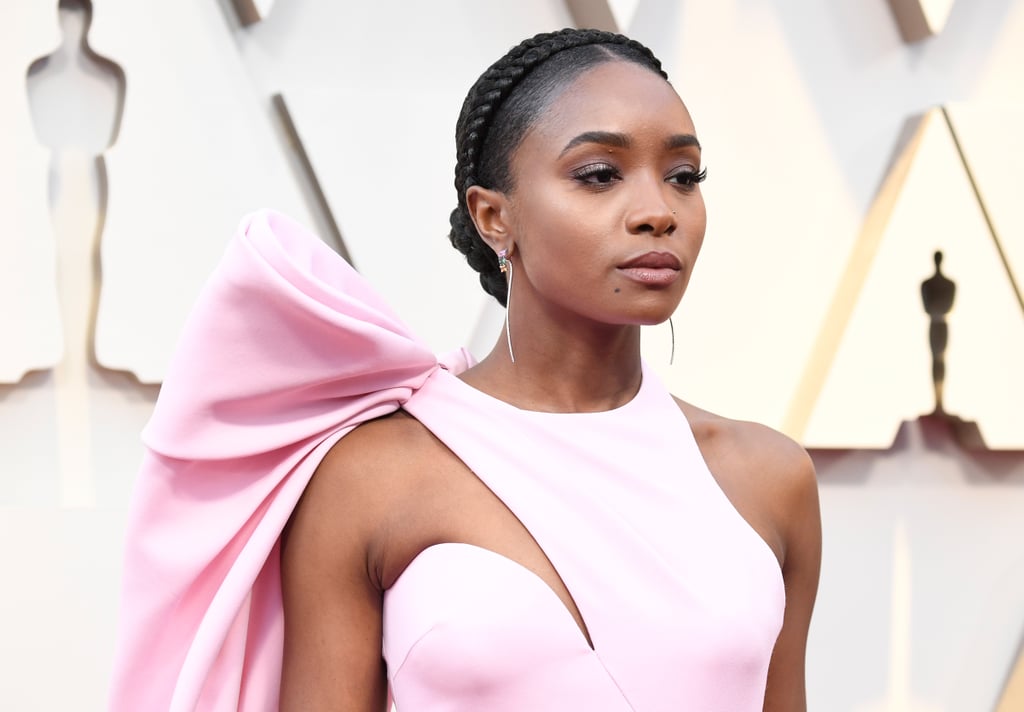 Best dressed lists from awards are always a delight to create, albeit tough decisions to make. We've had our wow moments with the best dressed stars from the Golden Globe Awards, SAG Awards and Grammys to name a few but now, we are faced with the biggest and most glamorous event in the Hollywood Awards calendar, The Oscars!
The 91st annual Academy Awards was held at the Dolby Theatre in Hollywood, Los Angeles on Sunday night; see full list of winners here. While enjoying the stunning and breathtaking dresses that graced the red carpet, we couldn't help but notice that the color pink was a major feature on this year's red carpet and a good number of pink dresses made it to our best dressed list. Helen Mirren, Octavia Spencer and Allison Janney slayed in age appropriate and equally gorgeous looks.
There were a few good outfits that missed our best dressed Oscars 2019 list by the whiskers, Lady Gaga and her Alexander McQueen gown was one of those. While it was a beautiful dress, the whole look sort of aged her (minus the iconic Tiffany diamond) and it was hard to overlook the pocket cuts sticking out awkwardly from her hips.
From dramatic bows to thigh high slits, down to the different hues, in no particular order, here are our top 15 best-dressed outfits from the 2019 Oscar Awards.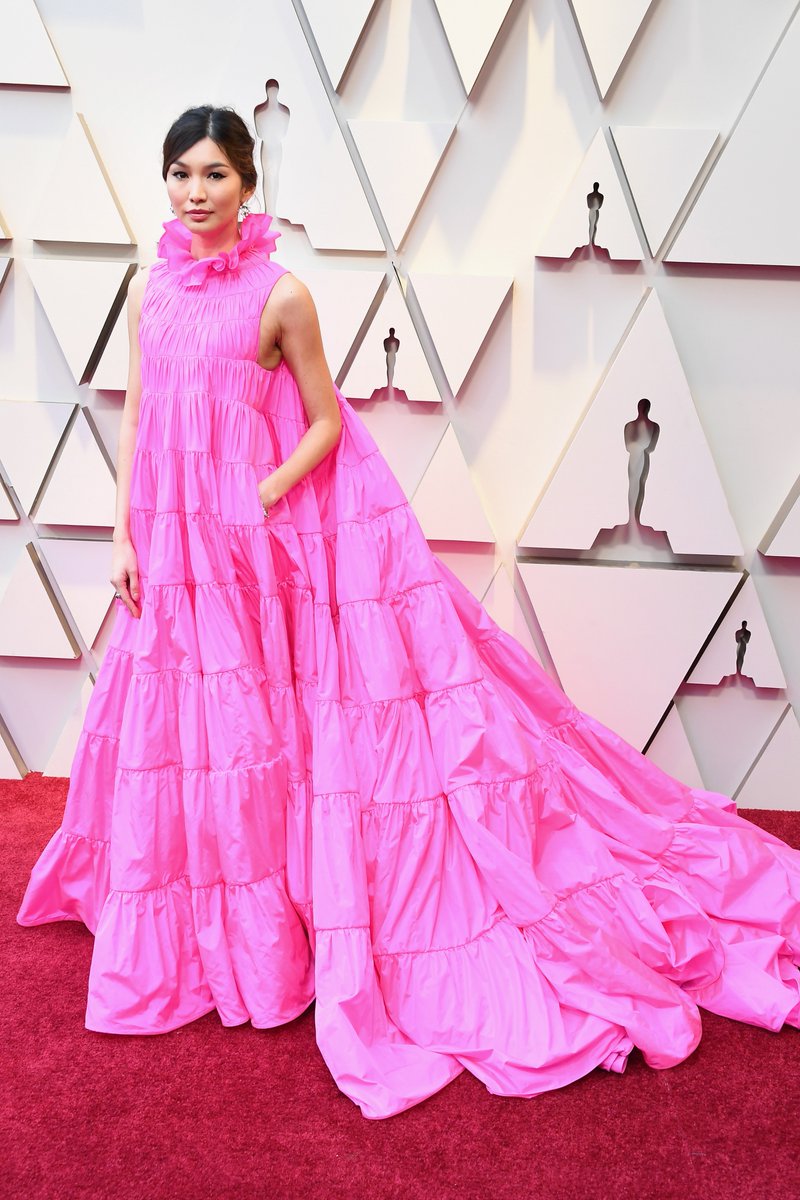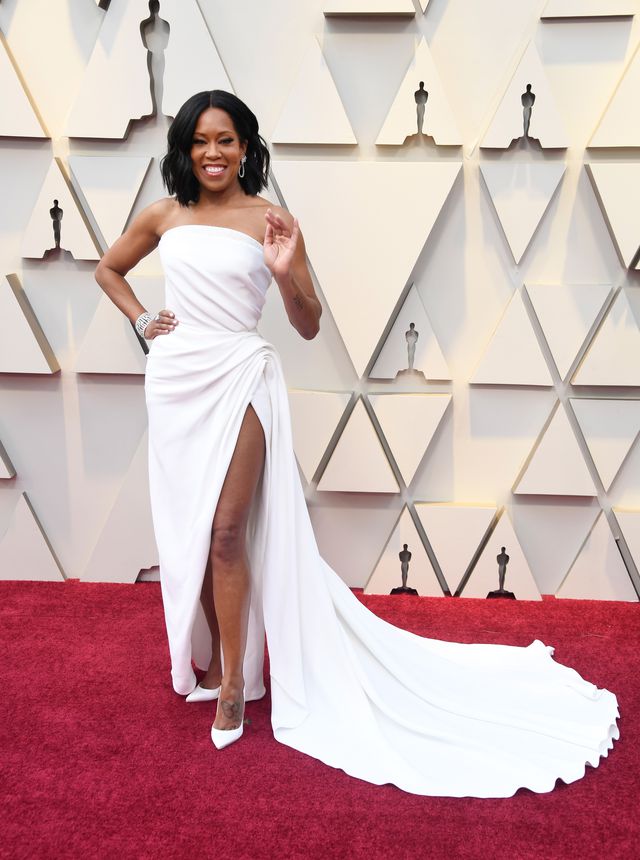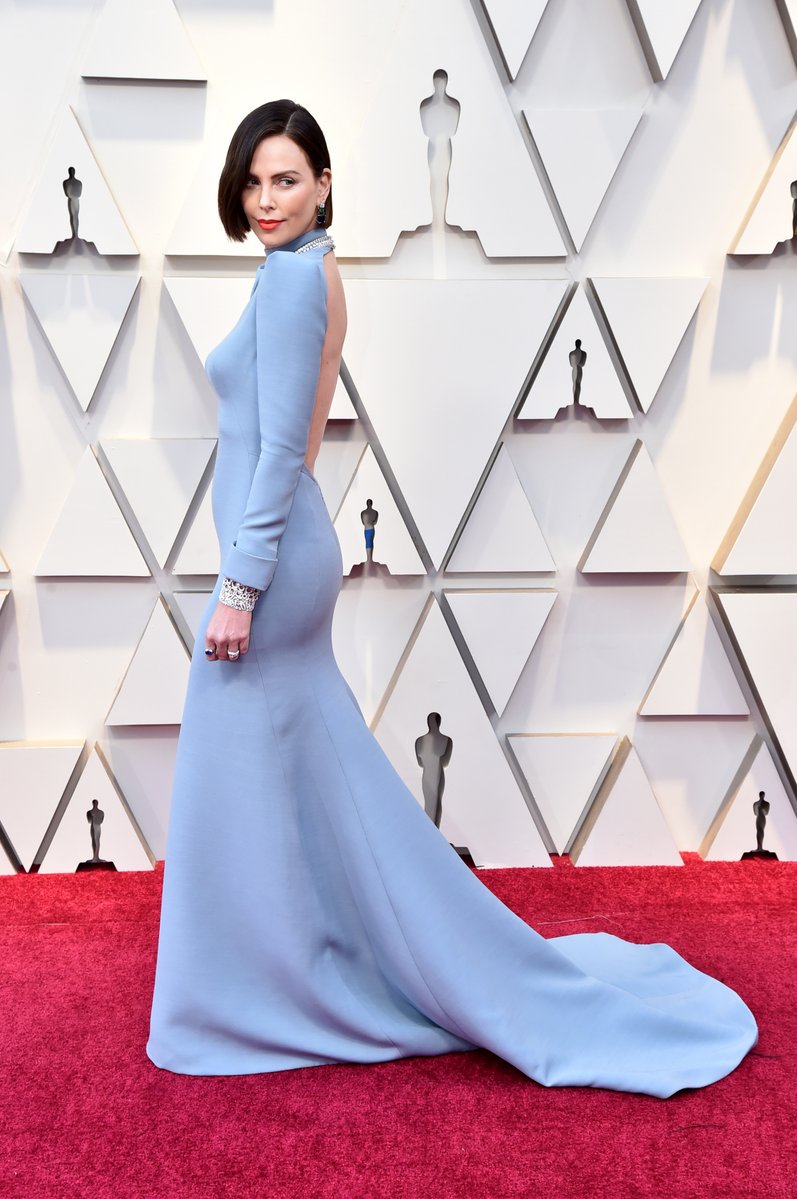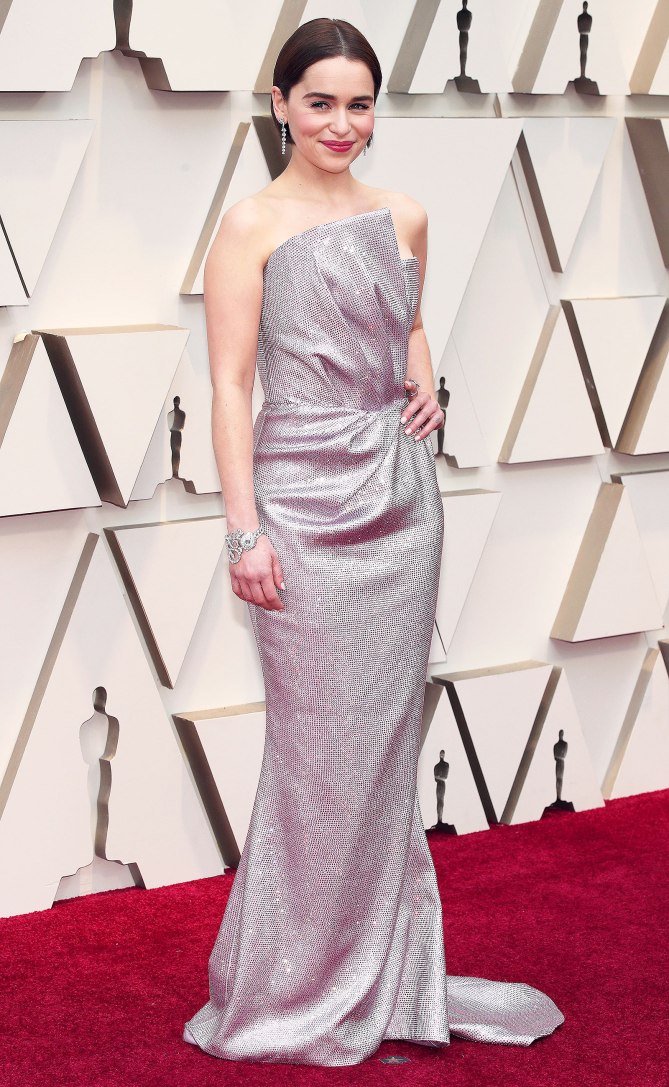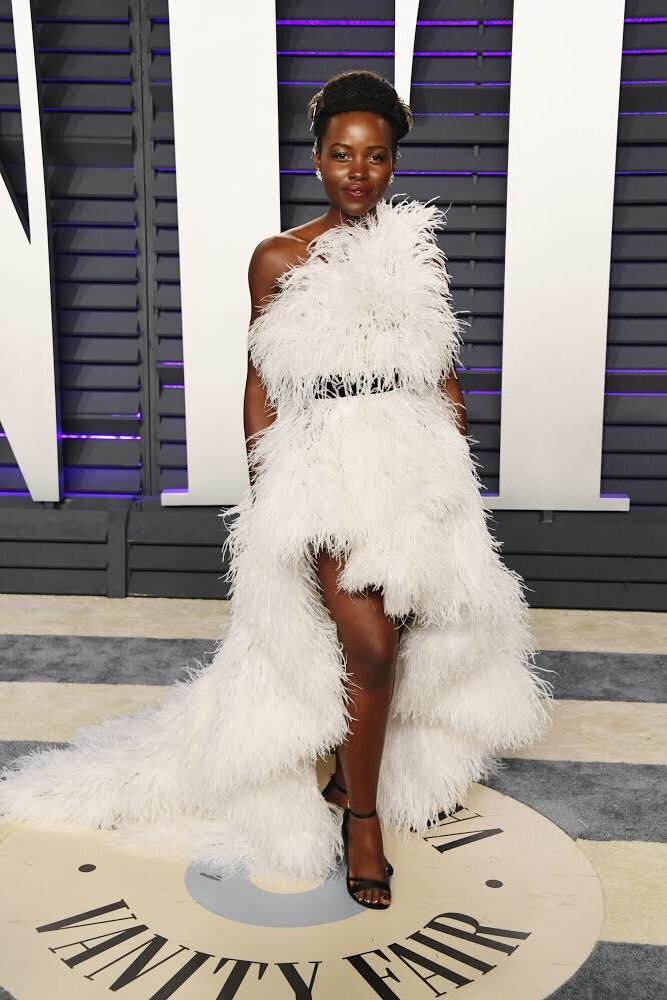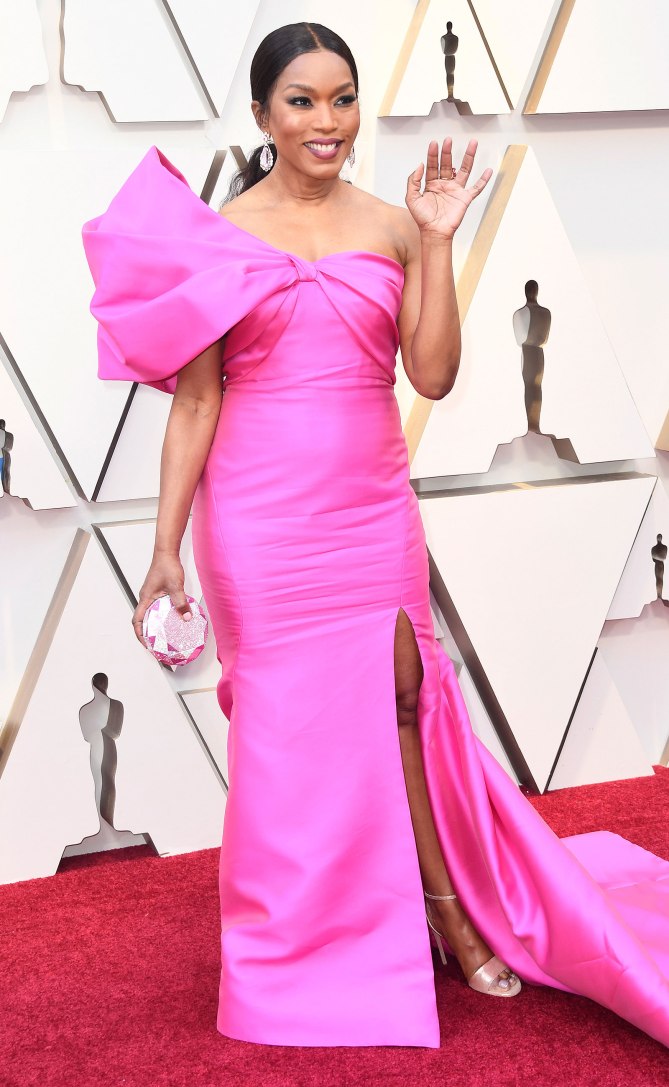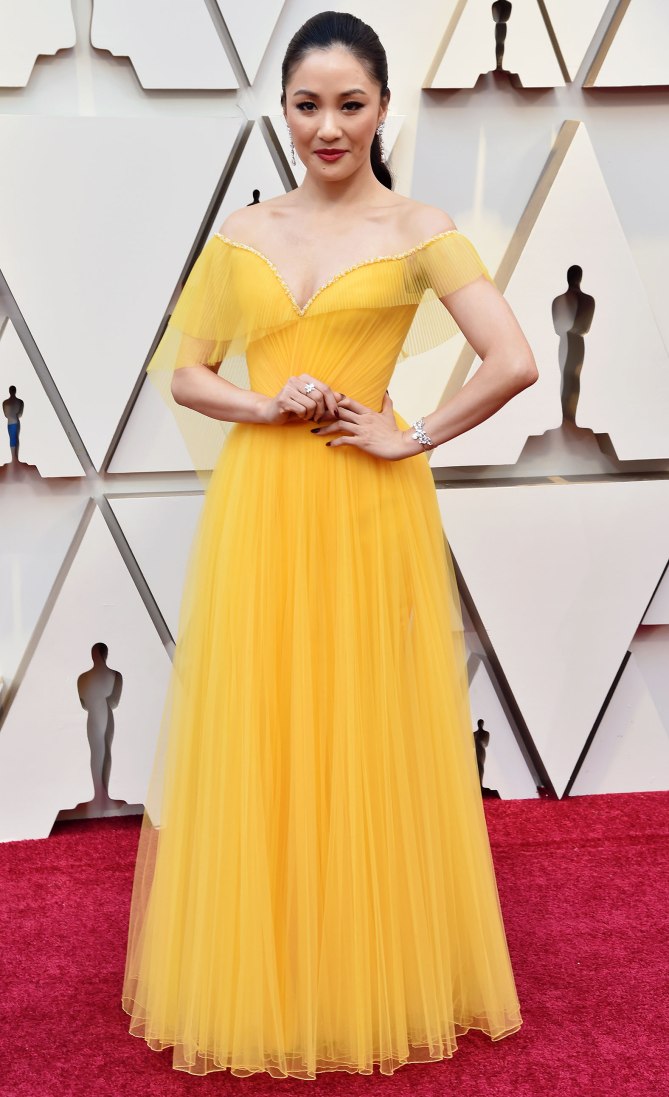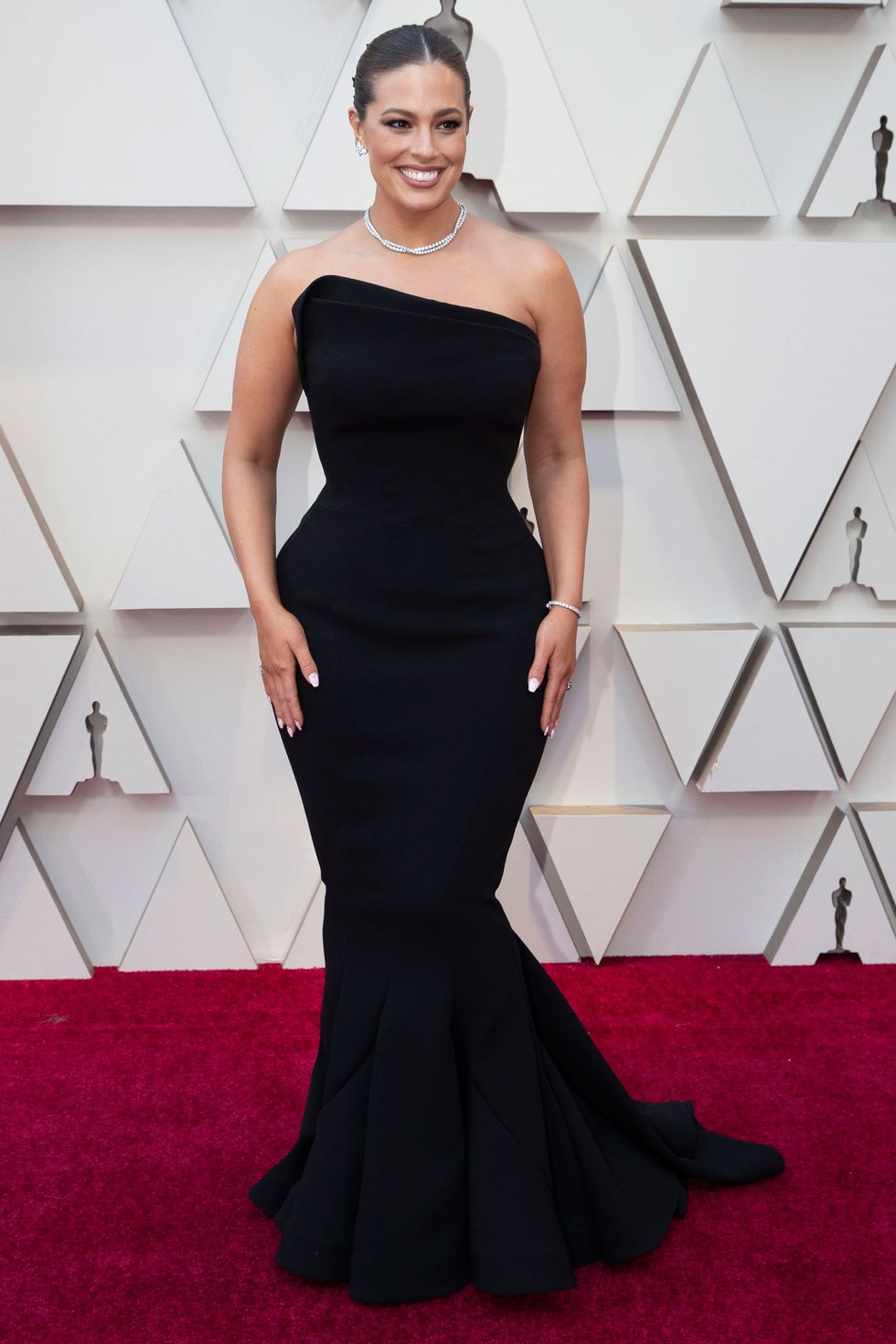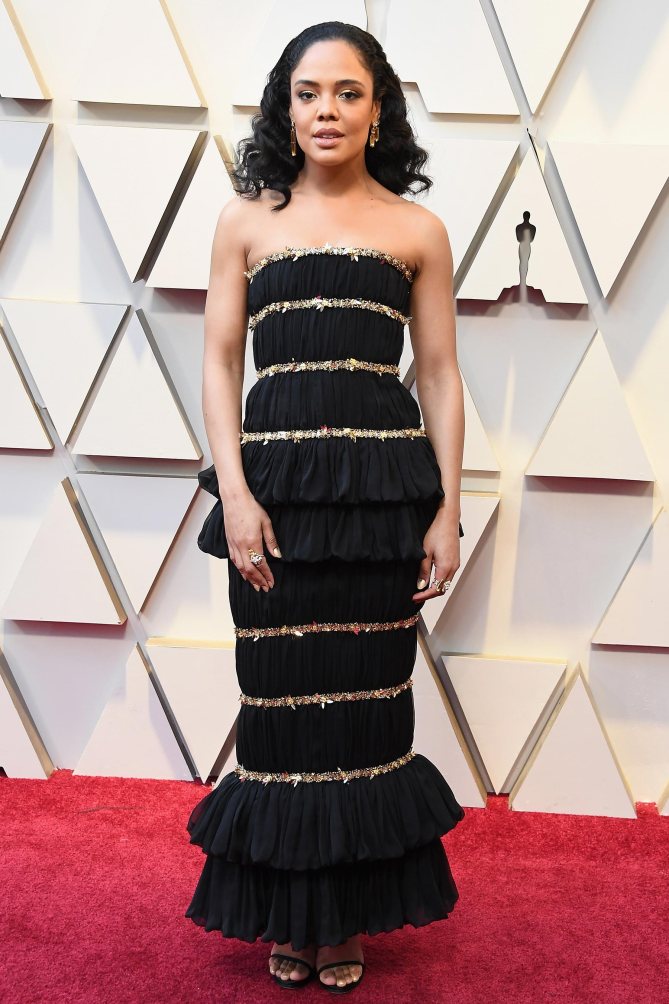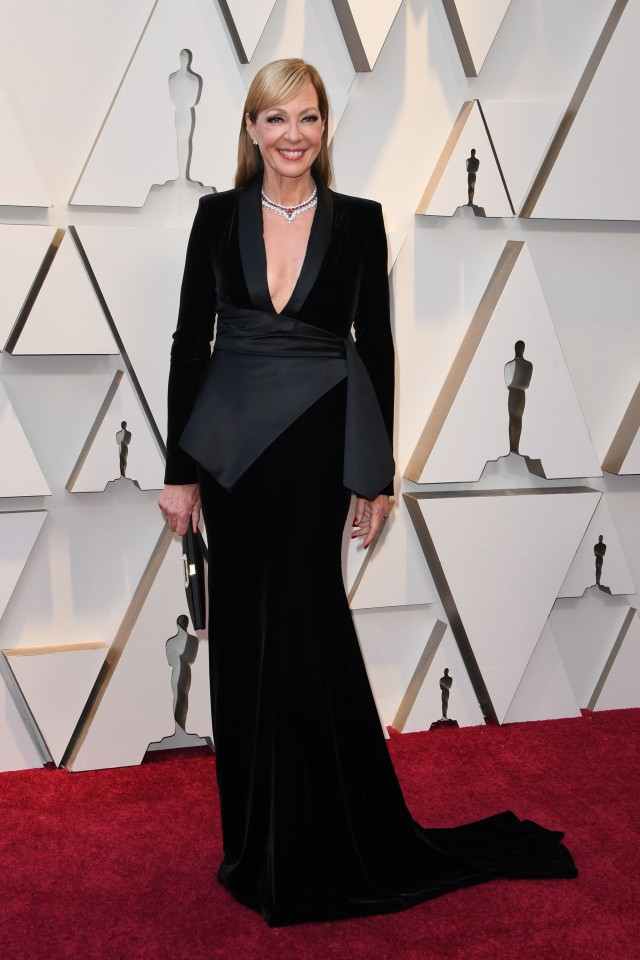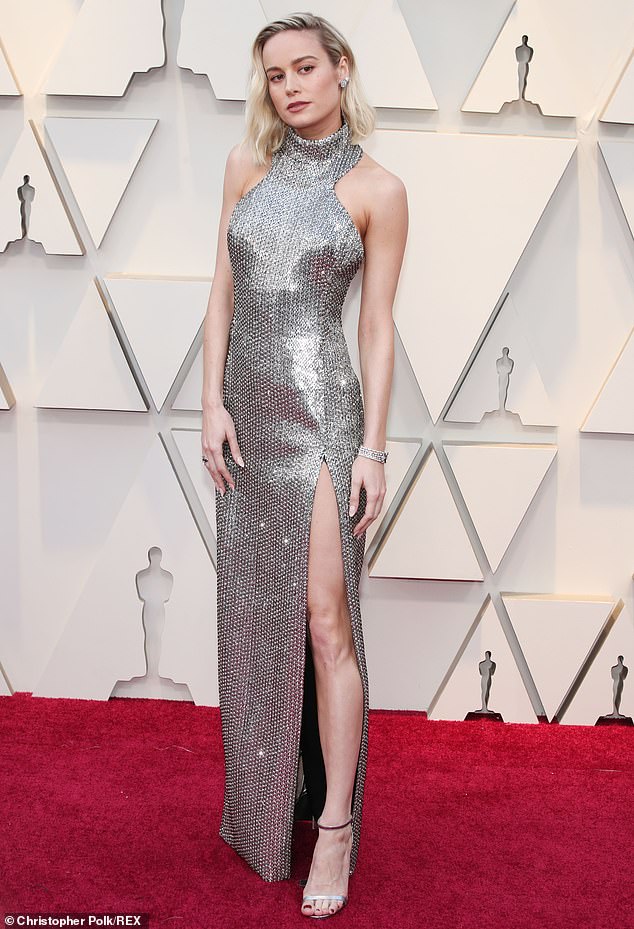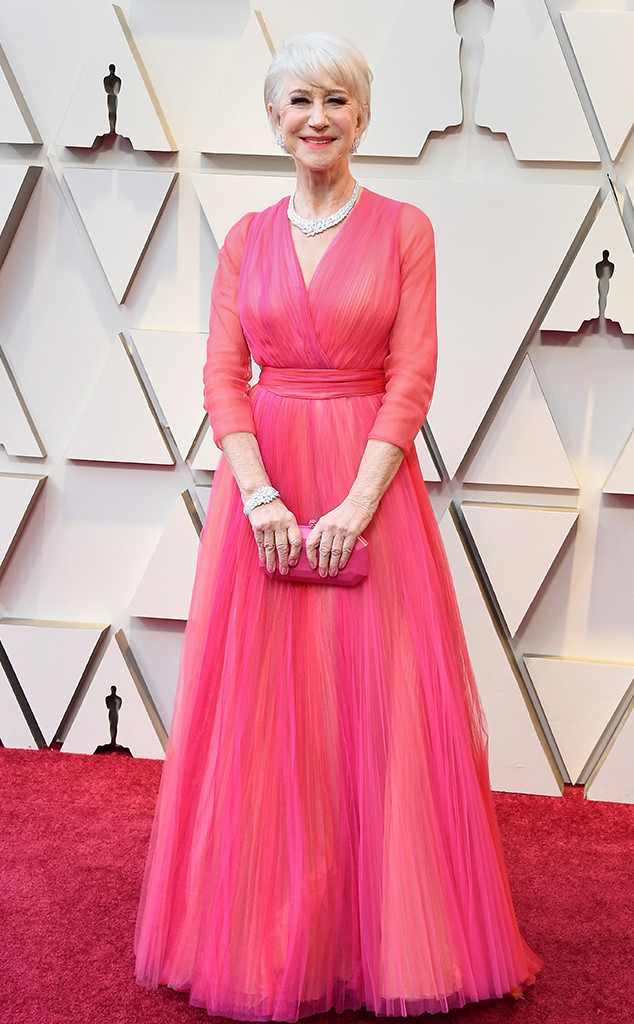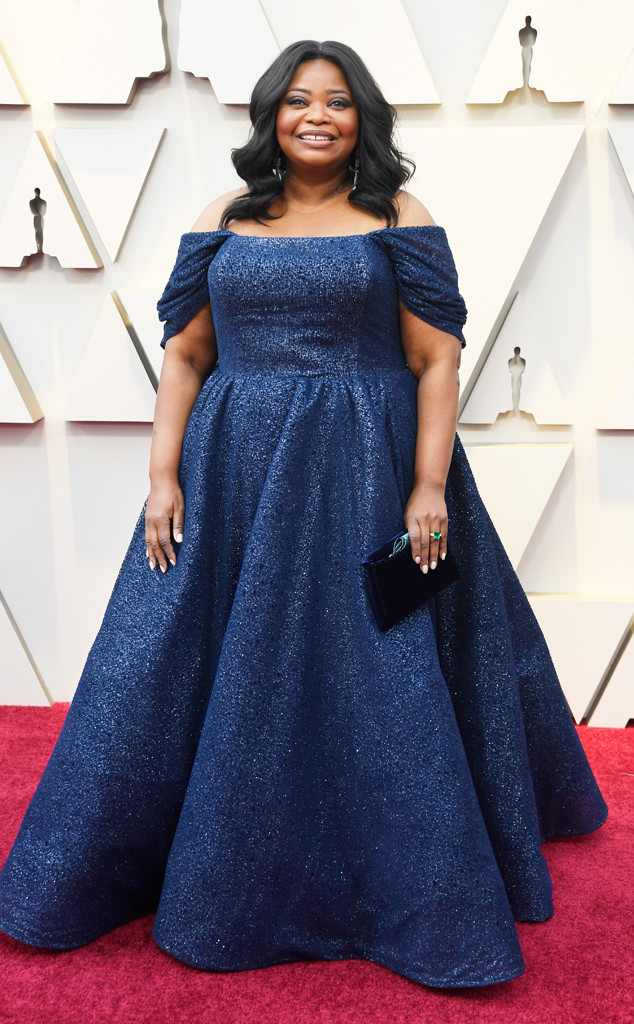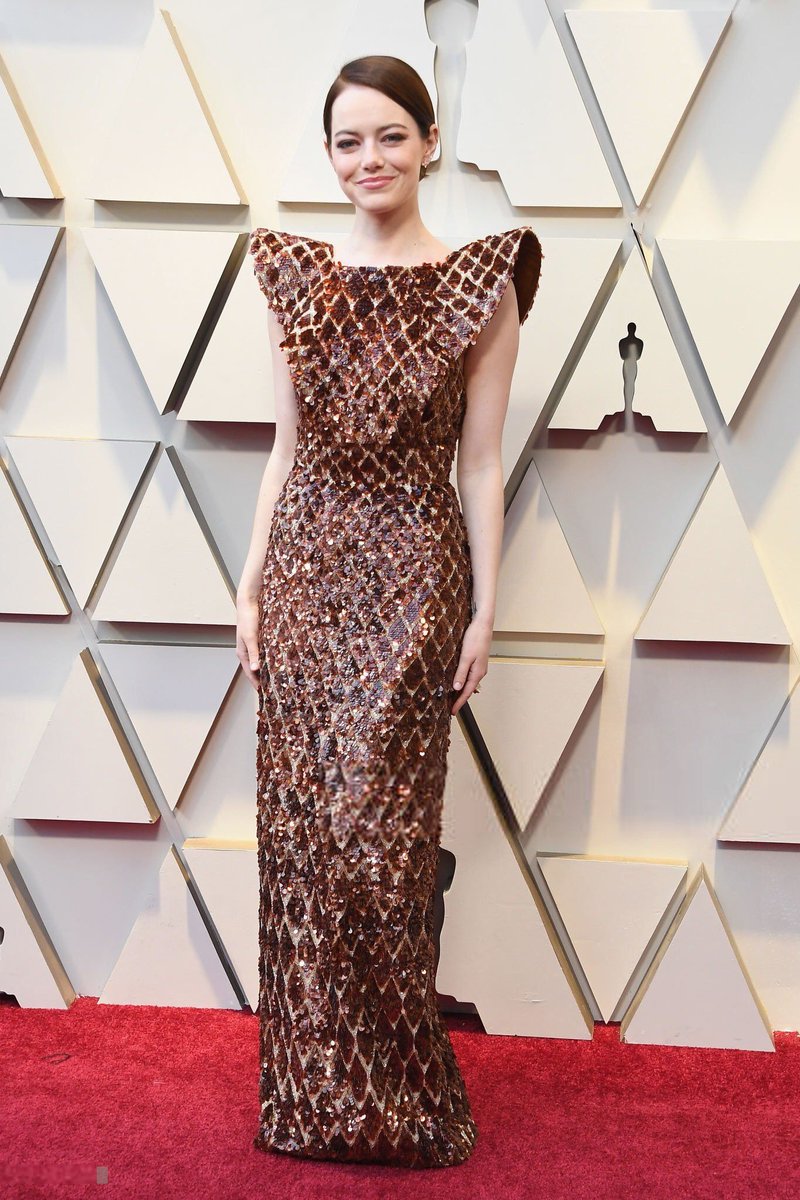 Photo Credit: Getty Images