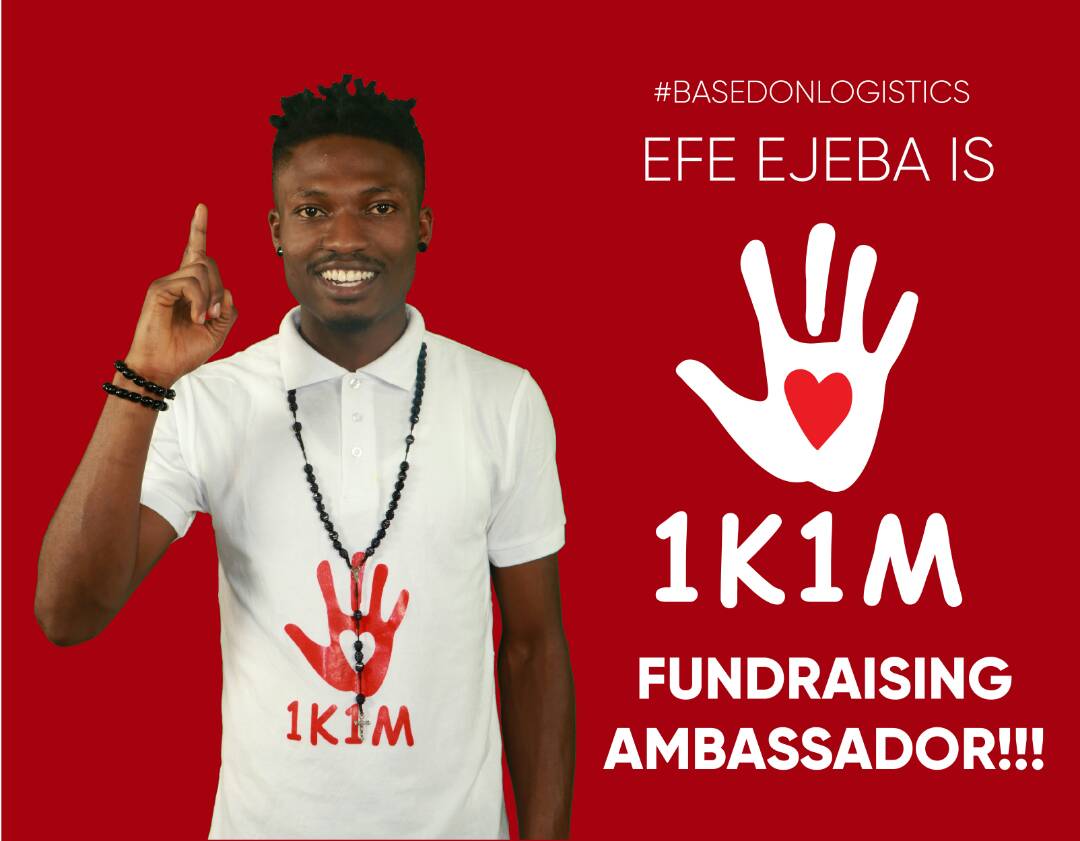 Big Brother Nigeria 2017 winner, Efe is putting his newly found fame and very impressive fan-base to good use. The rapper took to his social media platforms Monday night to announce " I am officially the Fundraising Ambassador for the #1k1m Campaign of the hospitalsforhumanity"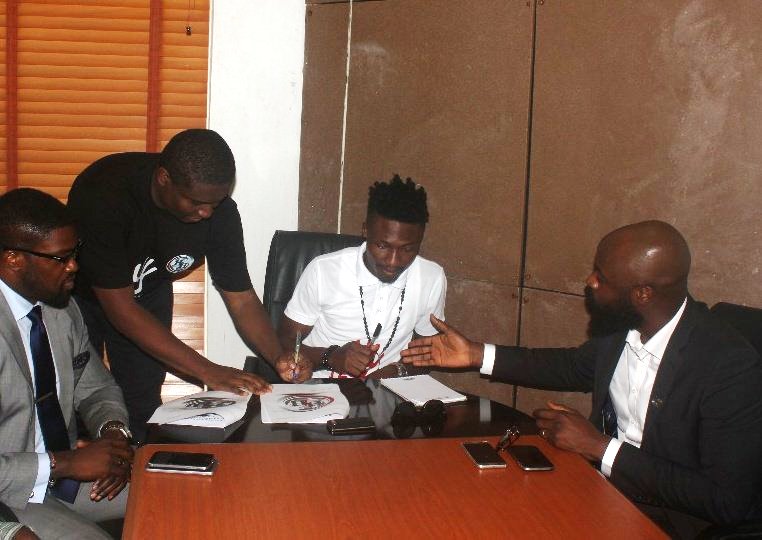 Hospitals for Humanity (HfH) is a 501(c)3 organization which works to decrease barriers to healthcare for people around the world, through a variety of effective, high impact, contextually appropriate programs. They are currently running the 1K1M campaign –  getting at least 1 million individuals to donate a minimum of N1000 to finance free Open Heart Surgery for at least 200 children in Nigeria by September, 2017 –  of which Efe has become the fund raising ambassador to help them achieve their goals.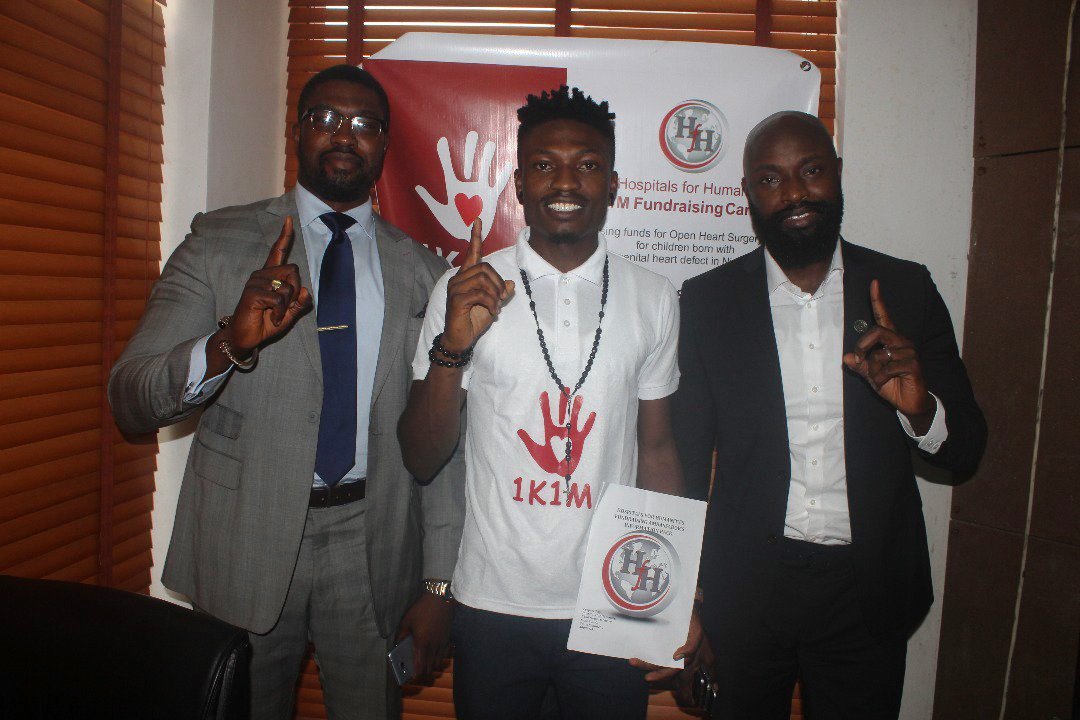 In his post, Efe noted that "about 85, 000 children are born with congenital heart defects yearly. And most of the parents of these kids can't afford to pay for the needed treatment. We can make this possible and even do more because some of these children are dying. Join me to help save lives by contributing and creating more awareness of this campaign so we can raise the necessary funds".
How You Can Donate
Dial: *402*96605727*amount#
OR
Acc Name: HOSP. FOR HUMANITY FOUND.-CT PROGRAM
Acc Num: 1014305299
Bank: Zenith Bank
Remark: Efe1k1m
OR
Pay Online via
https://paystack.com/pay/1k1mEfenation
And for those living outside Nigeria,  Go Here to Donate 
Connect with Hospitals For Humanity :
www.hospitalsforhumanity.org
IG: @hospitalsforhumanity
Twitter: @hospforhumanity
FB: Hospitals for Humanity