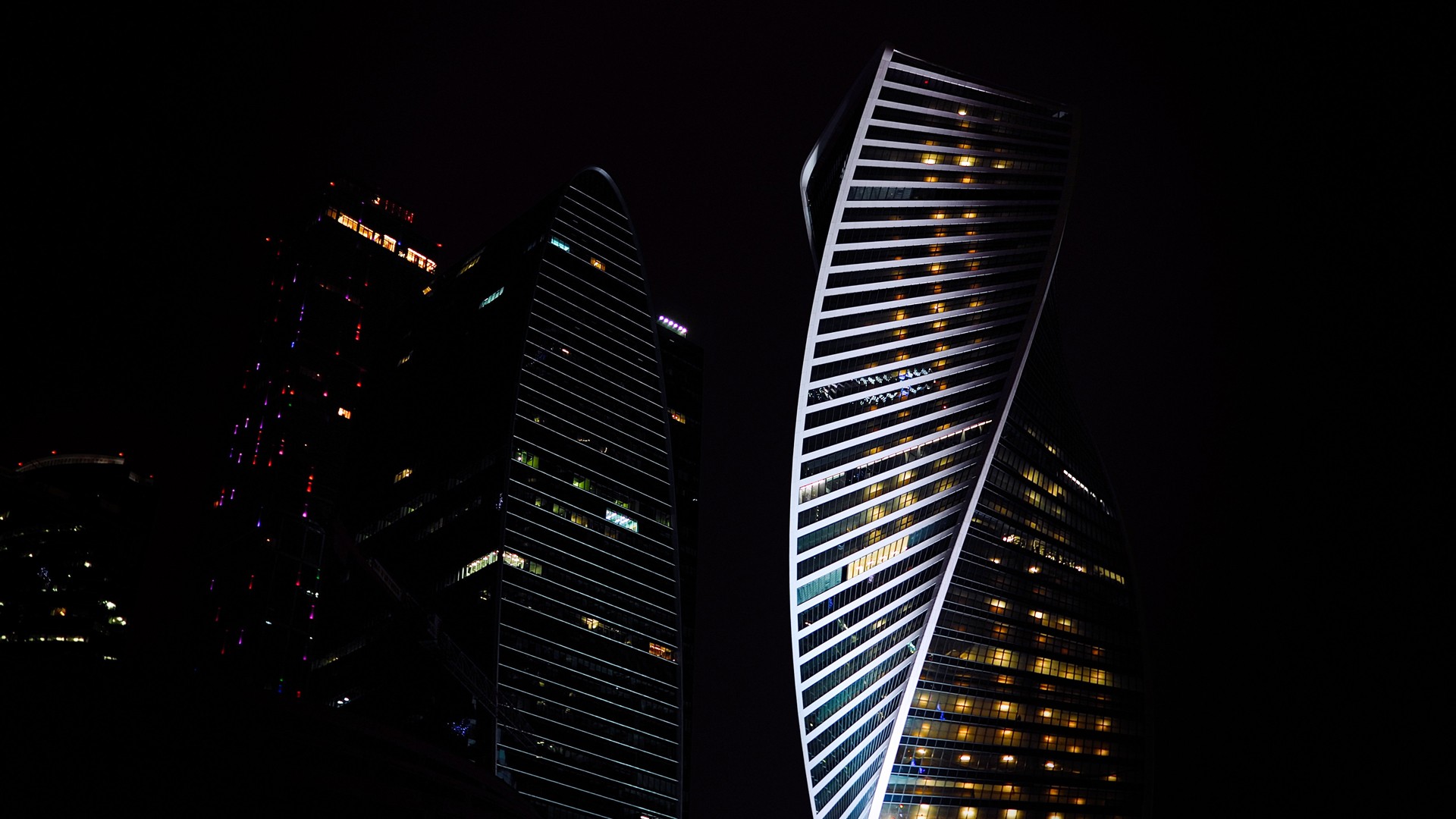 Bacopa monnieri (buh-COH-puh moh-nee-AIR-ee) is an aquatic creeping perennial plant commonly sold to decorate fish tanks; but studies show that it can be used for much more than just underwater interior design. It can have a significant effect on cognitive function.
Let's discuss how this powerful little plant can reduce anxiety and depression while enhancing memory and attention.
Bacopa Monnieri: The Herb of Many Names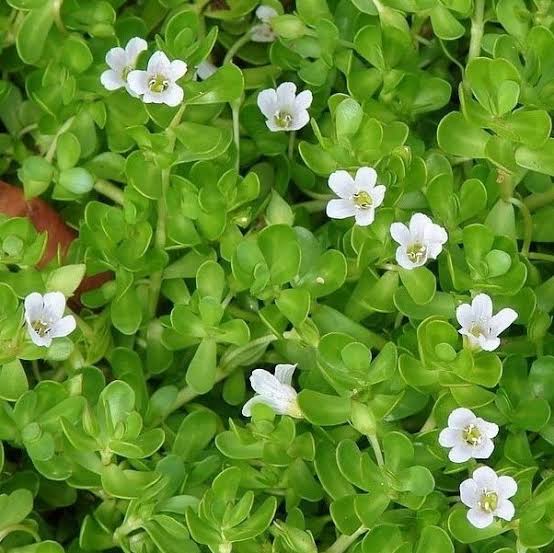 Native to the lush wetlands of South Asia, East Asia, and Australia, Bacopa monnieri has been an essential herb in Ayurvedic medicine for thousands of years. It joins a family of common medicines, Rasayanas, known for their youthful and rejuvenating enhancements, which is why they've primarily been prescribed to the elderly community.2
However, Bacopa monnieri is also part of the coveted Medhya Rasayana group along with another notorious nootropic, Ashwagandha. The prefix, "medha", means "mind." Thus, Medhya Rasayanas are prescribed to people of all age groups needing a mental boost. The list ranges from those recovering old memories to those recovering from brain injuries.
Bacopa monnieri goes by many names. If you're buying it in a shop, you can ask for the classic carpeting varieties: moneywort or water hyssop. If you're researching its extracts, search for bacosides. If you're talking to an Ayurvedic physician about it, try asking about Brahmi—a nickname based on the Hindu creator god, Brahma. Or if you're looking for the form of Bacopa monnieri extract, try changing a single letter: Bacopa monniera.
You won't have to remember all those names to get through this article. But if you wanted to, you should consider taking a dose of Bacopa monnieri to help.
Bacopa Monnieri Mental Benefits
From memory to anxiety, supplementing with Bacopa monnieri can be a powerful tool for the mind.
The Herb You Can't Forget
It'll take more than just a single dose to feel the full effects, but research has shown that regularly taking Bacopa monnieri for eight to twelve weeks can improve your memory.6,7,8,9,10
Human studies have found that supplementing with Bacopa monnieri can greatly increase your chances of acquiring and remembering new information.10,9 A 2001 double-blind study on healthy adults found that subjects increased their learning rates after Bacopa monnieri supplementation. While the results were evident in as little as five weeks, the most significant improvements were noted after the full twelve-week course.9
Commit this to memory: Bacopa monnieri can help the process of converting your short-term memories into long-term memories, known as memory consolidation.13
Every time you studied for a test, you engaged in this process. There's a reason cramming the night before isn't as efficient as studying over the period of a couple weeks. Your brain hasn't had a chance to repeatedly fire this information on a pathway in your brain. The more frequently you study something, the stronger the pathways between the synapses in your brain become.
If you're ready to spice up your daily routine a little, try testing your spatial memory in your current environment. Take a mental picture of your surroundings, close your eyes, and challenge yourself with questions: how many plants are on the window sill? What color is the book on the end table? Are the stripes on the area rug running vertically or horizontally? Then, open your eyes and see how you did. Supplementing with Bacopa monnieri could drastically improve your spotting skills because it boosts your spatial working memory.
Anxiety and Stress
From the start, you were hooked with the promise of this plant being able to reduce anxiety. Like your hand in the fish tank, let's dive right in.
In patients with anxiety, Bacopa monnieri had an anxiolytic effect, simply meaning an anti-anxiety effect. Participants in clinical trials experienced reduced heart rates and anxiety levels.15 These physiological effects point to the adaptogen potential of Bacopa monnieri.17Note the word "adapt" nestled inside. Adaptogens are classified by their abilities to help us adapt to stress by normalizing the body's physiological responses to them.
But the criteria for being labeled an adaptogen are rather strict. The herb must not only be able to assist the body in coping with stress but also decrease stress-induced damage and produce beneficial effects over time.18 The kicker? Adaptogens must be devoid of significant negative side effects.
One of Bacopa monnieri's adaptogenic effects is cortisol reduction.19 Although cortisol is the infamous "stress hormone," it's responsible for numerous processes—many of them beneficial. Cortisol is made in the adrenal glands and released into the bloodstream to transport it all over your body. Most of our cells contain cortisol receptors, which allows cortisol to have different effects depending on which cells it acts upon. The hormone can manage blood sugar levels, regulate metabolism, and influence blood pressure. Our cortisol levels are constantly fluctuating, but they generally cycle in a sensical way for a steroidal hormone, like being higher when we first wake up. Don't worry if you're not eager to jump out of bed every morning, though; cortisol doesn't quite have the same vigor as caffeine.
When we feel stressed, we release cortisol to help us respond appropriately to the situation.
In a 2013 study examining the anxiolytic effects of Bacopa monnieri supplementation, human subjects dosing with 640mg of the herb experienced a significant reduction in cortisol levels in as little as two hours after taking it.19
Depression
Bacopa monnieri's calming effect may also be attributed to its modulation of serotonin levels, which Bacopa monnieri has been shown to regulate.9,15 Serotonin is the targeted neurotransmitter for the most successful antidepressive agents: the selective serotonin re-uptake inhibitors (or SSRIs).
Antidepressants also often increase the availability of dopamine in synapses, which is another neurotransmitter involved in regulating mood and motivation. Both dopamine and serotonin levels can decline with age, but Bacopa monnieri may be able to mitigate this decline by protecting dopaminergic neurons from death.23
In animal models, bacosides isolated from the Bacopa monnieri plant exhibited antidepressive effects.24 Better yet, human subjects reported a significant improvement in depression symptoms after supplementing with Bacopa monnieri for a twelve-week period.15
Bacopa Monnieri Physical Benefits
We can't just let the brain have all the fun. Bacopa monnieri is a strong fighter for the body as well.
Radical Agent: Bacopa as an Antioxidant
Twelve weeks may seem like a long time, but Bacopa monnieri does its best work when given ample time to shine. Remember that in order for Bacopa monnieri to be classified as an adaptogen, it must be able to decrease stress-induced damage and produce beneficial effects over time. If you're patient, it will react like an antioxidant in your system.25
Joining the ranks of other common antioxidants such as vitamins C and E, Bacopa monnieri can help remove free radicals such as nitric oxide from your system. Free radicals are unstable molecules missing an electron, which they attempt to take from our lipid membranes (known as lipid peroxidation). Over time, lipid peroxidation can cause tissue and muscle damage and contribute to a scary list of diseases: diabetes, heart disease, and cancer.25
Treat Yourself: Bacopa as Anti-inflammatory
If one disease-reducing quality wasn't enough, here's another.
In vivo studies on rats found that Bacopa extracts inhibit the release of cytokines and enzymes associated with inflammation in the brain, leading to an overall reduction in inflammation of the central nervous system (CNS).3,5
A 2016 study on the effects of Bacopa on signaling enzymes and inflammatory markers found that Bacopa monnieri targeted specific inflammatory mediators found in the central nervous system and the periphery that are linked to arthritis and neuroinflammation.3Similarly, a 2011 in vivo study found that the isolated bacosides prevented age-dependent elevation of pro-inflammatory markers in the aged cortex.4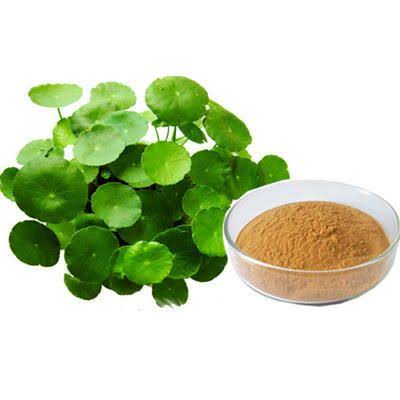 While this doesn't imply that Bacopa monnieri reduces aging, it does encourage further research into using the herb to reduce systemic inflammation.
This is especially promising because reducing inflammation can assist with the treatment of serious CNS disorders, such as Alzheimer's disease, schizophrenia, and multiple sclerosis.3,5
Supplementing with Bacopa Monnieri
Daily doses range from 200mg – 400mg of the standardized extract with no major adverse effects reported. Minor side effects include diarrhea, nausea, and an upset stomach. The extract is also not known for having the most pleasant flavor.
Bacopa monnieri is generally considered safe to pair with other medications and supplements.11
Remember: Bacopa monnieri is most effective after being used consistently for an eight to twelve week period. With its hefty list of benefits, this is one herb that's worth the wait.
Testing Your Memory
Whether you need to train your brain to process new information more quickly or train your body to process new movements more gracefully, adding Bacopa monnieri to the mix can help you achieve your memory goals and boost cognitive function.
You may not have started supplementing yet, but try to see how many of Bacopa monnieri's benefits you're able to remember on your own:
Increased memory acquisition and retention
Defense against age-associated memory impairment
Increased verbal processing
Increased rapid visual information processing
Increased spatial working memory
Increased memory consolidation
Defense against lipid peroxidation
Reduced inflammation in the central nervous system
Potential for those with epilepsy and seizure activity
Bacopa monnieri's cognitive enhancement and protective effects won't get you out of going to the dentist. But it could help you remember to floss and keep you calm while the dental hygienist does it for you anyway.
As we always say at Glazia, please see your doctor for guidance  before starting a new diet or supplement.
This is an abridged version of an article originally published on HVMN by  Jamie Witherby
See more of our collaboration with HVMN here