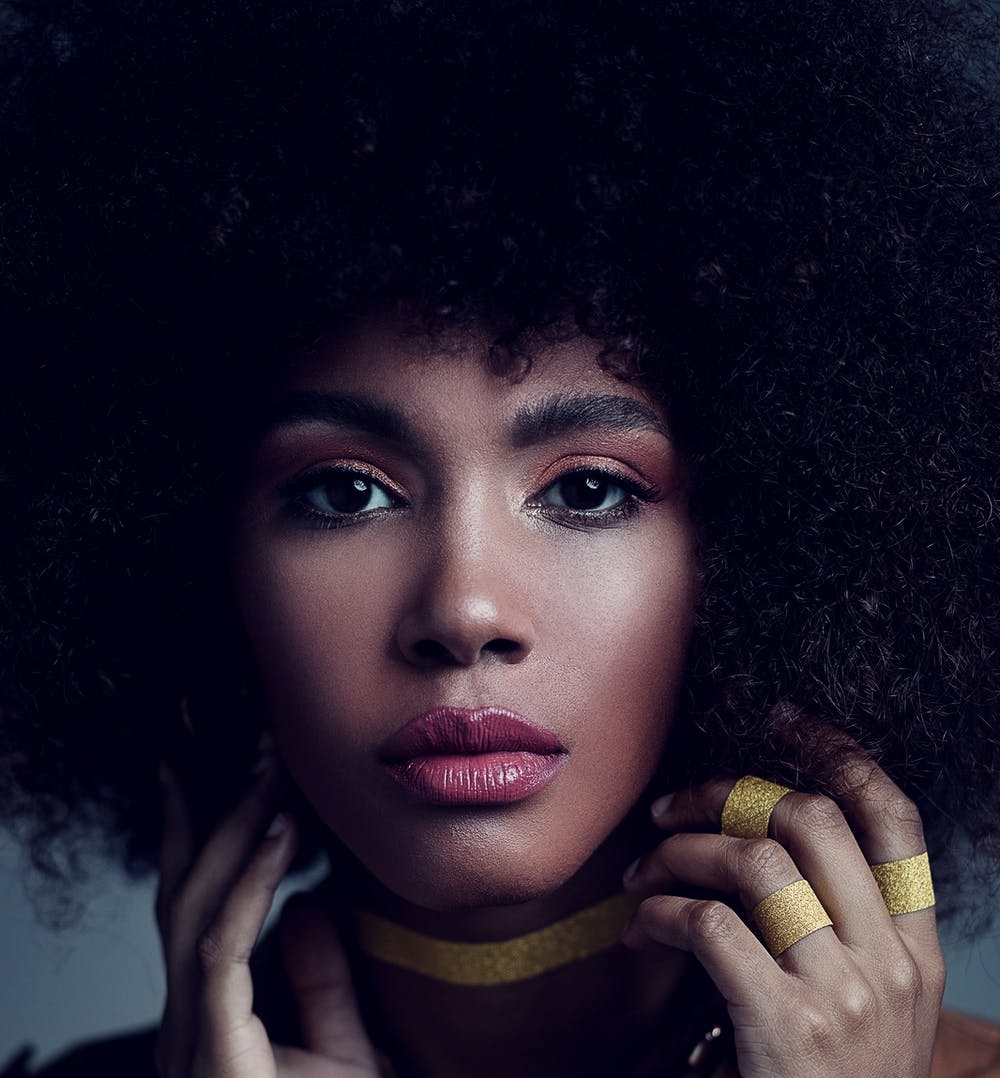 Lovers are planning exotic or simple dates to spend time with the ones they love. Gifts will be flowing from all corners. It's going be a gorgeous splash of roses, hearts, chocolates, teddies and literally any gift you can think of. All these are done in the expression of love.
What about our hair? What about your hair? How do you intend to show your hair love for being with you since day one? Here are five wonderful ways to express love to your hair this valentine
Affirm your hair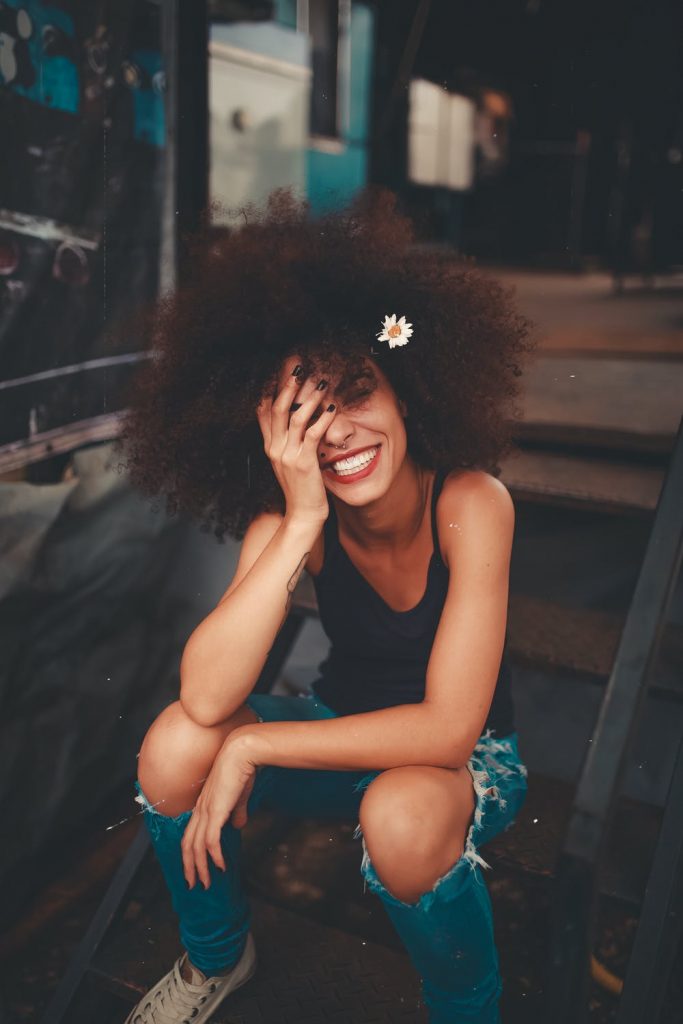 How do you want your hair to be? How do you want it to look? Say these things and more to your hair. Call it beautiful, lustrous, strong, shiny, and attractive, and any other mushy words you can think of. Praise your hair like you would yourself or someone you love. Your hair deserves to be affirmed for existing anyway! It is a way of appreciating your hair and a reflection of gratitude.
Touch your hair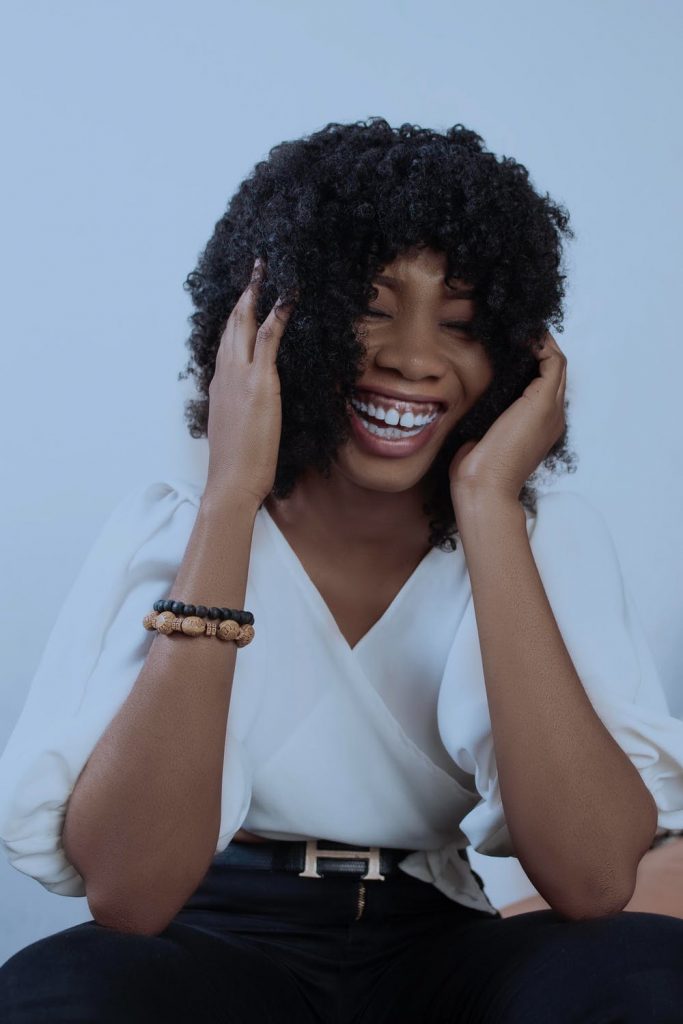 …with tender love and care. You can do this while affirming your hair. Gently detangle, brush, pat your hair or run your hands/palm through your strands as you would a pet. Take your time to notice the beauty of each strand and admire it. Wash, apply your favourite products on your hair and style it like a King's or Queen's, you can even hum a nice tune while doing this.
Gift your hair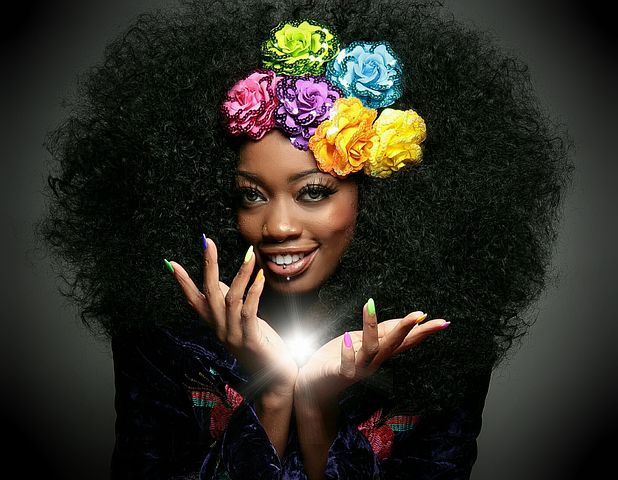 If you don't gift your hair a present, who will? What's that one hair product you want to get for hair but you keep skipping? Get it! It's the season of love and we intend to spoil our lover (aka our hair) silly this period! What hair food does your hair genuinely need? Go get it! You think good hair comes easy? Spend money gifting your mane with quality hair products and tools that your baby needs to stay healthy.
Acts of Service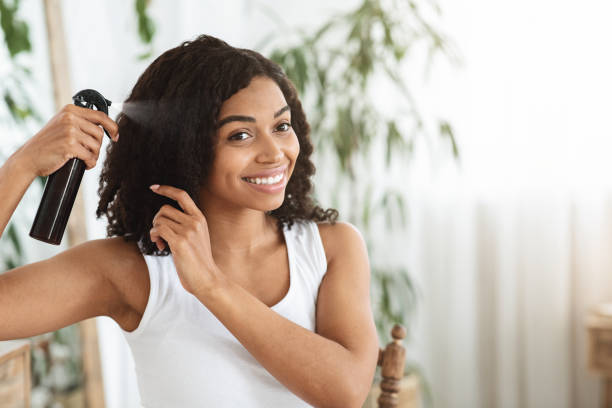 Make sacrifices for your hair. Yes, you read that right. You know a certain style is not good for your hair – desist from trying it. Your hair is dirty and smelling? Wash it! Your hair needs a protein treatment? Don't hesitate giving it some! Your hair is begging to be in a protective style? You know what to do. In fact, go over to the saloon and let your hair be "serviced"! Pamper that mane, dear.
Quality Time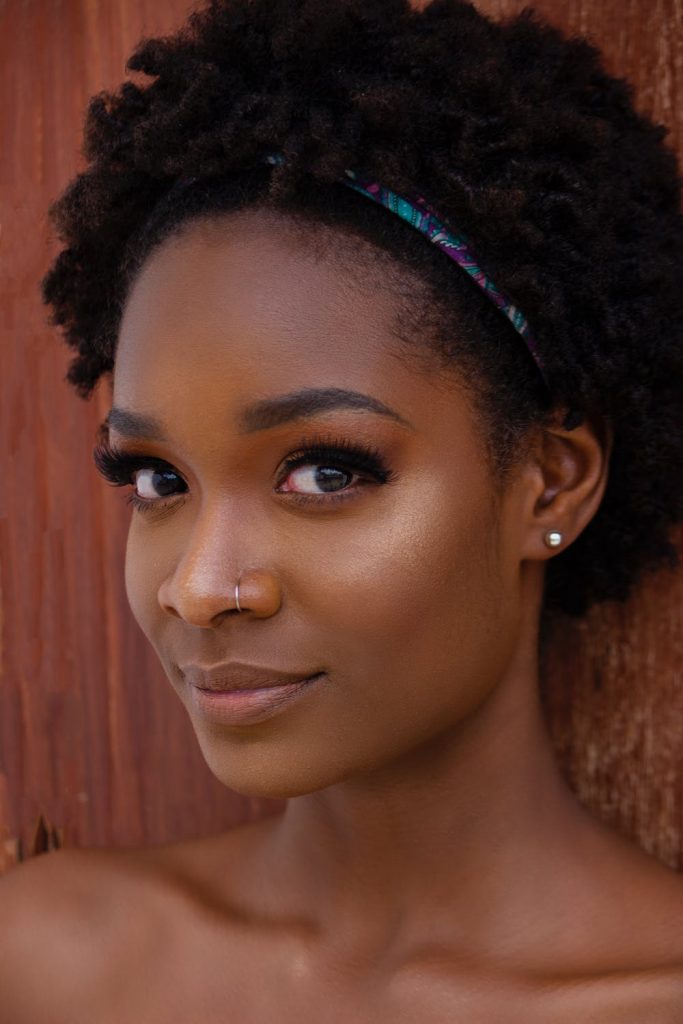 Maybe the reason why your hair isn't flourishing is because you don't spend quality time with it. You just pick any day to wash it and use your products any time you feel like it – wrong. Spend quality time attending to your hair's needs. Spending quality time with your hair causes you to become familiar with your hair: you get to know which products it likes, if there are knots, split ends, and bald spots etc.  Most importantly, it grows healthy. Dedicate some quality time to your hair; the time you also invest in finding out your hair needs adds up as well.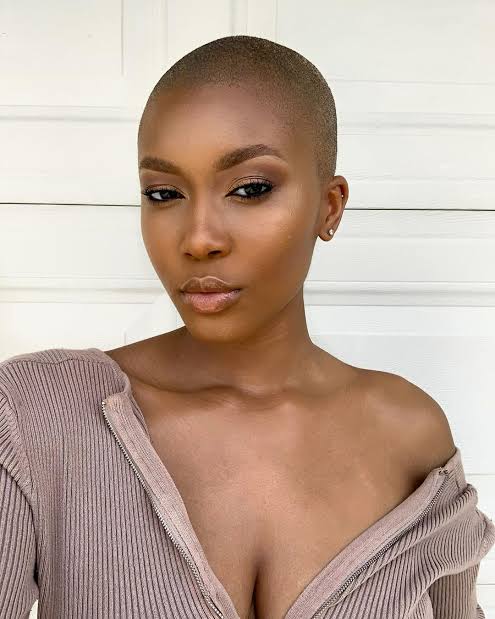 Even if you are bald, it's still a phase that you go through with your hair; you are both in it together. Show love this Valentine in the most creative way you can, you could get a head gear, scarf, hat, etc as well.