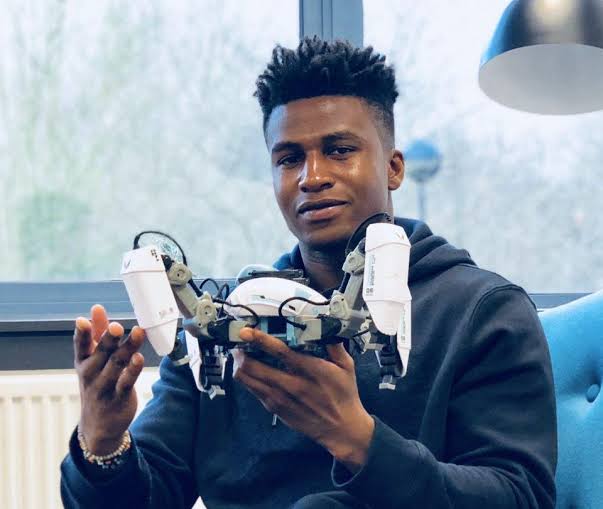 Welcome to Day 12 of our 28 day celebration of Glazia black History Month. Today, we celebrate Silas Adekunle – Co-Founder and CEO at R.I. (Reach Robotics).
Silas Adekunle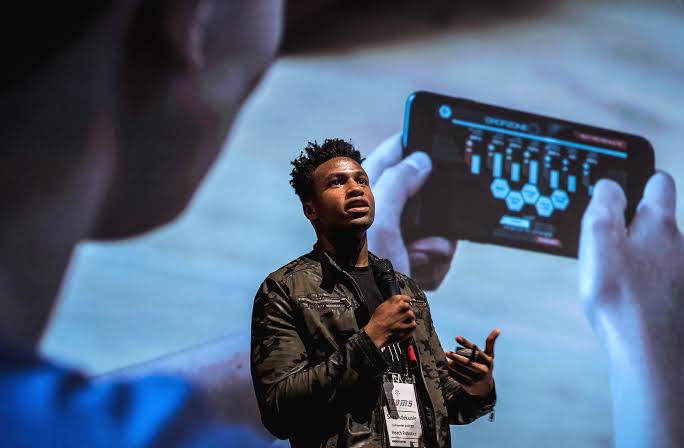 "Success is the fire and how big you can make it burn"
Silas Adekunle is a robotics technology entrepreneur and inventor, who studied at UWE Bristol, graduated with First Class Honors (BSc) Robotics Technology and has an Honorary Doctor of Technology. He's now co-founder and CEO of R.I. who are developing a quick and secure device and data platform for industrial automation and IOT.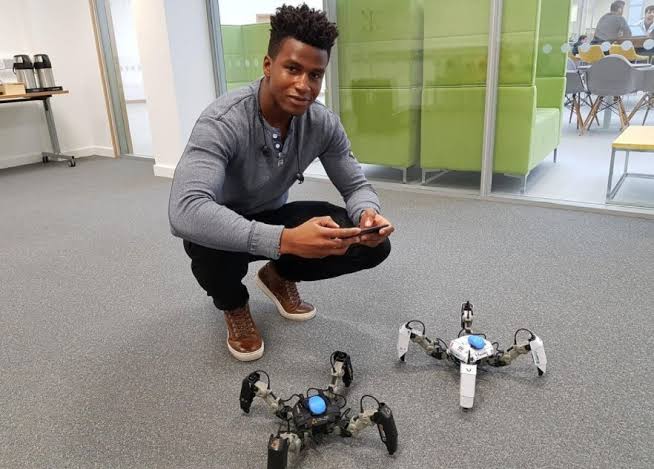 He is also Co-founder and CEO of Awarri, a company focused on enabling robotics and AI in Africa, starting with education. His company Reach Robotics was on the 2018 Forbes list of 30 Under 30 – Europe – Technology which created MekaMon, an entertainment and education platform that combined Robotics, AR and gaming.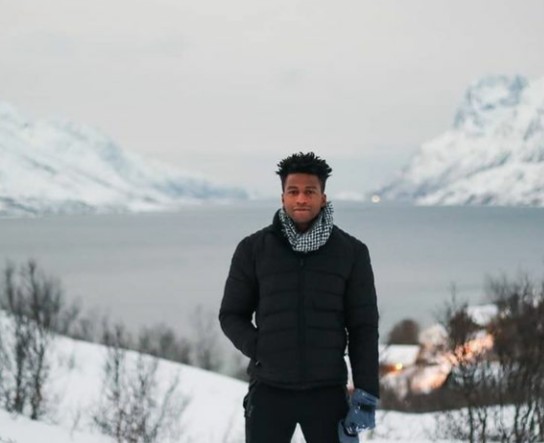 In 2018, Adekunle partnered with Apple, signing an exclusive distribution deal to sell his product in both the United States and Britain. MekaMon was launched with Apple and the company generated millions in revenue and raised millions in venture capital. MekaMon was the world's first intelligent gaming robot.