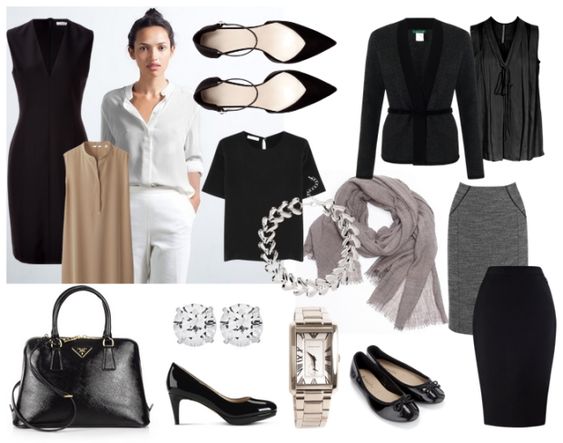 "You can have anything you want in life if you dress for it" – Edith Head
First impressions they say, can last for a lifetime. There's also a popular saying, dress the way you want to be addressed. These quotes go a long way when thinking about what to wear to a job interview. Submitting your CV and writing that killer cover or application is the first step to impressing a prospective employer but the second is your appearance on the day to be interviewed. Jobs are getting fewer and fewer and you do not want to ruin your chances of nabbing that dream job when you do get called for an interview by looking off the mark. We've created a list of things you shouldn't wear to a job interview so you can fully maximize your opportunity when it knocks.
1. Wear Less Accessories
This applies to male and female, especially the ladies. It's best you keep your accessories to the minimum. Instead of using chandelier jewelries, you could wear studs.  Avoid wearing flashy necklaces and sunglasses.  For guys be careful of the color of belt, cuff links and tie you use. Remember it's always best to look professional and polished, even if you are going for a fashion job, keep it elegant.
2. Avoid overly Bright and Flashy Colors
You want to standout but you do not want to look like a Christmas tree. Be careful when choosing the outfit to wear to a job interview. Depending on the company culture, overly bright or flashy colors like red or hot pink could seem odd. It's advisable to stick to colors like blue, dark brown, grey or black that come off as cool. It's also best to avoid skin-fitted dresses and when you do get the job and understand how the organization better, you can tweak your work style to fit in whilst maintaining your originality.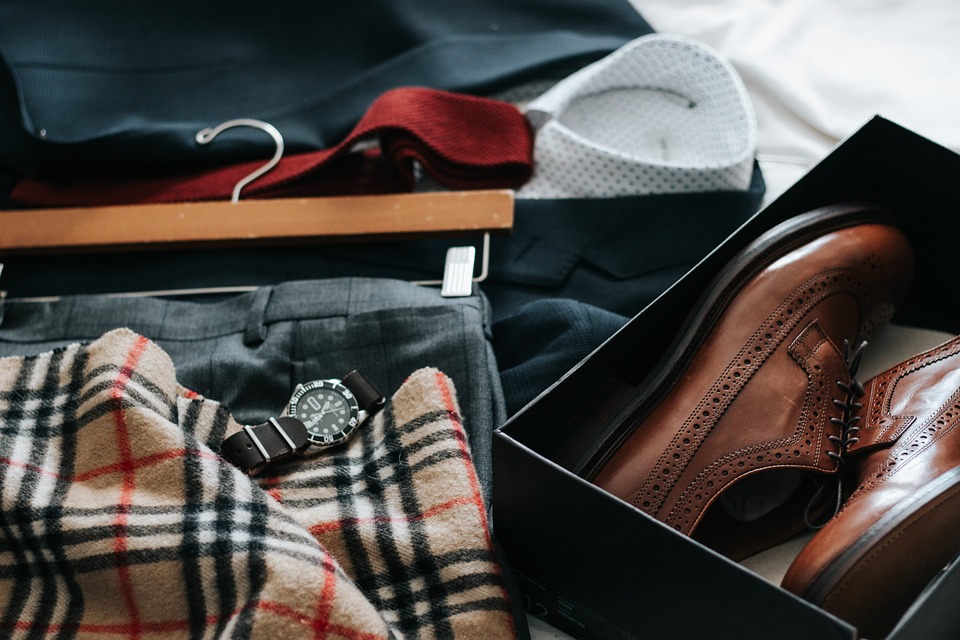 3. Avoid Heavy Perfume
To save your interviewer from being choked or turned off , it's advisable to avoid heavy scents and use light perfumes or colognes. Avoid harsh perfumes and when using any, a little would do just fine.
4. Don't Go Overboard With your Makeup
It's not a wedding, traditional ceremony or a club function so why wear heavy makeup? It's important to look your best but not necessarily wear heavy makeup to a job interview.  Skip the fake lashes and smoky eye, avoid heavy foundation etc. A good rule of thumb is to keep your look natural by using shades within a close range of your skin tone. For a very corporate job, your best bet is to stick with a light coat of mascara, a touch of powder, and some tinted lip balm.
5. Corporate Doesn't Mean Dated
Yes, you must not over do things but you shouldn't look expired either. The labor market is quite competitive so seemingly little things like how you look, do matter. If your wardrobe is full of dated clothes it's best to spice up your look whilst staying comfortable.  You don't have to spend so much to update your wardrobe. Don't forget about shoes, either… throwing on a pair of sneakers, an old pair of pumps will not make you look polished.