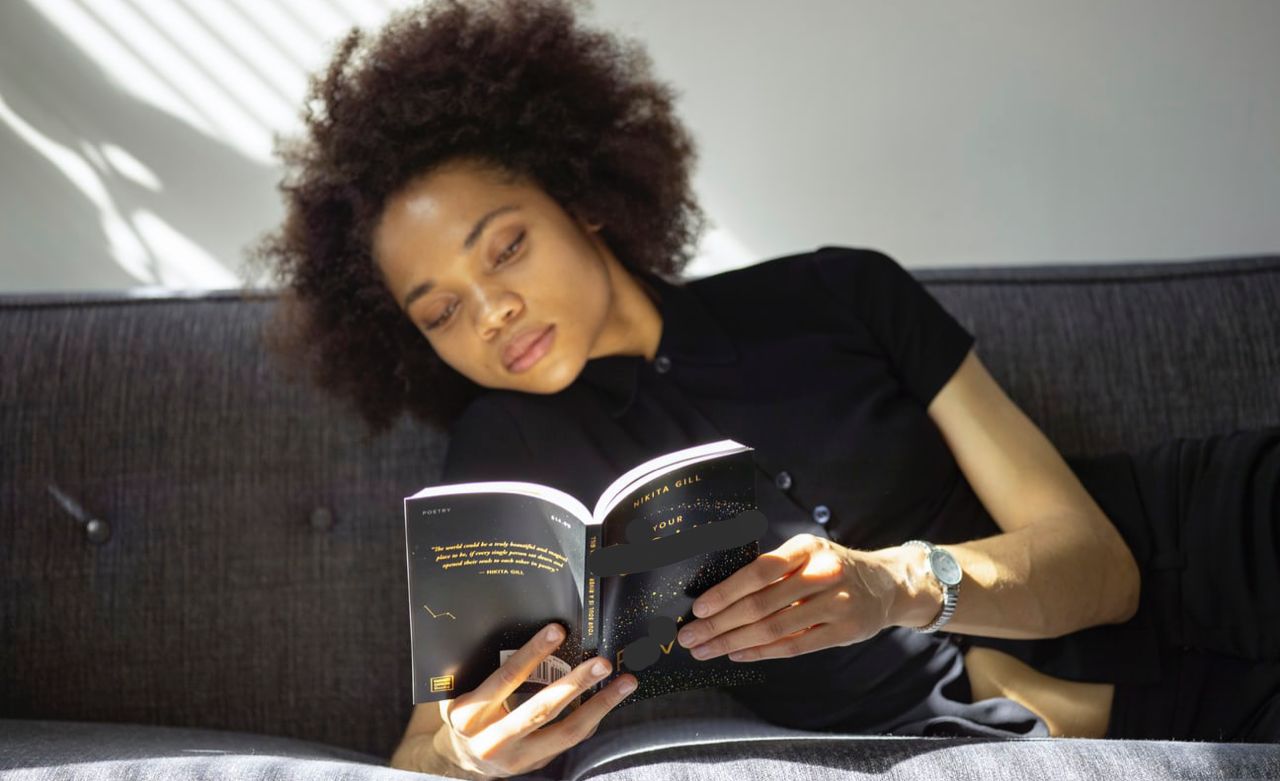 Let's talk about reading and memoirs! Reading is one of the ways you can travel to places without leaving the confines of your comfort zone. You can easily familiarize with cities and countries without even booking a ticket. But there are other reasons you read such as for fun, vocabulary development and so on.
As a reader, one specific thing that draws you to a book is relatability. Whether for academic purpose or fun, you are drawn to books because of the title, the plot which sounds familiar, the setting, or even the author.
When a book is centered around the life of someone you know, curiosity springs. This person could be the author of the book, a friend of yours or even famous people. In a bid to familiarize yourself with their environment, you find yourself reading their books.
So, in this article, we'd be highlighting five memoirs based on the experiences of some famous people.
Becoming by Michelle Obama
There was an uproar when this book was published. The former First lady of America, Michelle Obama wrote about her childhood, teenage life and adulting, leaving no detail out. She documented her courtship with Barack Obama; her husband, and his journey to presidency as the first Black President of the United States of America.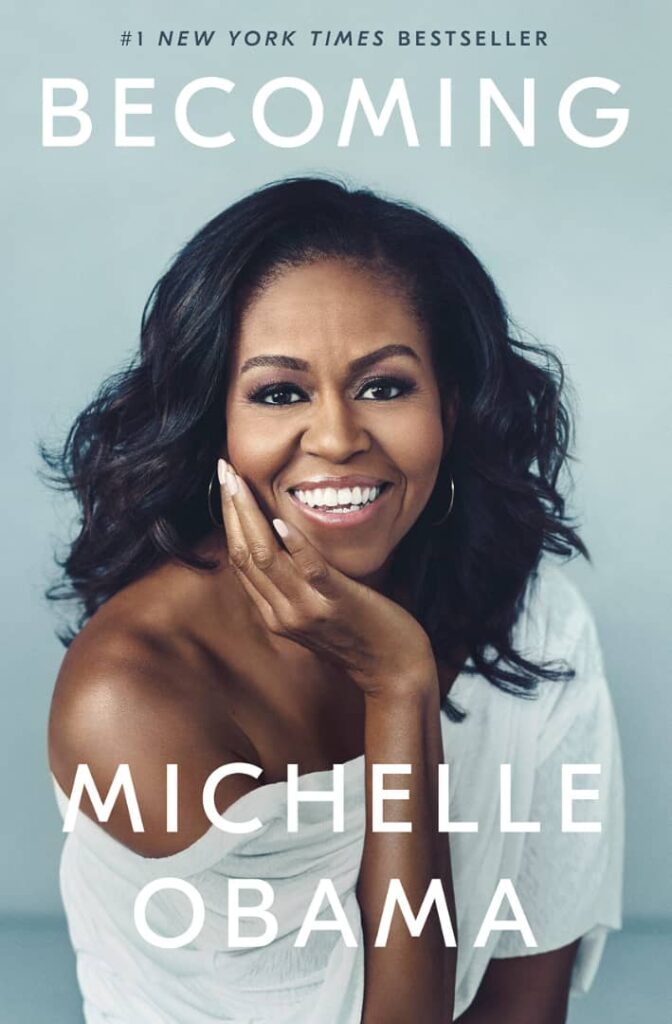 Synopsis: Becoming is a memoir which talks about the roots of the former first Lady of the USA. and how she found her voice, as well as her time in the White House, her public health campaign, and her role as a mother.
It was published in 2018 and adapted into a documentary in 2020 and also adapted for young readers in 2021.
Born a Crime by Trevor Noah
Who would have thought Trevor Noah, popular comedian and TV host hailed from Soweto in South Africa? His life as a South African is one you would love to immerse yourself in. This memoir is different in that it embodies comic relief as a means of guiding readers through the heart wrenching stories of how his mother was domestically abused and lovely stories of how his family was supportive of him.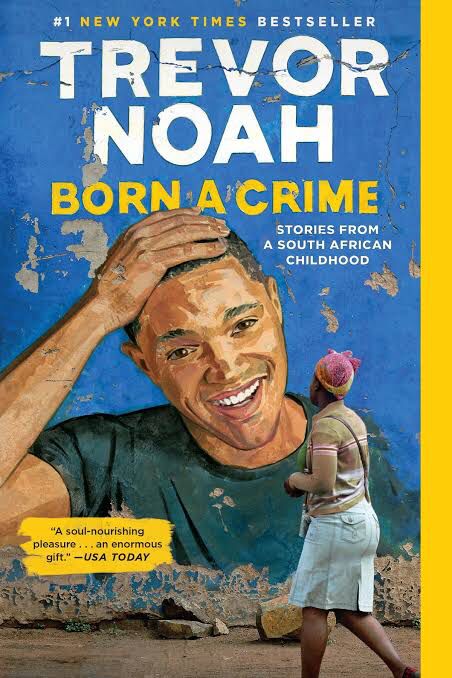 Synopsis: Born a crime is a personal tale of family and friendships written by Trevor Noah himself
Elon Musk (Tesla, Space and the fantastic future)
Written by Ashlee Vance, this book details the life of Elon Musk. From his childhood to becoming the richest man in the world. Vance wrote his story from his (Vance's) point of view after tailing the billionaire, Musk, and immersing himself into the life Elon Musk has created for himself.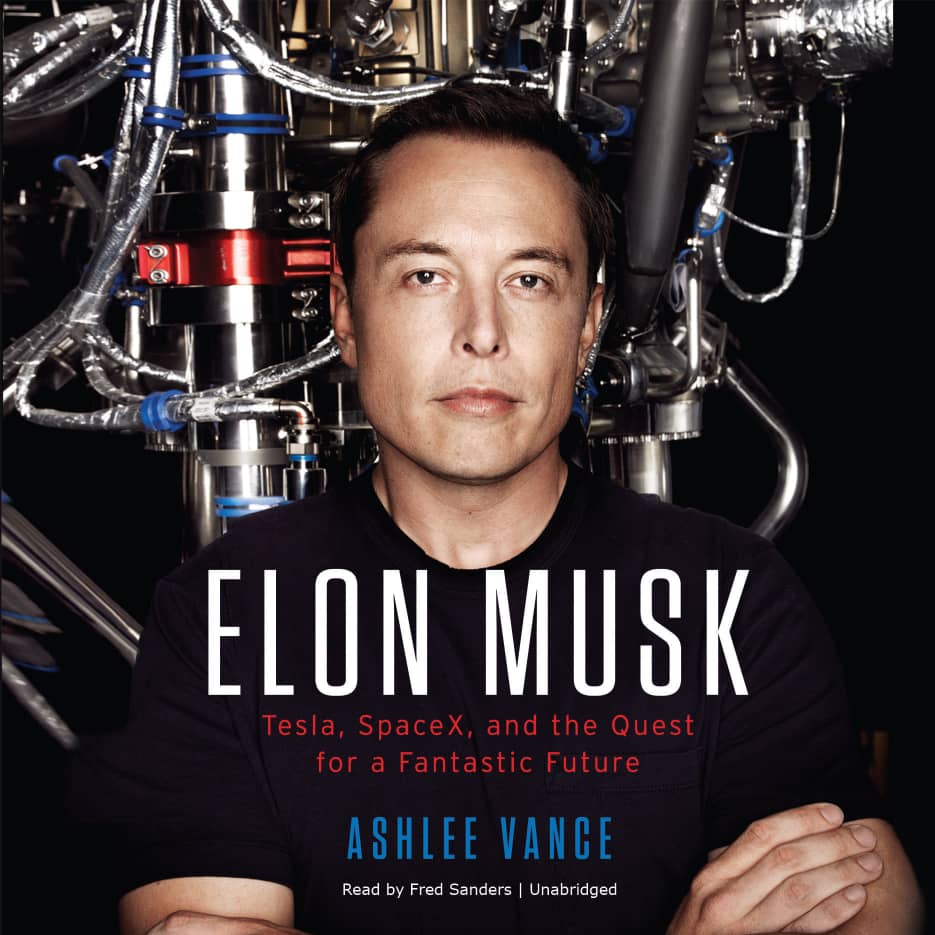 Synopsis: The book traces Elon Musk's life from his childhood up to the time he spent at Zip2 and PayPal, and then onto SpaceX, Tesla, and SolarCity.
What does Elon Musk do when he's not tweeting memes? How did he get here? What are his personality traits?
Notes on Grief by Chimamanda Ngozi Adichie 
Notes on Grief encompasses the experience of Chimamanda Ngozi Adichie as she mourned the loss of her father whom she lost in 2020. Follow the story of the author who loved her father and was quite close to him. In the book, she shared how mourning can be a moment of reality that brings to light how people behave when you're at your lowest. Sadly, shortly after, she lost her mum too.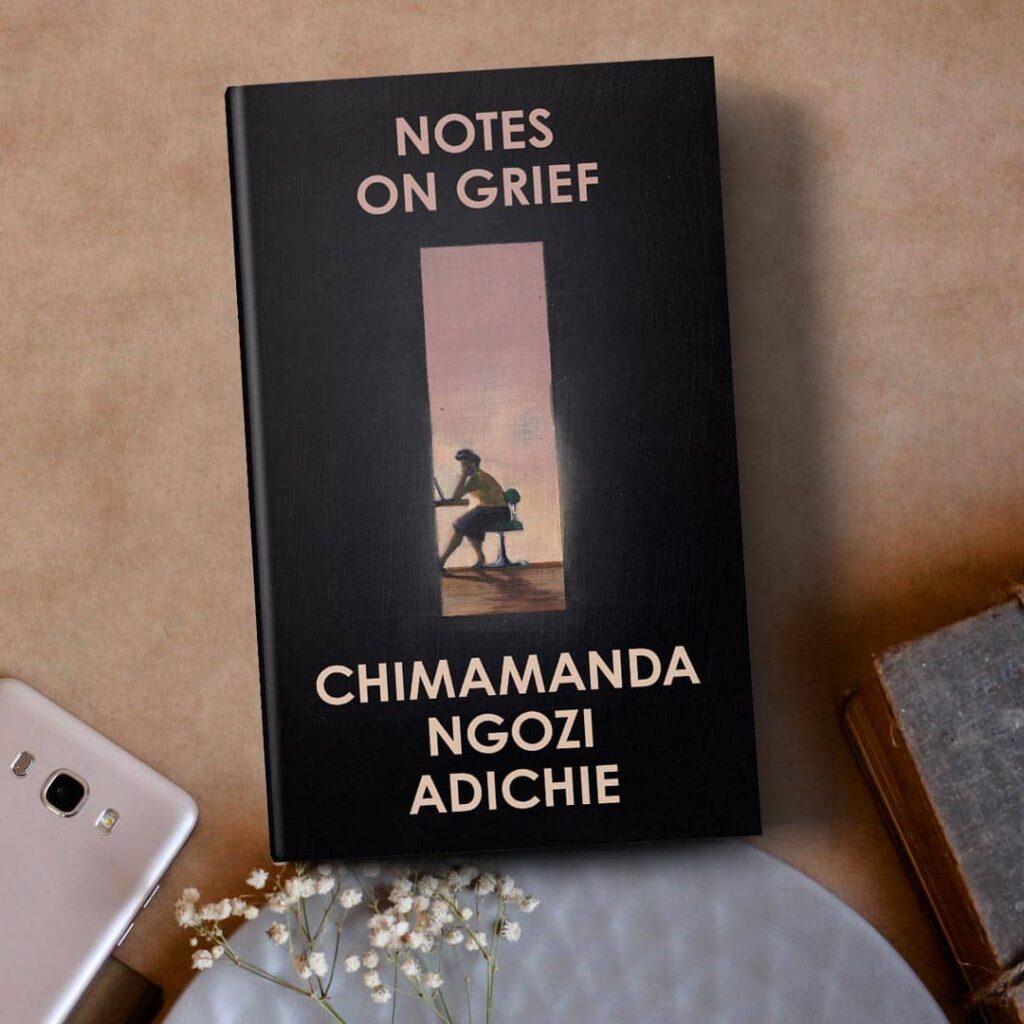 Synopsis: Notes of Grief is a work of meditation, remembrance, and hope, written in the wake of Chimamanda Ngozi Adichie's beloved father's death in the summer of 2020.
Ake by Wole Soyinka
Ake documents the childhood life of popular writer and winner of 1981 Nobel Prize in Literature, Wole Soyinka. From getting exposed to books in his father's bedroom, to pranks he pulled and getting familiar with technologies such as radio.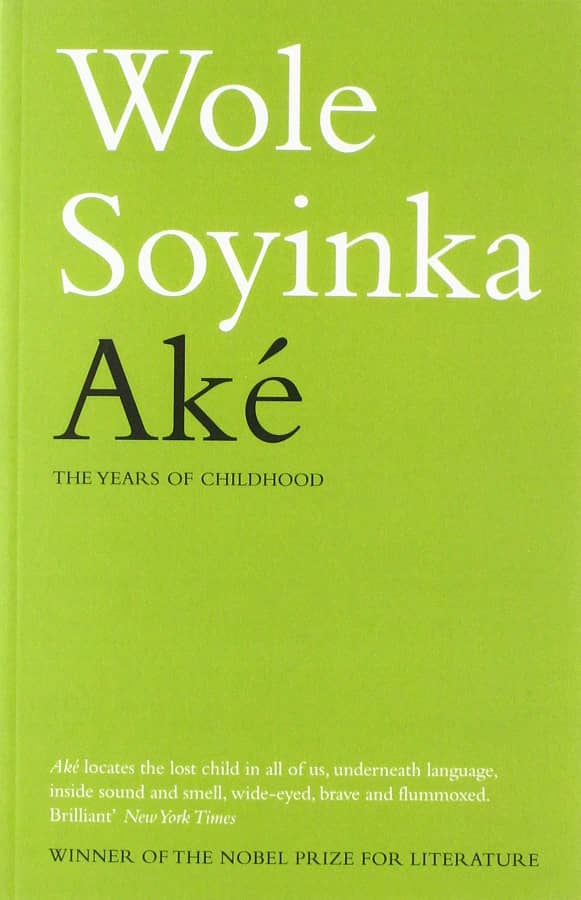 Synopsis: Ake tells of a Nigerian boy's daily life before and during World War II.
Article written by Sola Tales