Hello lovebirds and Grinches, Valentine is here and we are sure you have thought about different outfit ideas to nail the Valentine slay.
How to match these outfits depends on who you are spending that special day with and where. It can be really frustrating when you want to paint the town red (literally or figuratively) and you don't know what to wear to do it. Don't worry, we've got you covered.
What's your plan for valentine? A dinner? A movie date? A picnic? Beach date? Galentine?
We took the time to seek out some of the best looks to help give you an idea of how to slay properly this valentine. Don't forget, whatever is worth doing is worth doing well.
Here are different outfit ideas for each date type.
Dinner date
A Simple short or midi dress will do. You don't necessarily have to wear red like the examples below. A short dress will give you an effortless valentine slay to a dinner date.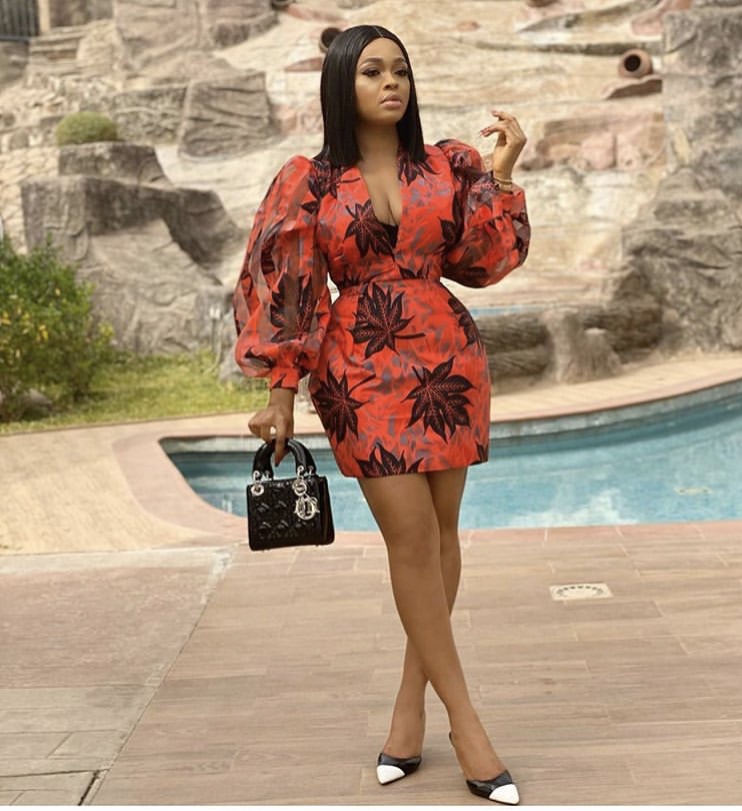 Movie Date
For a movie date, it shouldn't be anything extra. A pair of jeans and an ankle T.F. shoulder top will do. You can also rock a jumpsuit or a short dress – simple and classy. For shoes, we recommend you put on sneakers but you can also go for any other alternative of your choice.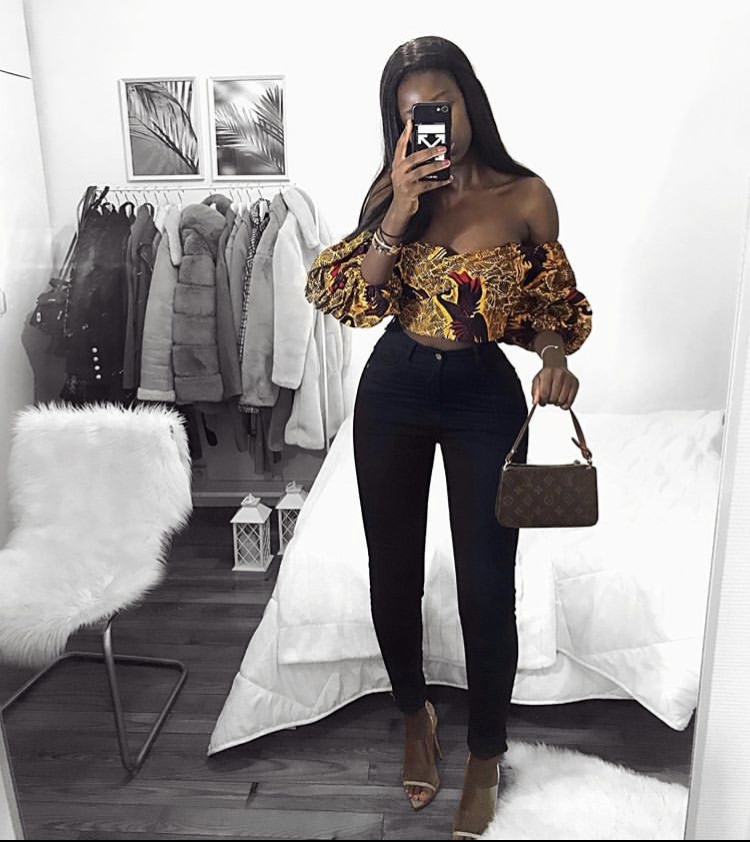 Picnic
Short dungarees, biker shorts and a shirt, leggings and a crop top are top recommendations for a valentine picnic. For bomb pictures, opt for outfits that are colourful with multi patterns e.g Kente, Ankara etc. As for shoes; snickers, sandals or anything that makes you comfortable in your valentine slay.
Galentine
For a gathering of your girls, simple pjs will do for your valentine slay. If your group wants to play dress up and take pictures, you can organize a one color matching outfits for the group, or a denim combo for valentine slay.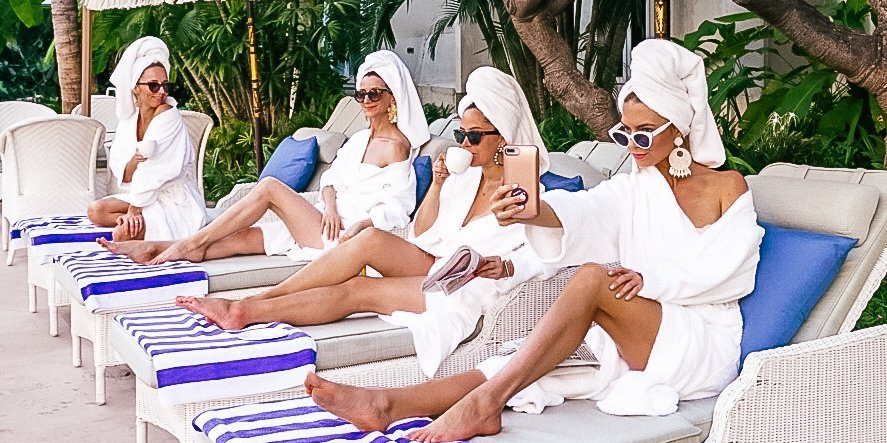 Netflix & Chill
If you and your "valentine" decide to kick back and catch up on your favourite Netflix series over food and drinks, do well not to show up looking like his next door neighbour. Put in a little effort. Look extra without doing too much because regardless of the fact that you are home, it's still a date.
Here's a sample below. You can also put on a short dress, dungarees etc.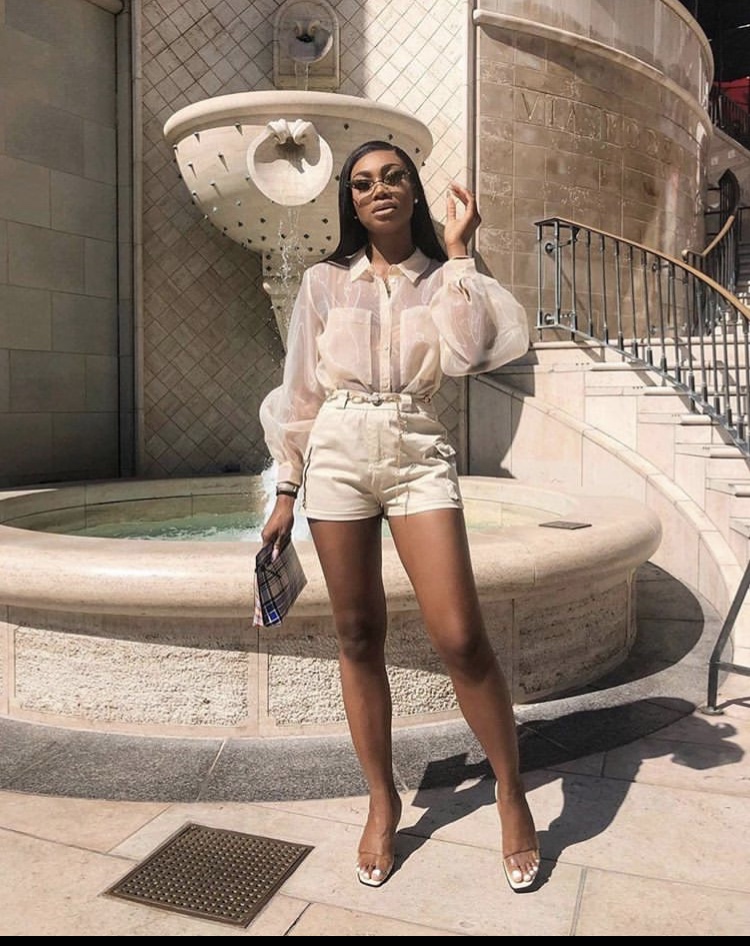 Makeup
Makeup is not exactly a must. But it would be lovely to be dolled up to match your outfit. However, do have in mind that less is always more! Here are some examples
No beat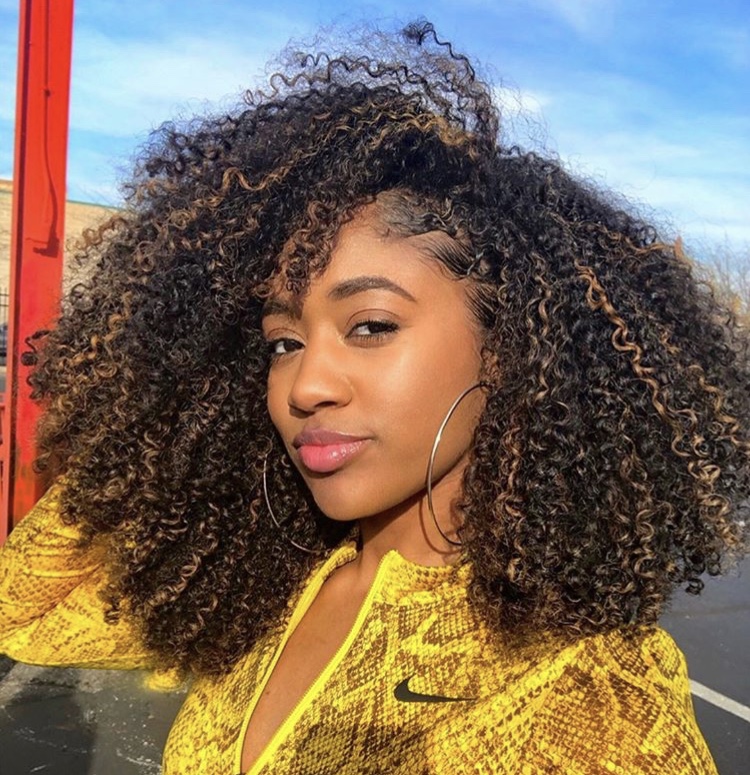 Soft Glam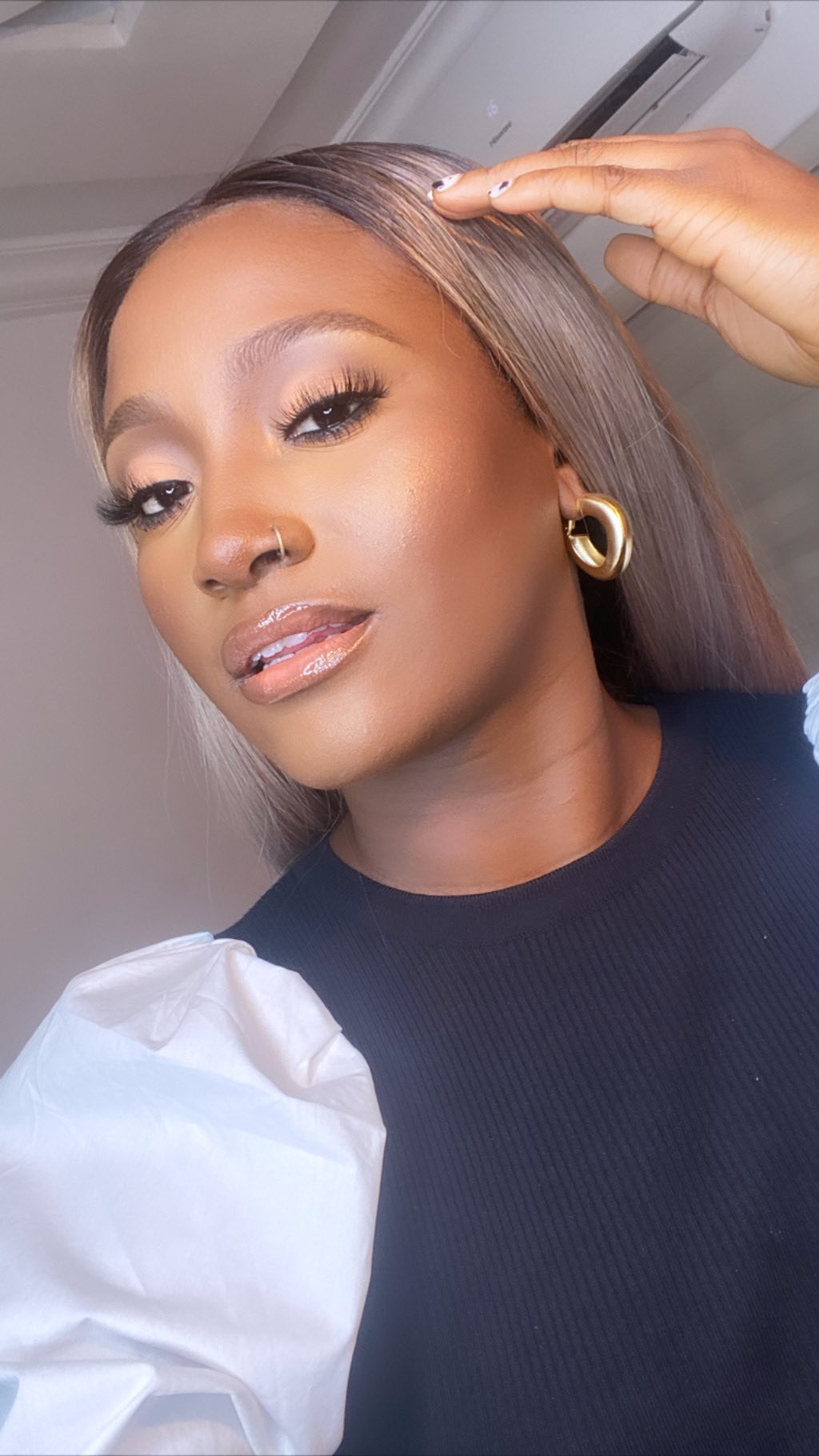 Colorful
Photo Credit: Instagram