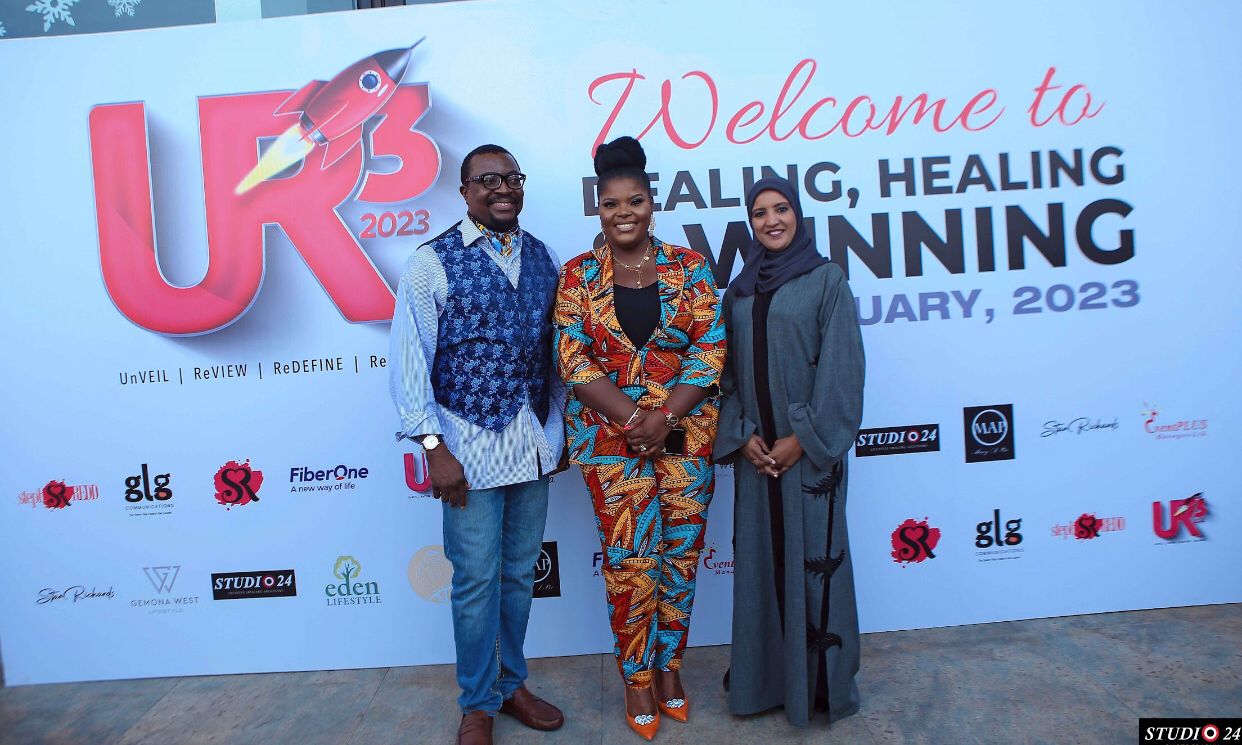 The fourth annual Unveil, Review, Redefine & Relaunch (UR³) Summit provided its participants with working strategies that would enable them to be creative, resilient, and persistent despite challenges that may arise in 2023.
Themed "Dealing, Healing, & Winning"; the hybrid event was held on the 28th of January at the Alliance Française Lagos. The event was anchored by famous comedian and MC, Forever.
The event attracted career professionals, entrepreneurs, coaches, counselors, business leaders, and wellness advocates. In addition, the 2023 edition featured an impressive lineup of indigenous and international speakers renowned in their respective fields.
From UR³ Convener – StephREDD
According to the conference convener, Stephanie Kadiri–a certified self-reengineering & communication coach and CEO of Stephredd Solutions the one-day resilience summit was designed to preserve participants' psychological, emotional, and physical well-being and promote overall work/life effectiveness.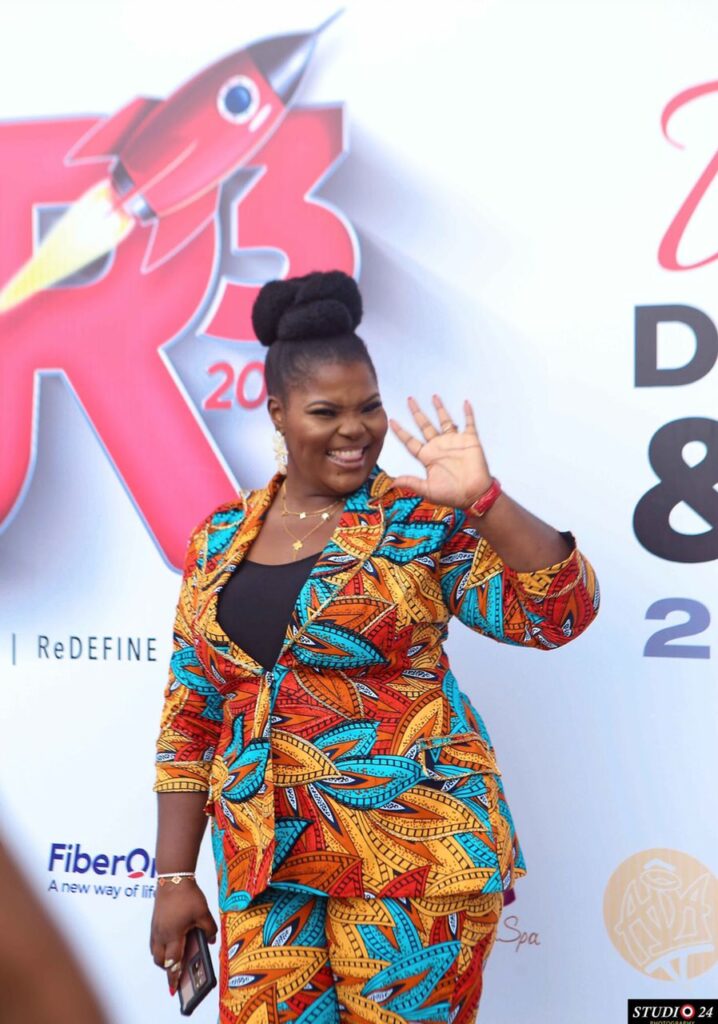 "The UR³, which was birthed from the need to help people thrive regardless of the adversities of life, is a resilience conference that teaches people how to manage their mental, emotional, social, physical, and spiritual health, thereby making them more wholesome individuals that impact the world," said StephREDD, CEO Stephredd Solutions & Convener of UR³.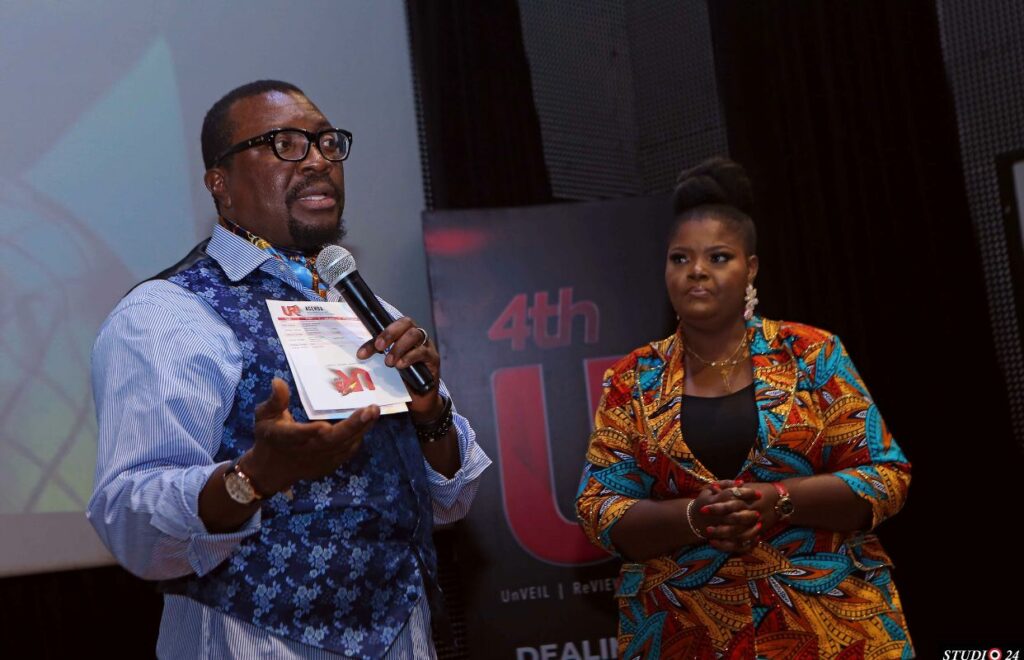 "The coping abilities we learn in life are what helps us go through life; networking is part of those coping abilities," added Alibaba Akpobome while delivering his powerful keynote that got the participants at the venue and online talking.
Other speakers and panelists include:
Maazza Almagthob, an Abu Dhabi-based ICF Certified Coach.
Bankole Williams, a Master NLP Practitioner, Management Consultant, and Founder of Live Your Dreams Africa Foundation.
Nyaradzo Lisa Musvosvi, MD & Founder of reputable Dubai recruitment firm, LoNMG Executive Search and Consulting LLC.
Maje Ayida, Wellness Coach and CEO at Eden Lifestyle.
Yemi Faseun, Chief Talent Officer at YF Talent Partners.
Dr Kaffy Shafau, Dance & Wellness Coach at Kaffy Kreative Agency.
Rotimi Akinfenwa "Rotimikeys", Music Producer & CEO, SonG23 Productions.
Lara Yeku, Global HR Leader & Design Thinking Expert.
Edidiong Amama Ekwere, Tech Strategist & Visual Artist.
To excel regardless of adversities, Maazza Almagthob encouraged participants "to look inwards, find your answers, and depend on it". Because "the change that we seek often starts with us."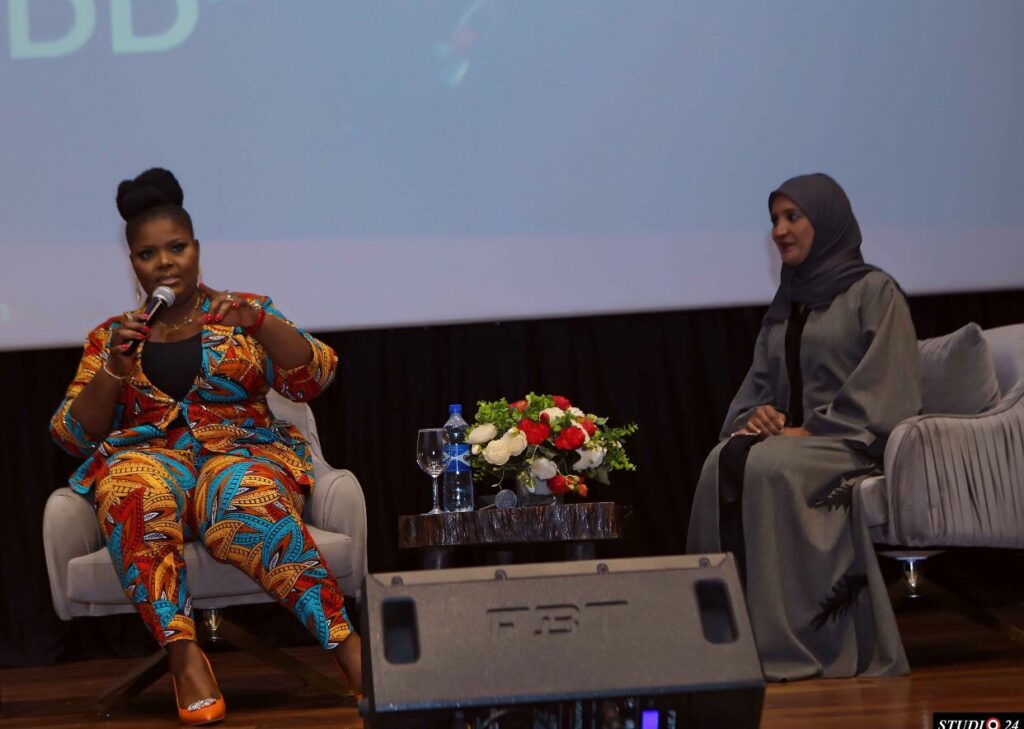 "We all need to leave the past and look to the future because you cannot deal or heal from a past that you're stuck in." – Yemi Faseun, Chief Talent Officer at YF Talent Partners.
Through a powerful keynote chat, panel sessions, fireside chats, and 1-on-1 coaching/therapy sessions; the 2023 edition of the UR³ summit achieved its mission to provide psychosocial support to members of society by; sharing actionable tips on how to deal with stress, heal from past hurts and trauma, and be positioned to win in all aspects of life, career or business.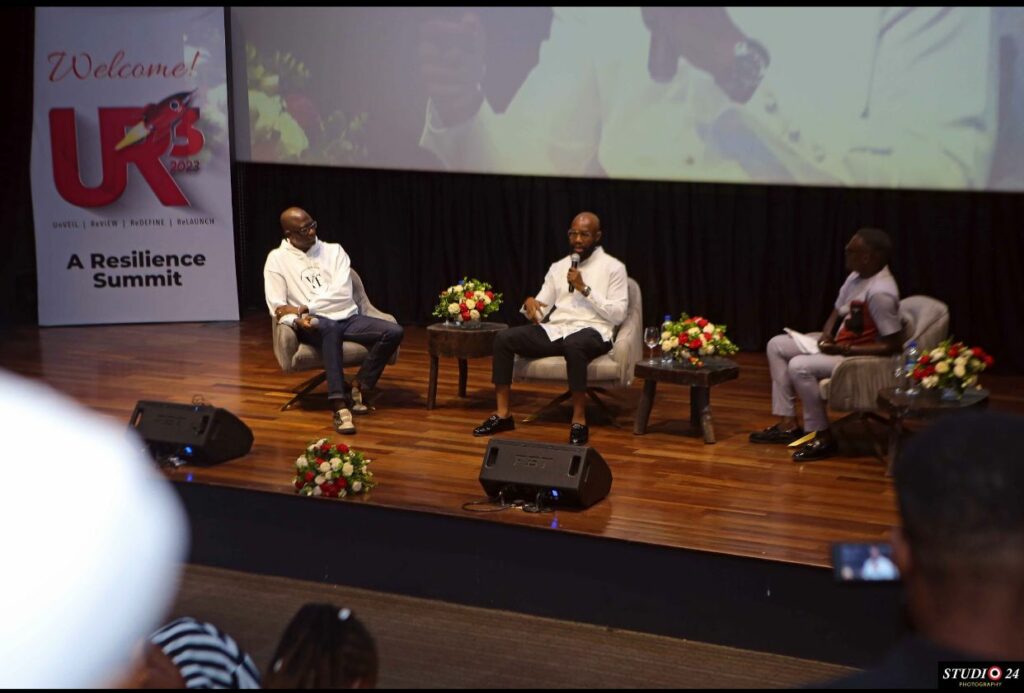 The 2023 UR3 Summit was sponsored by FiberOne Broadband, Studio 24 and GemonaWest Lifestyle. GLG Communications, Eden Lifestyle, Kaffy Kreative Agency, Tirta Ayu Spa, Ada Studios, and Star Richards also supported the summit. Visit https://ur3.stephredd.com/ and follow UR3conference on Instagram for more information about the event.
See more photos from the event.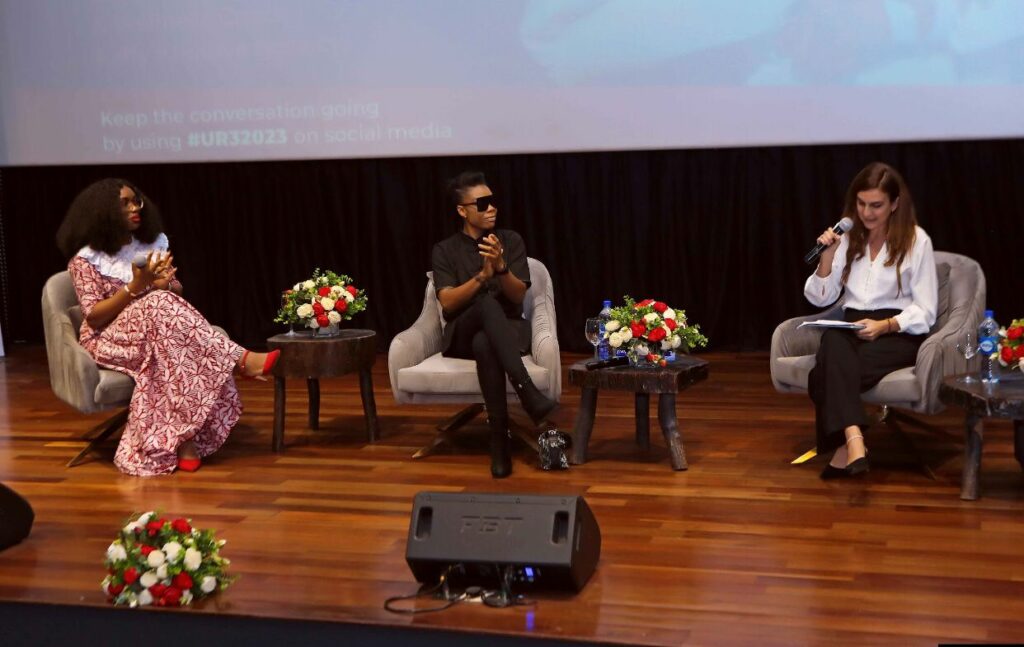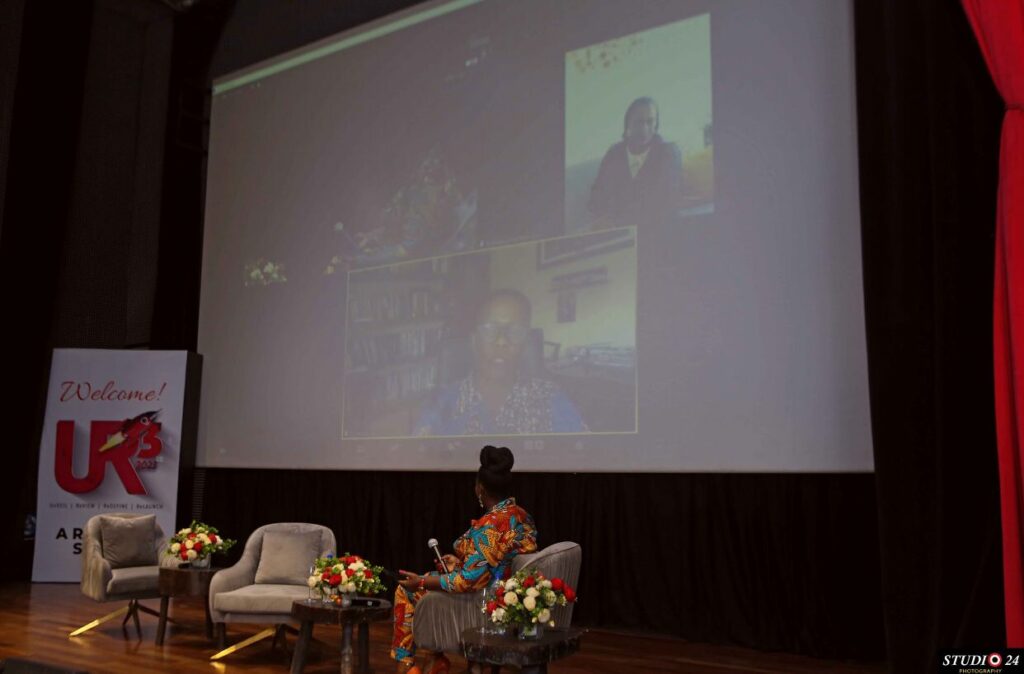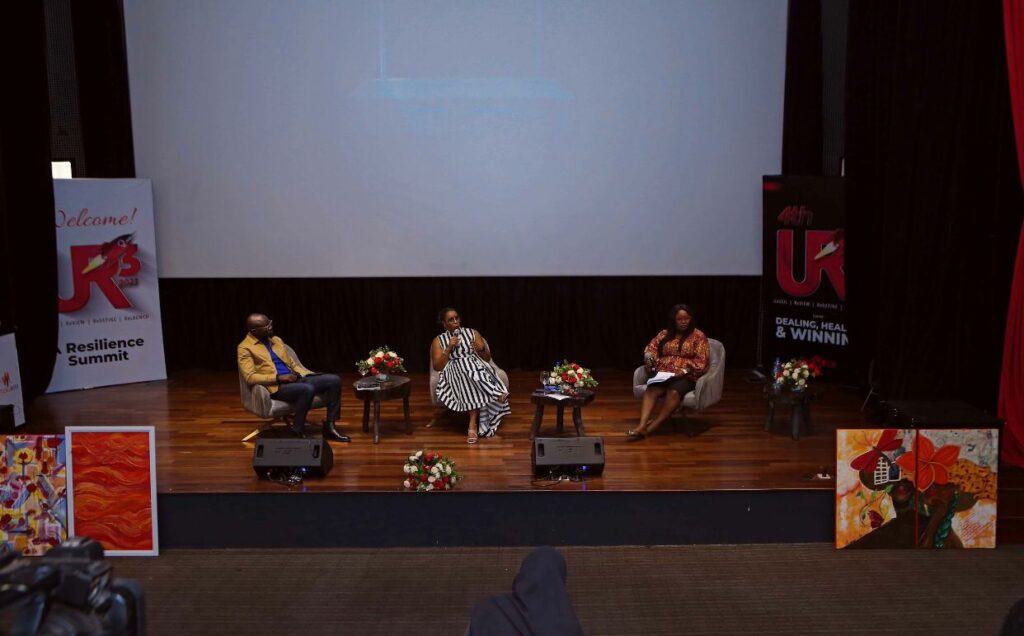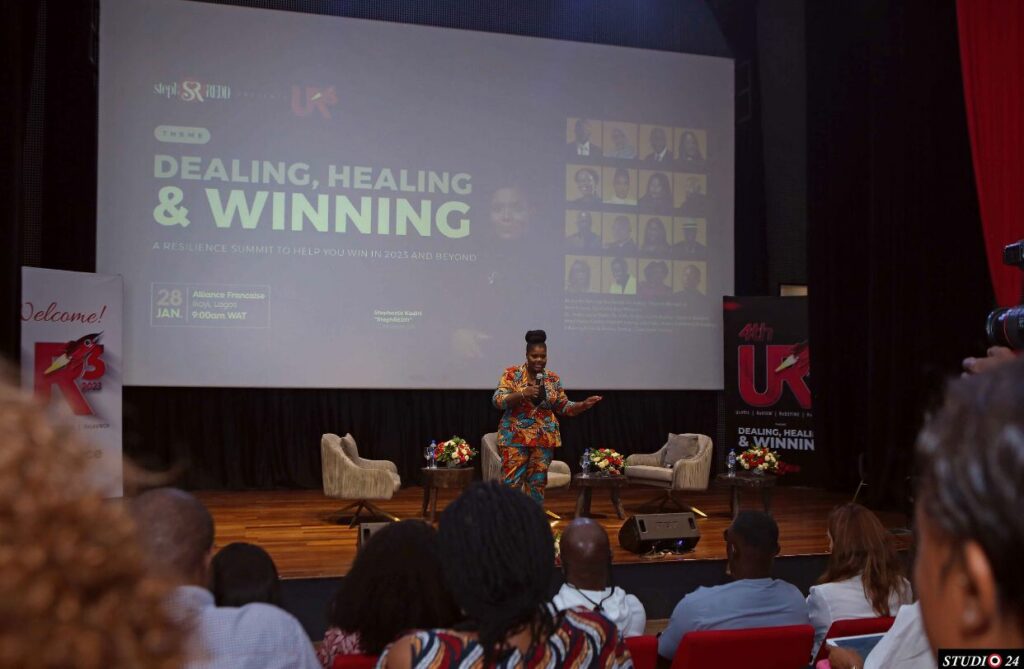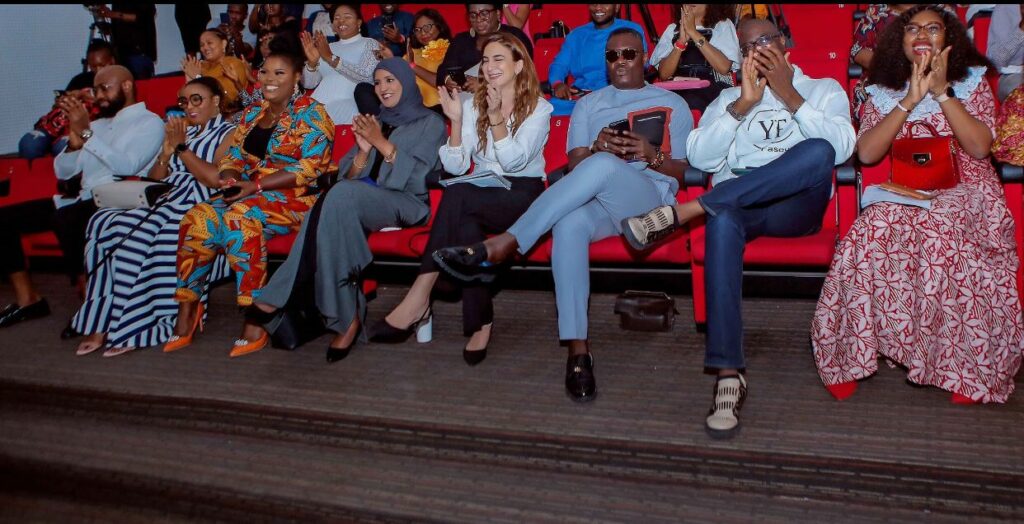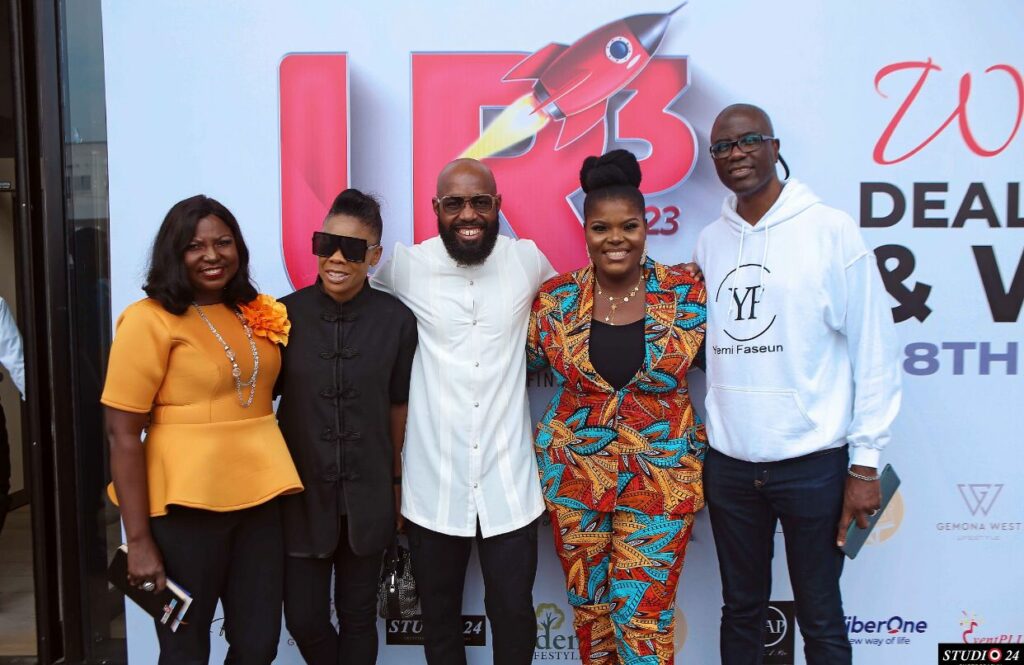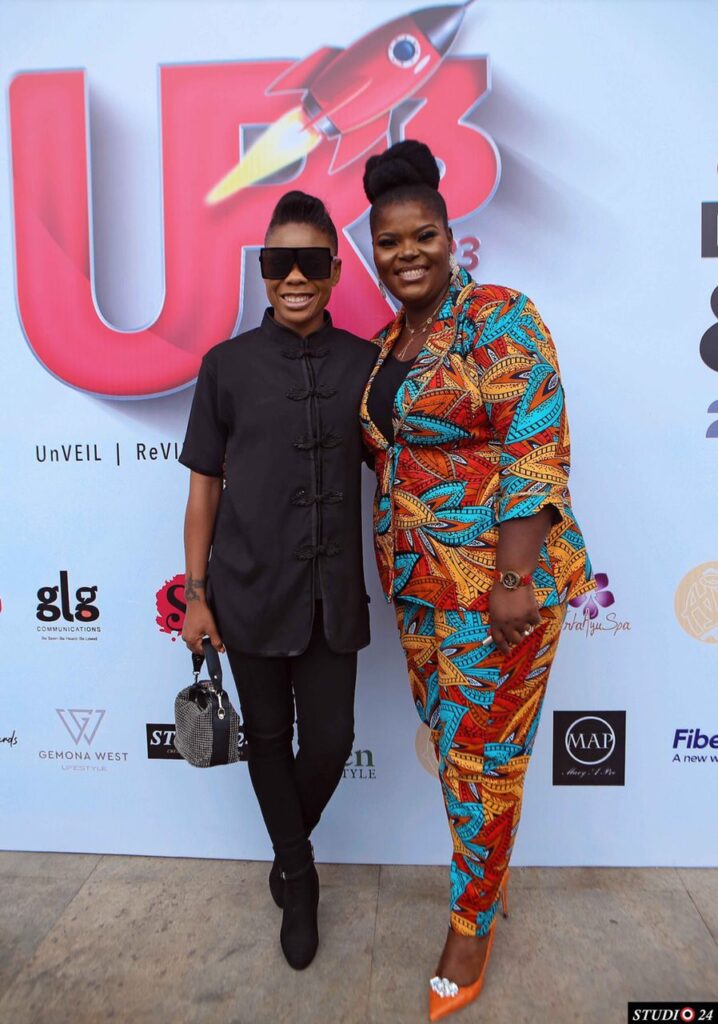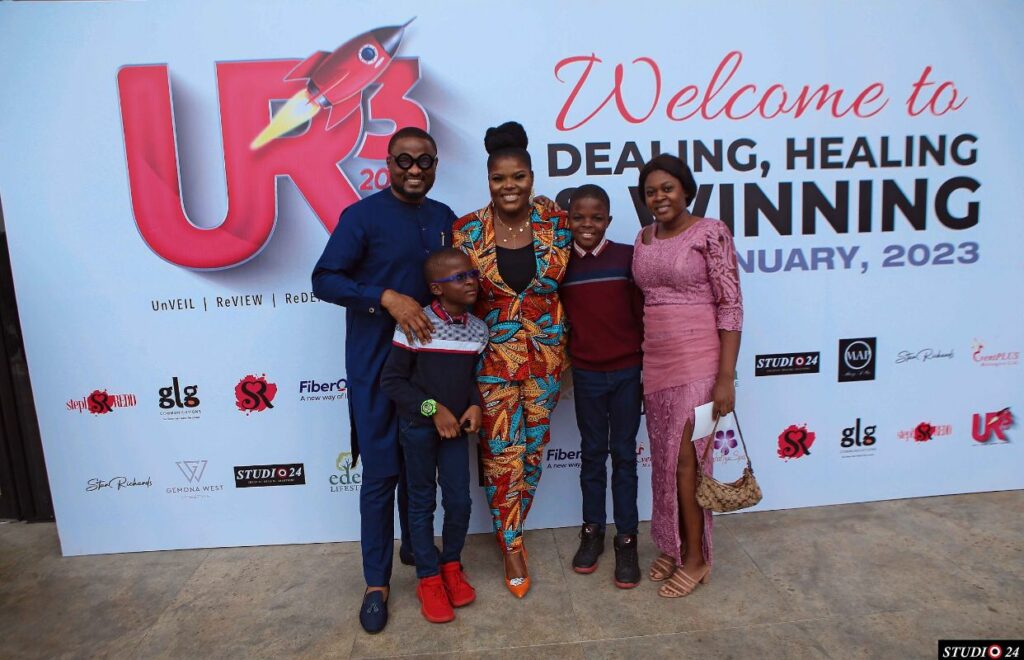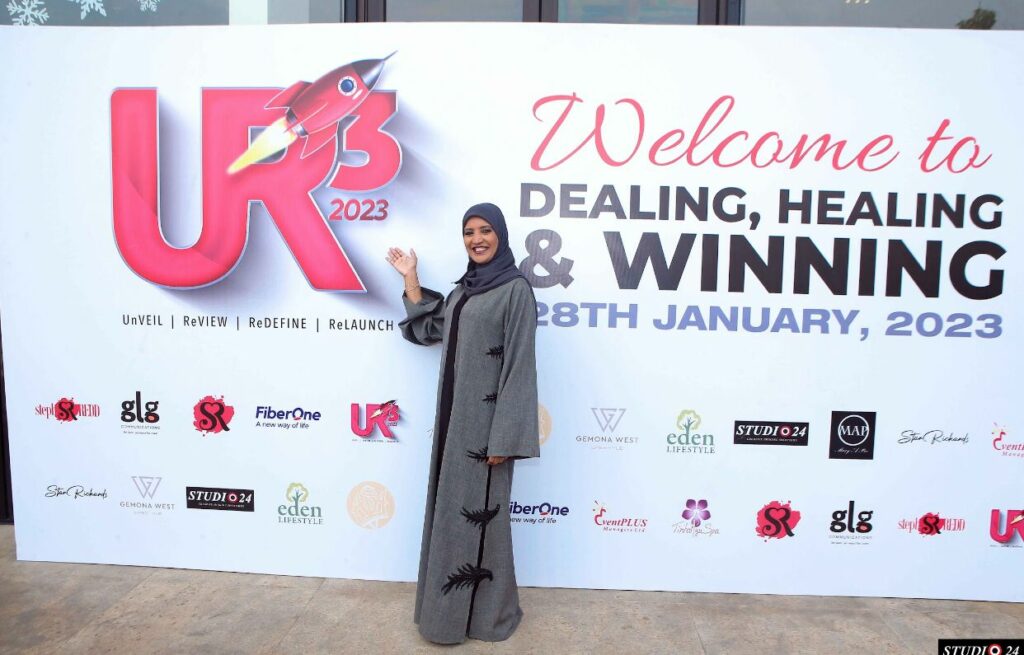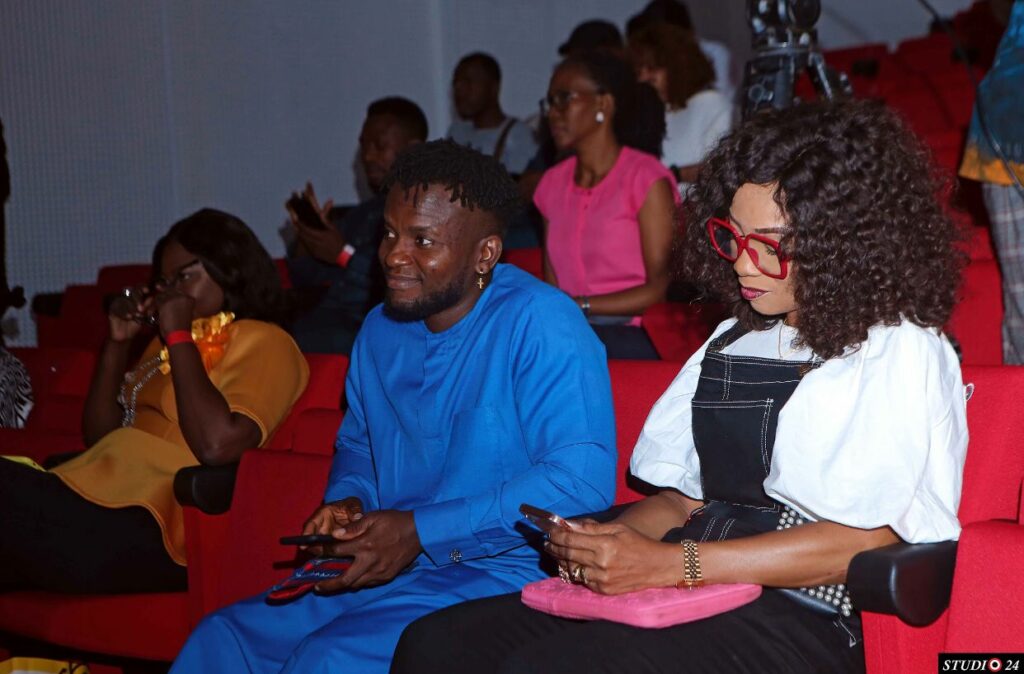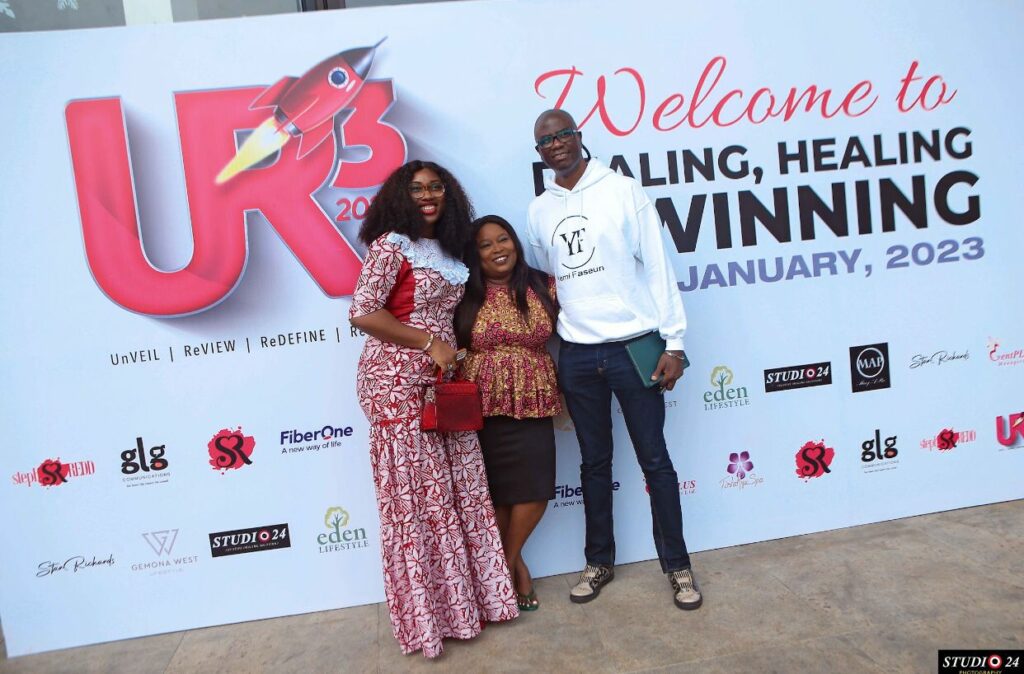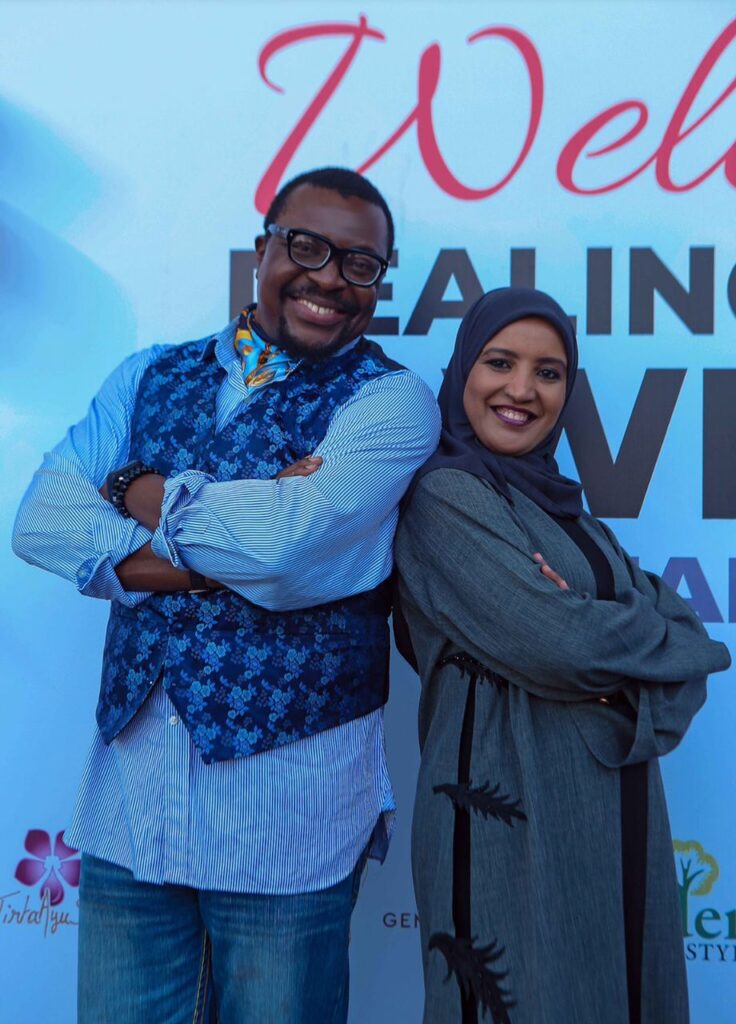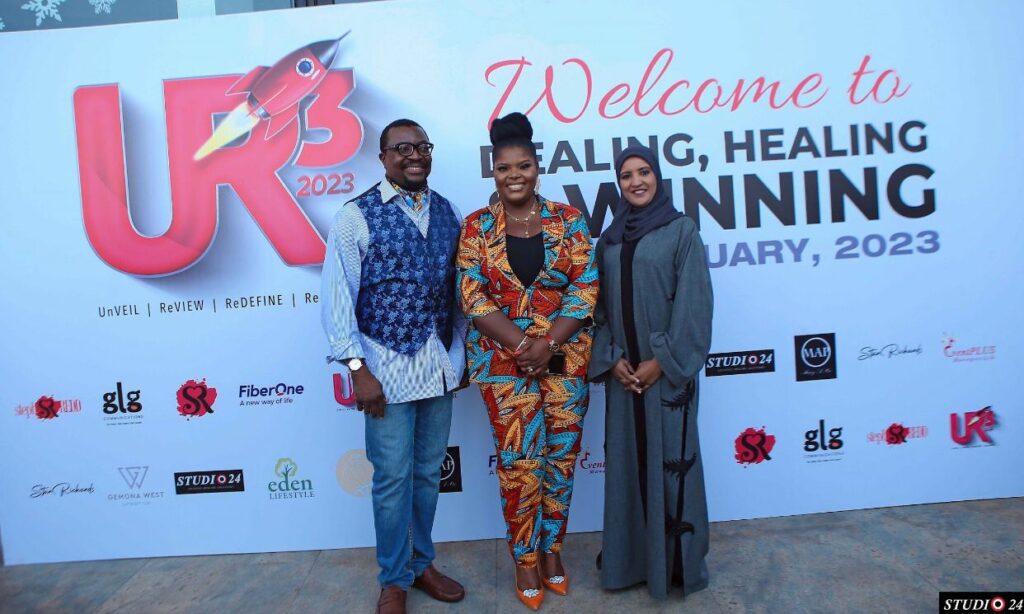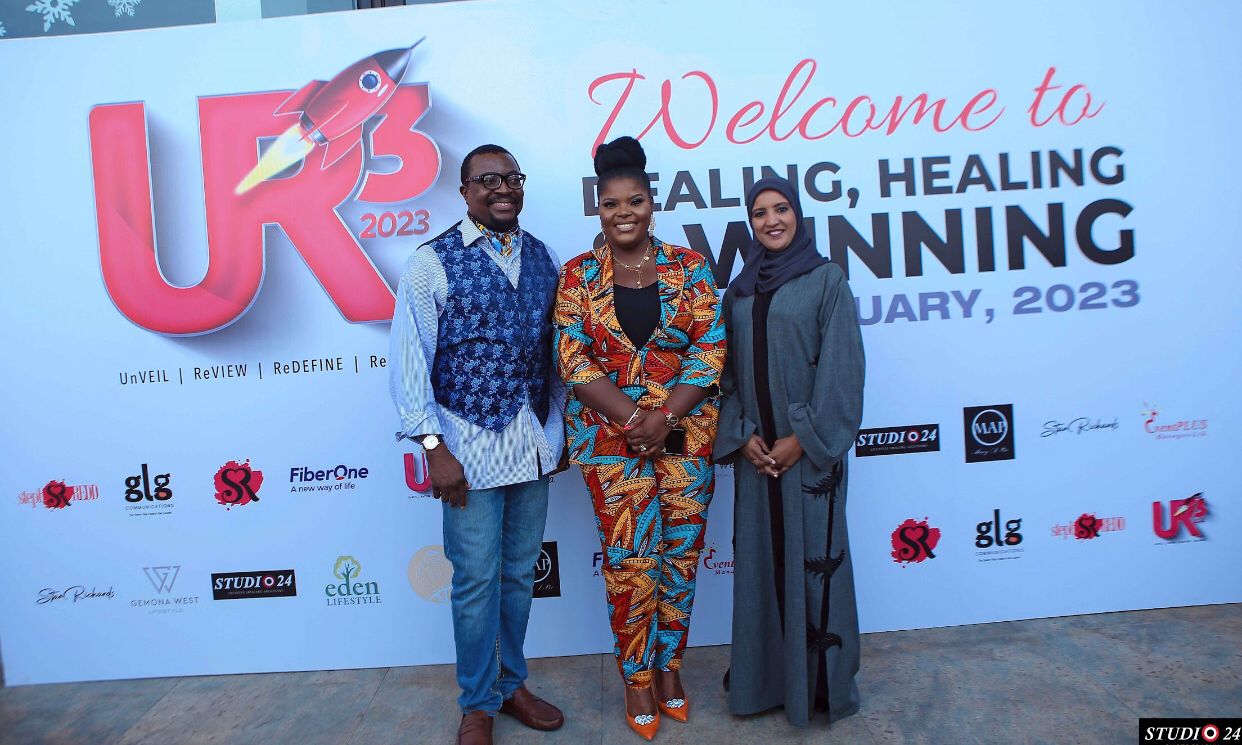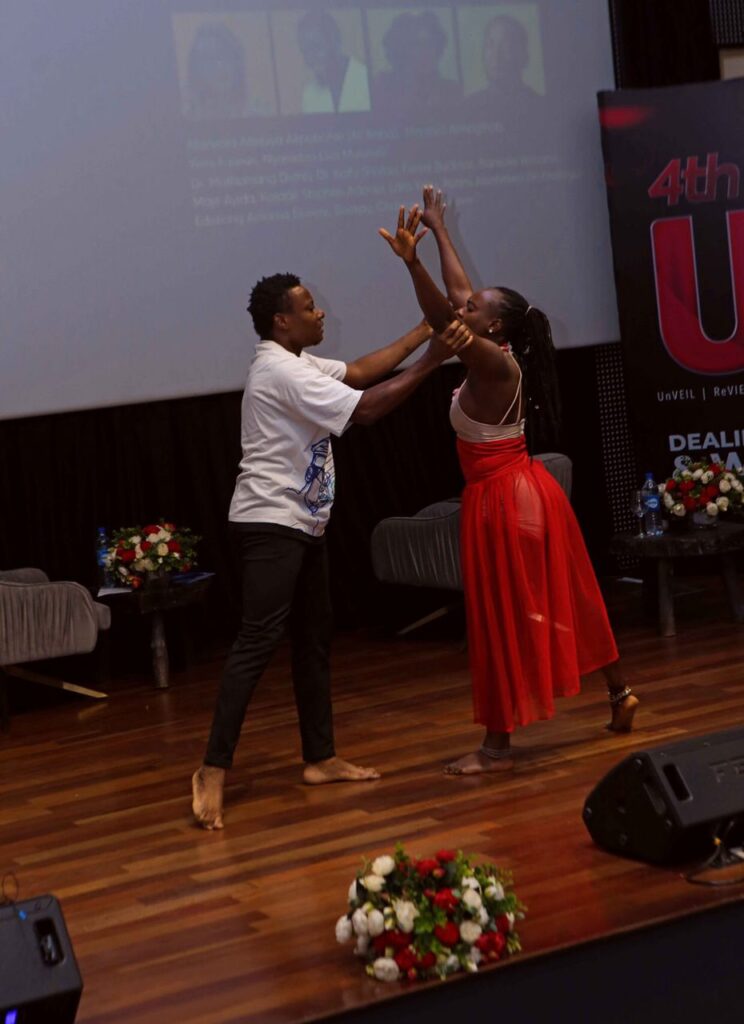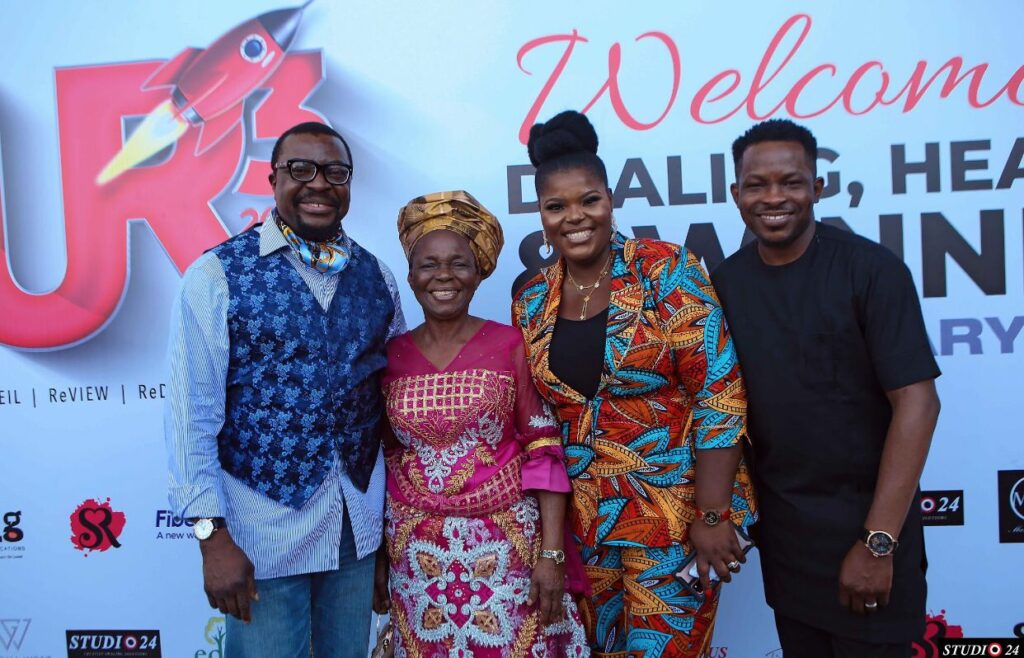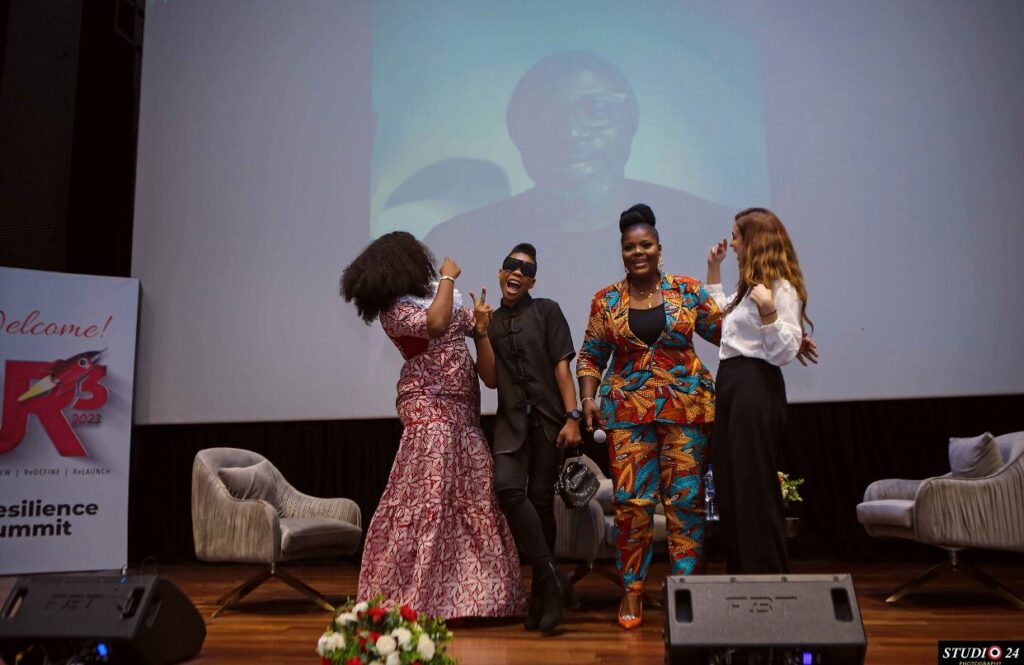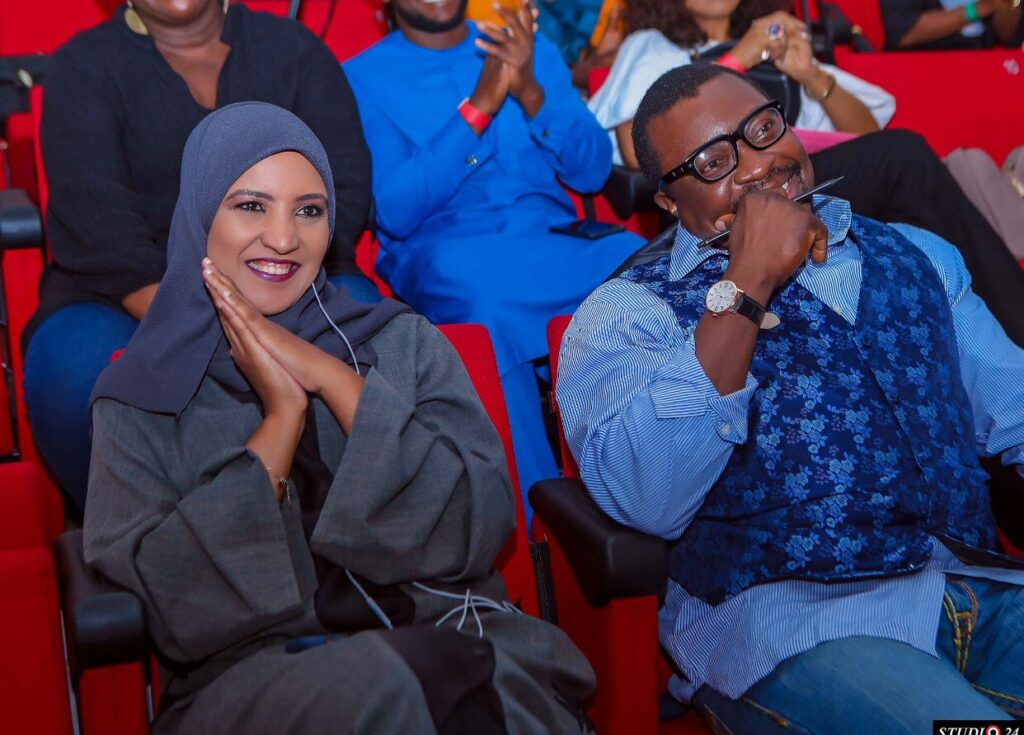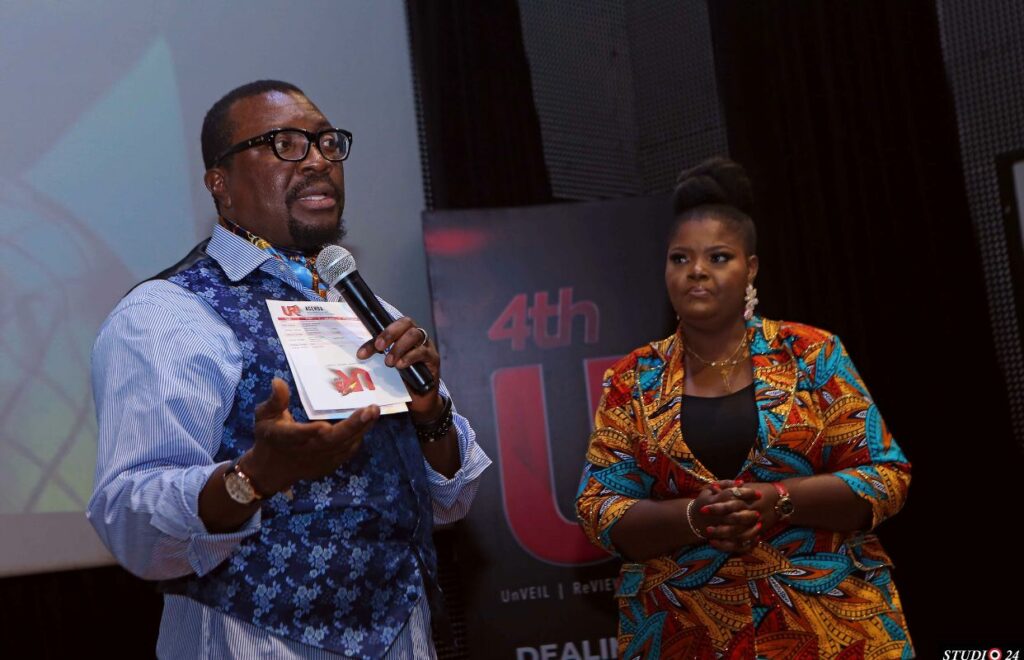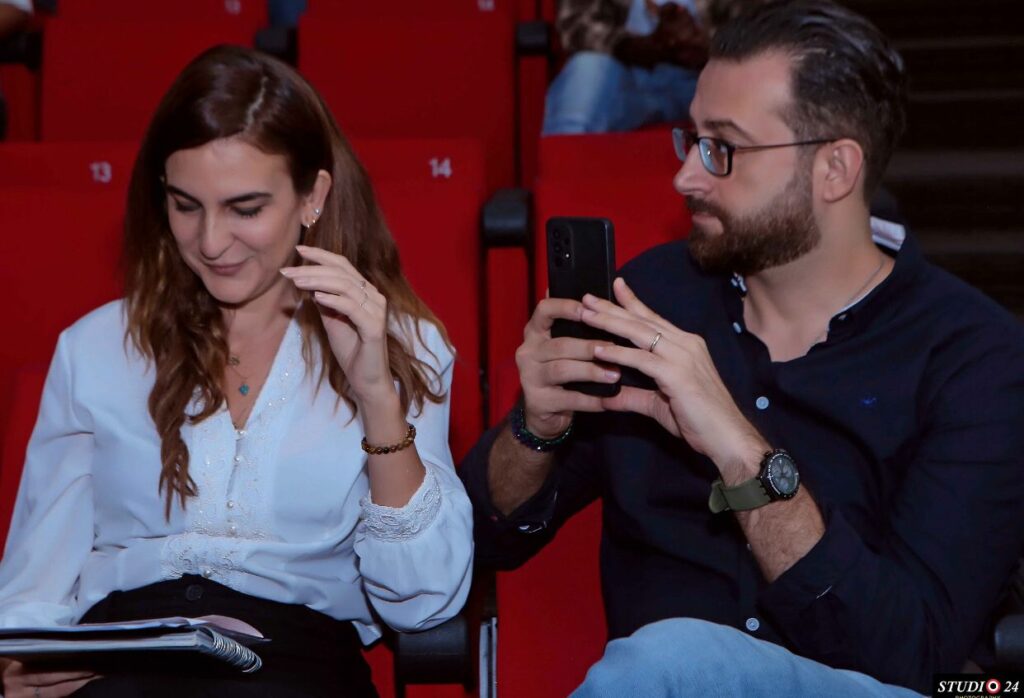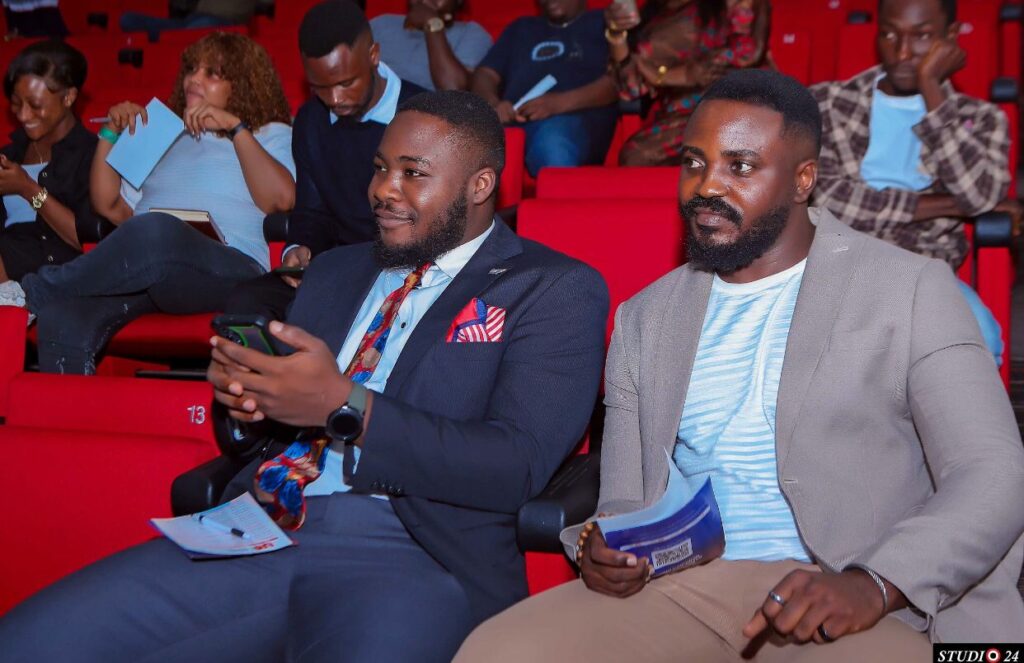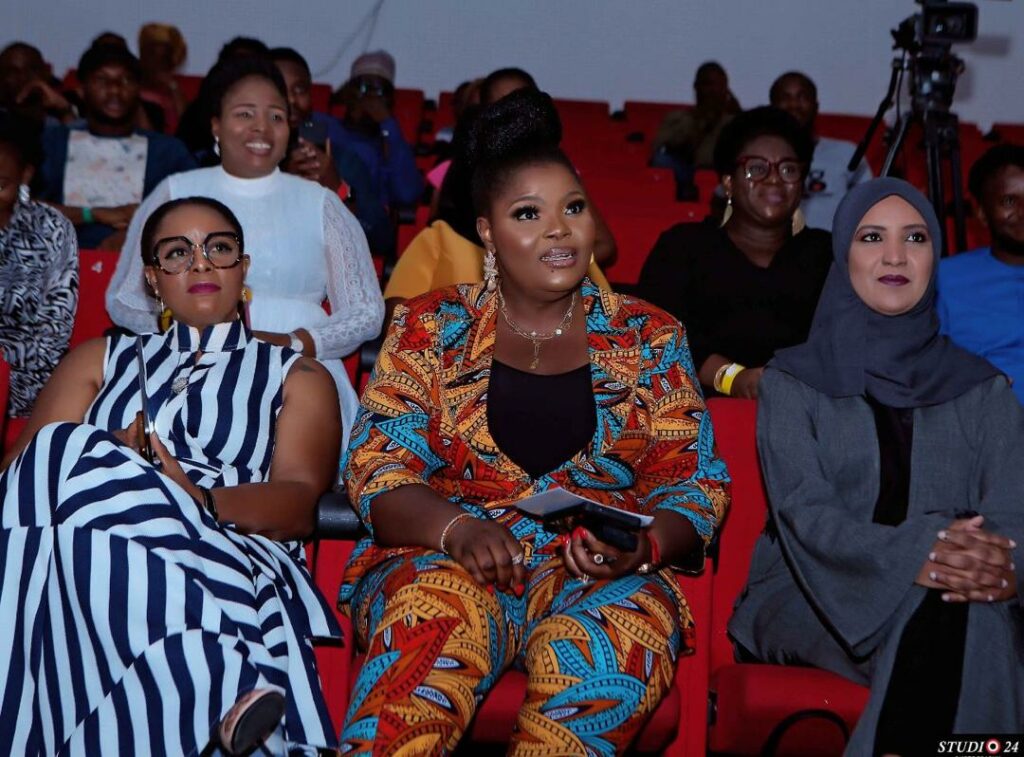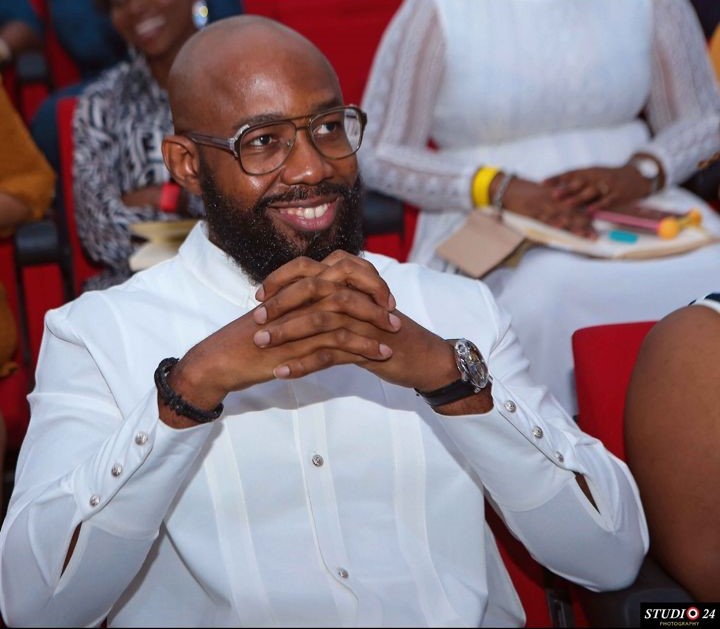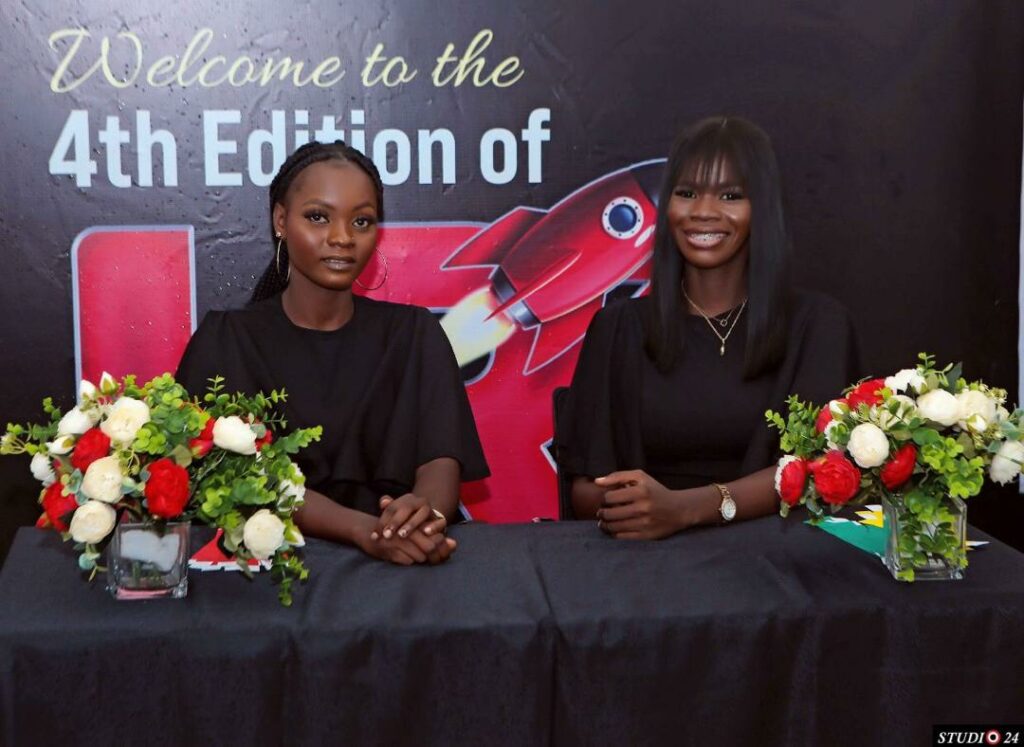 Photo credit: Studio 24