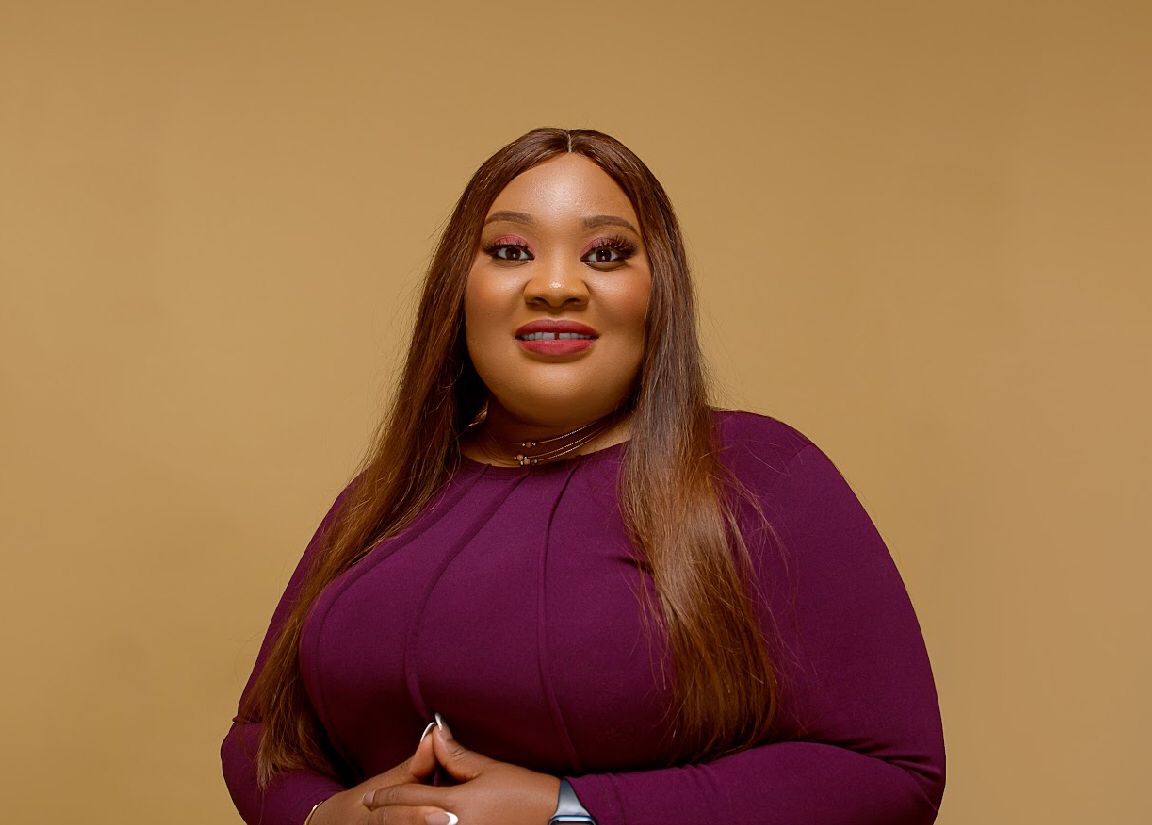 In our highly anticipated Money Issue, Glazia Magazine brings you an exclusive and intimate interview with none other than Tolulope Tunde-Ajiboye, a true embodiment of resilience, empowerment, and unwavering faith.
Tolulope Tunde-Ajiboye
Recognized as the undaunted woman, Tolulope is a multifaceted force to be reckoned with, excelling in the realms of banking, entrepreneurship, and authorship. Her dedication to women's empowerment shines through her dynamic advocacy and the establishment of Blooming Amazons Ministry (BLAM), a platform designed to nurture the blossoming potential within women, with a particular focus on young marriages.
Join us as Tolulope unveils the practical financial insights and invaluable life lessons that have propelled her to success, which she now graciously shares to uplift and empower women on their unique journeys. This is an interview you won't want to miss!
Glazia: What do you see as the key financial challenges faced by women today?
Tolulope: Key financial challenges faced by women today include the gender pay gap, which leads to lower earnings compared to men, and the resulting wealth gap. Women also tend to have more career interruptions due to caregiving responsibilities, impacting their retirement savings. Additionally, there's a lack of financial literacy and confidence, making it crucial to address education and empowerment. Access to affordable childcare and healthcare can further affect financial stability, as can issues related to investing and entrepreneurship opportunities. Addressing these challenges is essential for achieving financial equity for women.
Glazia: The FinTribe Finance Fair is all about practical financial tips and action. Could you share one actionable financial tip that has significantly contributed to your own success and can benefit our readers?
Tolulope: One valuable tip is to create and stick to a…….
To discover the key financial challenges faced by women today and actionable financial tips shared by Tolulope Tunde-Ajiboye, download our Money Issue. It's free! Cick HERE to download.