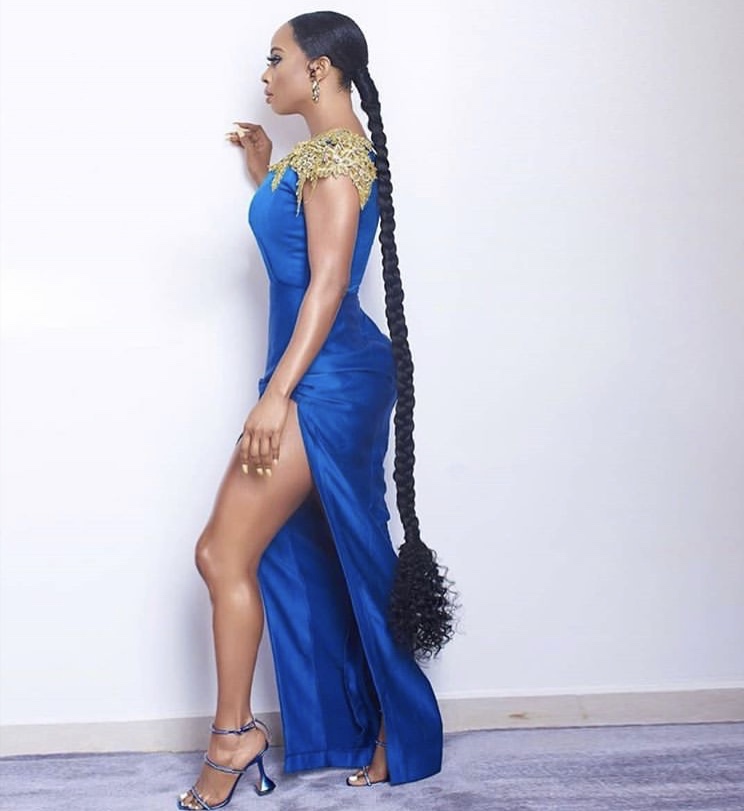 As a 90s baby, the ponytail was the go to hairstyle moms did for their daughters on special occasions (I'm not saying the ponytails started in the 90s, it's been in vogue way earlier than that). Back then, if you had a birthday party, an end of the year party at school, a wedding and you've been chosen to be a flower girl or little bride, be rest assured that you are getting a ponytail. They would comb your hair back, slap on cold black gel (my favorite part) put your little head, wrapped with a string with two square cut out foams manning your ears to prevent it from barbecuing under the intense heat of the hair dryer under the dryer. When the gel is dry, they'd then sew on the weave on the little tuft of hair atop your head. Voila, the hair is done.
Now, the good old fashioned style has come back bigger and stronger. It's a hairstyle you can wear to the gym, to an early lecture or a night out! Versatile right? It is also easy to make and most especially now, with the advent of ponytail clip-ons. You pack your hair up and clip the ponytail weave on.
You can tone up your ponytail by sectioning it with ring clips or head bands that turn it into a roll of cute little puffs. You can also part your hair by the side or at the center whilst packing it up. You can also do two ponytails to achieve that cute school girl look.
Multiple award winning singer Ariana Grande is famous for her blond ponytails. It's been a part of her brand identity and is almost unrecognisable without it.
Here in Nigeria, we've seen most of the celebrities rock the ponytail on the red carpet. Sometimes high atop their heads, other times  behind their heads and some others do what they think is the ponytail. Let us check out some of our favourite ponytail styles.
Toni Tones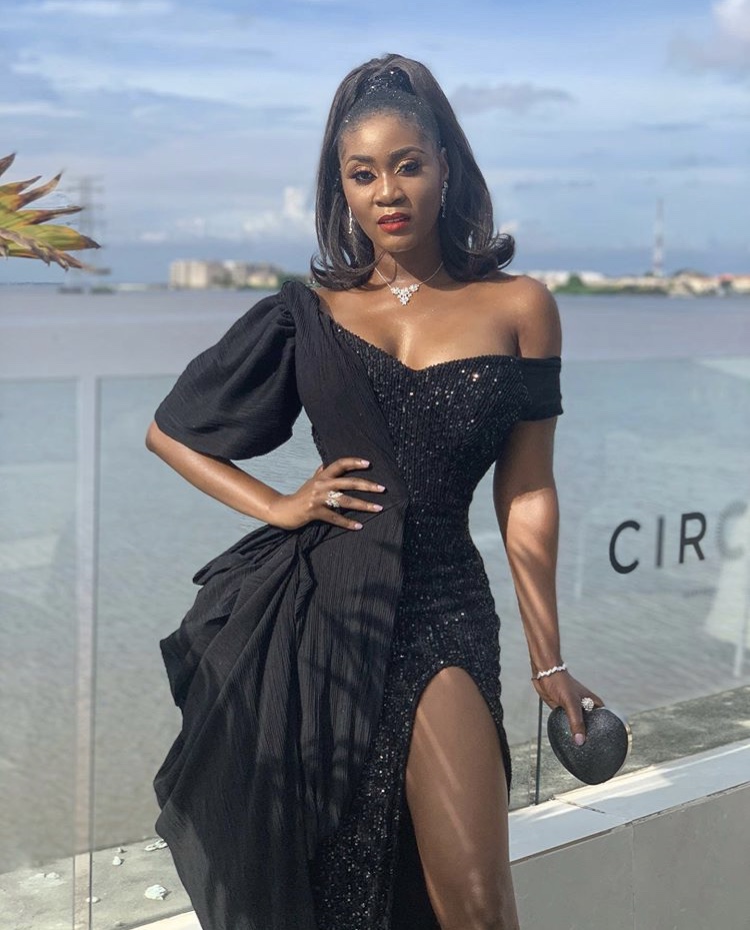 Alex Unusual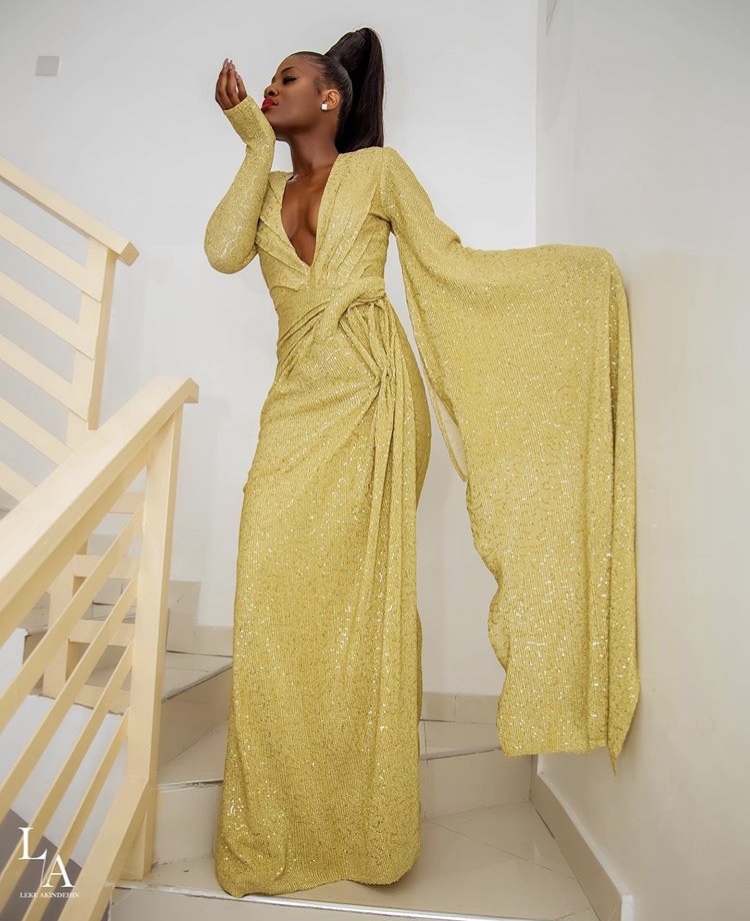 Mercy Eke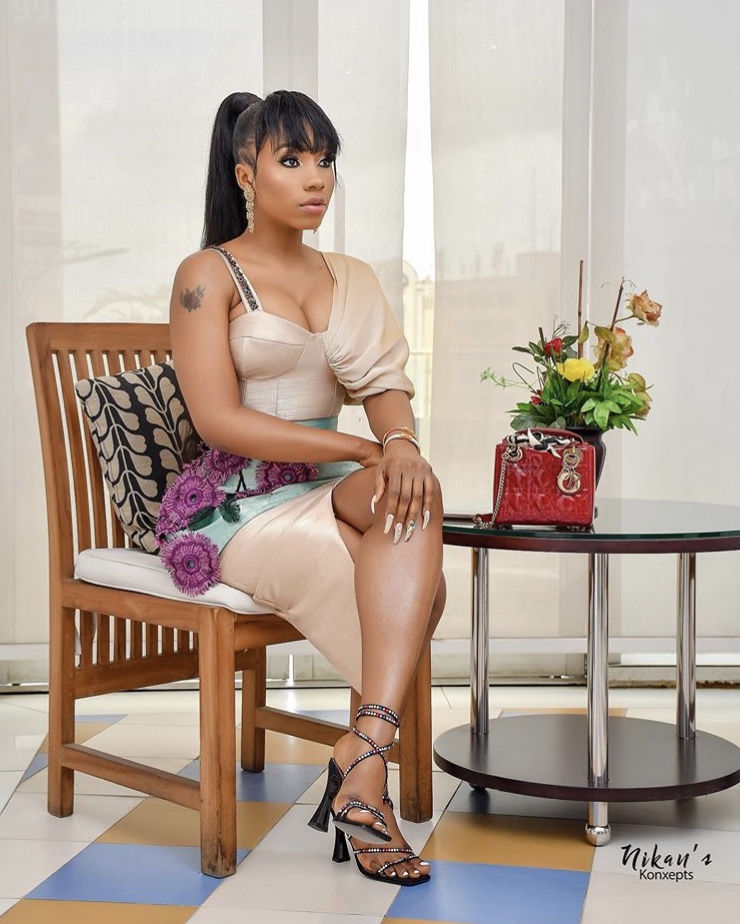 Avala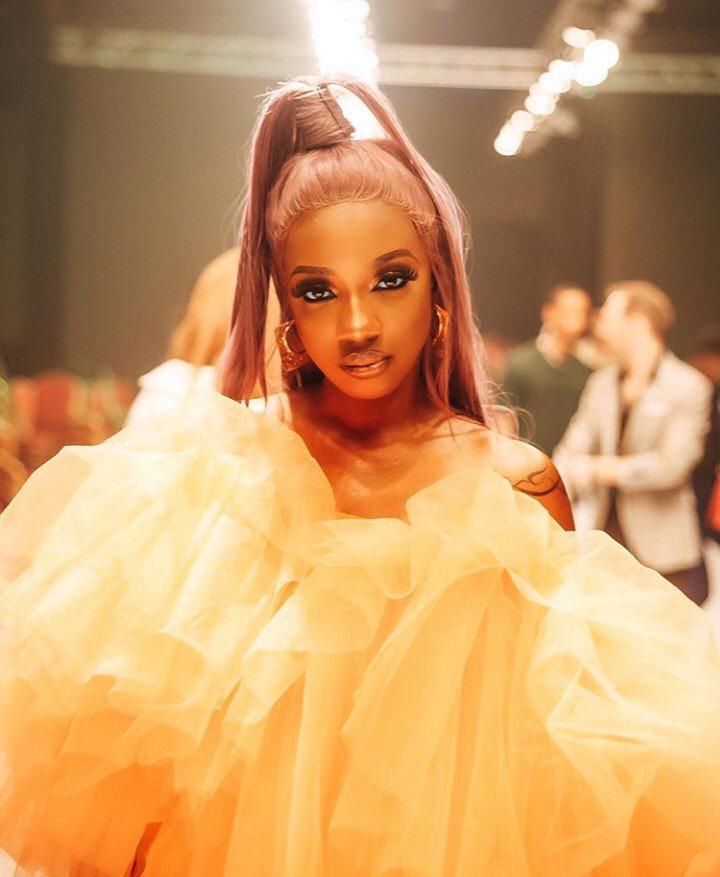 Toke Makinwa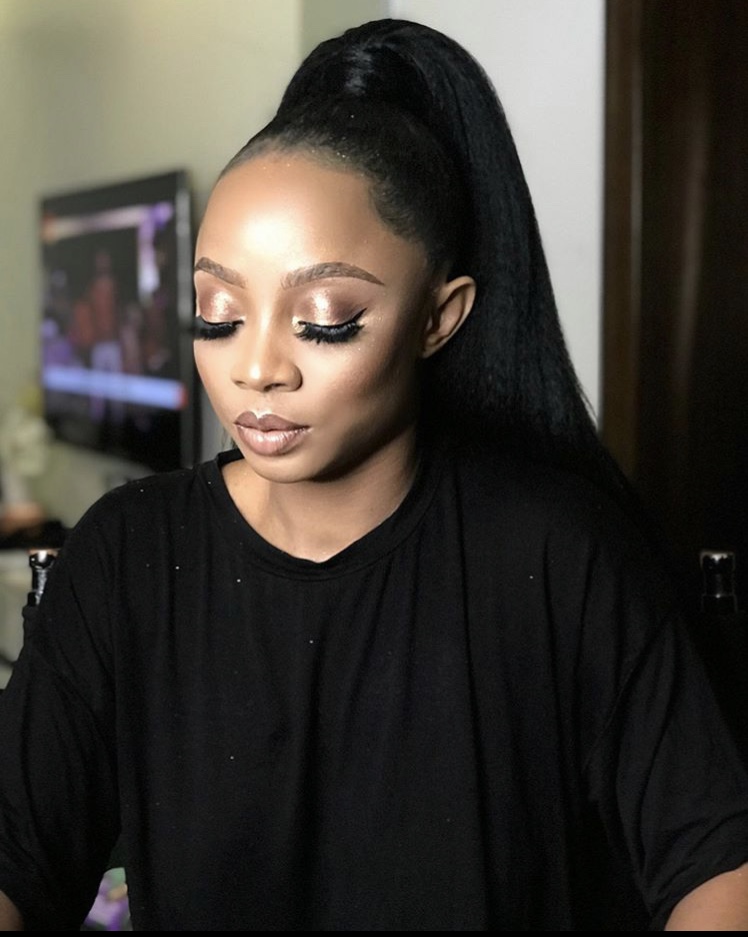 CeeC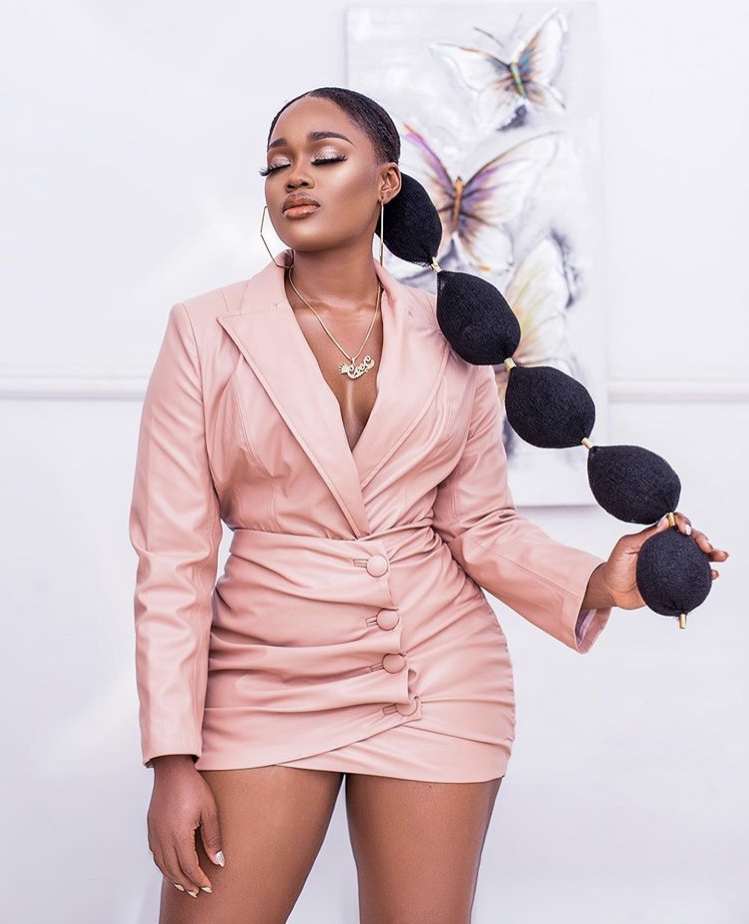 Tomike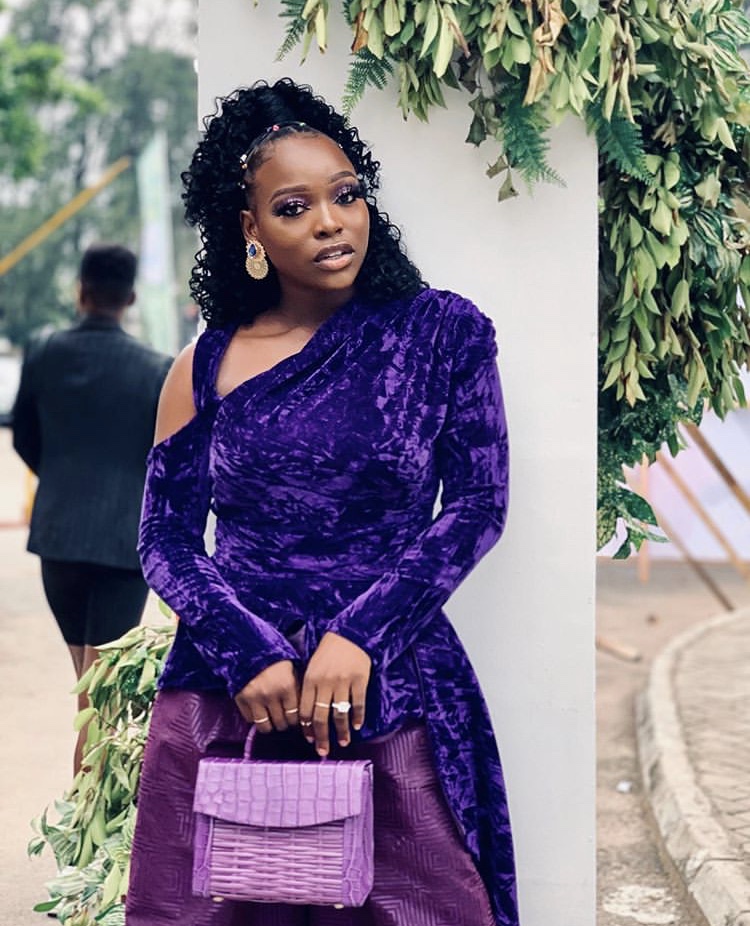 Dj Cuppy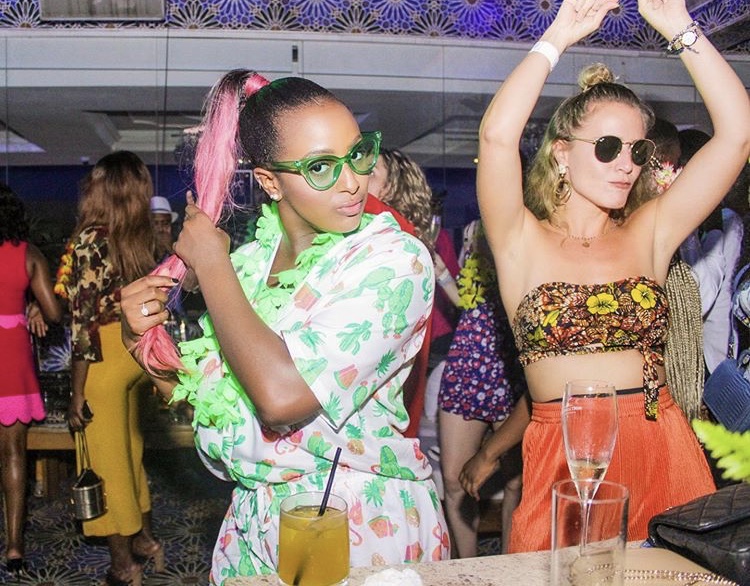 Kimoprah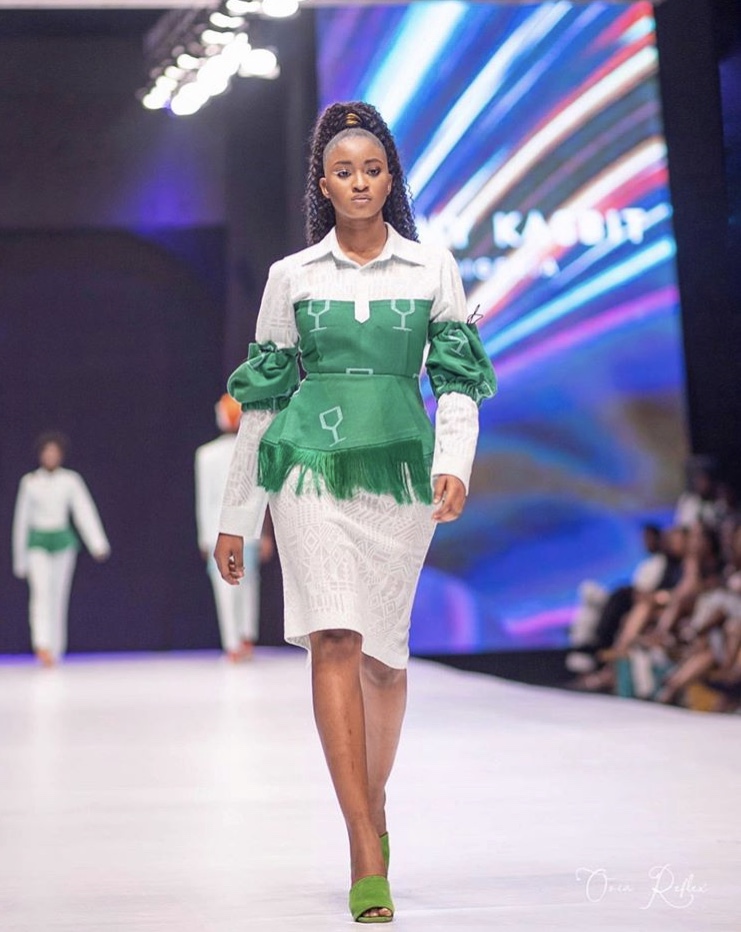 BamBam