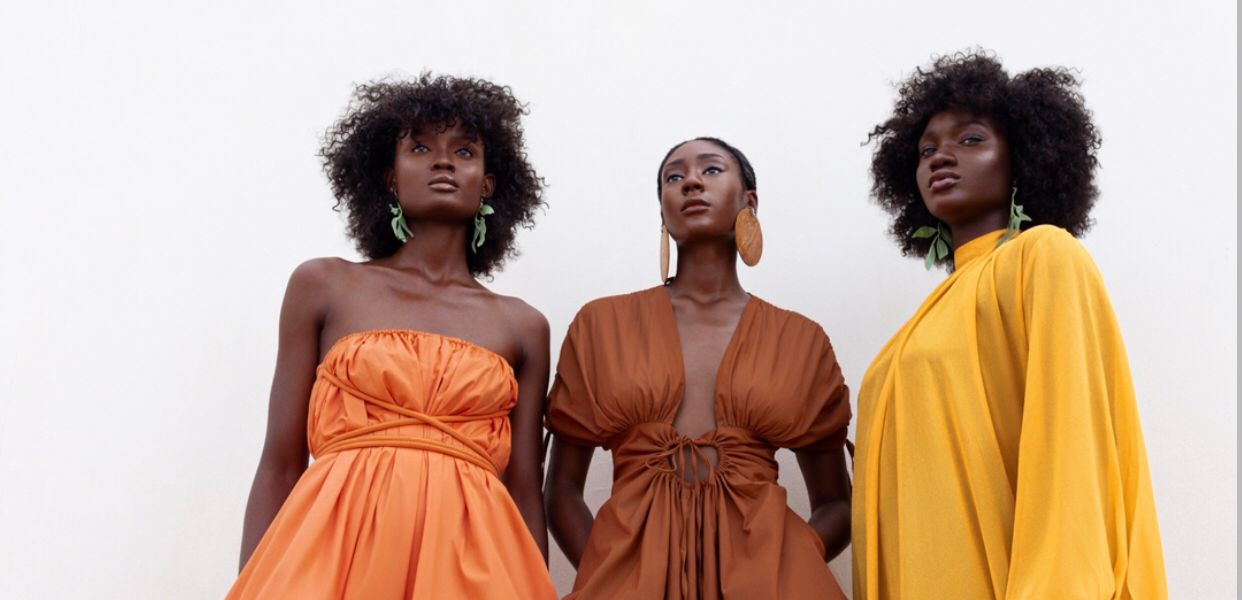 "In-store, customers who engage with technology spend up to four times longer shopping than those who do not, and also mobile apps provide a frictionless shopping journey".
The above are excerpts from the recent report from BOF and Mckinsey & Company discussing technologies in physical retail. Before the Covid-19 pandemic, physical fashion retail was relatively easier, as customers had to just walk into a fashion store; either a warehouse, showroom, or a brick and mortar shop, get their products and make payments with ease.
Fashion retail post COVID.
With the Covid-19 pandemic came restrictions to movements and other safety precautions; and what this meant was a gradual end to physical retail since physical contact was discouraged. In an insight into the impact of the pandemic on retail in 2020; the Office for National Statistics 2020 reported that the total retail sales volumes fell by 1.9%, the largest annual fall on record.
Although the impact of the pandemic is still being felt; fashion brands have created new methods to improve physical retail operations. Digital technologies being a crucial part of this recovery plan. Even with the pandemic, a 2020 survey of European consumers showed that 60 percent of respondents wanted to touch products in person before buying. A move that shows physical fashion retail is far from dead.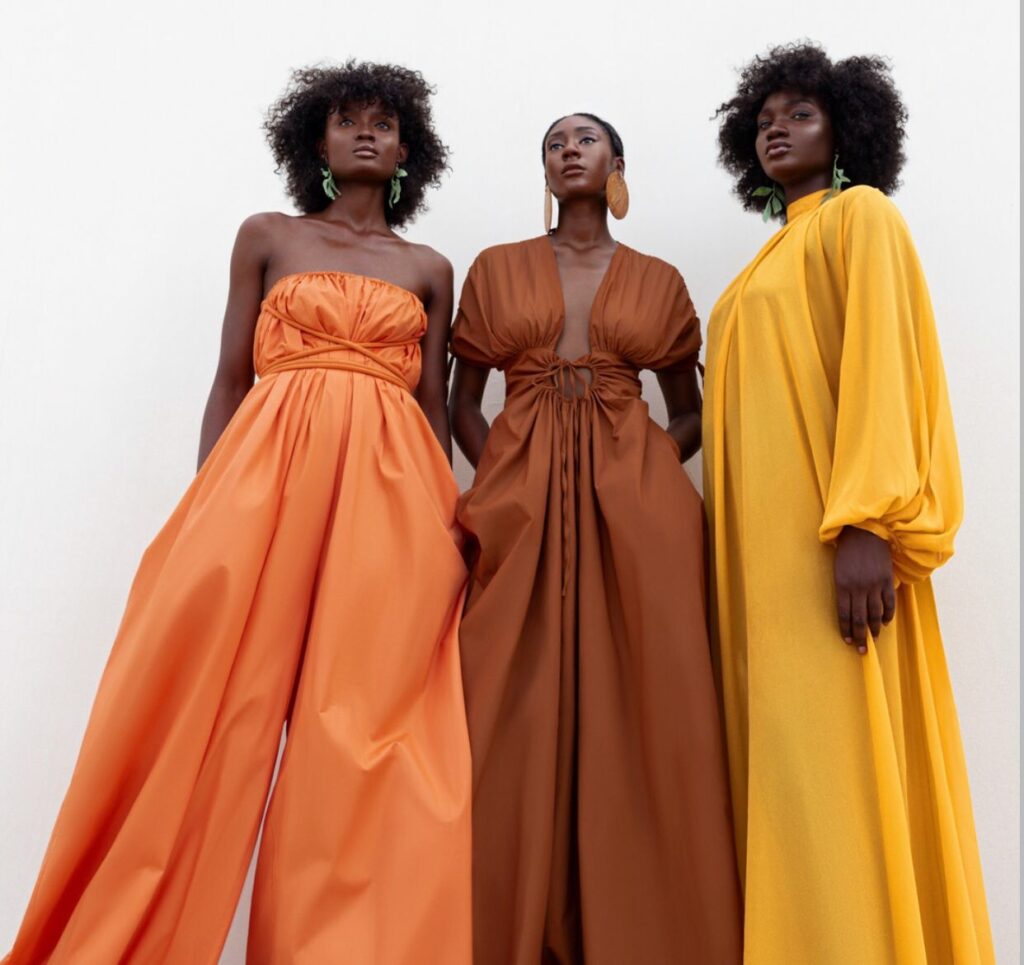 To keep customers interested in physical retail, fashion brands are now opting for; in-store technologies that are reported to lead customers to spend up to four times longer shopping, than customers who simply browse. However, this technology, instead of promising luxury like the magic mirrors and connected hangers, addresses operational pain points and help the customers' purchase journey. This begs the question; what is the right mix of technologies to keep customers engaged when they visit a physical store?
Mobile Apps or Replicated Social Platforms
There are two distinct consumer profiles; the shopper seeking convenience and the shopper seeking experience. To ensure these profiles are always catered for, fashion brands can introduce mobile-based technology to the expectations of both profiles.
Convenience-driven shoppers are majorly concerned with great customer service. To address this, mobile apps combine digital and physical shopping experiences to help improve the customers' end-to-end journey. Nigerian fashion brands are making efforts in this category, although not with mobile apps. Andrea Iyamah, Onalaja Official, SaltNSunscreen, and Kai Collective have replicated mobile apps with their Instagram accounts. With a built-in shop and an e-commerce website, shoppers seeking convenience can; see available stocks, speak to a customer representative, and even complete a purchase virtually.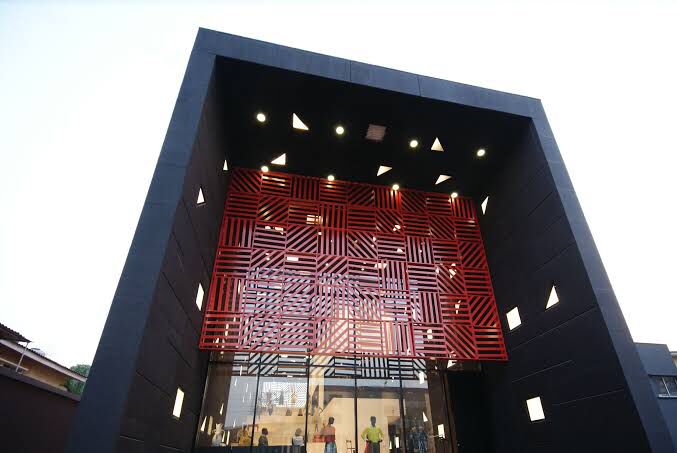 Meanwhile, for the shopper seeking experience, fashion brands can use social connections, and entertainment from stores to keep them engaged. This profile of customers are luxurious shoppers that expect brand immersion within stores. Africa-Luxury-Contemporary-Future fashion brand, Alara is one of the brands in this category. The luxury concept store was founded in 2014 by Reni Folawiyo; with four floors, designed by the famous architect, David Adjaye, to start the trip for shoppers seeking experience.
To show the efforts of this brand in satisfying its experience-seeking shoppers; The Luxury Reporter said, "Over time, this store has become a reference point and an essential new destination for the rich clientele of the local growing district of luxury". Away from this, why is this brand a destination for this profile of shoppers? It offers all that the customers seeking experience expect from a store. The contemporary structure features a unique exhibition-style retail space, a restaurant (Nok By Alara), a terrace lounge, and an art gallery.
A break from digital technologies and investing in look of store
Andrea Iyamah is one of Nigeria's foremost fashion brands; with a byline that describes fashion pieces that are made for the adventurer in spirit. Away from the byline and creativity that goes into each of their pieces, they did something to improve their appeal. The brand recently opened her Africa HQ in Victoria Island, Lagos; a showroom that, according to them, "expresses the modern Afro-futuristic elements and signature geometric shapes that whisk you into escapism from its doorsteps".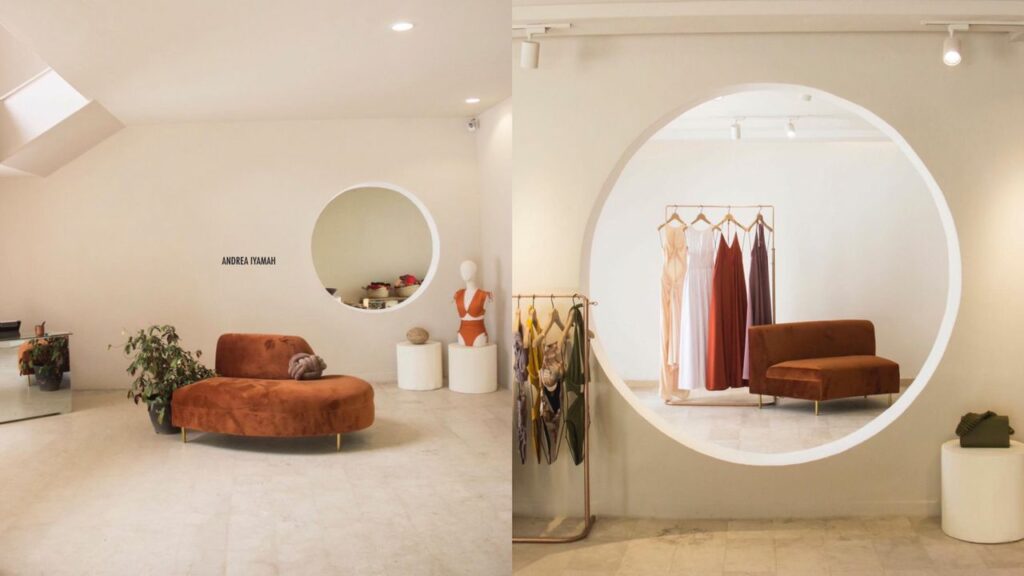 Now a physical showroom designed to create this experience is far from being a digital technology strategy; but it works well to keep customers interested in fashion retail. When a fashion brand invests so much in ensuring its physical space reflects its purpose and at the same time, keeps customers thrilled; it has succeeded in providing a seamless experience for customers to shop. This step is a reflection of BOF and Mckinsey & Company's recommendation; "Fashion executives should direct investment towards in-store technologies that specifically; address operational pain points and fit seamlessly into the customer journey".
About the writer
Adekunle Oluwagbenga is a content writer with interest in African fashion, PR and Comms. He's a current Next Gen 22/23 Fellow at the Business of Fashion.