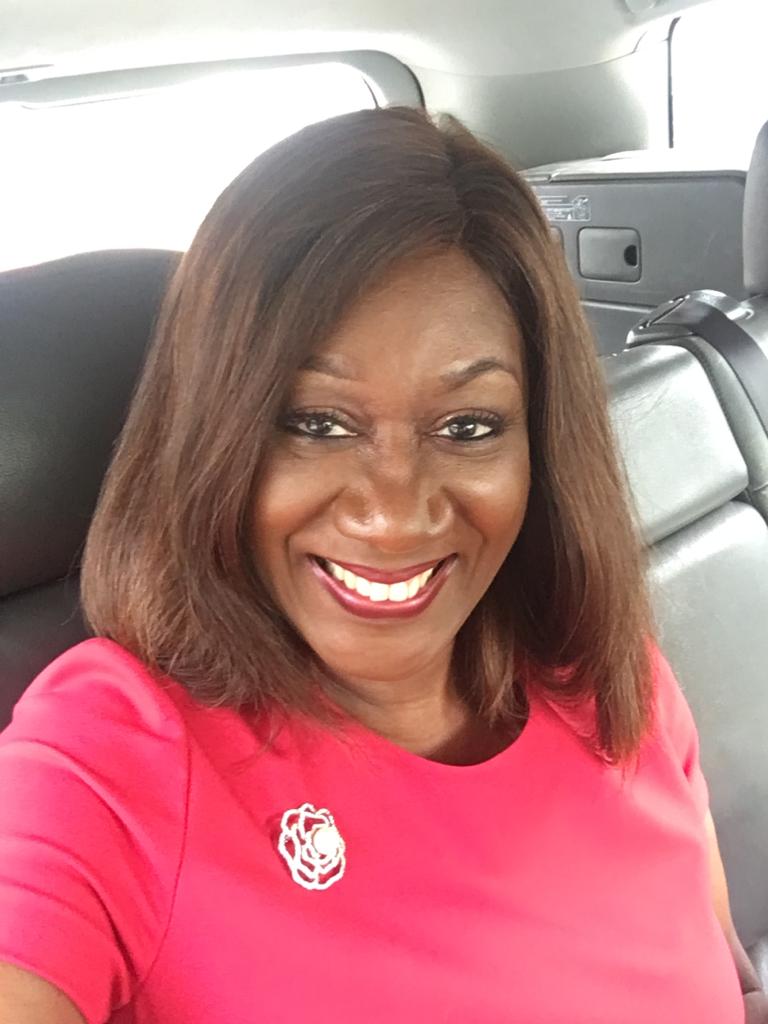 Romance and Finance are two different words but deeply connected and inseparable.  Being financially stable as an adult is as important as knowing how to interlink both while in a relationship. Being that there are no hard and fast rules for maintaining a relationship, not knowing when to start talking or draw the line as regards financial issues and more, could make or break your love life.
In honor of love month, Glazia had a chat with personal finance expert & CEO of Bestman Games Ltd, Nimi Akinkugbe on all things Romance and Finance on Valentine's Day. We received some great questions from our readers and got Nimi Akinkugbe to answer them. If you're uncertain or confused on how to manage finances as a couple now or in the future, enjoy these insightful answers from our favorite personal finance expert.
Glazia: Hello Nimi, we're so excited to have you on this chat with us on the topic: Romance and Finance. We understand that it's been a busy day, we watched you live on CNBC Africa and now you're here! How's your Valentine's Day⁠ ⁠going so far?
Nimi Akinkugbe : It's been great so far. It's always such a special day.
G: So, romance and finance! Can it ever be too early to start discussing finance in a relationship?
N.A: Yes it can be too early. If you just started dating it is inappropriate to ask about your partners financial affairs. You may appear as a gold-digger! At the point that a relationship is getting serious with real prospects of a long-term partnership, it becomes important to begin to get to know about your partners finances. Ideally you should start that conversation before getting married.
G: Is it proper for couples to have money, accounts and other assets that their spouses know absolutely nothing about?
N.A:  Ideally, marriage should be a long-term shared future in partnership. Money secrets or money skeletons often lead to the break down in a relationship. Trust is an important ingredient. If you find that your spouse has property hidden away that you do not know about it can be very disturbing. However I think it is important to be realistic and to state that every relationship is different.
Some find that it is important to separate assets to protect their family for example if a partner is excessive in certain ways that will lead to the serious challenges for the family families; drug or alcohol abuse, dishonesty, other excesses etc.
G: Interesting answers, thank you. One of our readers wants to know, Is it safe to save in my husband's account?
N.A: You are the only one that can decide that but here are a few questions to consider. How does he spend? Will he be able to set your savings aside from his regular spending if it's in his account? Will you earn interest in his account? If he is not insisting that it is keep your savings in his account, and if you intend to save to meet your goals, then why not save in a savings vehicle where it is not easy to spend the money. E.g. consider Mutual Funds, fixed deposits, Treasury Bills, Bonds etc.
G: Should my fiancé and I get a loan on a joint account or best to do it as individuals?
N.A : Joint accounts are best suited to marriage relationships. Relationships can break up. I do know of a situation where the couple put all their monies in the joint account to prepare for their wedding, rent etc. The young man had an affair and things turned really sour. His fiancé emptied the account and there was nothing he could do about it!
It is a good idea to create a simple contract that outlines what savings and investments belong to each other (and jointly) before you combine your money. It may or may not help you legally recover funds if you breakup, but at least it's better than nothing. Even in marriage, joint accounts can be awkward where one partner has totally different spending habits from the other. I would tread carefully with joint accounts outside of marriage.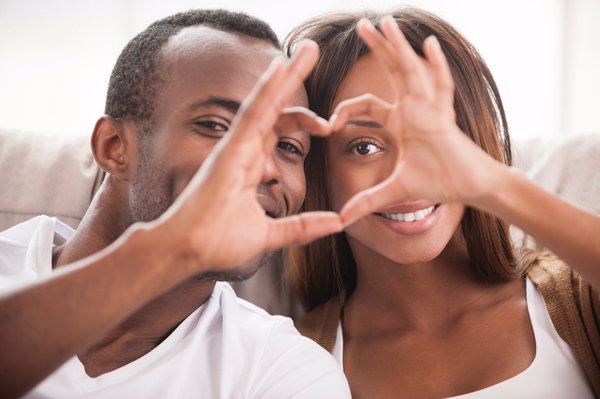 G: Wow! That was some situation! Here's our next question. We're divorced, what are your thoughts about opening a joint account for our kids sakes? 
N.A : It sounds very mature and accommodating to do this with the kids in mind. If you both have agreed responsibilities and do not shirk on them, then the funds can be pooled for the children.
However, many divorced relationships however have much acrimony and mistrust which is why the relationship broke down in the first place; you do need to be absolutely sure that this can work. What if one party does not credit the account as planned etc. Also as new relationships come into the mix it could be a little uncomfortable for a new spouse if there is a joint account with your ex! Here is another suggestion.
A Trust might be a more effective tool, where independent professional trustees manage funds on behalf of minors. They can follow up on your behalf to ensure that funds are credited, managed appropriately, and will also make disbursements etc.
G: Great idea about the TRUST! Here is another question: I earn way more than my husband, I work long hours and we need one parent to be with the kids. It's it okay to ask the husband to stay at home with our children while I take care of the bills and even pay him a salary? 
N.A : Now that's a really tricky one particularly in a largely patriarchal society like ours. I have European friends who do this and it works well. I'd love to hear from our Nigerian & African men how they will feel about this but here are my thoughts:
The percentage of women breadwinners has been rising steadily across the world. But it's one thing to talk about changing social norms in numbers and quite another in terms of real-life relationships. Roles and Responsibilities in the traditional African setting have evolved, but in many ways sadly, the cultural expectations have been left behind. I've heard of women being forced to resign a top earning job for a much lower income or to stay at home.
Feelings are involved. Communicating those feelings early is essential in navigating this situation where there may be feelings of frustration, hurt egos and hurt pride. There will be chatter and gossip but if a couple has important family goals that they are working to work towards together then it will just be background noise.
G: So much wisdom right here! Wow, can you believe it's been 60 minutes since we started chatting? Before we let you go to enjoy the rest of your Valentine's Day.; What is your ultimate romance & finance recommendation to couples, especially in the times we're in?
N.A : There is no one size fits all when it comes to finances in relationships but with careful planning and clear COMMUNICATION you can avoid many frustrating conversations. Even the best system is not always appropriate so be prepared to modify your system as your relationship and financial situation evolves; if one option doesn't work, just try another.
Just remember the word TEAM
Together
Everyone
Achieves
More
Teamwork pays.
G : Wish we could put these words in a personal finance hall of fame in the segment of Romance and Finance. You have been beyond fantastic this evening. Thanks for spending a part of your Valentine's Day⁠ with us. How do you plan to finish off the day?
N.A : Ooh my secret!
This is a transcript from our Tweet Chat with Nimi Akinkugbe on Valentine's Day where she spoke on Romance and  Finance. For more tips on money matters in all areas of life and not just romance and finance; follow Nimi on social media @mmwithnimi