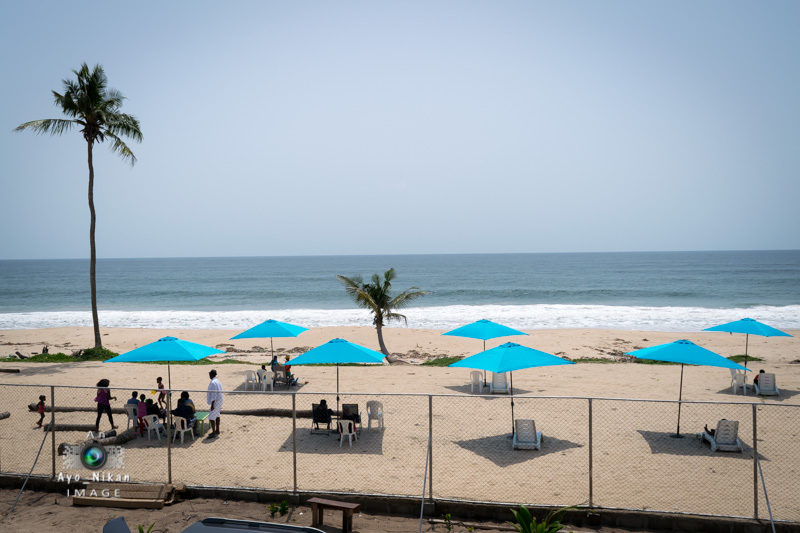 I was at the Fofina Beach Resort with friends and family recently and it was a very sweet escape. A private beach resort, Fofina Beach is located in a settlement called Okunmopo. It's about 8 minutes drive from the popular Atican Beach off Lekki-Epe Expressway, Lagos state.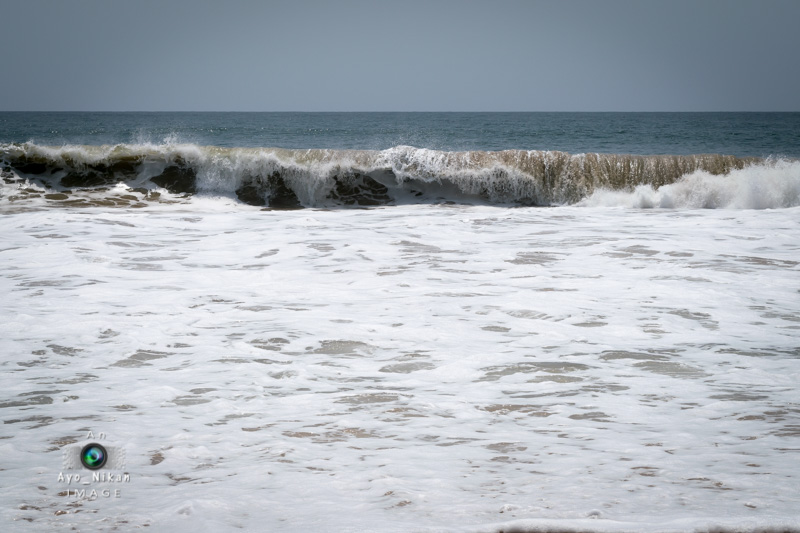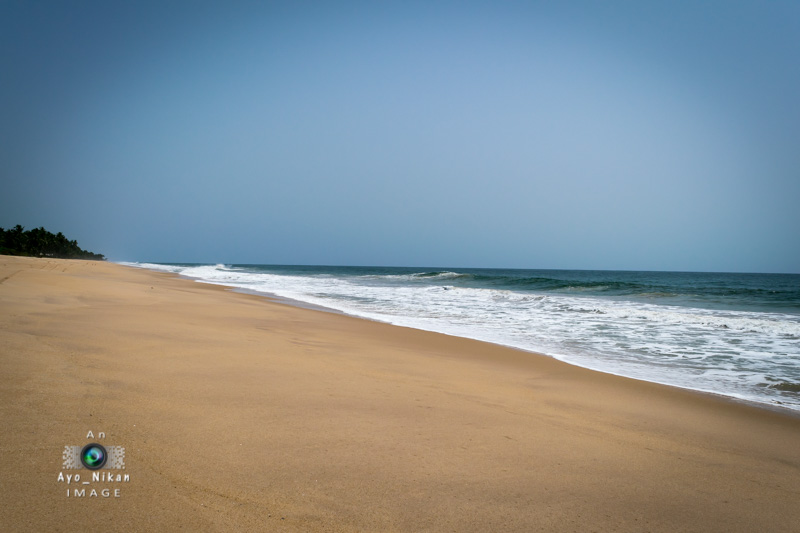 THE EXPERIENCE
As you step on the beach, there's a peace and calm that takes over your soul. The ocean waves that roll seems to tell you to calm down as they make sweet music to your ears. It is this calm resassuredness that I wanted to capture.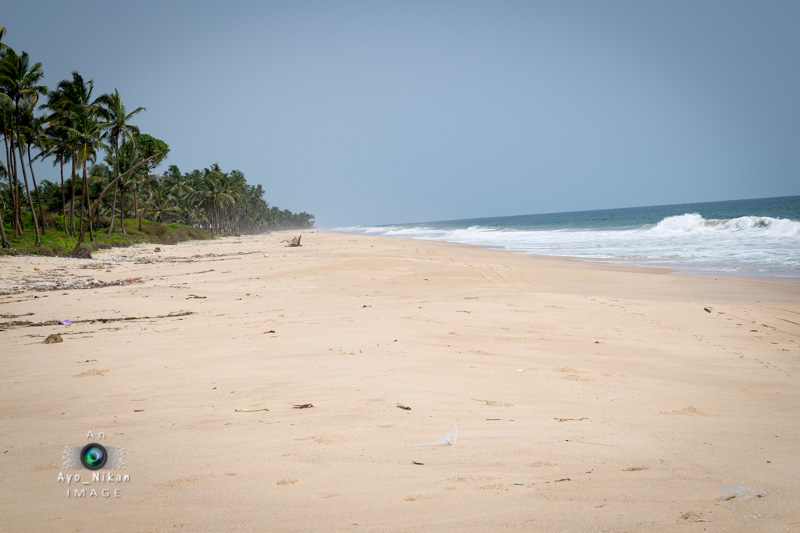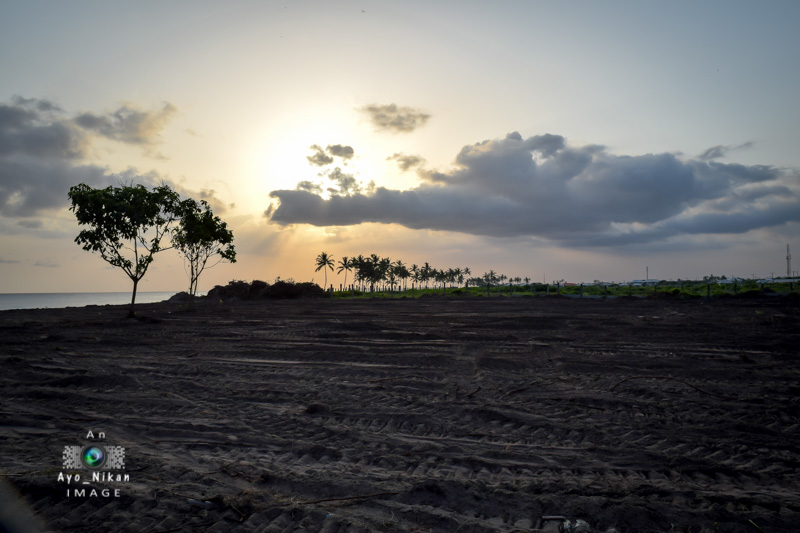 When man-made economic policies depress you, just head out to a beach, look at the horizon and let the ocean waves and noise calm you…. and confirm to you that there is something bigger than all of us.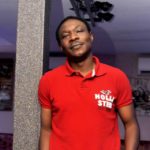 Ayodele Ajayi is a photographer based in Lagos, Nigeria. His shooting style is thoughtful, simple and true with  a mastery of Behind The Scenes and landscape shots. He has worked on mumerous productions for  movies, music videos and books. Connect with Ayo on instagram @ayo_nikan