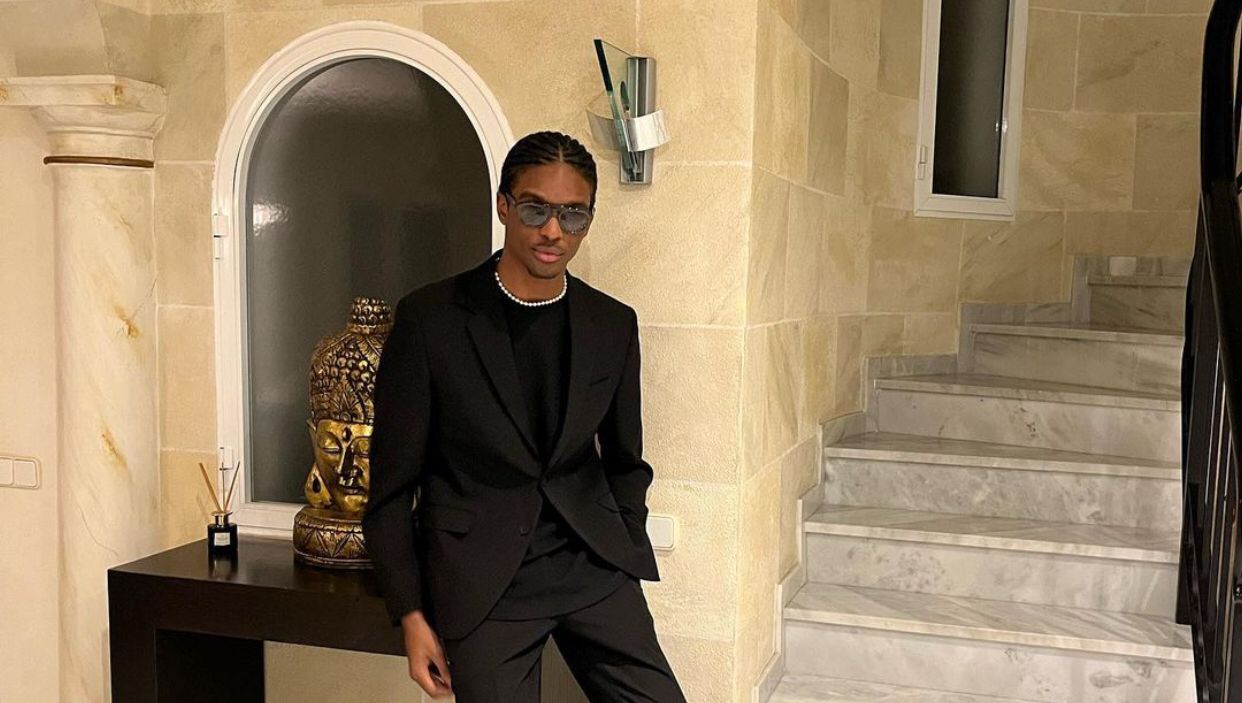 For as long as the Nigerian entertainment industry has been, actors have come and gone. Some are soon forgotten while others are forever etched in the minds of people, and we have a feeling that the man we're talking about will be here for a long time. In December 2022, Inkblot Productions released Nigeria's first original Netflix Young Adult TV series Far From Home. The five-part series quickly became the #1 show on Netflix Naija for weeks and trended non-stop on Nigerian Twitter. 
We would very much love to state that we watched it for the brilliant plot and superb ensemble cast. But like many, we were also captivated by one Reggie guy who stole hearts with his height, voluminous hair, easy aura, polished eloquence and great acting!
Reggie, played by Natse Jemide, became the most-talked-about star on Far From Home and soon amassed a solid following on his social media platforms.
We caught up with the globetrotting actor, model and artist, Natse Jemide who has been busy working the fashion week calendar since January. Ladies, you're welcome! 
Glazia: Congratulations on being listed in our top acts to look out for in 2023. For someone who doesn't know you, how would you describe yourself?
Natse: Thank you so much. I'd describe myself as optimistic. I am a believer. I like to aim high, to see how far things can be taken. There are other things I could say but that one comes to mind.
Glazia: Far from Home without a doubt made you the viewers' sweetheart. How did you feel seeing the responses to your character, Reggie?
Natse: It's been amazing. I really appreciate the love. At this level, ultimately you create things so they can be loved and shared. Our job is to give people something to enjoy, something to live with. So to have such a positive reaction is all you can ask for. I'm grateful.
Glazia: Did you have to freestyle any of the scenes or was everything scripted from end to end?
Natse: I switched things up. The directors were open to our ideas which is always helpful as an actor. That way, I could play it as naturally as possible and really make the character mine.
Glazia: You're what many refer to as a multi-hyphenate professional. How did you get to be this person?
Natse: It's who I've always been. I'm a curious person. I love to learn. I don't mind failing, and I believe I can do amazing things. That combination almost forces me to explore. I want to see where I can take it, what else can I do? I did a lot of learning as a kid. Different skills, subjects, and experiences in and out of school. That gave me a knowledge base that I've been able to apply broadly. It also created this sort of 'I can do it' attitude.
Glazia: Of all your many skills and competencies, which comes easiest to you and which do you enjoy doing the most?
Natse: Speaking.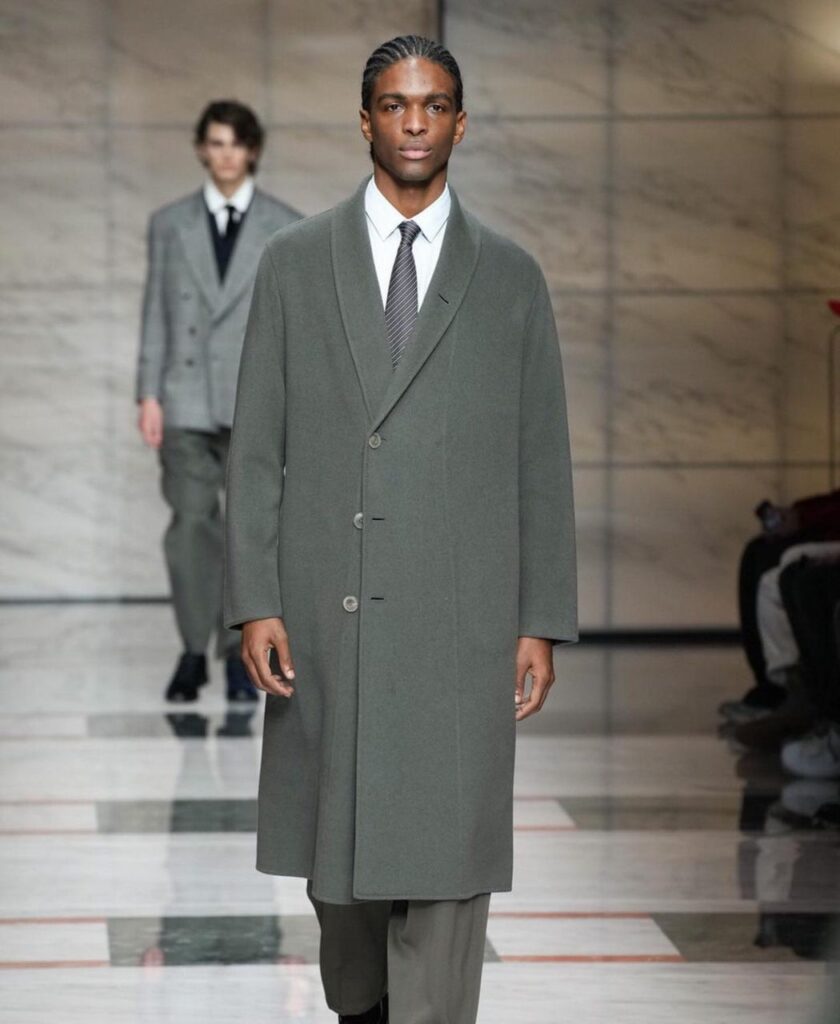 Glazia: You're also a trained lawyer. What are your plans for that part of your career, especially with all you're doing now?
Natse: Technically, I just studied law. I can't actually practice anywhere yet. I'm focused on my art. The degree has served me very well in business and life. But I have no plans to take it past that right now.
Glazia: You've been quite busy in the Fashion week circuit, walking on the runway shows for some major brands. Tell us about that.
Natse: Yeah, Fashion week is fun. I walked for both Giorgio and Emporio Armani at the start of the year in Milan. Always an honour.
Glazia: From your experience so far, what's been your favourite show to walk for and why?
Natse: My last Giorgio Armani show for sure! I was part of the finale, and my fit was amazing which is honestly, most of what I care about haha.
Glazia: Many people say you enjoy the "pretty boy privilege". Do you agree? What are some things many people don't know about how you work?
Natse: I mean I don't know but I hope so haha. But I assume what people don't know is……
We know you totally want to read the rest of this yummy interview, and we want you to also. Here's what to do. Download our latest issue HERE to get the rest of the juicy details.