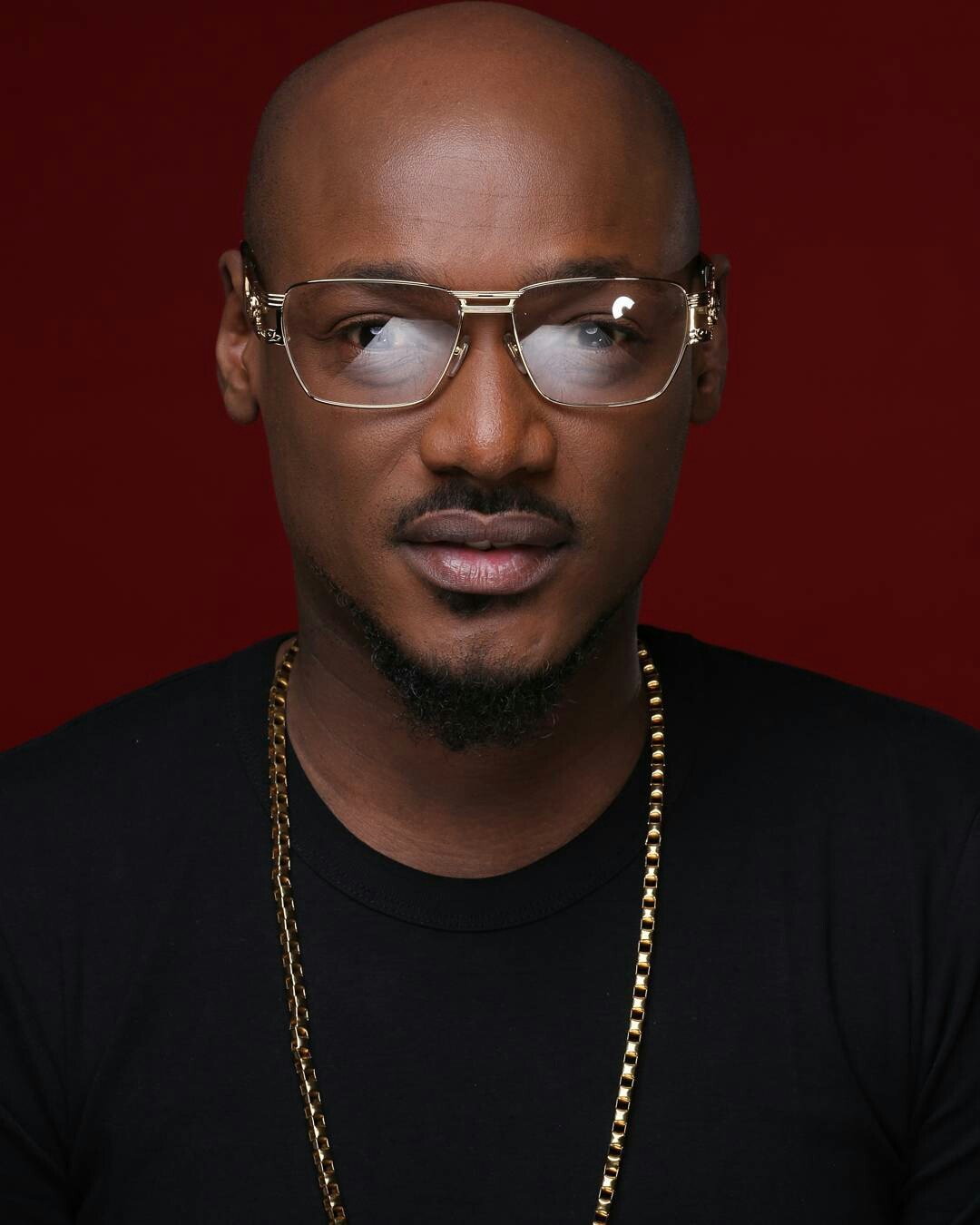 Recently, I saw a Whatsapp broadcast message about a planned march in protest against the Nigerian government. According to the broadcast, the march is intended to draw attention to things going wrong in the country and to demand more effectiveness from the government. At first, I brushed it off as a bad case of  "copy copy" as the Women's March across several cities of the world against Donald Trump had just been held. But then again, I saw that it was serious and thought, if it is good and will send a powerful message to the government, why not copy?
Legendary artiste, Innocent Idibia popularly known as 2Baba (formerly Tuface) saw the message, lent his voice and showed support for the protest and all hell broke loose. 2Baba has received opposition from some representatives of the government, a few colleagues and frenemies but the major backlash has come from the citizens, the ones who are getting the short end of the stick from a non-performing government. The question is, where does it happen that people fight someone who is trying to help them? Let us not forget that regardless of what happens, 2Baba and his immediate family will be fine as they have the means to thrive even in the harsh economy.
Speaking at a press conference in Lagos on Tuesday the 31st of January, the award winning singer called on Nigerians to henceforth speak out about the issues affecting them and also share them via videos, Facebook, Twitter, blogs, and SMS to 0902-355-5335. "What are your daily struggles? How is it doing you? No matter what part of the world you are, I encourage you to share your stories and join me on Monday in Surulere or online".  He further encouraged the public to use any of the hashtags #IStandWith2Baba #IStandWithNigeria #OneVoiceNigeria to keep the conversation going on social media.
"We will take all the reports and send them to our elected representatives as ONE VOICE of Nigerians across party, ethnic and religious lines – as they hear real people talk about real issues," 2Baba added.
LET'S ALL BE LIKE 2BABA
In his official statement, 2Baba said "This march is about demanding that all saboteurs of good government policies should hands off. This march is about encouraging positive minded Nigerians to continue to work without intimidation. We have a system that is clearly designed not to work for the majority".  He went on to list 10 things that the March would like to address, read them here 
These are critical issues that every true Nigerian must care about and to this end, we must all wake up from the slumber of passive citizenry and realize the power of the people and start demanding true change from the leaders we elected.
The Fourth Estate Must Get Involved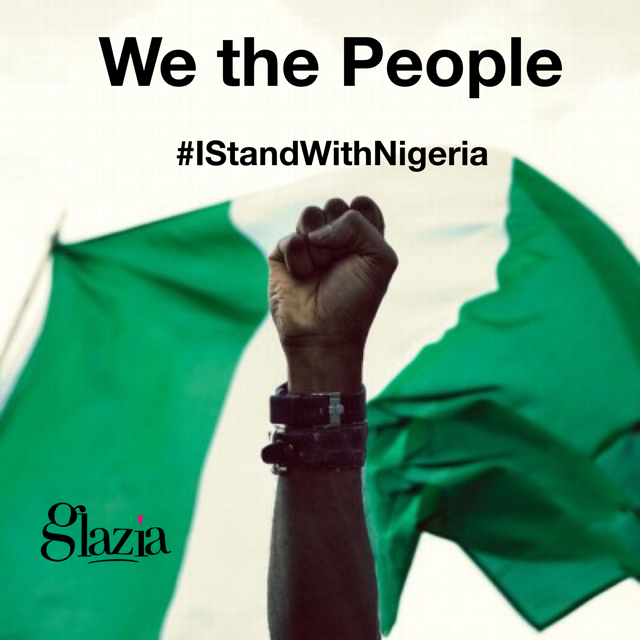 The media must wake up to its full responsibility of being the fourth estate and watchdog of the realm and support whatever will help the nation and her citizens. This protest must be covered and aired live by the major TV houses to ensure that the message goes beyond the protest venue and is truly heard. If we have more people public figures like 2Baba who truly care about peace and good governance, the change we seek will be closer than it used to be.
The planned Nationwide protest scheduled for February 5, has now been moved to February 6, 2017. According to the organizers, this is to ensure that Pres. Buhari who is currently on a 10-day medical vacation in the United Kingdom and is expected back to the country on the 6th of February, is around and resumed to active leadership.
The protest which is expected to hold in several cities of the country, would kick off on Monday from the National Stadium, Surulere in Lagos at 8 a.m. and terminate at the National Theatre in Iganmu. Glazia stands for Nigeria by standing with 2Baba on this March and we encourage every media house, blogger, photographer, social media influencer, leader and the general public to come in their numbers and peacefully protest as we make our demands.
written by EIC, Omawumi Ogbe.