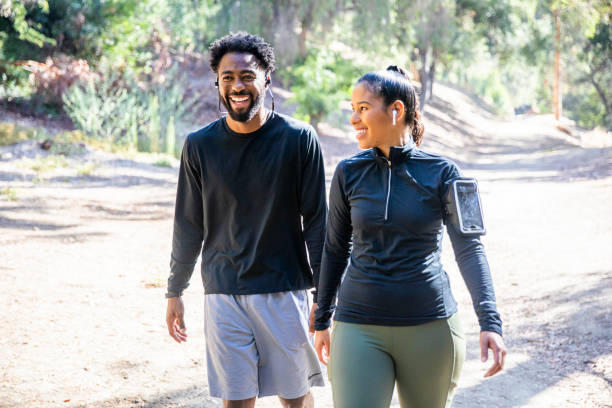 Walking is a moderate-intensity exercise that can be easily incorporated into your daily life. Simply walking more often can help you lose weight and belly fat, as well as provide other excellent health benefits, including a decreased risk of disease and improved mood.
Fun fact; walking just one mile burns about 100 calories.
Being more physically active has a host of benefits, including improved fitness and mood, a reduced risk of disease and an increased likelihood of living a longer, healthier life.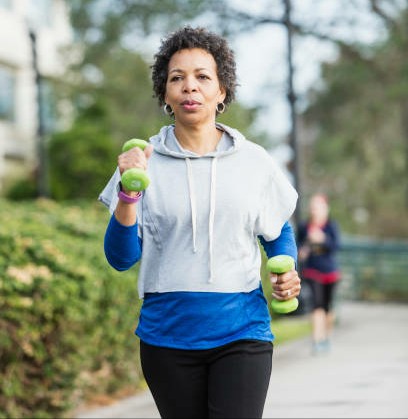 Because of this, it's recommended that people participate in at least 150 minutes of moderate-intensity exercise per week, especially if you have a desk job or mandatorily working from home no thanks to COVID-19.
In walking terms, that means walking for around 2.5 hours per week (at least 10 minutes at a time) at a brisk pace. Doing more exercise than this has additional health benefits and reduces your risk of disease even further.
There are many ways to increase the amount of walking you do and achieve this target.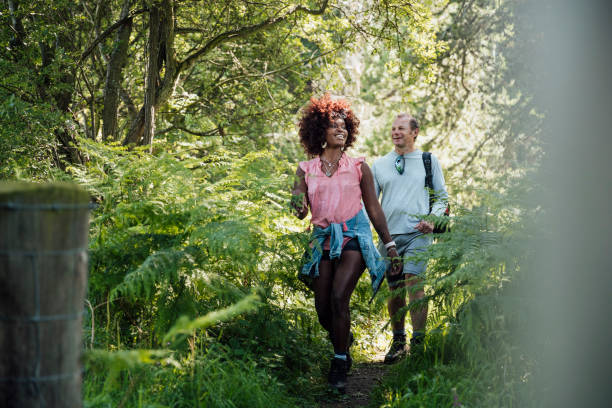 The following are some ideas:
Ask a friend to join you for an evening walk.
Use a fitness tracker and log your steps to motivate yourself to move more
Make a habit of taking a brisk walk on your lunch break or after dinner.
Take a walking meeting with a colleague, instead of meeting at your desk.
Do errands like taking the kids to school or going to the store on foot.
Walk to work. If it's too far, park your car further away or get off your bus a few stops early and walk the rest of the way.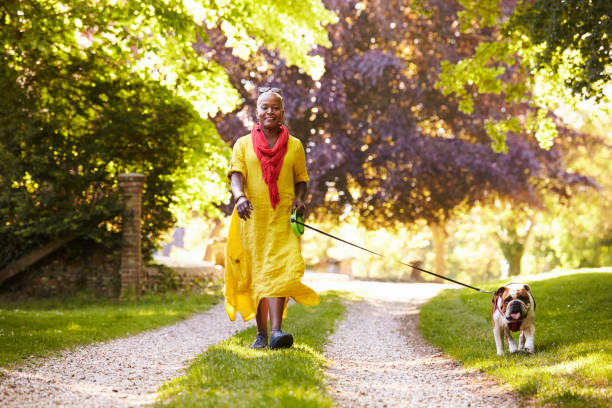 If you have a dog, you can walk your dog every day or join a friend on their dog walks.
Try picking new and challenging routes to keep your walks interesting.
Every little bit helps, so start small and try to gradually increase the amount you walk daily.
If you want to lose weight, you'll get the best results by combining your increase in physical activity with healthy changes to your diet.