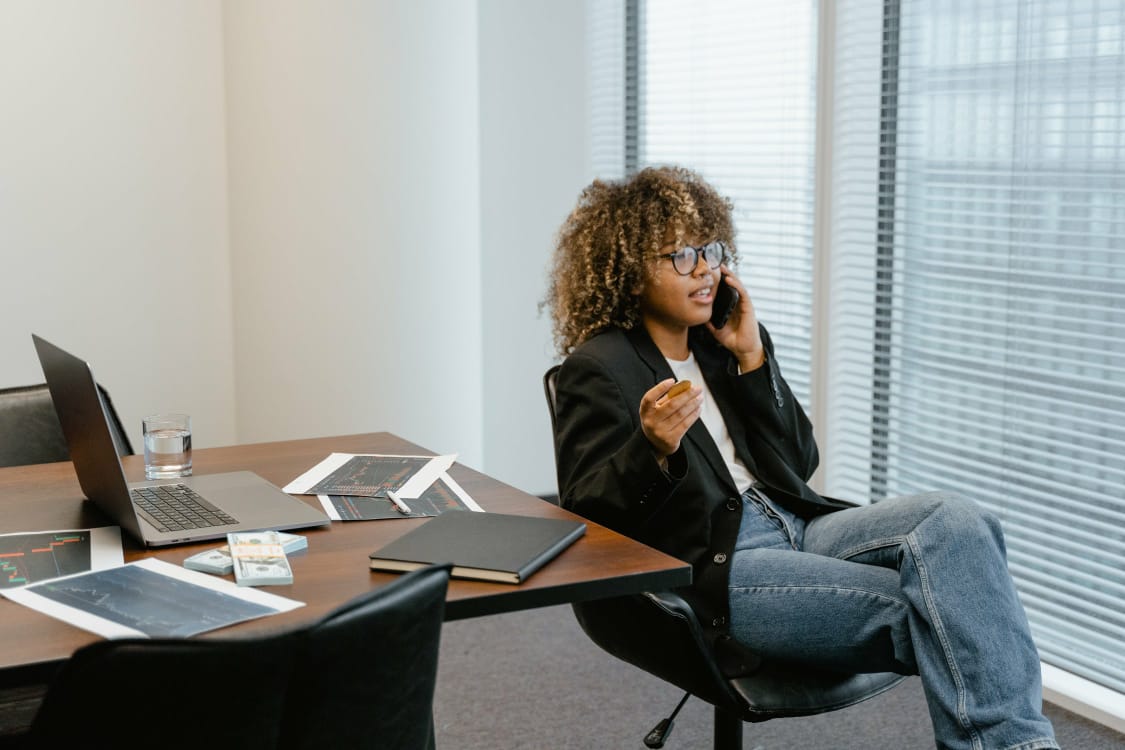 Money Talk Monday is a new series where we interview people from all walks of life. They share with us how they make money, spend it and the challenges they face in their respective careers.
Today, a 400-level law student and a technical writer tell us how she earns in Cryptocurrency from writing Blockchain articles and working as a freelancer. She talks about the challenges she encountered while aiming for her current height, the lessons she's learned and how she spends her earnings.
Money talk Monday on Glazia
S – Hello, could you explain what you do to me like I'm a five-year-old?
L.S – I'm a blockchain writer. This means that I specialize in a tech-related niche as a writer. Blockchain technology is mostly utilized for financial transactions.
It is used for distributing data collected from transactions made, and it stores such transactions.
Think of it like an automated account book where you log every buying and selling data.
I also call myself a Web3 writer. The term Web3 is associated with "blockchain" and it is an upgraded version of our reality.
I say "our reality" because blockchain technology is not used by every organization yet.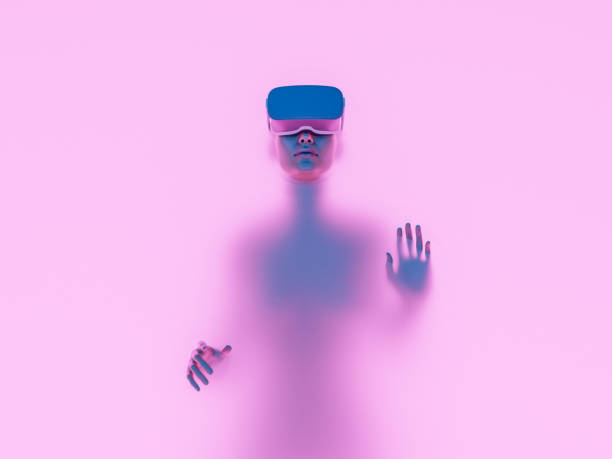 Our reality is called Web2. It means that several organizations have more control over everything about our lives than we do.
Our banks have more control over our money than we do. But in Web3, that is different. It gives more control to people than organizations.
As a Web3 writer, I enjoy several privileges which are advanced and different from our reality at present.
I earn in cryptocurrency not naira or even dollars. But the cryptocurrency I earn as a writer can be exchanged for naira or dollar. It is not like paper, but virtual money in my wallet or account. 
As a web3 writer, I am consumed by everything related to blockchain and Web3. I live in it as I learn more things about it every day.
Before being a Web3 writer, I wrote for blogs and YouTube channels. That didn't stop when I became a blockchain writer. I still write for blogs and YouTube channels, but the content is different, advanced and more interesting to me.
S – Sounds exciting. Do you work at a company or you're a freelancer?
L.S – Both. I'm majorly a freelancer but I also work as an in-house writer to a Web3 company.
S – What was your journey into blockchain like? At what point did you decide to become a Web3 writer?
L.S –My journey as a Web3 writer started last December. I did a bit of ghostwriting for a friend in November. I wrote an article for her. It was on NFT as a furniture. Prior to last November, I hadn't heard anything about NFTs or blockchain before. But I was so excited to research and write that article. I was really curious about it so I read more articles on it.
After the success of the first article I wrote was declared, I wrote more articles for my friend. But the pay was extremely low and the research was stressful too.
A friend of mine motivated me to search for a better job, so I quit the ghostwriting job and I began to learn more about cryptocurrency and how to make money from it. 
I joined a girls-only Crypto class and I began to apply to discord servers I randomly joined.  After that, I got my first solid job as a blockchain writer in late December. 
The journey has not been smooth but it's been exciting and rewarding. The compensation is way better and it matches the amount of effort put in.
There have been some bad sides to it too. I've been scammed before. Didn't get paid by some projects too. But I'm still pushing.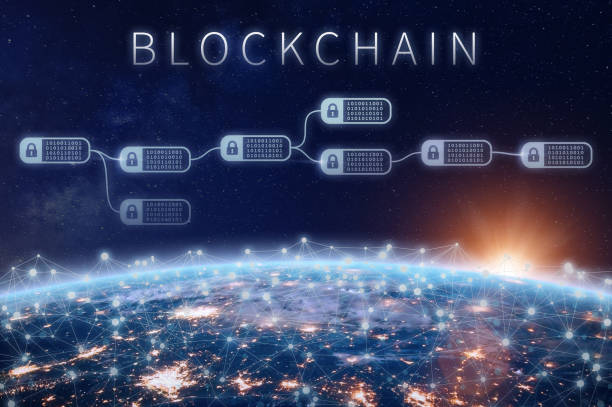 S – Scammed? Wow! By Nigerians or foreigners? Could you elaborate?
L.S – Yes. By a foreigner. He received a grant from a solid blockchain ecosystem then he refused to accept it. He stated that payment for my services would be from the grant. However, he refused to accept the grant and he didn't pay me. It was extremely painful because I worked round the clock for three weeks.
I avoid blockchain writing gigs from Nigerians. It's either they offer to pay an extremely low price or they choose to be very frustrating for no reason.
S – I can imagine. Would you say you earn enough to survive in this harsh economy?
L.S – Hmm.
To an extent, I'd say yes. However, I'm aiming for a higher-paying and more stable job, so I can achieve other goals of mine.
S – Okay, that's understandable. Could you give a breakdown of your expenses monthly?
L.S – That's a bit hard but I'll try.
I spend more on food and transport. Let's say 60% for both. Accessories should take 20%, savings 20% and data should be 10%
S – Omo, data 10%? I need your secret abeg.
L.S – That's not an accurate estimate o. But I spend more time where I use Wifi than data so, it might be accurate.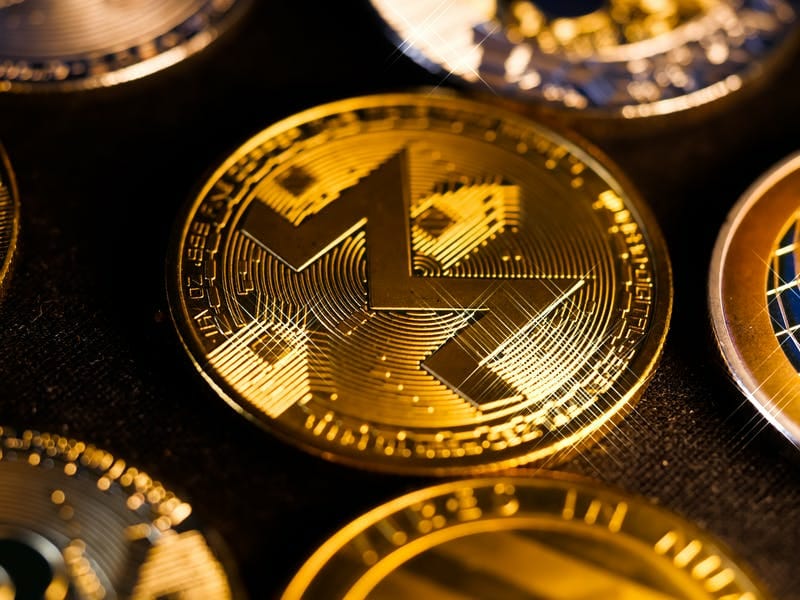 S- Would you ever choose another career path or you're content with this current one?
L.S – I don't know yet. But I'm satisfied with this Web3 writing at the moment.
S – Awesome. any tips for up-and-coming Web3 writers? Perhaps, one lesson or two you've learned between December and now
L.S – I think it's best to find one's niche. Once you do that, even when it gets hard, you'll only be able to get up again because it's the perfect niche for you.
Our Next Money Talk Monday Personality Could Be You!
Would you like to share your money story with us? You'd be kept anonymous if you like. Kindly send a message to us via MONEY TALK
This article was written by Sola Tales.