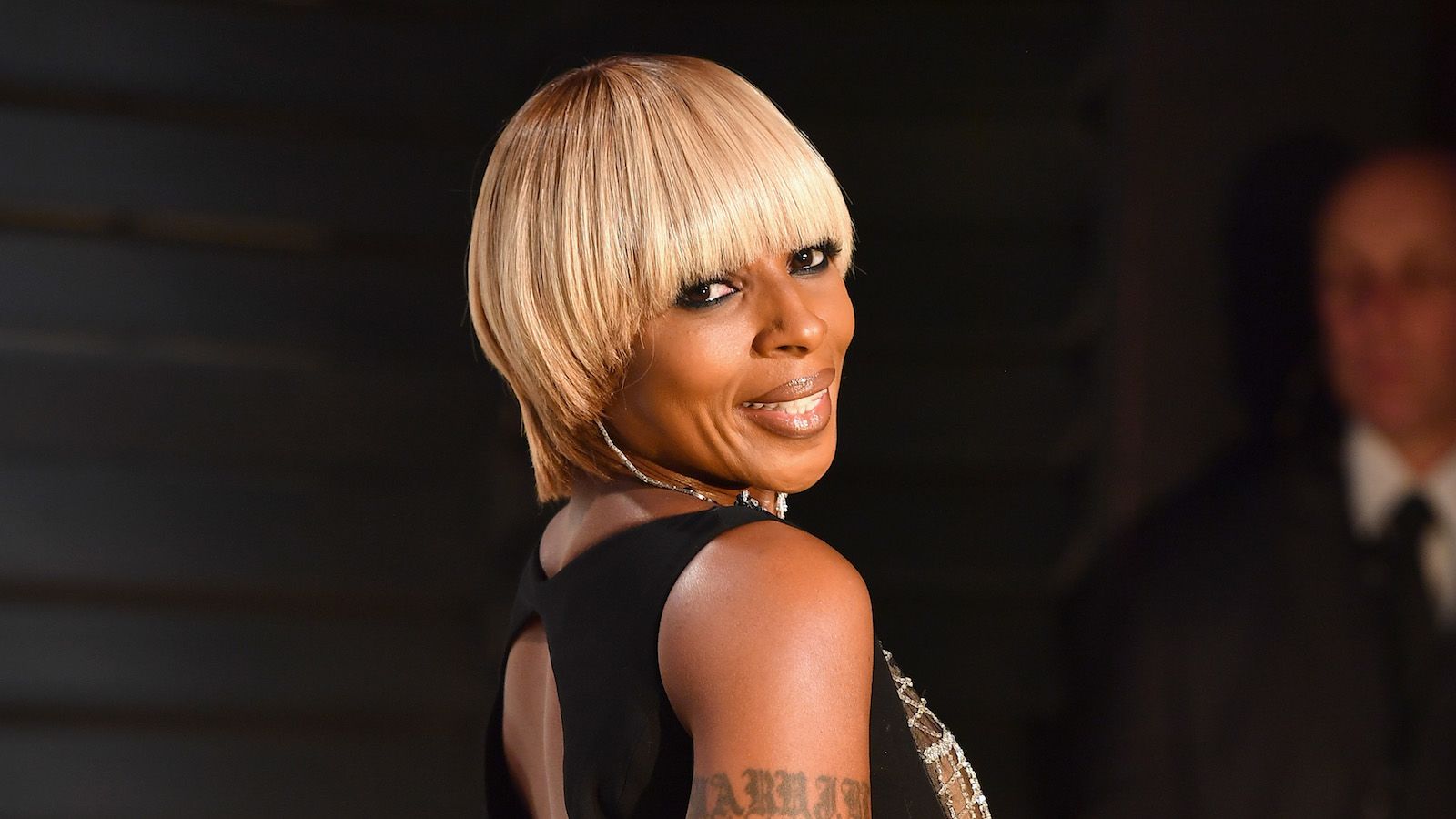 R&B Icon, Mary J. Blige is kicking off her 2018 right and making history at the 90th Academy Awards. along the way!  The queen of soul has rather surprisingly, become the first person ever to be nominated for an acting performance and an original song in a single year. Blige wrote and sang the theme tune for Dee Rees' Mudbound and this has earned her a place in Oscars history. The R&B icon, who already has nine Grammy awards, stars as an impoverished farmer's wife in Mudbound, earning her a best supporting actress nomination.
"It feels really good to be recognized, with all these nominations, because it shows that someone recognizes my hard work and the dedication and the time and how serious I'm taking this craft," Blige said in an interview with The Times. "That means a lot because I never wanted to take this lightly [and] I didn't want people to look at me like I didn't take it seriously because you have the Queen Latifahs and the Tarajis [P. Henson] and the Angela Bassetts and the Viola Davises who worked really hard to pave the way for us. I really want them to be proud of me as well."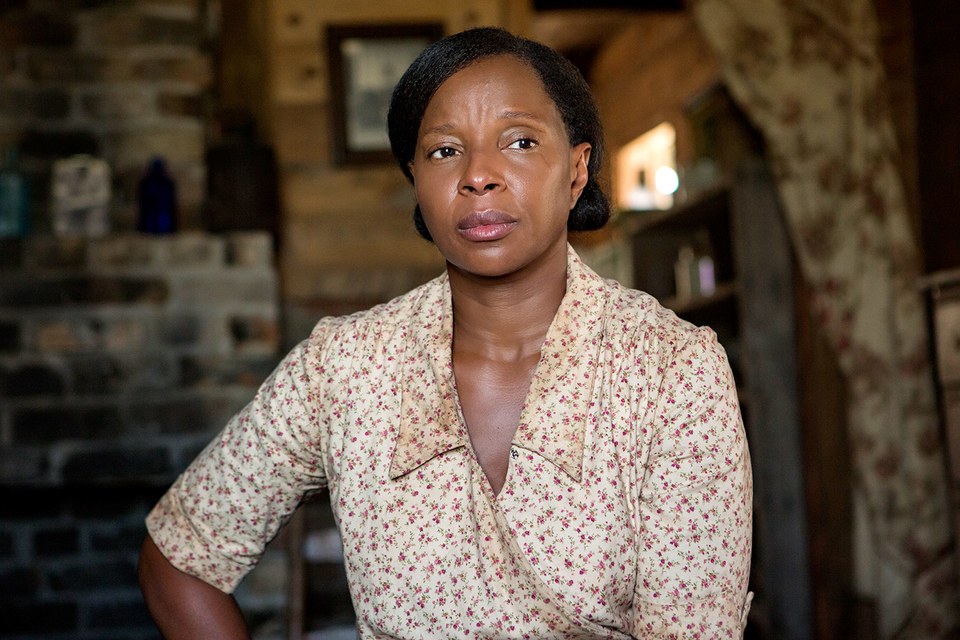 Her original theme song , Mighty River, is a rallying cry against racial division, and a from all indications, a front-runner for the best song award. She is the first person ever to be nominated for a performance and original song in the same year, for the same film.
Written by Minomi Ogbe