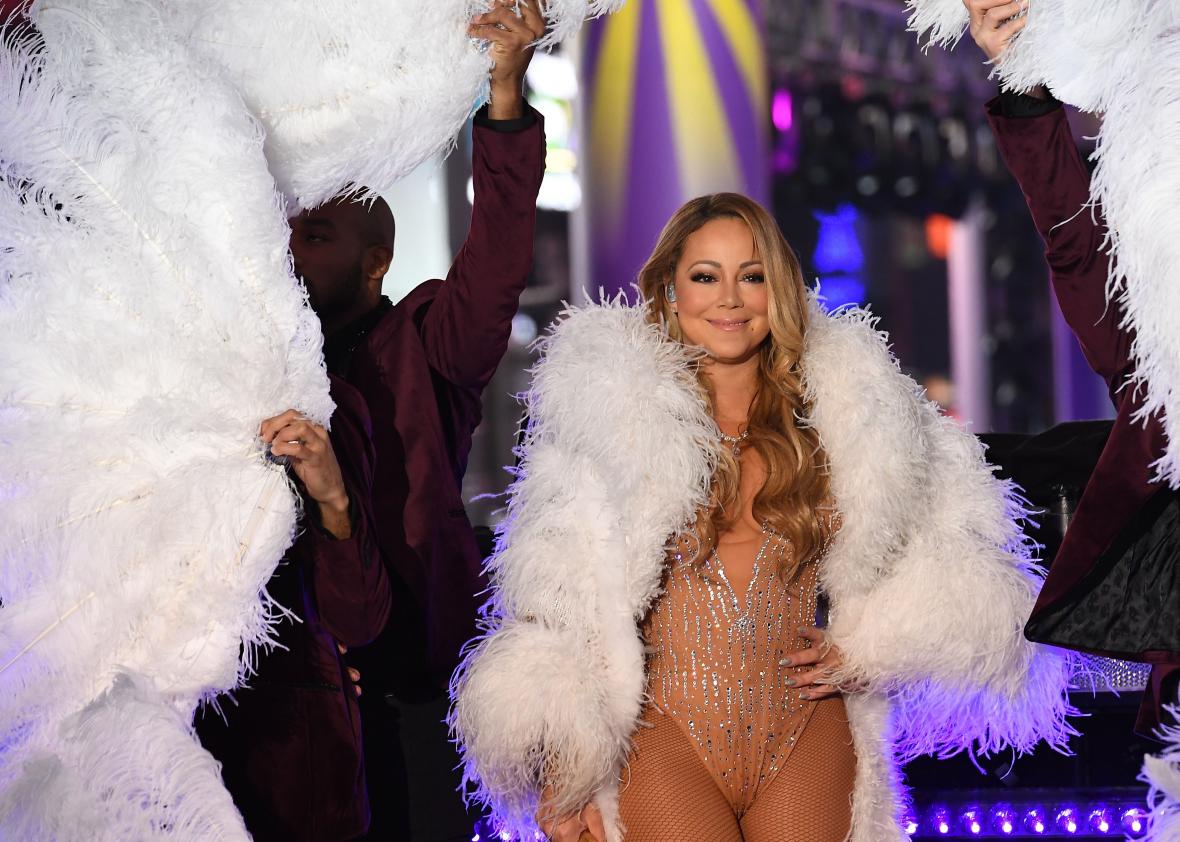 So, Mariah Carey got the gig to perform on the biggest New Year Eve stage at Times Square and unless you have been under a rock, you would have seen how Ms divalicious Carey messed up that performance so bad and got the world talking.
Just in case you haven't seen the video, watch it below so you can fully understand the gravity of the failure and gross unprofessionalism that Mariah Carey, one of the biggest and most talented artistes of all time displayed on one of the biggest performance stages.
https://www.youtube.com/watch?v=UkTy_vSPkWc
In the video, you could hear her say "we didn't rehearse, but …" Really? You didn't rehearse? Why is that so? You had just one job to sing for a few minutes to one of the biggest crowds ever and you didn't rehearse? Mariah practically turned a poet on that stage as she talked along her track instead of sing like she was commissioned to do.
Mariah Carey Got Lazy
Firstly, I would like to say Mariah Carey has done incredibly well as an artiste. With 18 number ones, Mariah is the solo artiste with the most number one hits and second only to the Beatles over all, she's sold over 200 Million records worldwide, won numerous awards and the list goes on. I listened to Mariah as a little girl and she sang some of my most favorite songs ever! She was able to reinvent herself and give us some really good music after a lull in her career in the 2000s. It is also no news that Mariah has one of the most beautiful voices and whilst we know there is no Milli-Vanilli situation here, we also know that hard work will beat talent any day when talent gets lazy.
In recent years, Mariah has been accused of lip-synching and not singing live like everyone who buys a ticket to her show would expect. Some people say maybe she's tired having sang for a long time – dear Mariah, if you are tired, please retire (focus on reality TV, start a onesie clothing line or something) and enjoy the fruits of you labor rather than turn your music legend into a joke. Now, Aretha Franklin is advanced in age but when she holds the mic, she still does 100% justice to the performance and gets everyone talking positively.
How does an artiste forget the lyrics to her own song at an event that wasn't impromptu? So her ear phones weren't working, the songs weren't playing so she couldn't lip-synch effectively yada yada yada, why couldn't she use her God-given voice to just sing and save the night? The most successful people are the ones who are flexible enough, can think on their feet and get the job done without breaking a sweat and letting onlookers know… that is who a real diva should be. Mariah, you need to go back for some diva lessons and do better this New Year.
Say whatever you will about Beyoncé but you cannot deny the fact that she works really hard. She takes her craft seriously and would deliver all the time; this is why she's been called the most powerful performer of recent times.
It is a total disregard to your job, talent, fans and client when you go on a stage and make silly excuses, "I am trying to be a good sport here" … But you weren't picked from the crowd and given a mic to perform were you Mariah? You were booked for the show! With the talent that Mariah has, if she had dedicated as little as a half day to singing the song and practicing her notes with all that 5 octave of hers, she would have nailed her performance, technical difficulties or not!
The Way Forward?
Yes, every publicity is good publicity and we are all talking about you so in a way you are winning but do not for one moment think that you do not need to rise like a phoenix from these ashes that you buried yourself in. Show the people – doubters, haters, fans who still love you, prospective clients who are trying to determine if to book you or not – that you can still sing. Mariah, if for any reason you see this, here is my advice to you: If you still want to have a career in Music, please put in some work and treat your job with respect. Focus more on your singing and your capability and less on your jewelry, being carried like a china doll by your male dancers, and just SING!!
Let 2017 be the year of NO MEDIOCRITY to everyone (me included).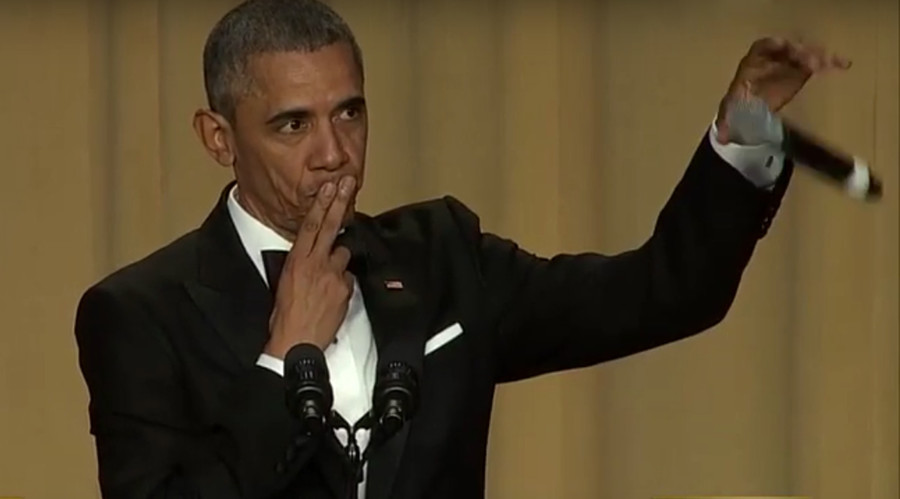 Written by Omawumi O