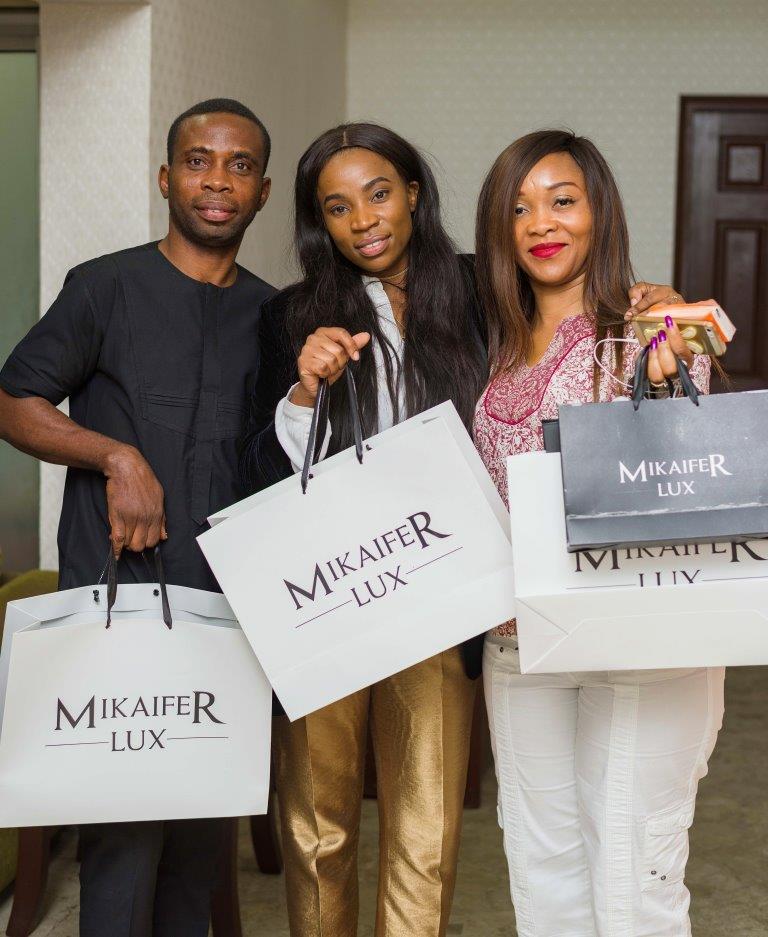 Recently, Swedish lingerie brand, Mikaifer Lux held an intimate meet & greet with prospective customers, stakeholders and the media to announce their forthcoming opening in Lagos.
According to the founder, Shamim Mikaifer, "Mikaifer Lux prides itself as being a brand that is transforming the perception of lingerie as a functional article of clothing into a fashionable piece that expresses the bodily empowerment of men and women. Our mission is to create an extraordinary customer experience that nurtures, refreshes, and transcends each customer from within, out" she added.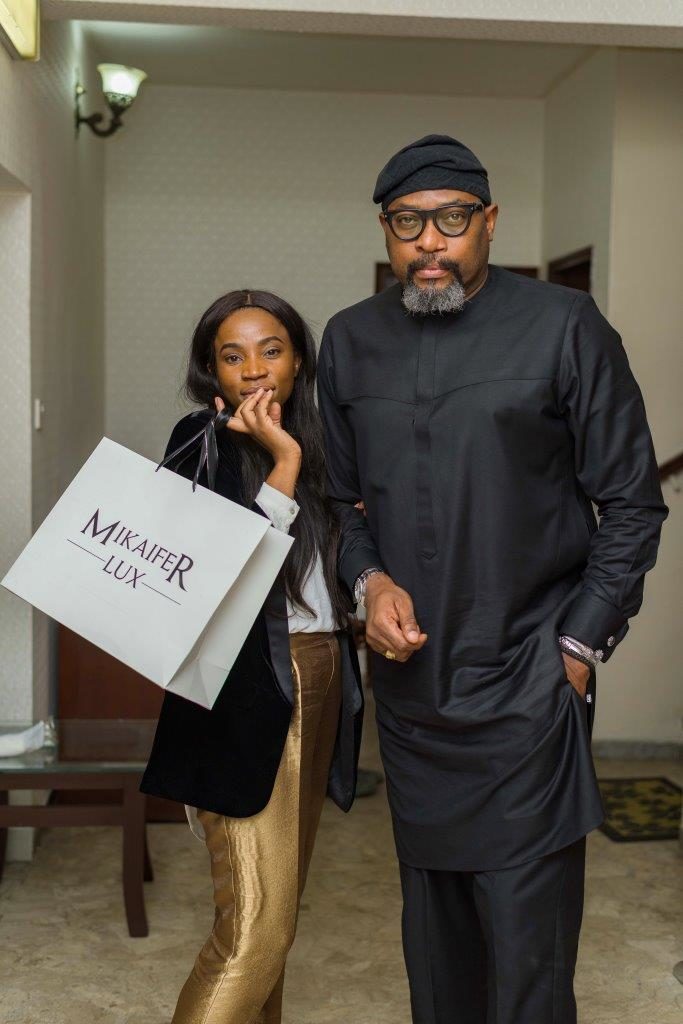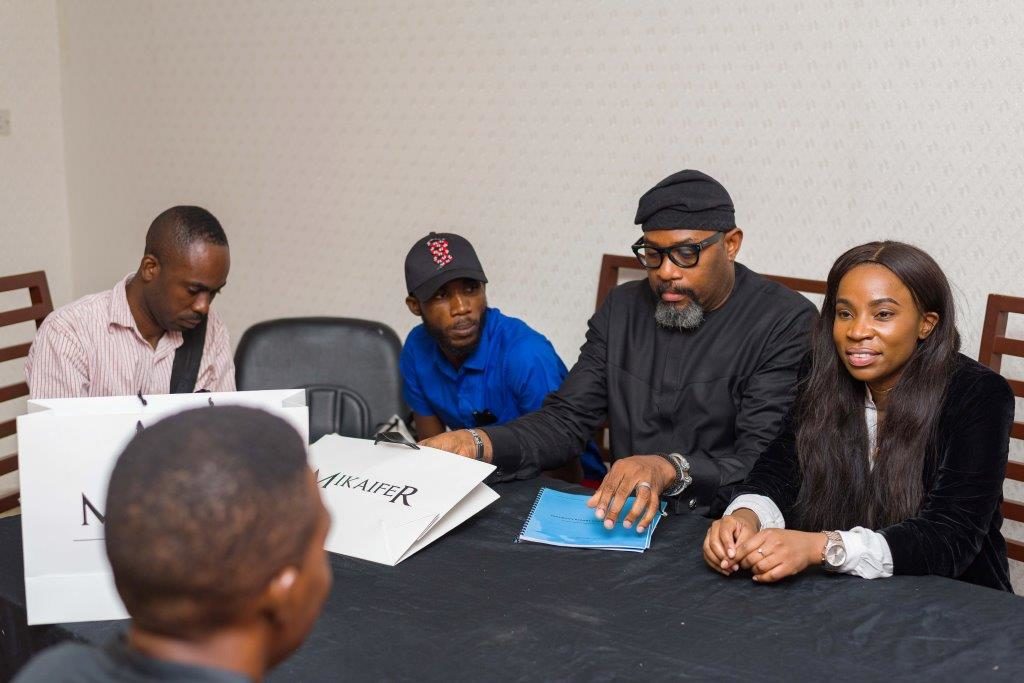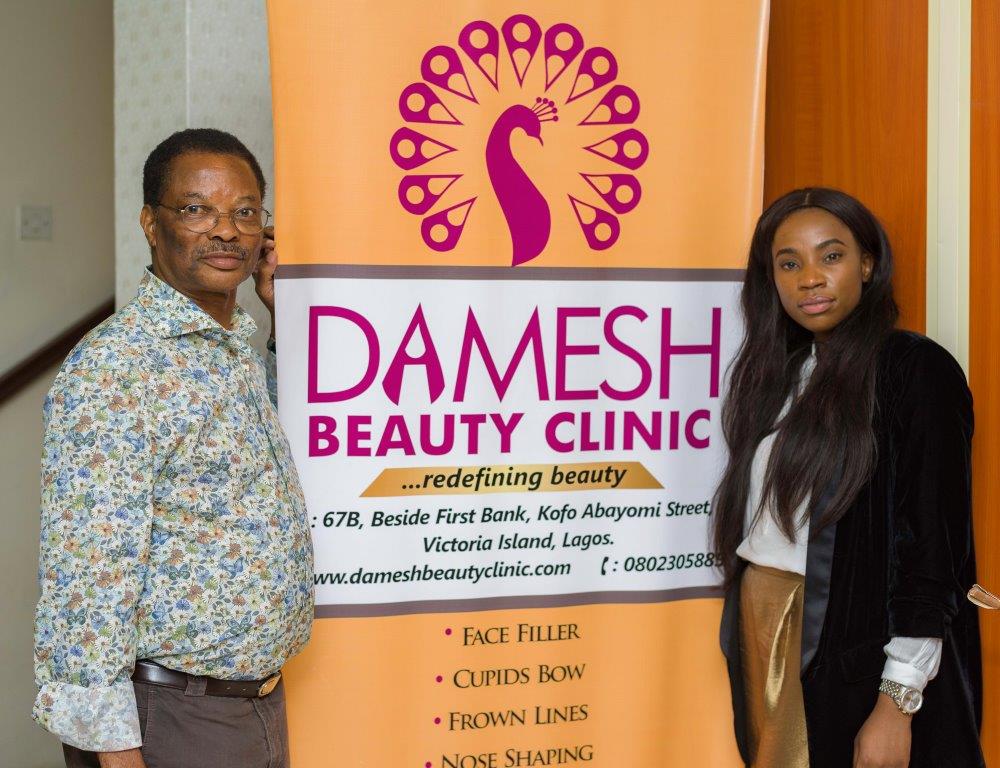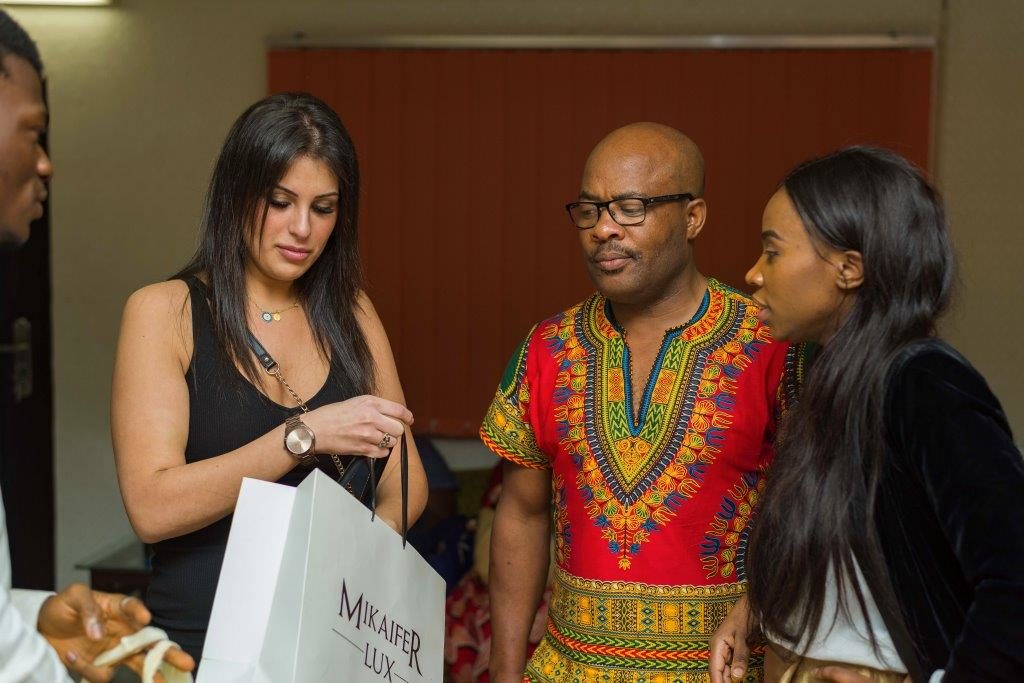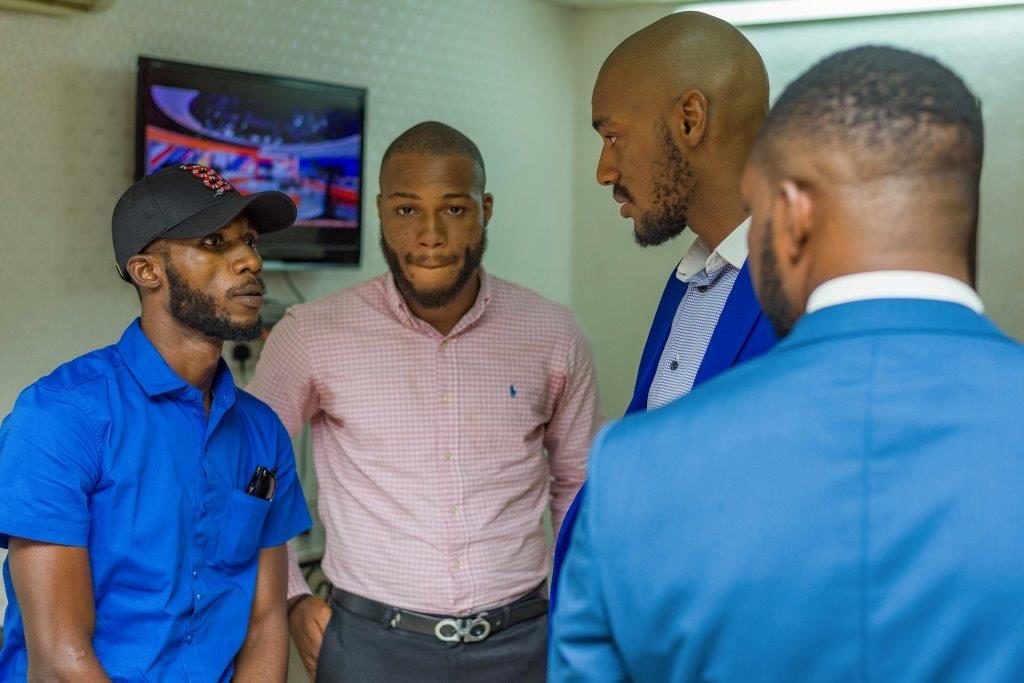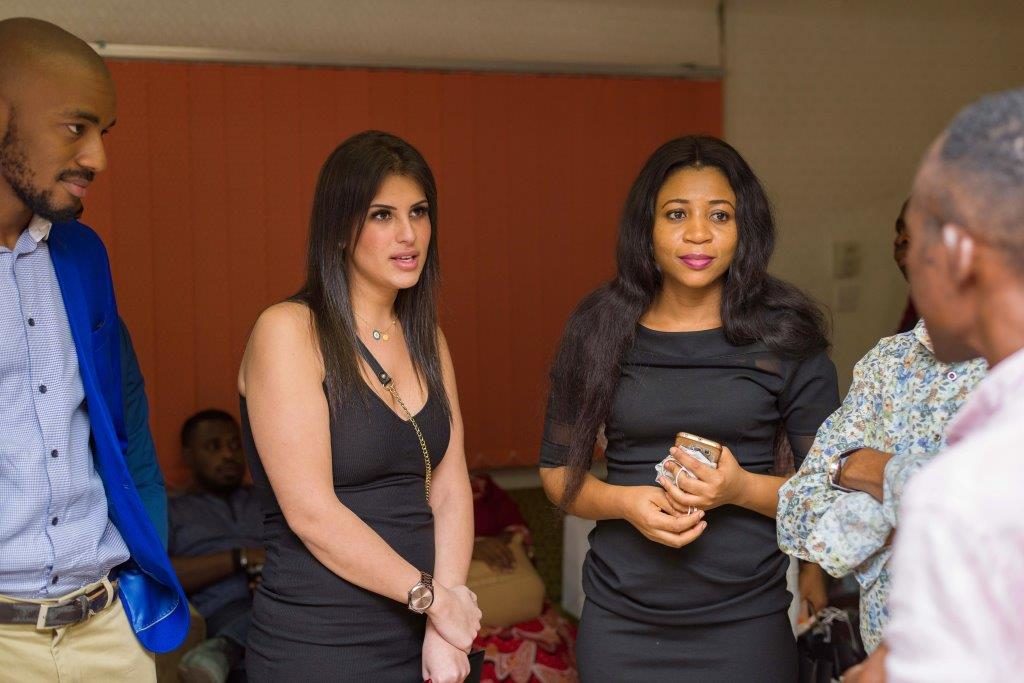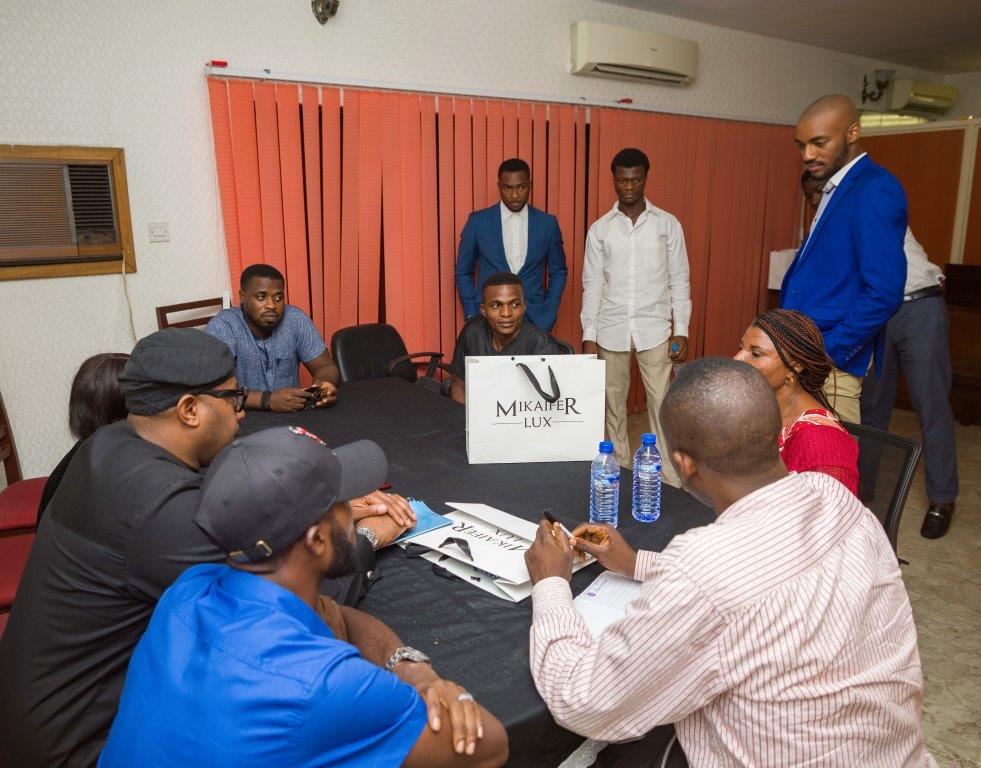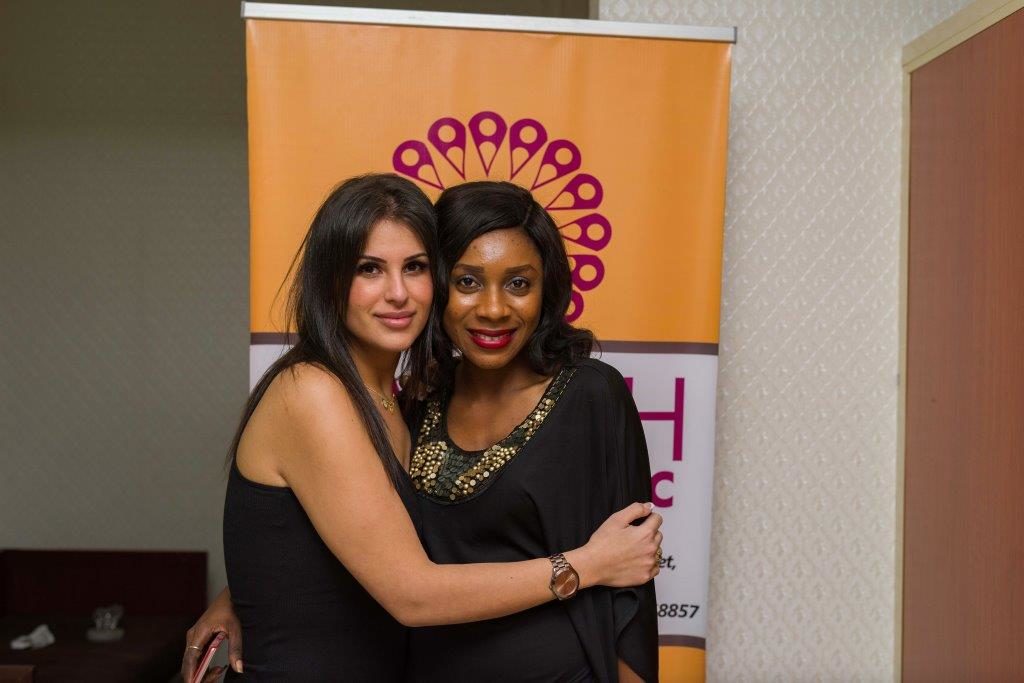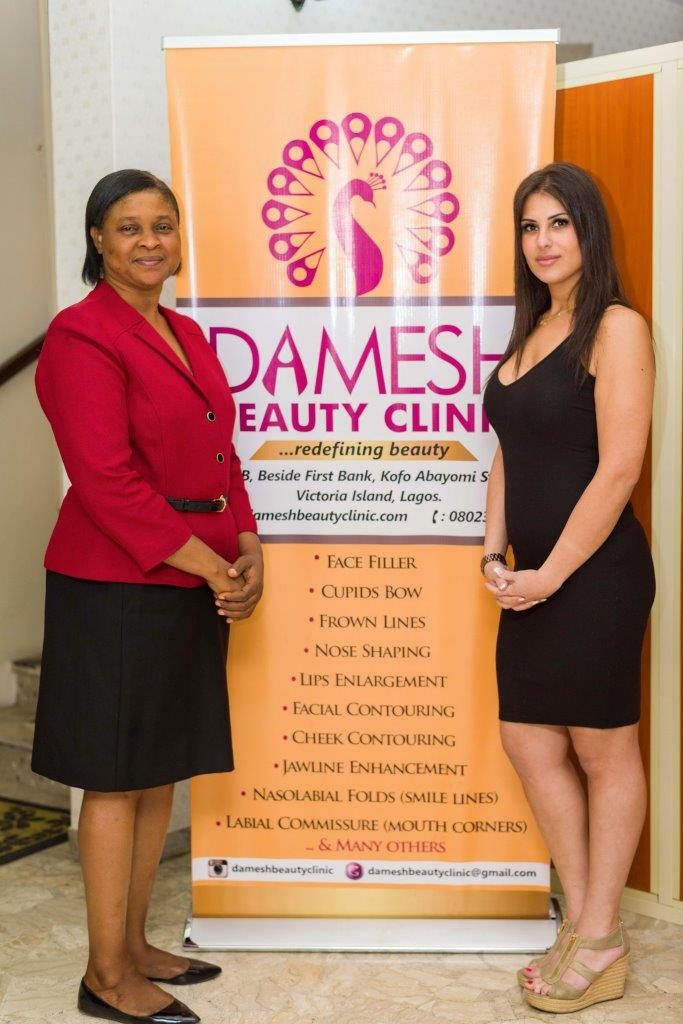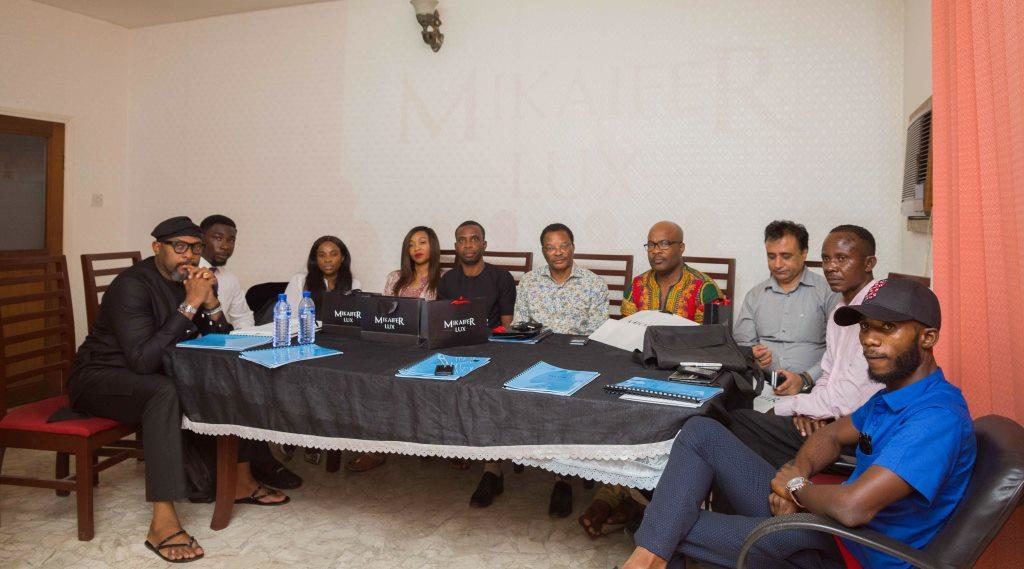 Director, Bamigbola Taiye, added that Mikaifer will deliver all her promises to build customer loyalty across Nigeria. He also revealed that the flagship office will be situated and headquartered in Lekki, Lagos while it continues to expand across Nigeria as soon it commences operations. All tems would be available for purchase in stores, through the Mikaifer Lux Catalogue, and online at MikaiferLux.com.