When you wake up in the morning, what conscious steps do you take to make sure you are caring for your skin? If you do not have any, you need to start with any of these to get that flawless skin you wish for:
Detox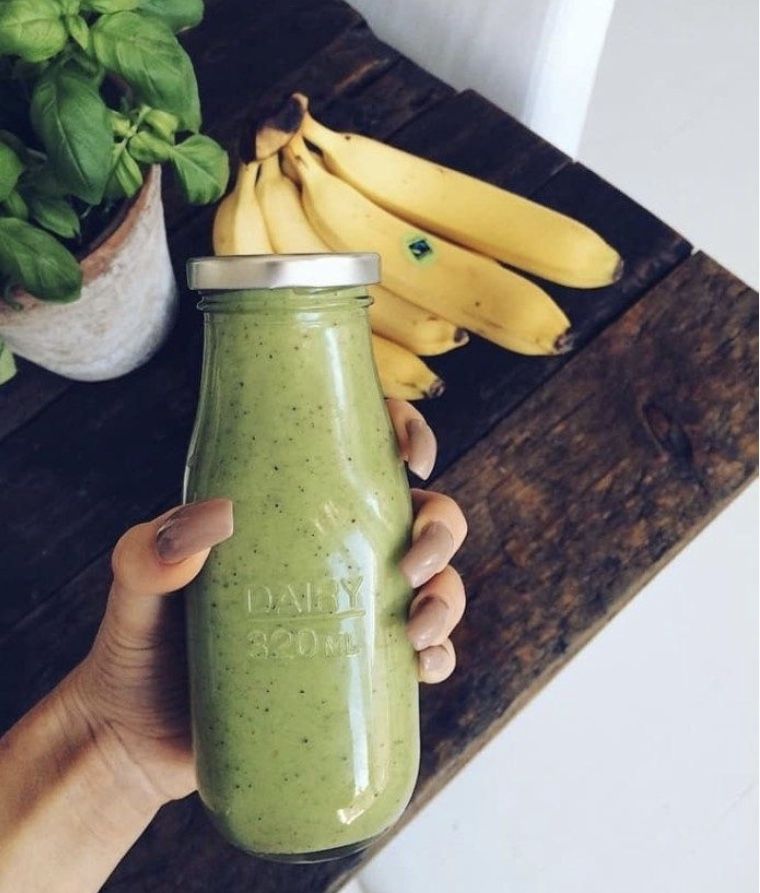 How you treat your internal system reflects on your otter appearance. We all need to detox regularly to get rid of toxins and harmful substances in our body. One of the times to do this is in the morning when you wake up. Start your day with a glass of warm water infused with lemon. You can include other healthy additives such honey, cucumber, ginger or mint or instead, take green tea or a glass of water with only a capful of Apple Cider Vinegar.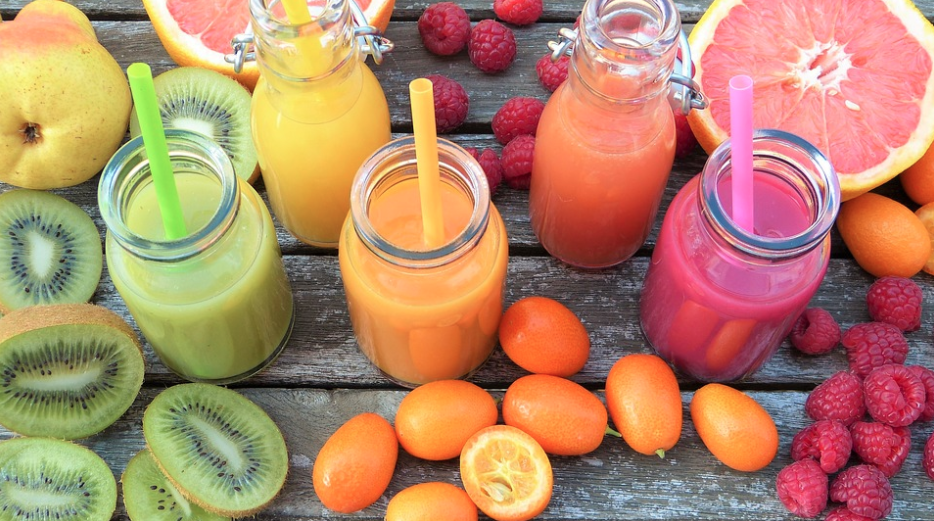 Detoxification cleanses your blood and lymphatic system enhancing blood circulation around in the body. Your bowels will be cleaned and digestion processes will be a breeze.
Dry Brushing
This is a technique of running a brush on your skin. It is mostly done before taking a shower. If you are battling with cellulite, you should try dry brushing. It also exfoliates the skin, reduces the opening of skin pores and makes your skin appear smoother and softer. In addition, this technique also increases blood circulation and may in return, you give an energy rush.
To do this, you would a firm, bristle brush that can conveniently reach all parts of your body especially your back. As repeatedly mentioned, this is a technique but it is easy. Some parts of the body such s the legs and feet should be brushed in long strokes while the stomach, abdomen, back and armpit should be brushed in circular motion Do not scrub your skin, brush lightly and be gentlest with your face.
Cleanse, Tone, Moisturize and Sunscreen
Take a shower with a cleanser best formulated for your skin type or whatever skin condition you are dealing with. Afterwards, use a gentle non-drying toner to revive your skin's moisture and prevent it from looking dull. This can be followed by a moisturizer. If you have oily skin; make sure yours helps control oil and doesn't include a lot of oils amongst its ingredients, for a dry skin; make sure you follow up your hydrating moisturizer with a skin oil to seal. If you are stepping out, apply sunscreen with SPF 30 to protect your skin from harmful UV-rays produced by the sun. Do this before applying makeup.
Healthy Breakfast
Eat a healthy hearty breakfast in the morning. Include a healthy portion of fruits and vegetables in your breakfast. Consume foods high in fibre such as cereals, nuts, potatoes, wholegrains, legumes, etc. Take yoghurt or fruit juice instead of coffee.
Take citrus fruits like orange and tangerine which are rich in Vitamin C – it supports the skin structure. Nuts contain Vitamin E – keeps the skin hydrated and protects the skin cells. Many vegetables contain Vitamin A responsible for rejuvenating skin cells and its production.
Tomorrow is a new day, beauties. Begin to implement these in your morning routine, be consistent and watch out for the results!