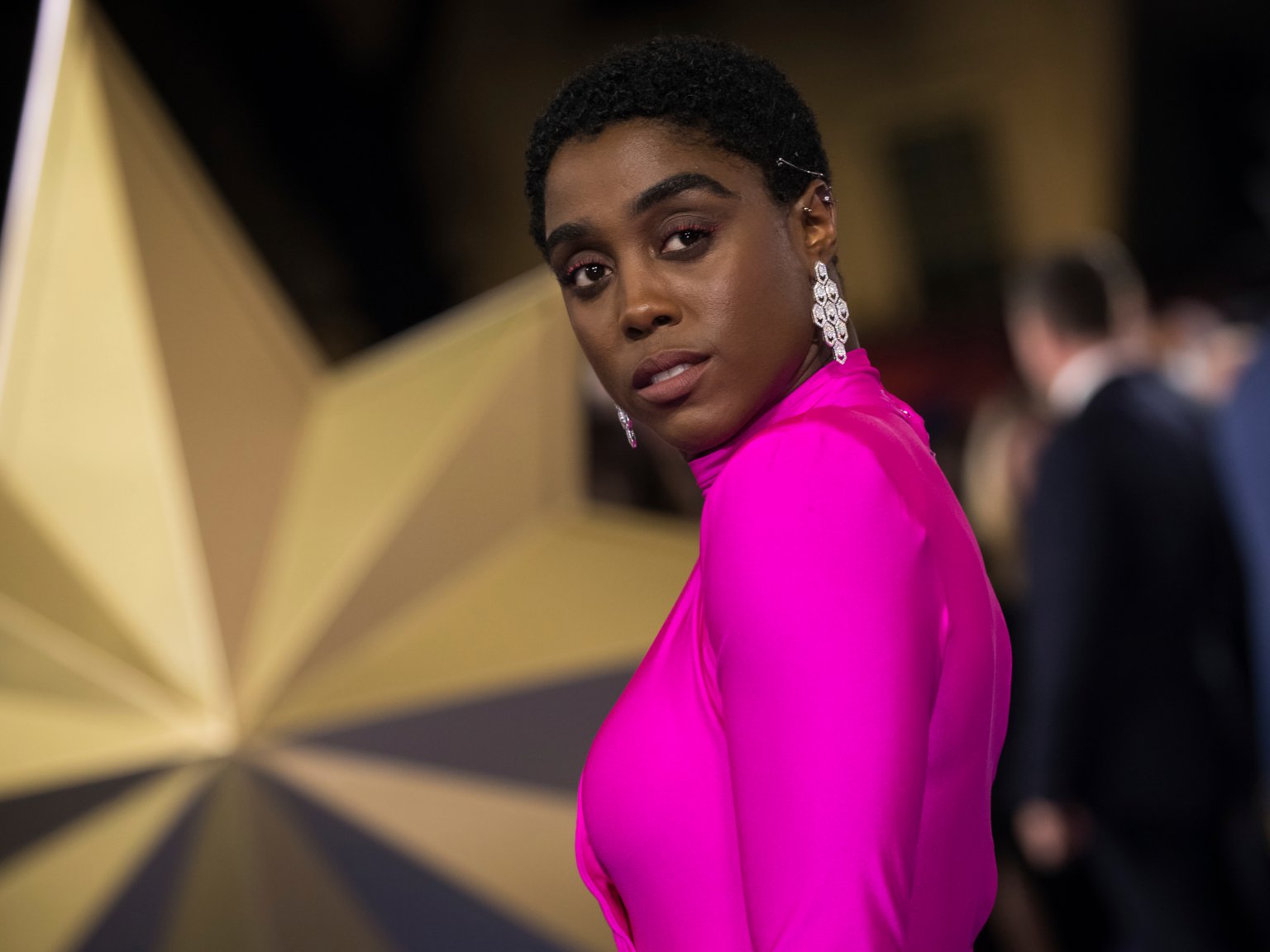 Lashana Lynch is a 31 year old British actor who is set to break historic records on double fronts. According to reports from several British media, Lashana Lynch will be the first ever black person and also first woman to play the iconic role of 007.
Lynch shot into the limelight with breakout role as fighter pilot Maria Rambeau in Captain Marvel which was released earlier in March 2019. The reports say that Daniel Craig will reprise his role as James Bond in the next film, but the franchise is set for a shake-up, with black actor Lashana Lynch cast as 007 – taking over Bond's secret agent number after his character leaves M16.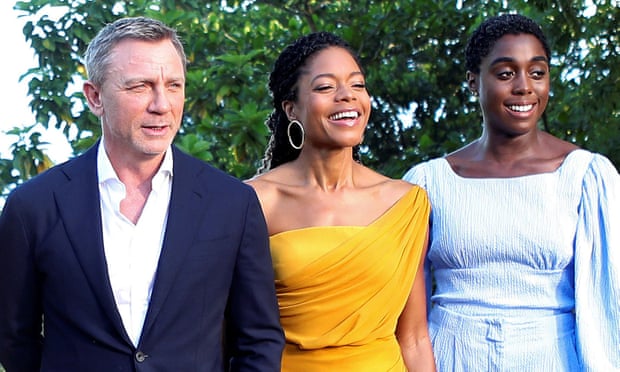 The Mail quoted from an anonymous "movie insider", who reveals that the 25th film opens with Bond (Craig), retired in Jamaica, being called back to action to fight a new villain.  "There is a pivotal scene at the start of the film where M [Played by Ralph Fiennes] says, "Come in 007", and in walks Lashana who is black, beautiful and a woman," the source said. "It's a popcorn-dropping moment. Bond is still Bond but he's been replaced as 007 by this stunning woman"
Earlier this month, singer and actor, Halle Bailey was tapped to play Ariel in Disney's live action remake of The Little Mermaid and now Lashana Lynch is set to break several ceilings with the 007 role. Is 2019 the year of real diversity and inclusivity?