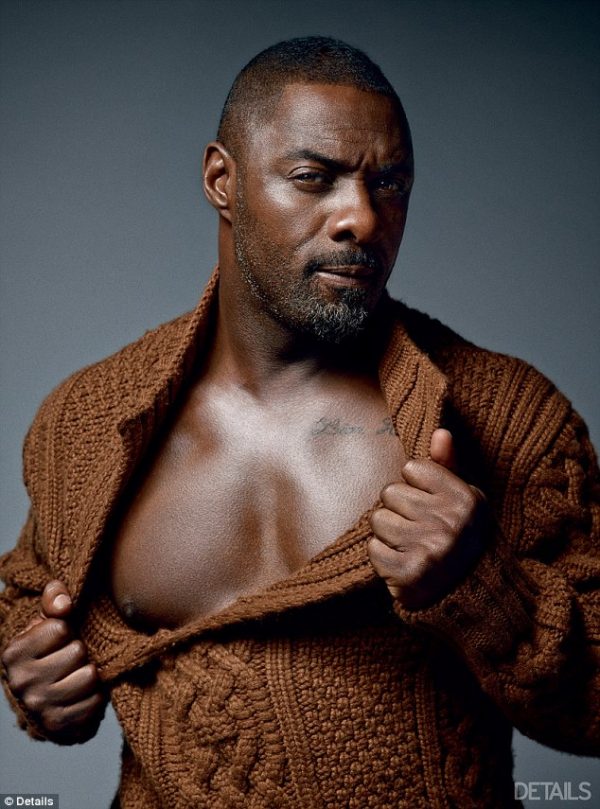 British actor, Idris Elba has been named the Sexiest Man Alive by People Magazine. The 33rd person to be given the title since it's inception in 1985, Elba's reveal was announced Monday night on NBC's "The Tonight Show" by host Jimmy Fallon.
Elba tells the magazine in an issue out on Friday that the honour came as a surprise, and that it gives him an ego boost. The entertainer used his time in the spotlight to give a speech of sorts on Twitter and encouraged fans to vote. "Who'd have thought it! Thank you to People & all the fans for naming me #SexiestManAlive…. I'm honoured & thankful. What's even more important is your vote in the midterm elections. Your vote can make a difference!"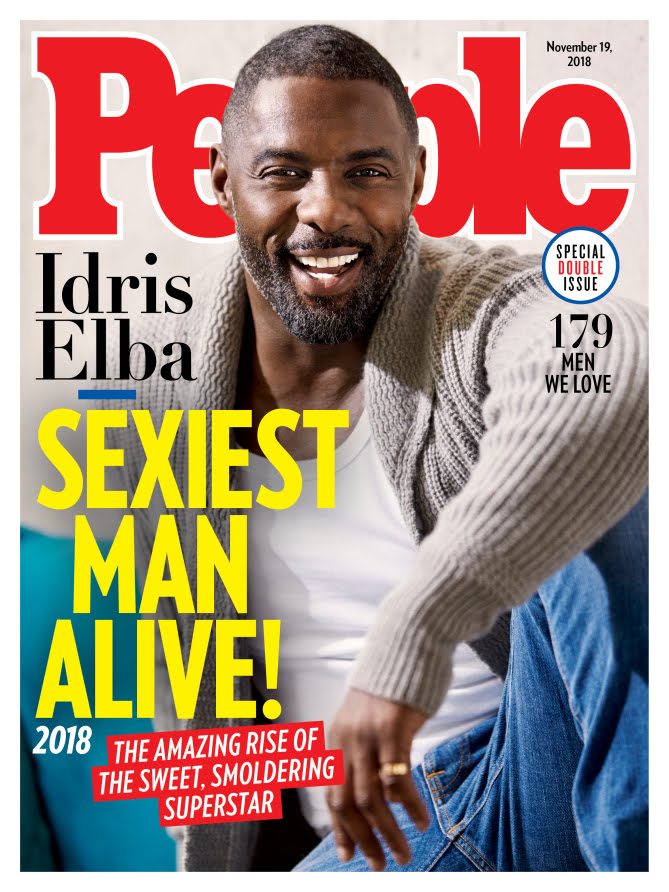 Elba has starred in dozens of TV series and films throughout his career, including his portrayal of Heimdall in Marvel's "Thor" franchise. He also starred in Mandela: Long Walk to Freedom. The actor also performs on the side under the name DJ Big Driis and has his own clothing line. Elba may be sexiest man alive, but he is not available. The 46-year-old actor proposed to model, Sabrina Dhowre in February.
Previous "Sexiest Man Alive" honourees include Blake Shelton (2017) Dwayne Johnson (2016), David Beckham (2015), Chris Hemsworth (2014), Adam Levine (2013), Channing Tatum (2012), Bradley Cooper (2011), Ryan Reynolds (2010), Johnny Depp (2009) and Hugh Jackman (2008), among others.