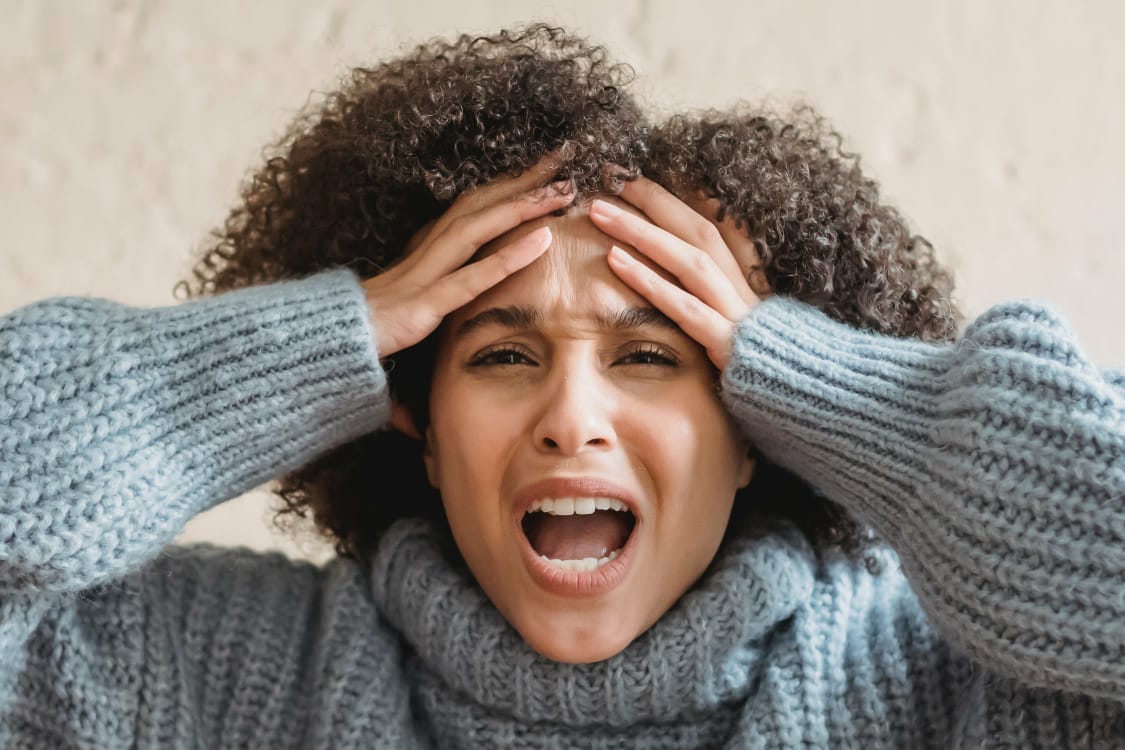 Workplace burnout has always been a topic of concern. However, after the Covid-19 pandemic, a heightened rate of burnout swept through the corporate world; with more employees quitting their jobs in toxic fields. In a bid to further analyze this challenge, Visier, a workplace analytics firm surveyed 1000 full-time U.S workers. Visier reported a staggering 89% of employees have fallen victim to burnout. With a worrying figure of 27% saying they experienced burnout at work daily.
In the Nigerian corporate world, the story is much similar. A report from WellNewMe, a health technology company, noted that two-thirds (64%) of Nigerian employees are at risk of employee burnout. Burnouts caused by excessive and prolonged stress. Globally, various elements contribute to the rising burnout levels and they include; economic downturns, lack of productivity, pay cuts, job losses, unhealthy work environment, and conflicting workplace ethics. In Nigeria, these elements take a different turn, as they often include; traffic gridlock, rude employers, government regulations, rising inflation, and the increasing poverty and unemployment index.
How to Identify Burnout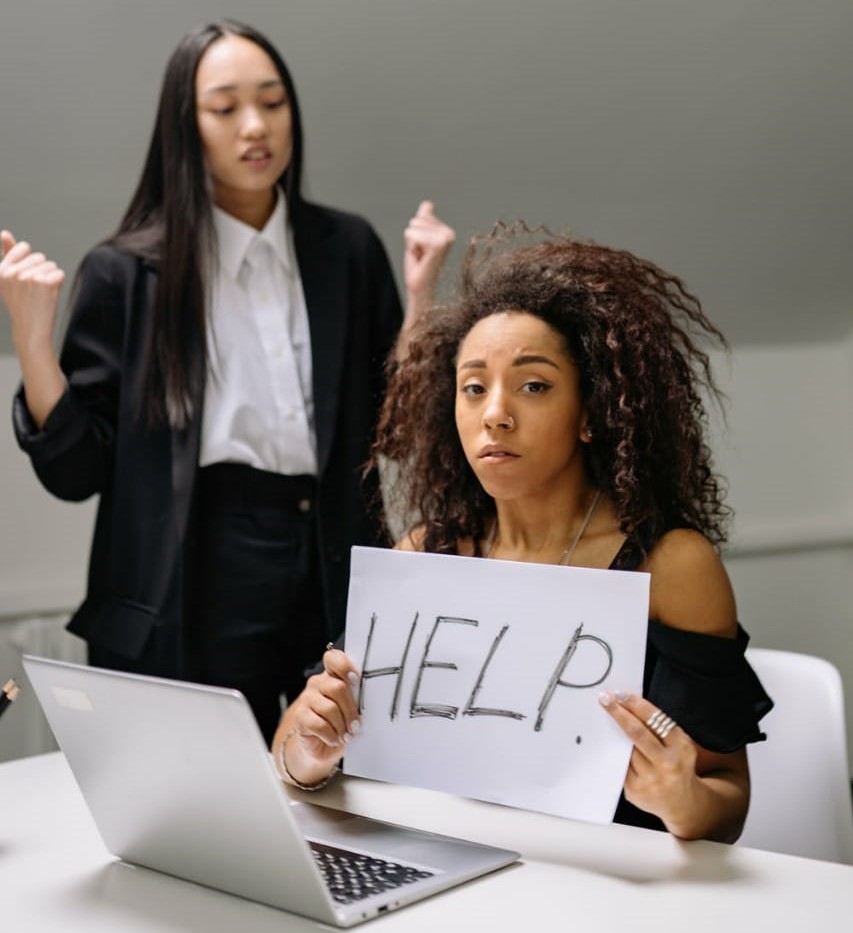 Identifying and treating employees suffering or at risk of burnout is not only beneficial to the individual but to the organization also. This is because the stressed employees will not deliver their best. Here are things to look out for:
In the report by WellNewMe, people suffering from burnout often experience emotional, physical, and mental exhaustion; causing long-term physical and mental health-related consequences.
According to the New York Times, one common symptom of burnout is insomnia. This is because chronic stress interferes with the nervous and hormonal systems that regulate sleep.
Physical exhaustion, isolation, frequent illness, behavioral changes, depression, and withdrawal, are all signs of this common workplace challenge as listed by Health Line.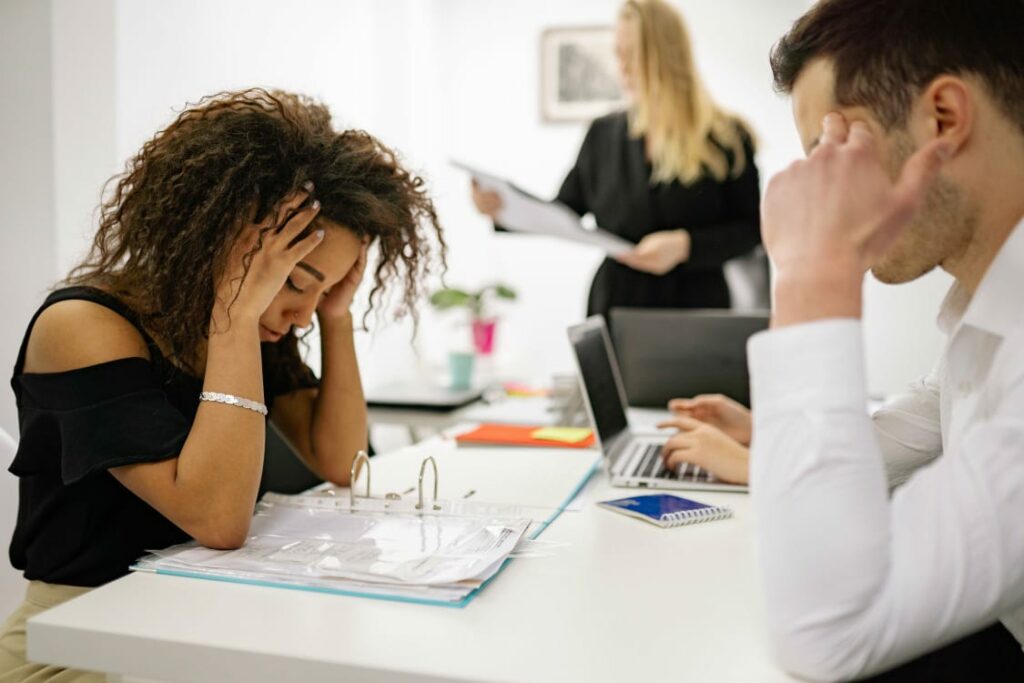 In a workplace, getting stressed from the demands of your job might be unavoidable, but burnout is preventable. However, even before you can identify these signs of burnout in your employees; there must have been an existing healthy relationship and communication between everyone.
How to prevent and address burnout
The first step is increased communication between managers. It can be HR managers, who will escalate to the management and their employees. When a company has a structure and framework that enables employees to register their complaints, it may mitigate stressors.
Since we know burnout does not only affect only the individual, but the organization and in turn the society; employers should offer employee assistance programs where workers can access mental-health support tools.
When a company's structure does not support feedback, burnout is inevitable. Companies should encourage feedback from employees and regularly check in with workers through one-on-one meetings or team surveys.
In a post by Forbes Council Members, it was highlighted that to make employees excited and more productive, companies need to offer benefits and incentives. Vacation days, group hangouts, wellness packages, work-life balance, lunch and learns. Internal competition incentives which may include awards; like "Employee of the Month" are various ways employers can keep their workers excited and continually motivated.
The topic of burnout in the workplace has always been on the front burner even before the Covid-19 pandemic. As a matter of fact, it is expected to continue for longer, even as the elements that cause them are still around. However, companies can make work easier for their employees and to do this; certain procedures to identify, prevent and address burnouts must be built into the company's structure.