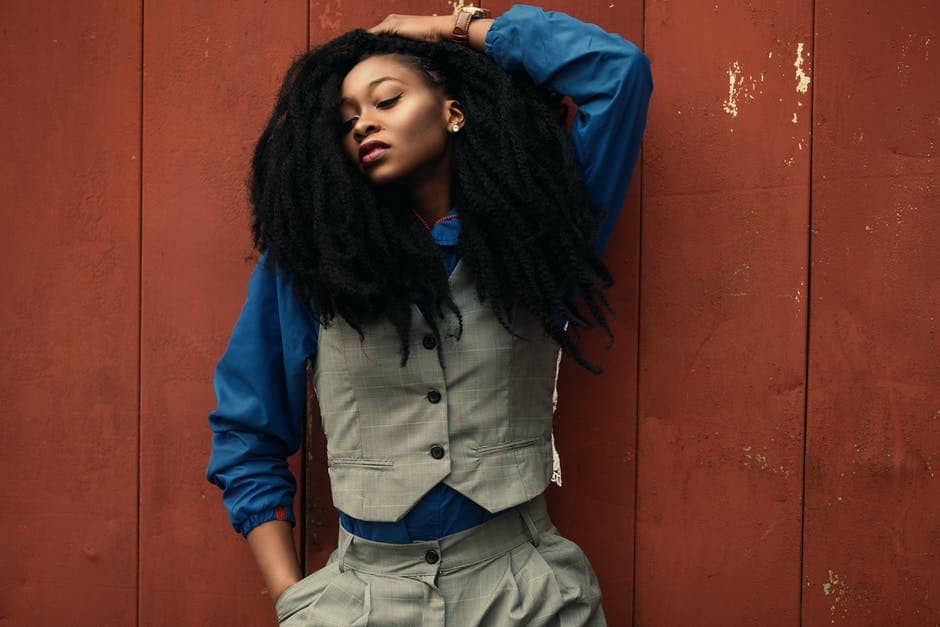 What's throwback Thursday without some fashion throwback? Nothing is the answer! Fashion trends never truly die off completely, they might fade out for a long while, but they are sure to always resurface with a new generation.
This week, we're focusing on fashion trends from the 90s that have resurfaced in present time, and if you weren't yet born in the 90s, you get to know that nothing in vogue now is completely new. They can most definitely be traced back to previous generations. It's been 30 years since the decade started, but that hasn't stopped these iconic looks from resurfacing, proving how the decade revolutionized the fashion industry.
Here are some beloved fashion trends from the '90s that are officially back and more stylish than ever.
Cardigans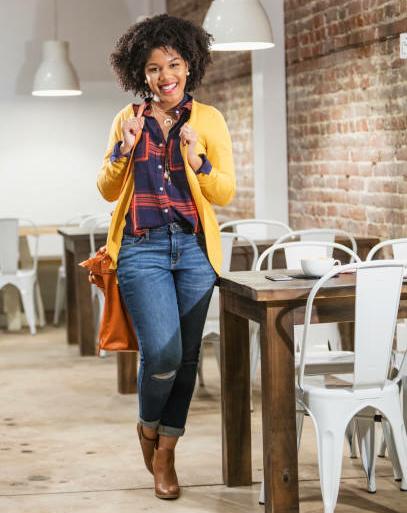 There was nothing like an easy cardigan to throw over your shoulders in case your spaghetti straps or slip dress got a little chilly. The updated version looks chic when worn as a top. You can even make it cropped and pair it with loose-fitted jeans for a casual look..
Knee socks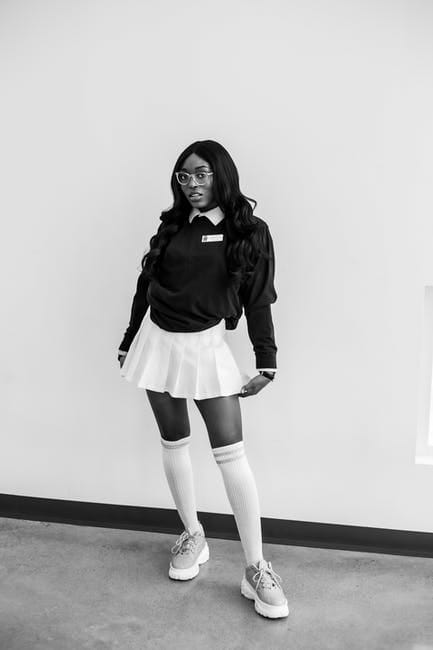 Those '90s school-girl knee socks were another famous look from back then. High-fashion brands like Prada created an updated version of the trend that is a whole 'fit in itself.
Thick headbands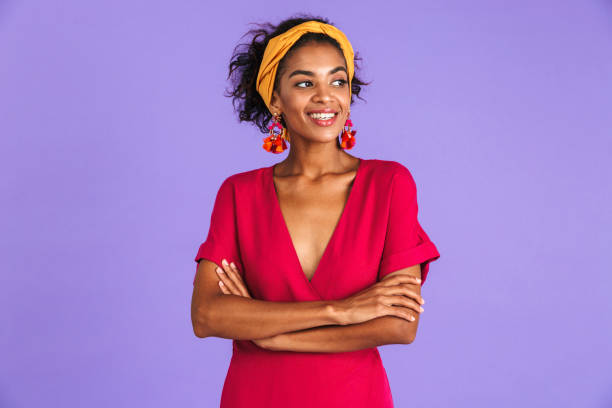 Hair accessories were HUGE in the'90s, and thick headbands were everything.
Bandanas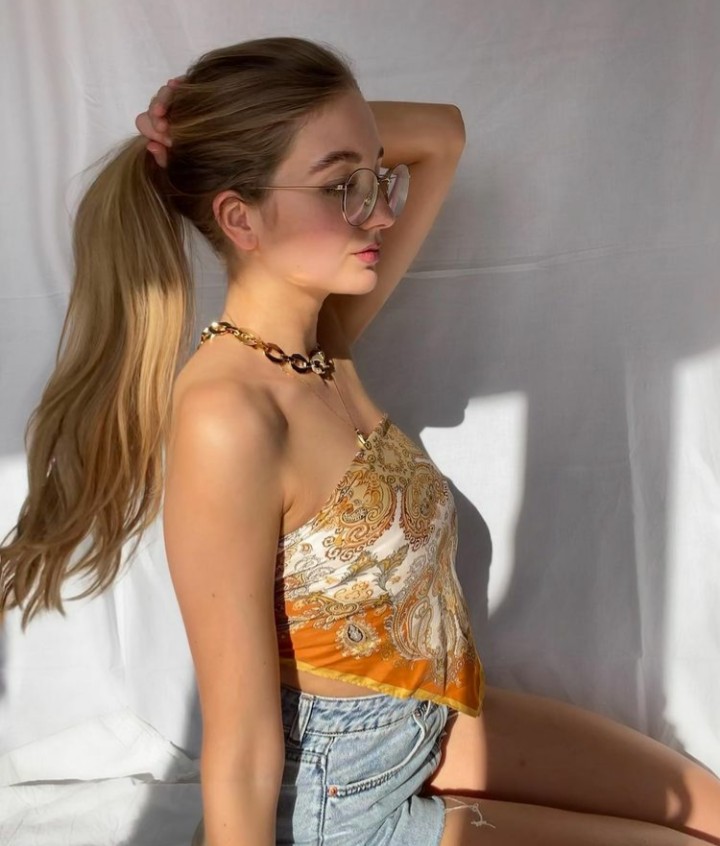 Bandanas were such a versatile accessory to have in your '90s wardrobe, because you could wear them in your hair, around your neck or as a shirt! The possibilities really were endless.
Bike shorts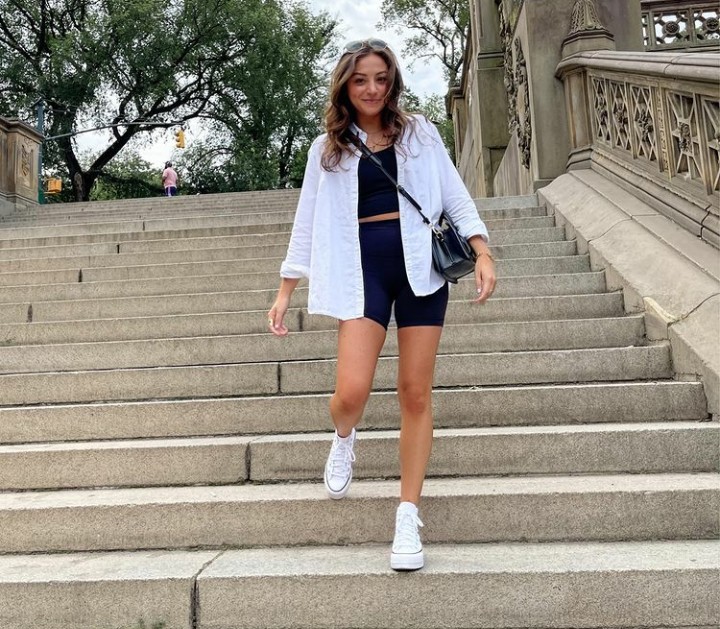 Spandex bike shorts were perfect to wear in or out of the gym. They've recently been welcomed back into the fashion fold.
Cargo pants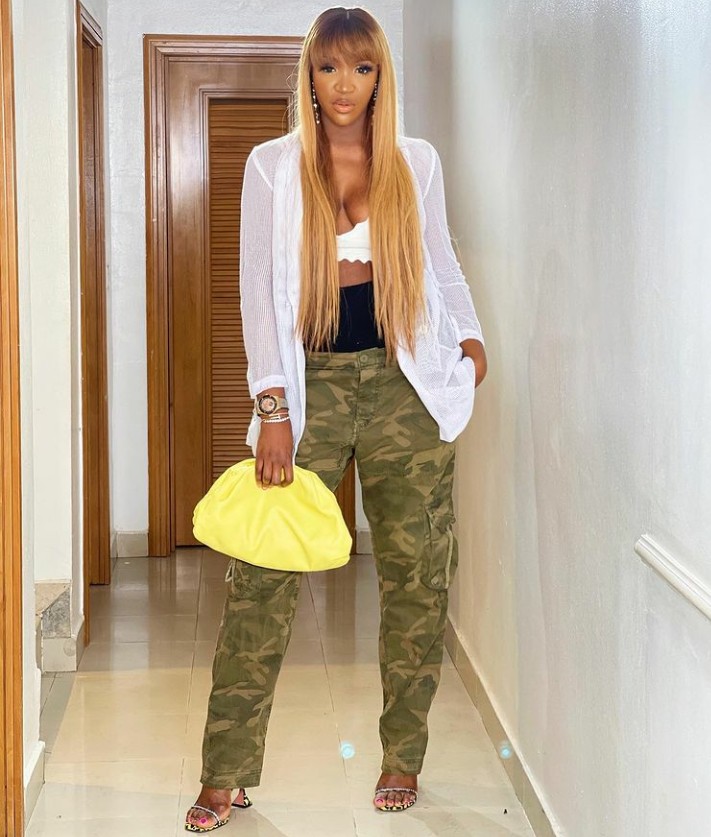 Cargo pants had so many extra pockets (usually secured with velcro) that you didn't even need a purse. Bonus points if yours were camouflage.
Cat-eye sunglasses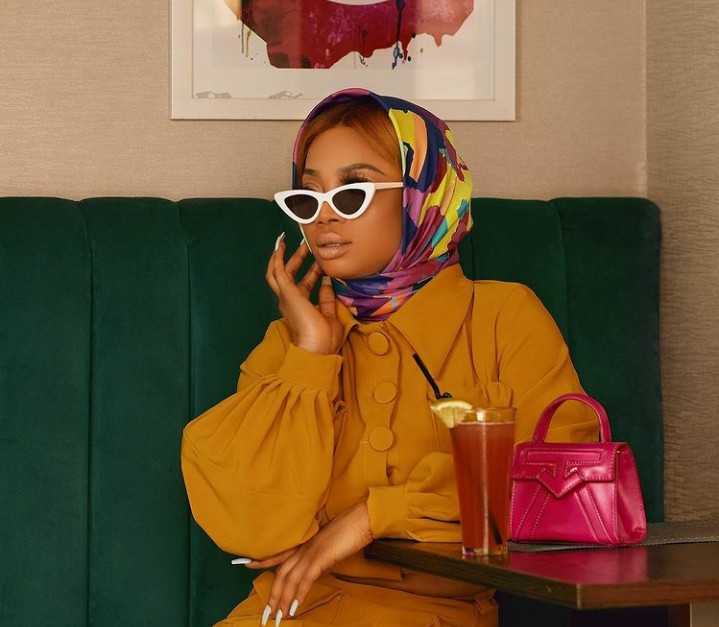 Exaggerated cat-eye frames really peaked in the '90s. Now, the style is more modern.
Colorful windbreakers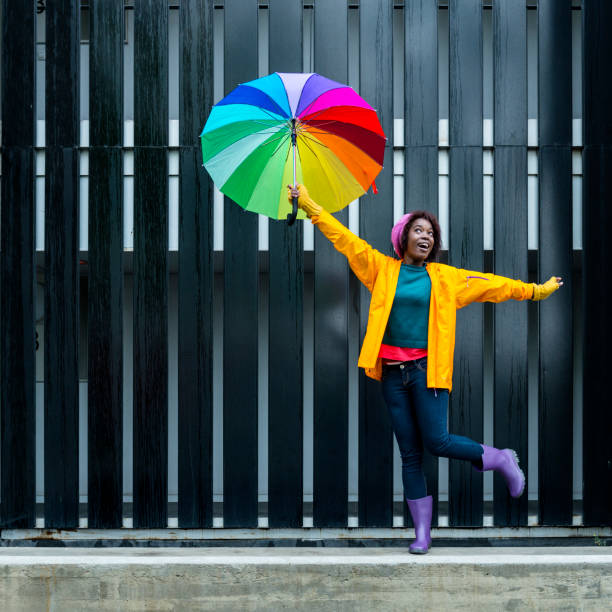 Similar to tracksuits, windbreakers were worn to make your ensemble more sporty and to add a pop of color. With its revival, the iconic colorful jacket has become even more fashion-friendly.
Fishnet tights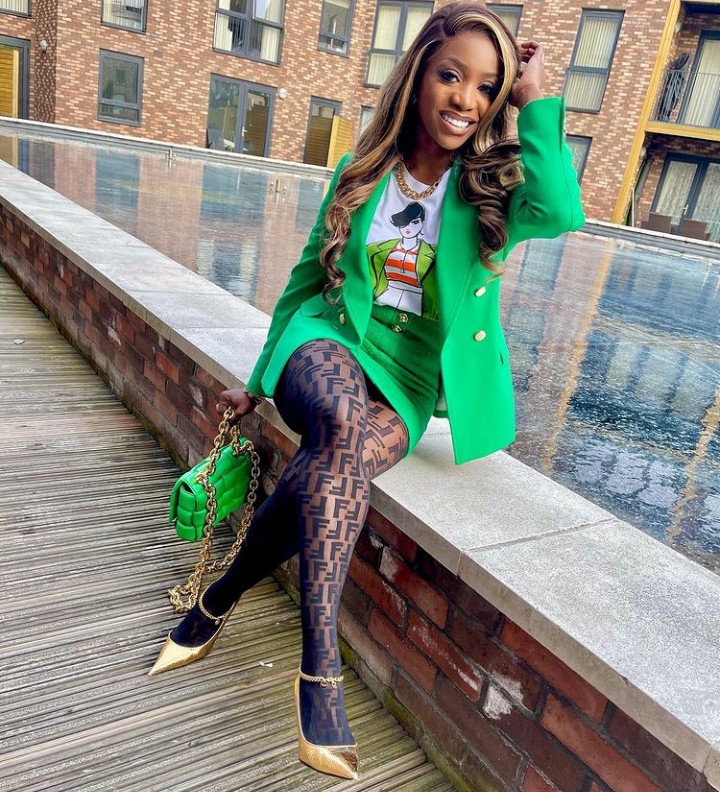 Fishnet tights were another grunge-era accessory that were quickly adopted by '90s women. Today, they're often worn under ripped jeans, as socks, or with dainty high heels.
Velvet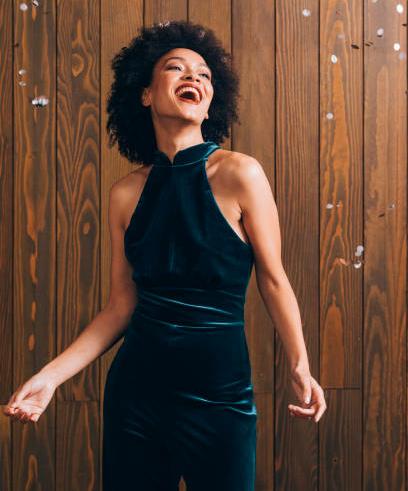 Velvet was another trend that was popular in the grunge era, but it's since resurfaced with an elegant twist on tailored coats, dressy pants, wrap dresses, and more.
High-waisted mom jeans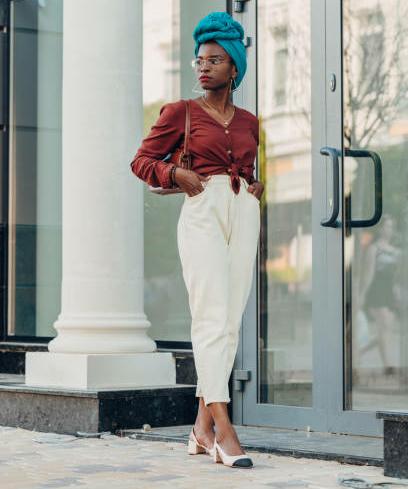 Mom jeans are back and better than ever. The high-waisted baggy style has been popularized again thanks to street-style stars, models and clothing brands. Despite all the times the pants have been the butt of fashion jokes, the silhouette is actually flattering as hell.
Flannel shirts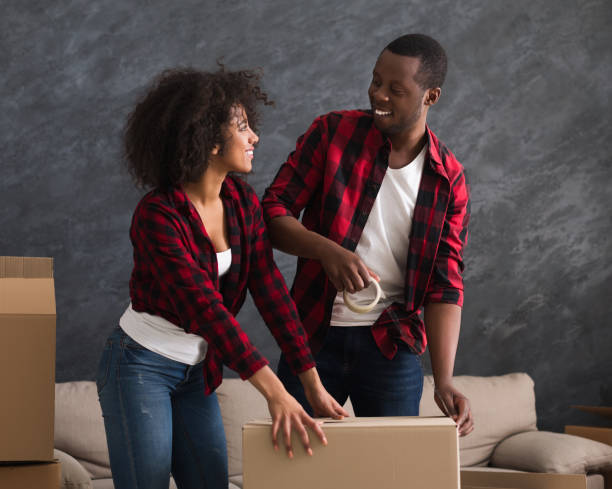 Flannels were worn as shirts, but most often tied around the waist as a trendy '90s look.
Photo credit: Instagram