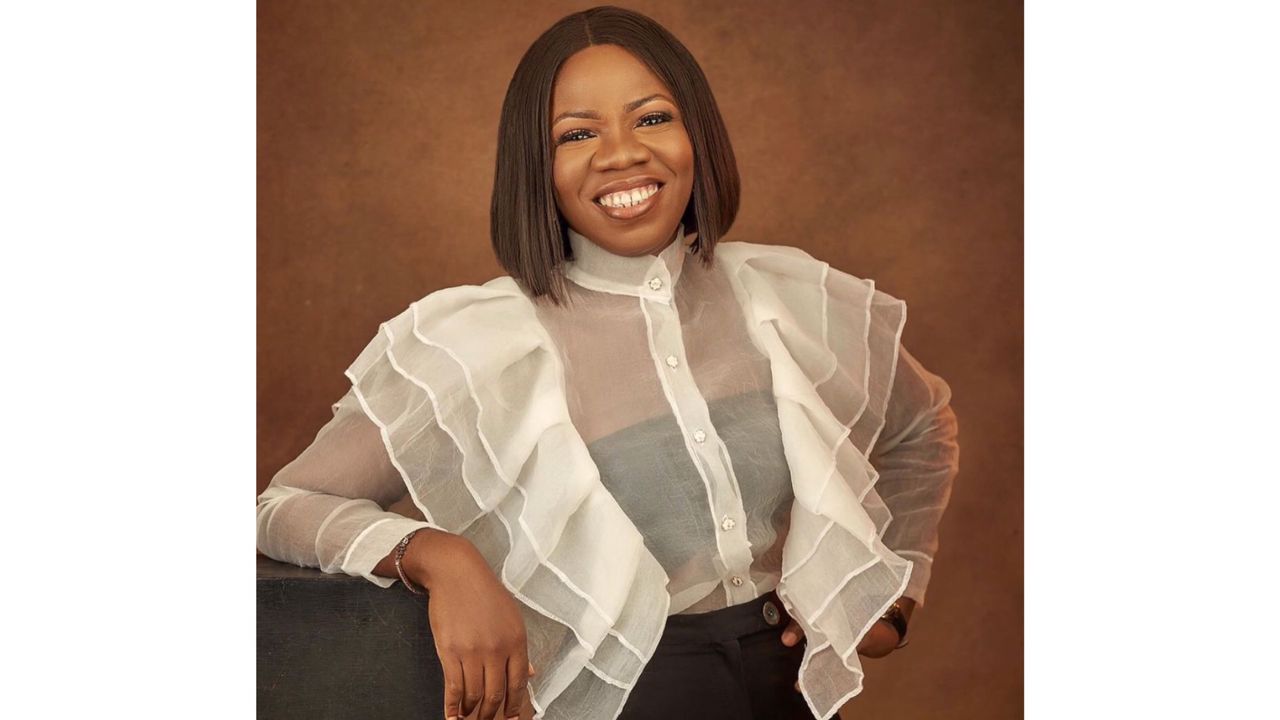 The next nominee on the Glazia Women's History Month Spotlight Series is Jennifer Awirigwe, aka Financial Jennifer.
The Glazia Women's History Month Spotlight presents an excellent platform that identifies and celebrates African women living in Africa and the diaspora. These women are innovative in their fields of endeavour, actively making an impact and transforming communities. These women do not need to have fancy titles or be celebrities. 
"We need to dismantle cultural, religious barriers that limit women's access to financial services."

Financial Jennifer
About Financial Jennifer
Jennifer Awirigwe is the Founder of FinTribe, She is a certified financial instructor and an investment banker.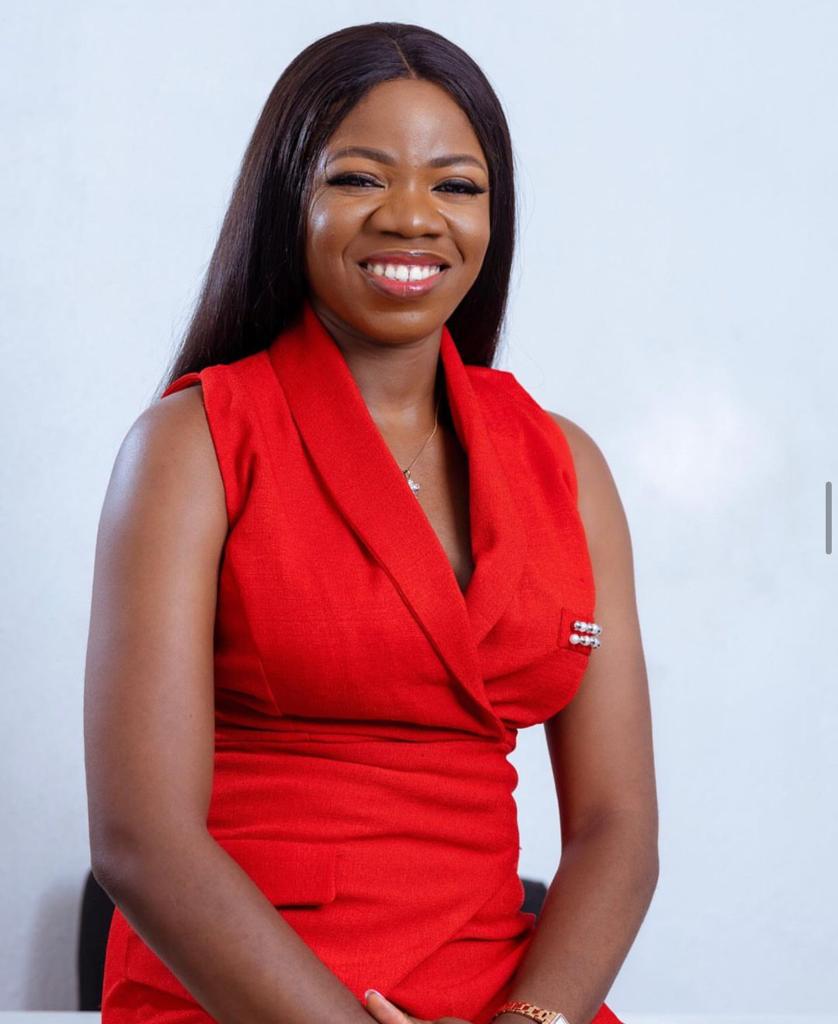 She is a certified financial education instructor, chartered accountant, and chartered stock broker with extensive experience in personal finance and investment management.
Qualifications and Achievements
With a social media following of over 100,000, she regularly teaches and engages with her audience on financial literacy and investing. She has also trained over 20,000 women on personal finance and helped guide many into starting their investment portfolio.
As a sought-after speaker, Jennifer Awirigwe has appeared on notable platforms and partnered with top brands in the finance industry.
Community-led innovations
Financial Jennifer has successfully built a community of over 3,000 women who are committed to building wealth through collective savings and investments. Her leadership and guidance have helped many members of the community to gain financial independence and achieve their personal financial goals. Through her work, she has inspired many women to take control of their finances and pursue a path of financial freedom.