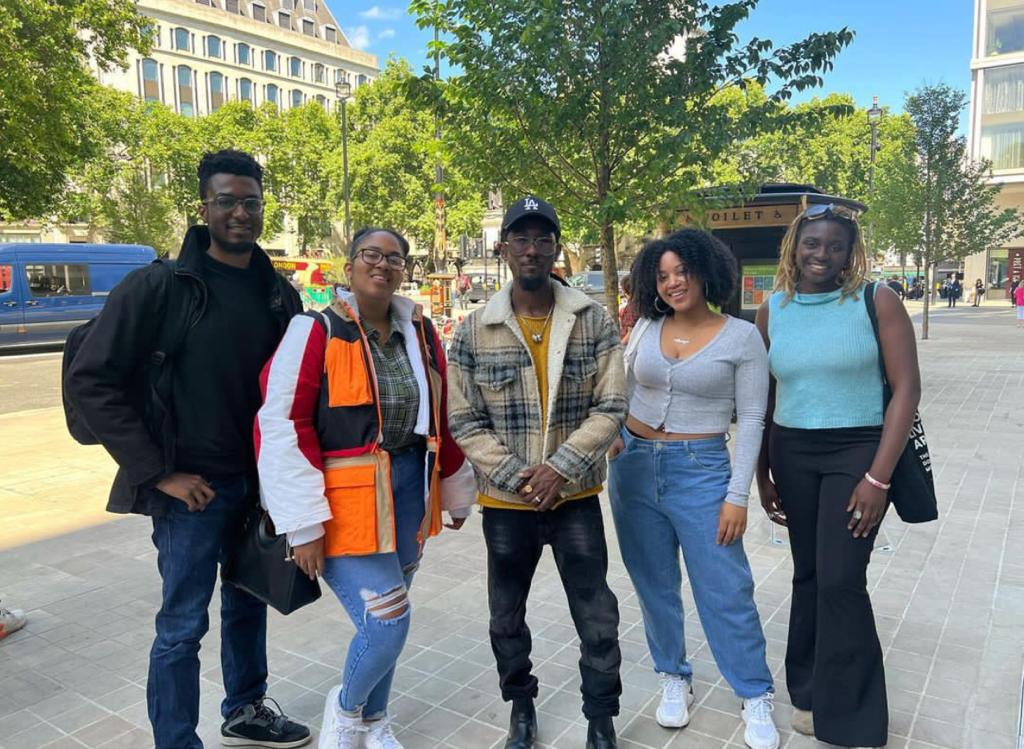 Cannes Lions, a world-renowned festival of creativity, has announced its partnership with the Black British Network. A partnership that seeks to increase Black representation in the creative and marketing industries. 
Black British Network
The Black British Network was founded by Cephas Williams in 2020. This happened following the murder of George Floyd, to dismantle systemic racism and achieve lasting change.
Last year, Williams invested £20,000 in a program to bring Black talent to the Cannes Lions International Festival of Creativity 2022. He challenged the industry to support the program, resulting in fundraising that more than tripled his initial investment. The program included fully-funded access to Cannes Lions for Black talent. Plus a full team of 14 people, six of whom directly took part in the program.
Cannes Lions
Cannes Lions, along with its owners Ascential, joined the Black British Network as a founding member in 2021. Thus joining a collective of leading UK organizations committed to supporting the agenda of achieving lasting change. This year, Cannes Lions will be working jointly with the Network on a campaign to take 50 Black individuals to the festival. It is also inviting organizations within the creative industry to join them on this mission.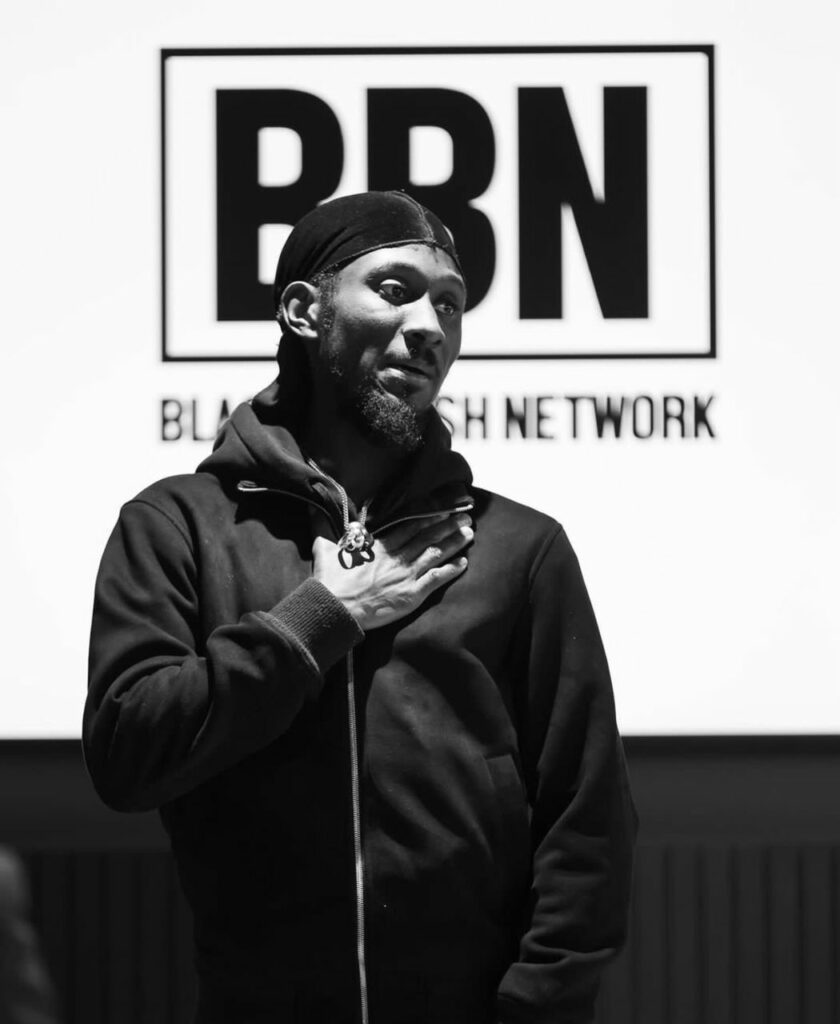 Cephas Williams, the founder of the Black British Network, highlighted the importance of leaders and organizations using their superpower to support the change they want to see, using their skill sets and areas of influence to add pace to the change. He urged other industry leaders to join him and do something tangible and meaningful together.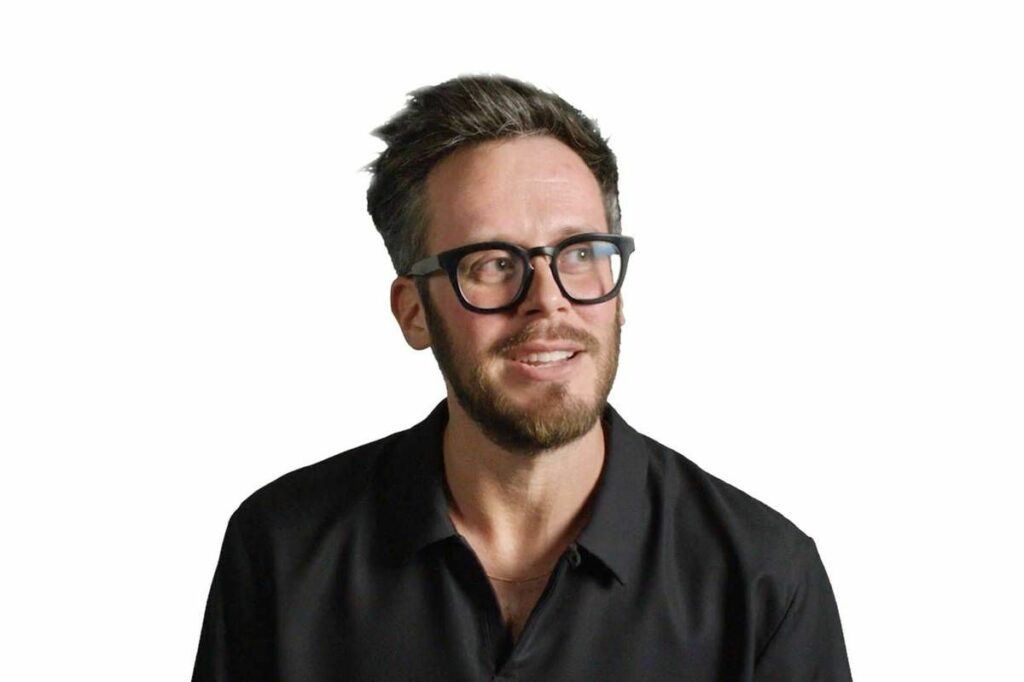 Simon Cook, CEO of Cannes Lions, emphasized the festival's responsibility as a global platform in driving change, creating opportunity, and championing diversity, equity, and inclusion. Cook expressed excitement for the ongoing collaboration towards greater representation and equity at Cannes Lions and beyond.
The partnership between Cannes Lions and the BBN marks an important step towards achieving diversity and inclusivity in the creative and marketing industries, and highlights the importance of using platforms and areas of influence to promote lasting change.