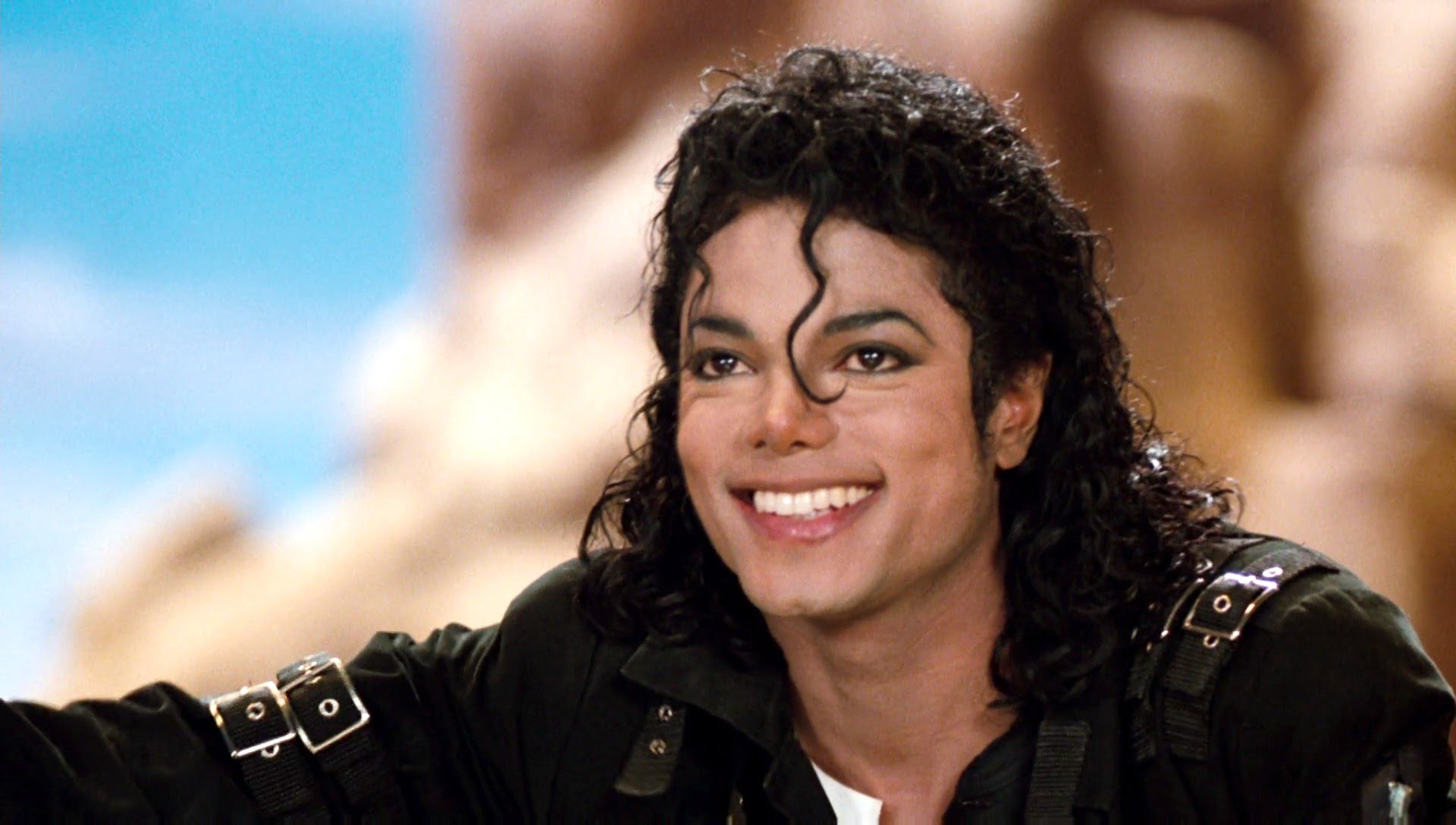 "I'm Starting With The Man In The Mirror
I'm Asking Him To Change His Ways
And No Message Could Have Been Any Clearer
If You Wanna Make The World A Better Place, 
Take A Look At Yourself, And Then Make A Change"  – Michael Joseph Jackson 
This morning started with Michael Jackson and his hit song, Man in The Mirror. The song never gets old and with its always relevant and power packed message, you can not hear it enough.
True change begins from within and not from without as many of us expect. Imagine if just a quarter of the entire world decided to start with the man in the mirror, decided to live right and do right? Just a quarter of the world and we will see significant change  in everything! Let's start with the basics and look at our lives from the various spectra of humanity we operate: Have you been a great child, friend, sibling, spouse, employee, employer etc… Do you take responsibility for your life or do you blame others for where you are?
No matter where you are, what you do, or who you hang out with, you are the common factor in your life. You will always be with YOU and if you do not change, all the interventions in the world aren't going to help.
"Never over-estimate your power to change others, because you can't. Never under-estimate your power to change yourself, because you can." ~Wayne Dyer
As we begin the new work week, be encouraged to look inside of you and decide who you want to be. Who we become is as a result of who we decide to be and the choices we make. Make a conscious effort to take responsibility this week and just like us,  you can play Michael Jackson's Man in The Mirror all through  for some inspiration*wink*