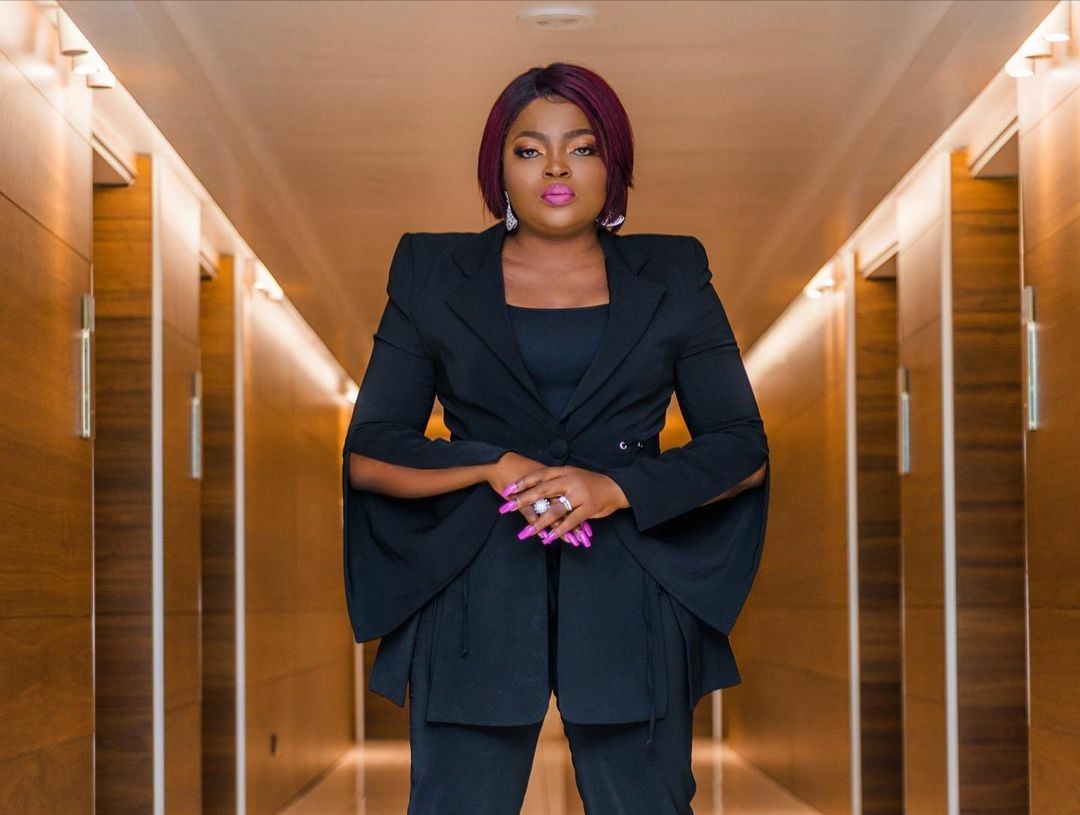 As we advance in the month long celebration of the Black History, we celebrate an Amazon, one very close to home, a woman that among many words can be described as dogged, driven, a hustler, versatile and "without a stop button". Today, we celebrate Funke Akindele Bello – Nigerian Actress and Movie Producer.
Funke Akindele Bello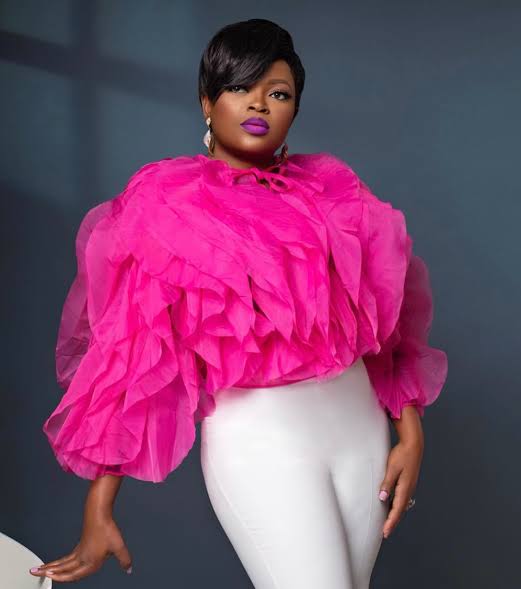 "Dreams won't come looking for you. That's why you have to chase them. Pursue them until they become reality, then hold on tightly."
In December 2020 Funke released her movie "Omo Ghetto," and it became the highest grossing film in Nollywood history, and the fact that she achieved this feat during a pandemic when cinema turnout was on a steady decline is highly impressive and inspiring.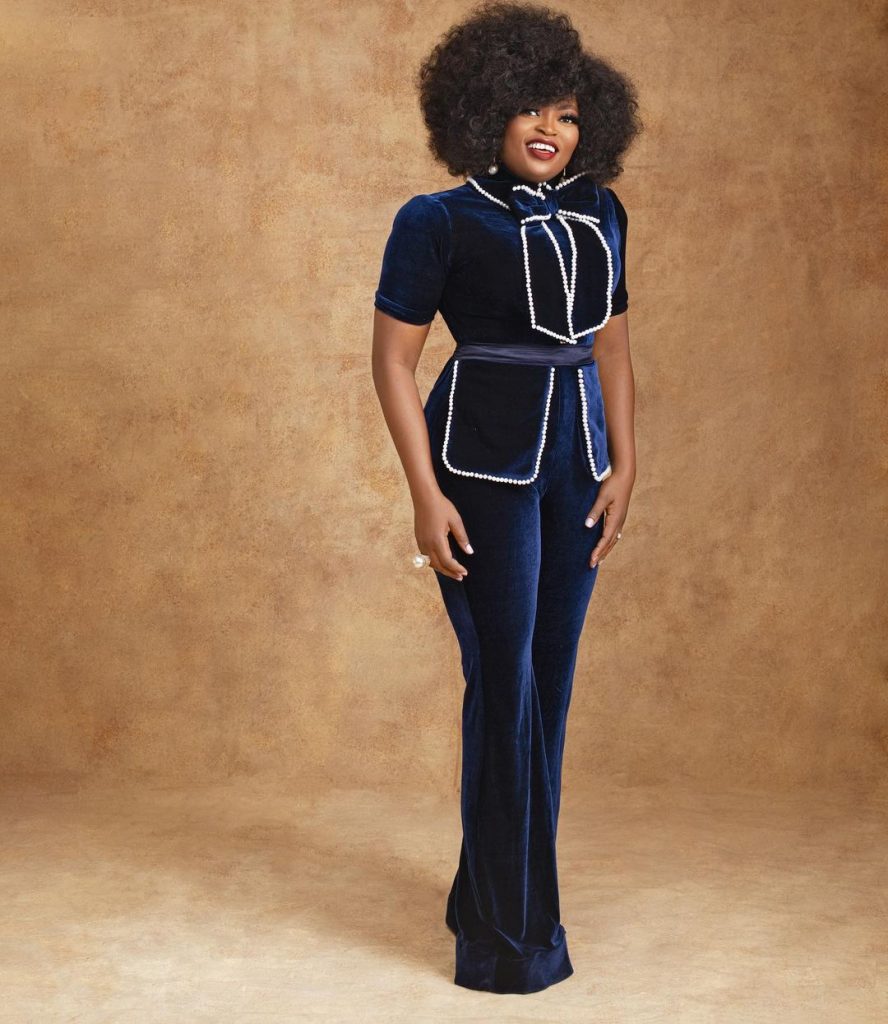 Funke Akindele, popularly known as Jenifa, is one of Nollywood's biggest and most successful actresses, who have over the years evolved and thrived in the ever dynamic and challenging industry. Funke came into the limelight after starring in popular United Nations Population Fund (UNFPA)-sponsored sitcom I Need to Know, which ran from 1998 to 2002.
Funke played Bisi, a curious but highly intelligent secondary school student. Funke Akindele's big break came in 2008 when she appeared in the movie Jenifa. She paid her dues in the Nigerian movie industry and rose to being one of the most celebrated actresses in Nollywood. She is right now the CEO of Scene One Film Production.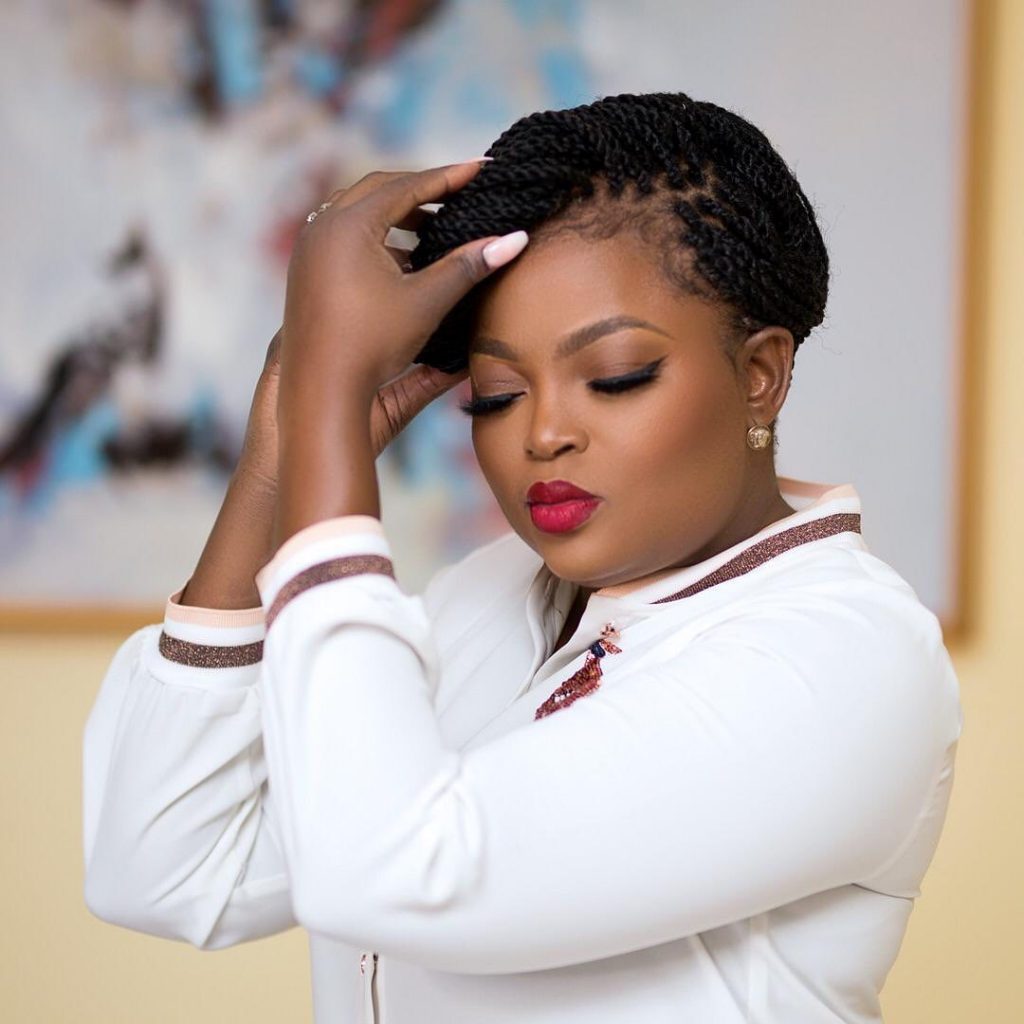 Funke Akindele has won 18 major awards across several awarding bodies in the film industry, in recognition for the amazing work she does on and off screen. Some of which include Africa Movie Academy (AMA) Awards, for Best Actress Leading Role 2009, Nigerian Entertainment awards, Best Actress, also in 2009, 2016 Africa Magic Viewers Choice Awards for Best Actress in Comedy Role. 2017 Africa Magic Viewers Choice Awards for Best Actress in a Comedy Movie or TV Series and Best TV series and also 2020 Africa Magic Viewers Choice Awards Best Actress in a comedy for Moms at War. The list goes on and on.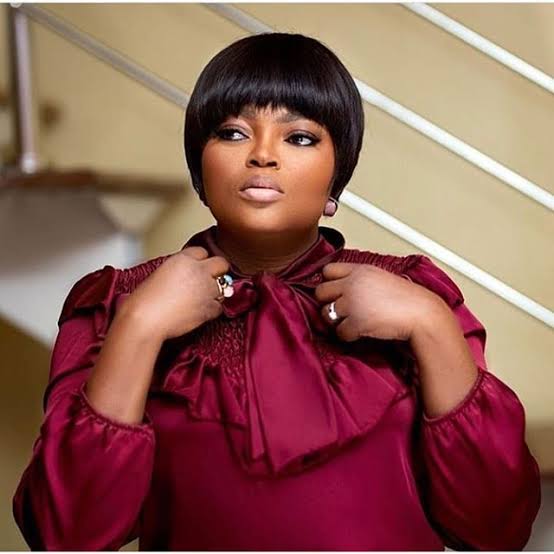 Funke Akindele has also been nominated for many other awards over the years, some of which include Best of Nollywood Awards, 2010 and 2012, Nigerian Entertainment awards 2016 and many more.
Having accomplished quite a lot in her career, the actress decided to give back to the society by establishing a non-governmental organization known as the Jenifa Foundation, which she also runs. The NGO aims at providing young people with vocational skills.
Funke is married to Nigerian rapper JJC and is also a mom of twin boys.