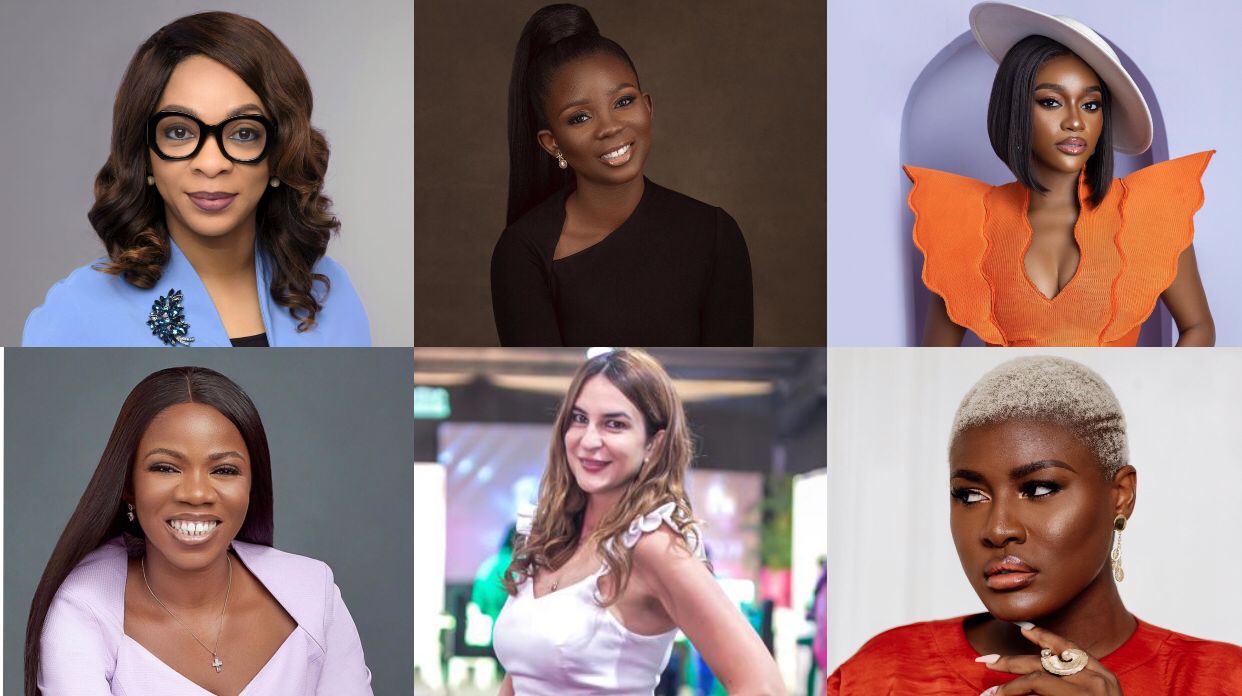 Renowned Nigerian author, columnist, development speaker, and accomplished technocrat, Nkiru Olumide-Ojo, who boasts an illustrious career spanning the financial services, aviation, telecommunication, and petroleum sectors, will take the stage as the distinguished keynote speaker at the upcoming FinTribe Finance Fair.
She won't be alone as other powerhouses speakers are also billed to speak at the fair. Some of them include; financial service titan, Tomie Balogun, reality TV star and entrepreneur, Beauty Tukura, filmmaker and media personality, Alex Unusual, businesswoman, Dima Hamze Ghraizi and FinTribe founder, Jennifer Awirigwe.
FinTribe Finance Fair
FinTribe, Nigeria's pioneering and largest women-exclusive financial community, is thrilled to introduce its inaugural Finance Fair. This remarkable event is not merely a platform to showcase the latest financial trends and innovations, but rather a unique gathering designed to empower women on their journey to building wealth.
With the theme "Challenge Yourself," the Finance Fair is set to unfold on October 14, 2023, at the opulent grand ballroom of the Oriental Hotel. The event offers a rich array of activities and opportunities, enabling women to learn, connect, and explore a range of financial services. While attendance is free, registration is mandatory for entry into the venue. Register HERE.
This event extends an open invitation to all women keen on enriching their financial knowledge and skills while embarking on a quest to discover new financial horizons and opportunities. Attendees will enjoy hands-on experiences with various financial products and services, encompassing savings, investments, pensions, real estate, insurance, and more. Moreover, they will have the privilege to interact with service providers, receiving guidance and onboarding right on the spot.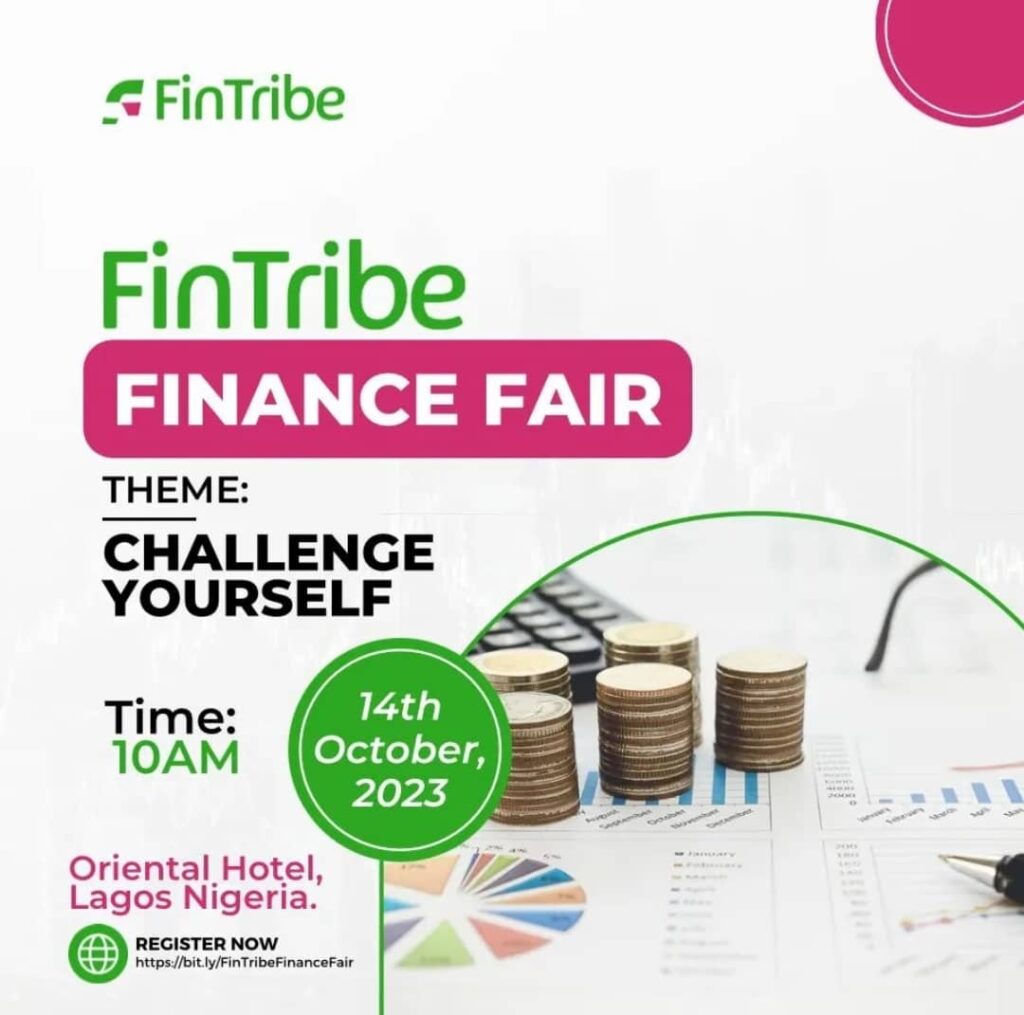 From FinTribe founder, Jennifer Awirigwe
Jennifer Awirigwe, the visionary founder of FinTribe and a highly respected finance expert, expressed, "through our discussions with women about their finances, it became evident that while they acquire knowledge about finance and investments, they often face a challenge in translating that knowledge into action. This gap is what we are dedicated to bridging." She further added, "many events and coaches encourage women to take their financial well-being seriously and embark on the journey to wealth creation. However, not many have created a conducive environment for actionable steps. FinTribe is committed to delivering just that, with a strong focus on tangible progress."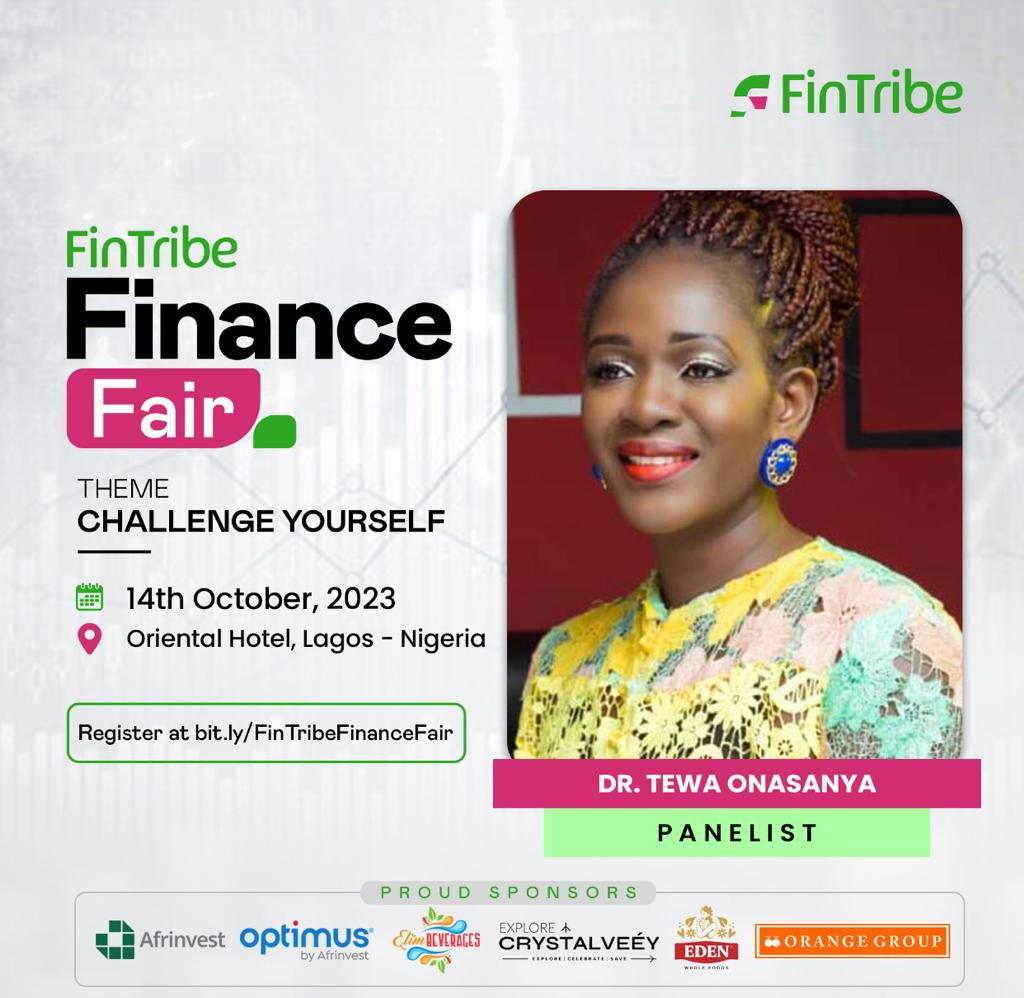 The event's agenda also includes a keynote conversation with Betty Irabor, a celebrated public figure and the founder of Genevieve Magazine. She will impart invaluable insights and tips on achieving financial success. Furthermore, two engaging panel sessions will feature remarkable stories and experiences shared by FinTribe women in the financial world. A networking session, complete with music and dancing, will offer attendees an opportunity to connect, celebrate, and unwind together.
Attendees stand a chance to win exciting prizes based on their arrival time and the number of booths they visit, including all-expense-paid trips, iPhones, and more. For further details and inquiries, please visit the official event website.
About FinTribe
FinTribe, a finance community exclusively for women, is dedicated to empowering African women financially and fostering economic independence. With over 5,000 active members spread across 25 countries on five continents, their mission is to create a continent where every woman has access to the knowledge, tools, and support required to attain financial freedom and thrive.