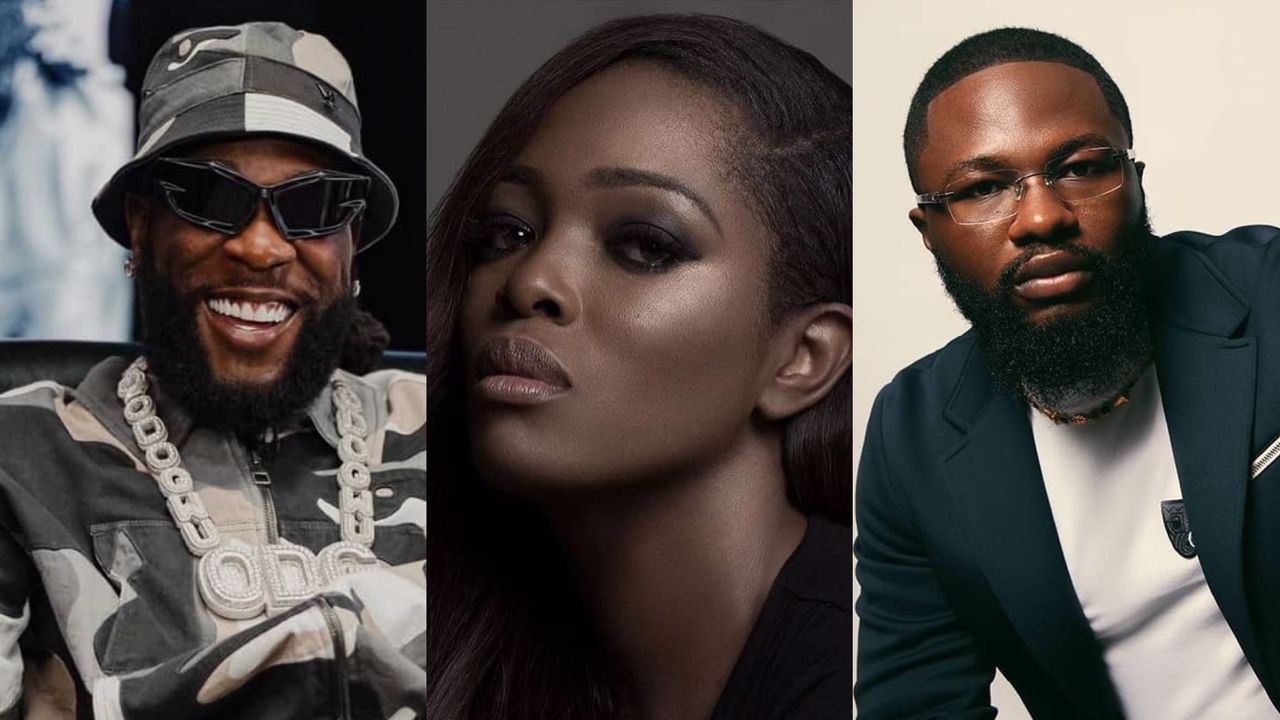 Just recently, the Business of Fashion unveiled the BoF 500 Class of 2023, marking its definitive index of individuals shaping the present and future of the global fashion industry. Originating as an index of the 500 most influential figures in the global fashion landscape back in September 2013, the BoF 500 has consistently expanded, regularly incorporating new names into this dynamic, ever-expanding collective. The current roster comprises 1,291 entries, representing over 70 nationalities, a testament to the diverse and impactful contributors within the global fashion arena.
BoF 500 Class of 2023
Among the 70 nationalities, Nigeria stands out with 14 members, including notable figures such as Omoyemi Akerele, Founder of Lagos Fashion Week; Reni Folawiyo, Chief Executive and Founder of Alara; and Adebayo Oke-Lawal, Creative Director of Orange Culture. Remarkably, in the past year, the Nigerian fashion sector has experienced significant growth in various facets.
From top stars securing collaboration deals with global fashion giants to the international exposure of talents on global runways and stages, these accomplishments have become essential catalysts for the industry's advancement. Among the new additions from Nigeria are Burna Boy, Yinka Ash, Elizabeth Isiorho, and more amazing fashion powerhouses.
Yinka Ash, Founder, AshLuxe
"One day, Nigerians in fashion will conquer the industry, just as AfroBeats has dominated. If you believe in our victory, let it be known," was the fitting response to his announcement as a new member of the BoF 500. Ash initiated his journey into the fashion realm as a personal shopper right after graduating in 2014. Today, he stands as the founder, managing director, and chief buyer at Ashluxury, a Lagos-based multi-brand boutique, a store he founded three years later.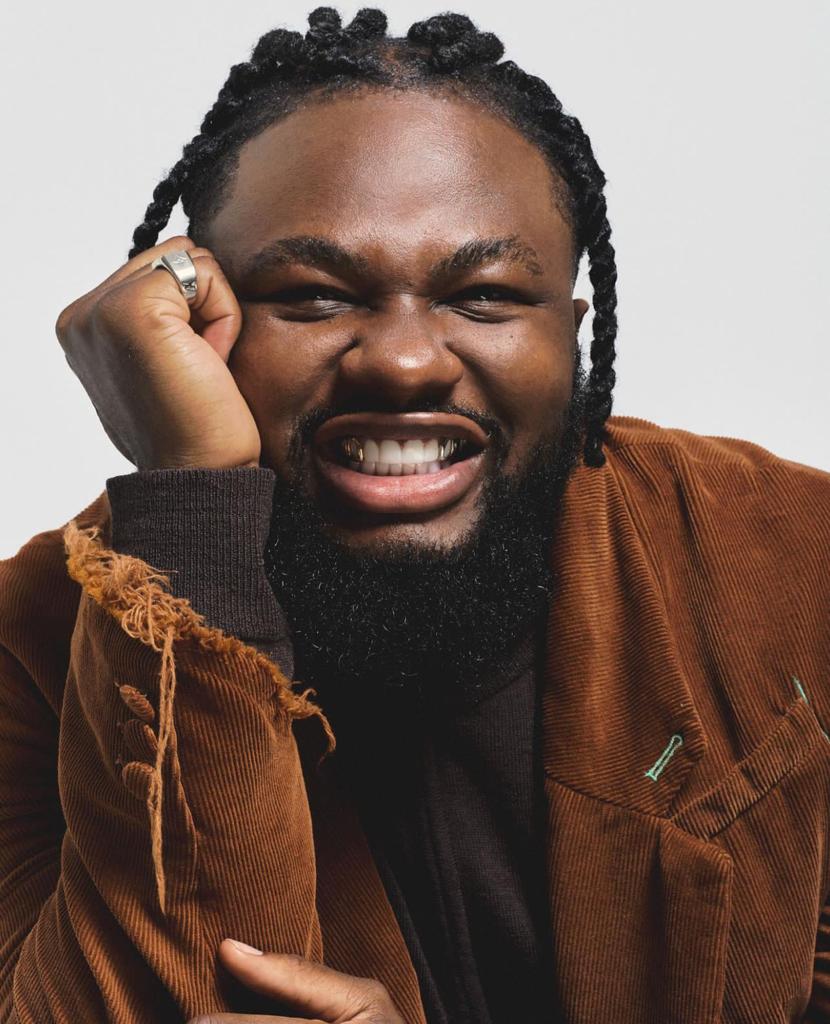 "Of course, I would love to see stand-alone stores in Paris, London, and New York, but the true measure of success for me would be to see an Ashluxe store in at least 50 of the 54 countries in Africa and to ensure that African streetwear is embraced at home and globally," he shared in a 2021 interview with GQ South African. More recently, under his private label within the store, he unveiled "Olympiad," a collection inspired by a fervor that encapsulates passion, spirit, and the allure of competition.
Adeju Thompson, Founder and Creative Director, Lagos Space Programme
In May 2023, Adeju Thompson's nonbinary luxury label emerged victorious in the International Woolmark Prize, securing a triumph over seven other designers and claiming the main prize of $134,025. This marked a historic moment as the Nigerian designer became the first African to clinch the prestigious award. A few months later, in July, the label made its debut at Paris Fashion Week. Presenting the collection named "Cloth as a Queer Archive," the showcase was accompanied by an atmospheric short film directed by Isabel Okoro, featured as part of the Sphere showroom at the Palais de Tokyo.
Born and raised in Lagos, Thompson pursued fashion studies in the UK and established their brand in 2018. Their focus is on exploring African futures through genderless collections, released on a schedule independent of the industry's calendar. Over five years, the brand has crafted designs that boldly challenge fashion norms surrounding blackness, African design, masculinity, and beauty.
Burna Boy, Nigerian Singer, Songwriter, and Performer
Recently, Damini Ogulu, better known as Burna Boy, unveiled his latest album, accompanied by yet another viral hit, "City Boys." According to his definition, a city boy embodies a male figure with refined fashion sensibilities, a trait that he has prominently displayed over the past year. Whether gracing a sold-out London stadium in SS23 Robert Wun Paragon or captivating audiences at his one-night in-space concerts, Burna Boy has showcased his style with either a Casablanca coat and pants or the opulent allure of heavily pearl-embellished Prada shoes.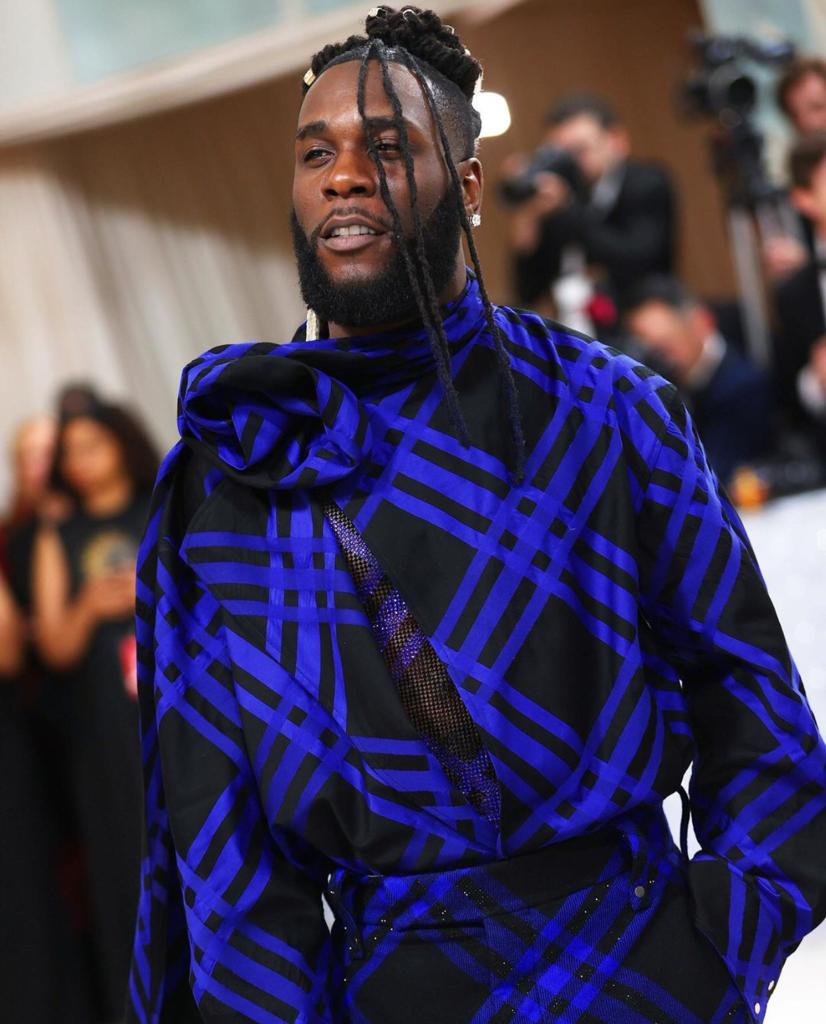 In 2022, Burna Boy was selected by Burberry to feature in its Christmas campaign. Burna Boy has become a front-row fixture at other brands' fashion week shows, including Kenzo. Most recently, he graced the Burberry Fashion Week in London once again, reaffirming his status as a superstar and a trendsetter in the world of fashion.
Clint Ogbenna; Founder, Corteiz
Clint is the creative force behind the British streetwear brand Corteiz RTW (Rules the World), established in 2017. In the course of its journey, the label of this British-Nigerian entrepreneur has earned the endorsement of prominent UK rap artists such as Central Cee, Stormzy, and Dave. Notably, global icons like Drake and Pharrell have also recently expressed their support for the brand. Clint's label has rapidly built a reputation for its approach of offering scarce and limited-run products. The brand's offerings are made available through a password-protected e-commerce site or gamified physical drops. This strategy has contributed to the brand amassing over 860,000 followers on Instagram, creating an aura of exclusivity.
Elizabeth Isiorho; Founder, Beth Model Management
The model industry in Africa has grown rapidly over the last few years, with the industry exporting huge talents to the global stage. This growth however is due to the significant contribution of some stakeholders, one of whom is Elizabeth Isiorho. Elizabeth Isiorho is the creator of Beth Model Management, a leading modeling agency in West Africa.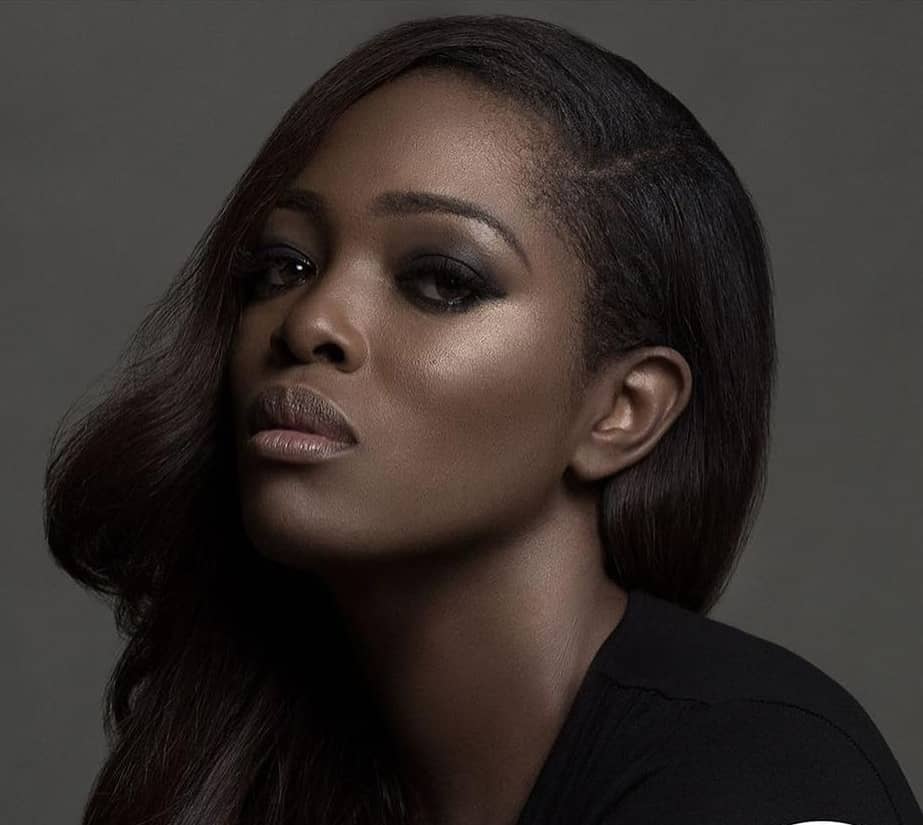 Serving as a trailblazer in the Nigerian modeling industry, where her agency is headquartered, she has dedicated two decades to propelling the careers of emerging talents from across the broader African region. Her efforts have contributed to establishing a robust supply of models for clients in the fashion capitals, catering to editorial, runway, and advertising needs. 
Gabriel Moses; Photographer and Filmmaker
Born in South London and deeply rooted in his Nigerian heritage, Gabriel Moses is a renowned photographer and filmmaker who found love for the camera in his late teens. A photographer who honed his skills independently, he secured his inaugural directing position with Nike at the youthful age of eighteen. He then achieved the distinction of being the youngest photographer to capture a cover for Dazed.
His creative journey involves collaborations with renowned brands and designers such as Adidas, Beats by Dre, Dior, Moncler, Supreme, Apple, Burberry, Virgil Abloh, and Pharrell. Moses's striking photographs have graced the pages of esteemed publications, including Harper's Bazaar, The Face, i-D, 032c, and The New York Times.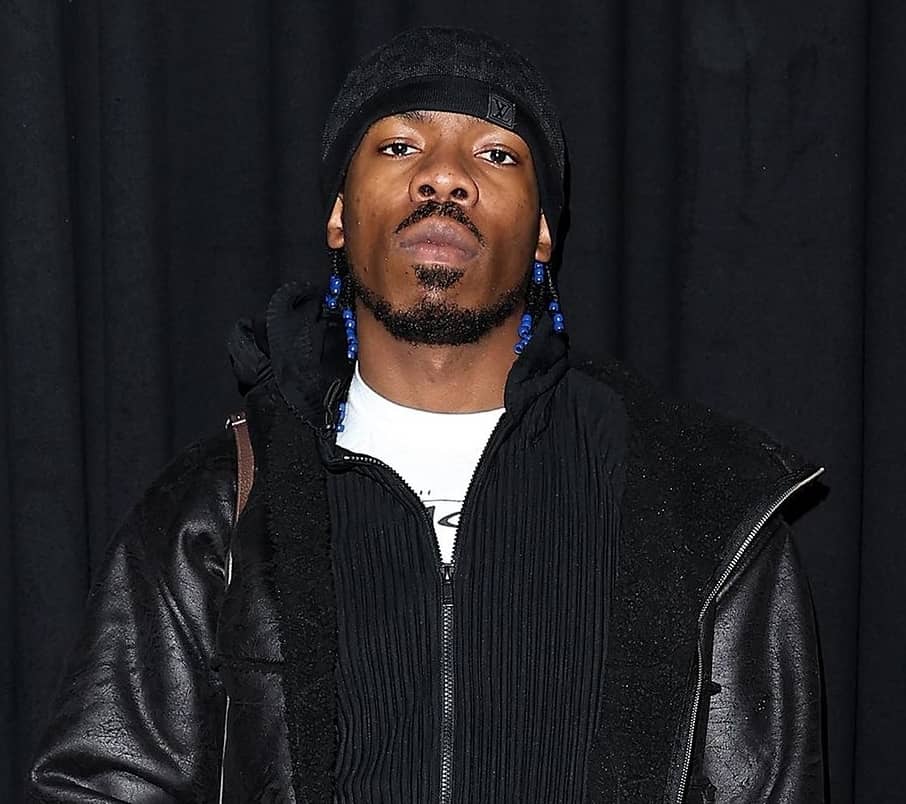 As we conclude this exploration into the remarkable achievements of these fashion powerhouses, the collective narrative unveils a tapestry of talent, resilience, and groundbreaking accomplishments. These individuals, now proudly bearing the distinction of being the latest Nigerian BoF 500 inductees, represent the vibrancy and diversity of Nigerian excellence on the global stage.
From Yinka Ash's innovative contributions to fashion, Burna Boy's chart-topping musical prowess, to Elizabeth Isiorho's transformative impact on the modeling industry, each story adds a unique thread to the rich fabric of Nigerian influence. As we applaud their well-deserved recognition, we anticipate with excitement the continued contributions these luminaries will undoubtedly make to their respective fields and the broader cultural landscape.
Other notable Nigerians who made the list include; Amaka Osakwe, Designer Maki Oh; Betty Irabor, Founder & Publisher, Genevieve; Lisa Folawiyo, Founder & Creative Director, Lisa Folawiyo; Kenneth Ize, Designer, Kenneth Ize, and Tayo & Ayo Amusan, Chairman & Managing Directors, Persianas Group.