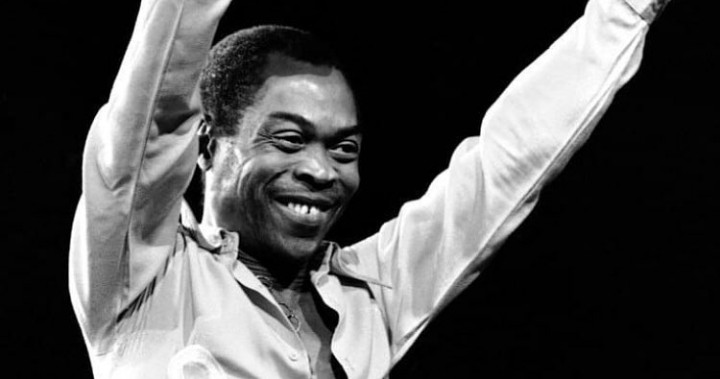 Olufela Olusegun Oludotun Ransome-Kuti was born to Nigerian women's rights activist Funmilayo Ransome-Kuti on 15th October 1938. Fela was a Nigerian multi-instrumentalist, bandleader, composer, political activist, and Pan-Africanist. He is the pioneer of Afrobeat and one of Africa's most charismatic and challenging performers.
In honour of his legendary life, art and work, we remember these 5 most iconic moments in the life of Fela Kuti.
Rise to Fame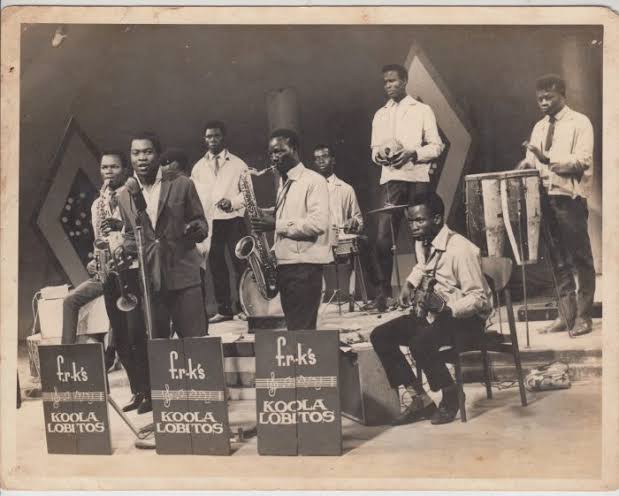 Fela started his music career in London, where he formed a band called Koola Lobitos. While searching for a new musical direction, Fela traveled to Ghana with his band and later moved to Los Angeles where he spent 10 months. In the 1970s, Fela moved back to Nigeria and changed the band name from Nigeria 70 to Africa 70. His style of music also changed from singing about love to singing about social issues. His songs became widely popular amongst Nigerians and Africans in the 70s.
The Fela Kuti fashion statement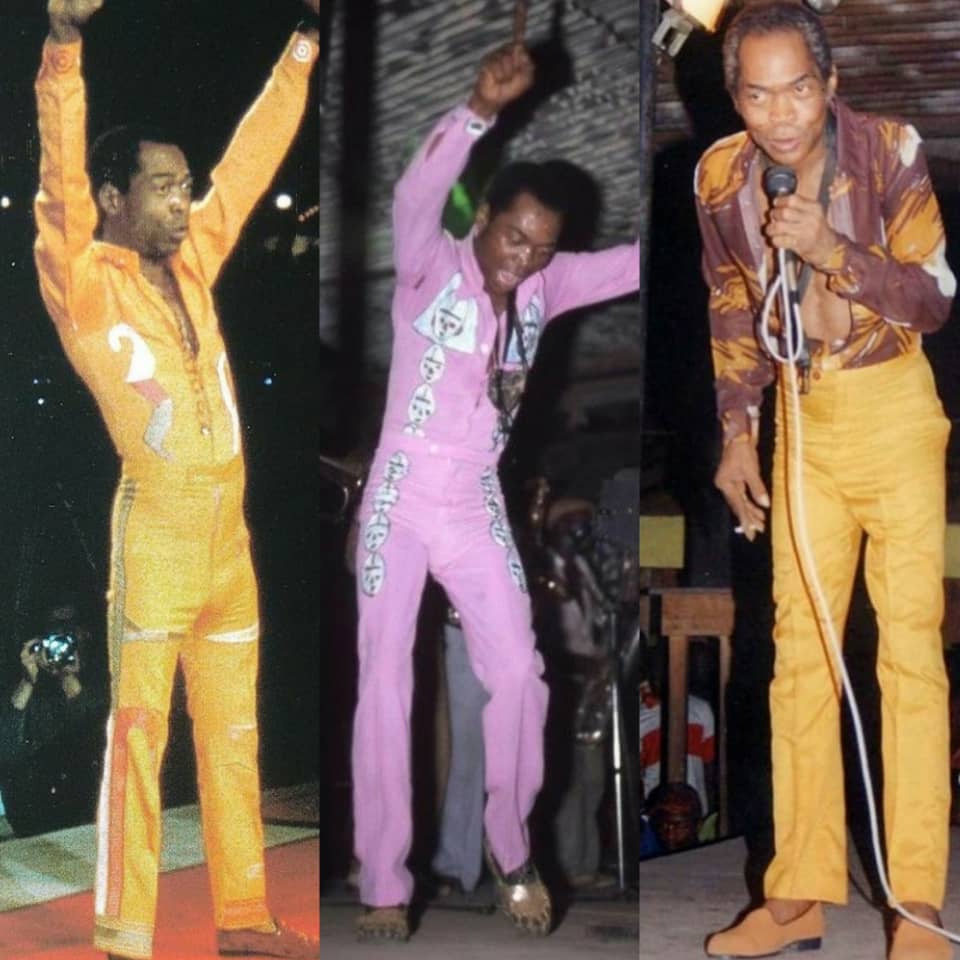 For Fela, wearing what was considered, non-Western clothes was a matter of pride and authenticity. Fela's fashion choices were his own way of resisting bad leaders. This display translated to him lambasting government corruption and Westernization. His underwear, as well as other items from his wardrobe, are forever immortalized with a display at the Kalakuta Republic Museum in Lagos.
Kalakuta Republic
Fela was locked up for eleven months in 1974 in a jail called the Kalakuta cell. Upon his release, the revolutionary music icon decided to rename his residence Kalakuta Republic. Before Fela died on August 3, 1997, his home was frequently visited by fierce Nigerian police and soldiers, and he was arrested numerous times.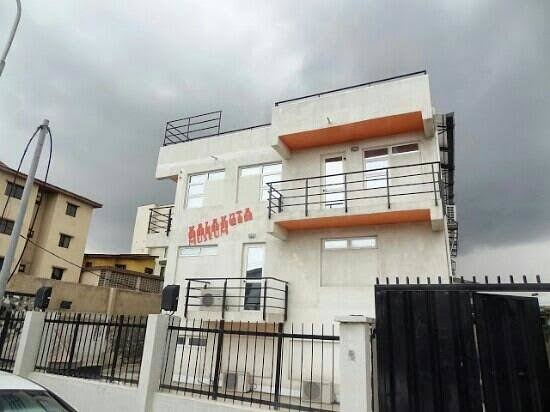 When his 1977 hit track Zombie took on the local army, however, General Obasanjo ordered his troops to overtake Kuti's Kalakuta compound. The buildings were burned to the ground, Kuti was nearly beaten to death and his mother ultimately succumbed to injuries after she was thrown from an upstairs window.
As one of the most memorable places in the sprawling city of Lagos, Kalakuta now houses an intriguing museum where care has been taken to preserve everything associated with Fela.
International acclaim
Revered musicians from Stevie Wonder to Gilberto Gil came to Nigeria's largest city to see for themselves the Afrobeat legend. Great jazz musicians like Miles Davis also acknowledged him as a "life-transforming artist".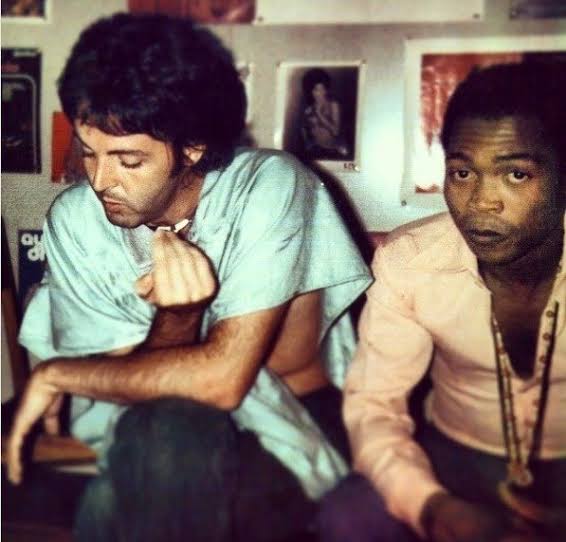 According to an excerpt from a film on Fela's life and times, Paul McCartney recounts how he saw Fela's band when recording Band on the Run at the EMI's Lagos studio in 1972. "They were the best band I've ever seen live," he said. "When Kuti and his band eventually really began to play, after a long, crazy build-up, I couldn't stop weeping with joy."
Movies about his life
The Broadway hit Fela!, about the Nigerian political activist, pioneer of Afrobeat, and polygamist, Fela Anikulapo-Kuti, was a mix of concert, dance party and deep dive into the career of the Afrobeat maverick. The landmark Broadway musical, which won three Tony Awards (Broadway's highest honor) including Best Choreography (Bill T. Jones) starred Sahr Ngaujah as Fela Kuti, spiced with the creative arrangement of Fela's music etched on a narrative of his life.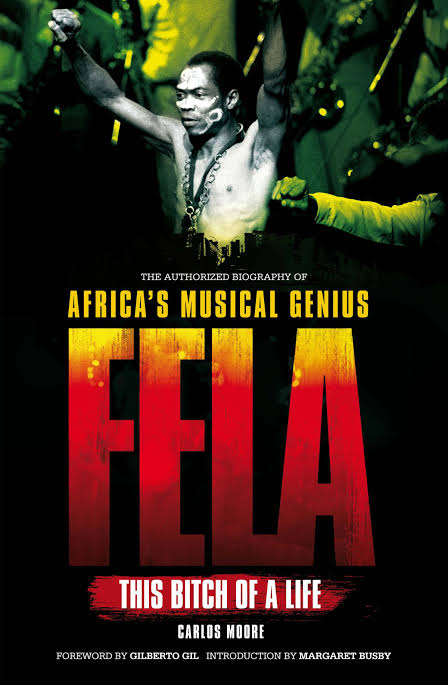 Much of the performers' information about Fela and his queens came from Michael Veal's Fela: From West Africa to West Broadway, and Fela; ''This Bitch of a Life'', a 1982 biography by Carlos Moore, a Cuban ethnologist and political scientist who knew Fela.
A feature film – Finding Fela – directed by Academy Award-winner Alex Gibney, which was shown in a few cinemas in the US and Europe in September 2014.
The images used in this article do not belong to Glazia. Credit: Google/Instagram