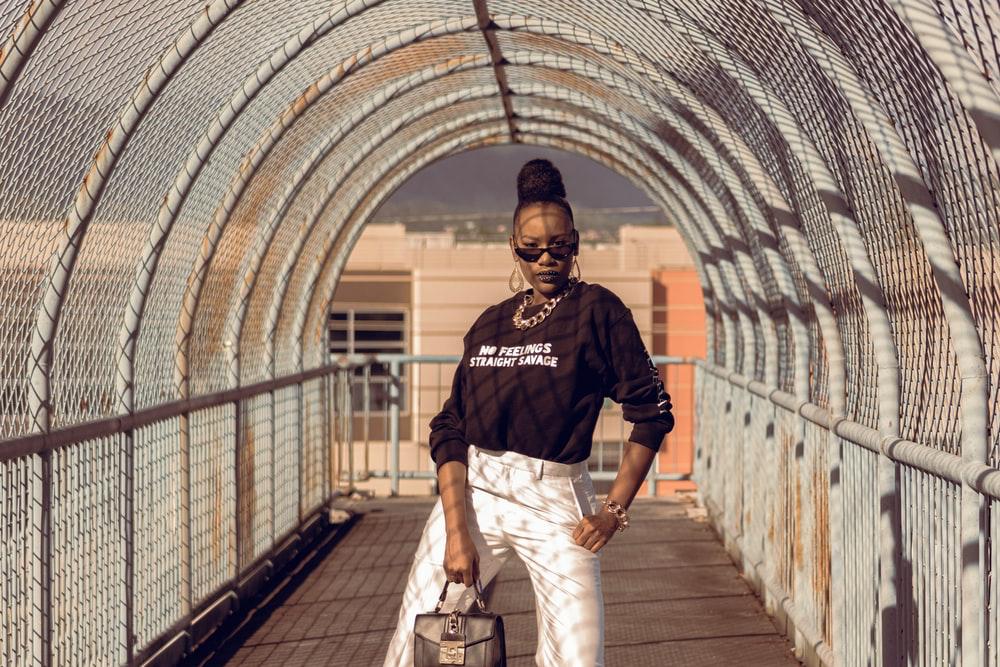 Women are relatively more organized beings who always step out prepared. For working class women, choosing the right work bag and picking out the right essentials can make a huge difference in how smoothly your day runs. Therefore, It is imperative that you carry with you items that will help you survive the day's stress. 
Below are 5-handbag essentials for every working class lady.
Mobile Phone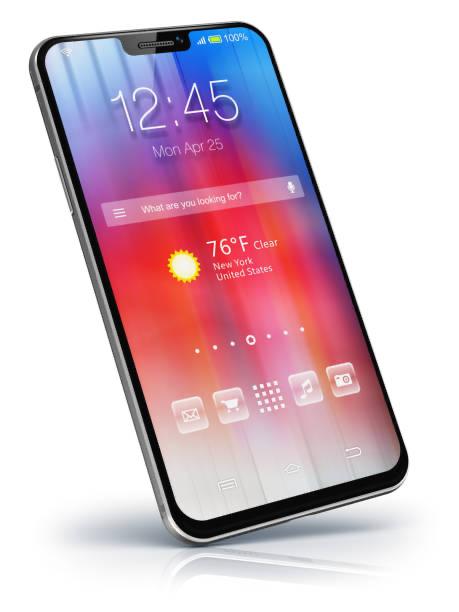 With phones these days being like a third limb, we doubt you'd have a fruitful day if you stepped out for work without your phone. So first things first, place your phone in a part of your handbag where it is safe and you can easily access it without throwing out every other item in the bag.
A mini make-up pouch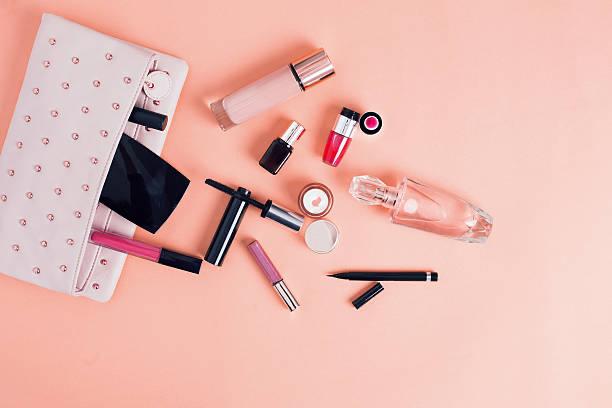 Yes, do not forget your mini make-up pouch containing your powder, lip balm/gloss, eyeliner, hand cream and a pocket perfume. You wouldn't want to be caught unfresh.
Purse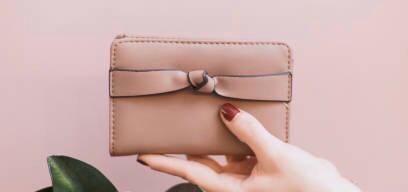 Get a compact purse that can contain your cash, debit cards, means of identity( National identity card, passports, drivers license) or any other means of identification. You never can tell when it'll be important. This purse should be able to fit nicely into your handbag.
Notebook and pen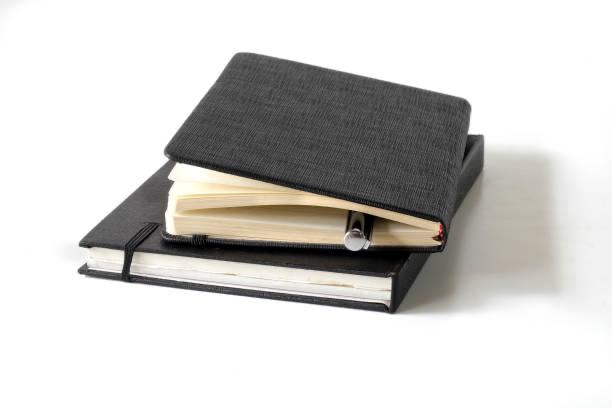 Be sure to carry along a lightweight notebook and pen in case you have to take down notes and save yourself from embarrassing situations or better still, get a digital notepad.
Sanitary towels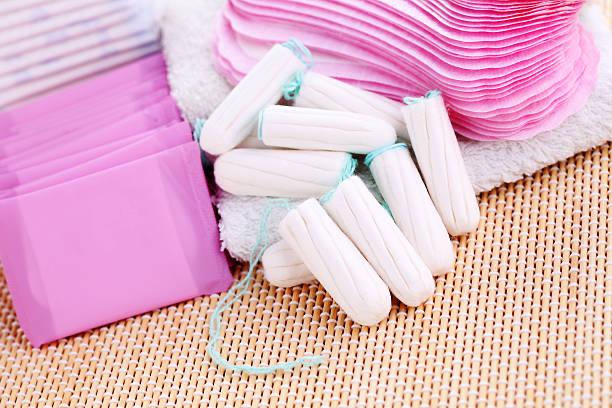 Your sanitary pad or tampon, pant liner, extra panties and tissue are life savers, and you can't afford not to put them into your handbag. Even if you're not expecting your period, it never hurts to be safe and you can help out a sister in need.
Article credit: Agbo Blessing.