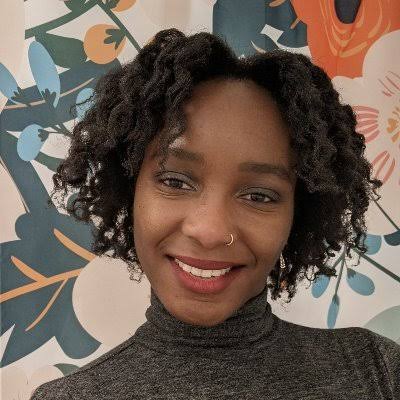 Nigerian software engineer Mopewa Ogundipe has been appointed to develop the Android version of the viral audio platform; Clubhouse. She created excitement amongst Nigerians and Android users when she tweeted sometime in February, "If you know me, you probably know I have *opinions* about iOS only apps so I'm v. excited to be joining the team to bring the party to Android." Before her appointment, Mopewa worked at digital publishing platform; Medium as a Software Engineer for three years. She has also worked at Waitr, Khan Academy and served as an intern at Instagram.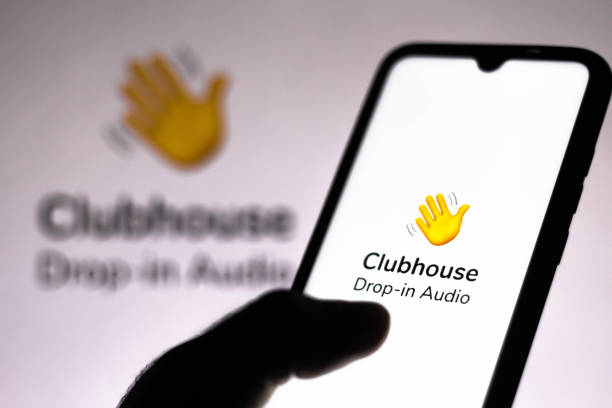 Clubhouse was founded by Paul Davison and Rohan Seth and launched in March 2020. The app is exclusive to iOS making the app available to only users of iPad, iPhones and Mac. Within a year of its launch, a record of about 10million users was associated with the app. In January 2021, Clubhouse founders finally dropped the long-awaited news of the app's availability on Android devices. This development is a result of the company securing funding round from a venture capital firm known as Andreessen Horowitz. It was reported that the funding round was about $100 million.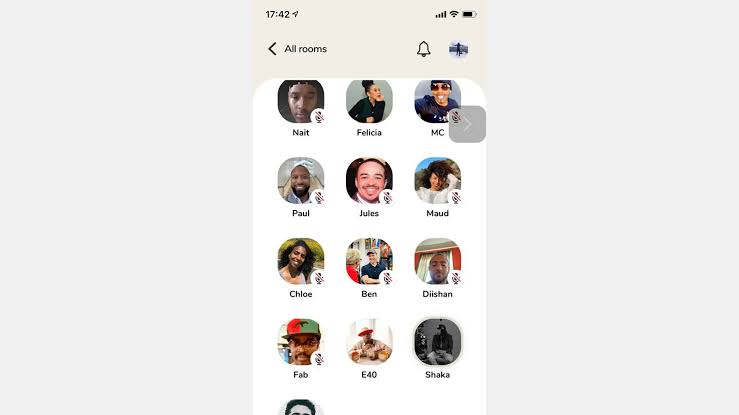 The tremendous fund puts Clubhouse at a $1 billion valuation. Although the released date for the android version is yet to be confirmed, the news was welcomed with lots of excitement. Android users had always felt "left out" on the productive sessions which usually took place on the app but with this change, they would be granted access.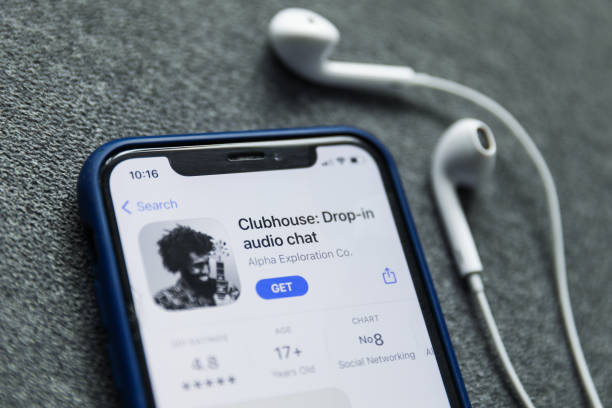 In addition to this, content creators on Clubhouse can now make money via a monetization feature called "Clubhouse Payments" which will allow users to send creators. In a blog post published on the platform's site on April 5, 2021, it reported "…as Clubhouse continues to scale, it's important to us to align our business model with that of the creators – helping them make money and thrive on the platform". The feature will be tested among a small group of creators before it will be made available to other users.