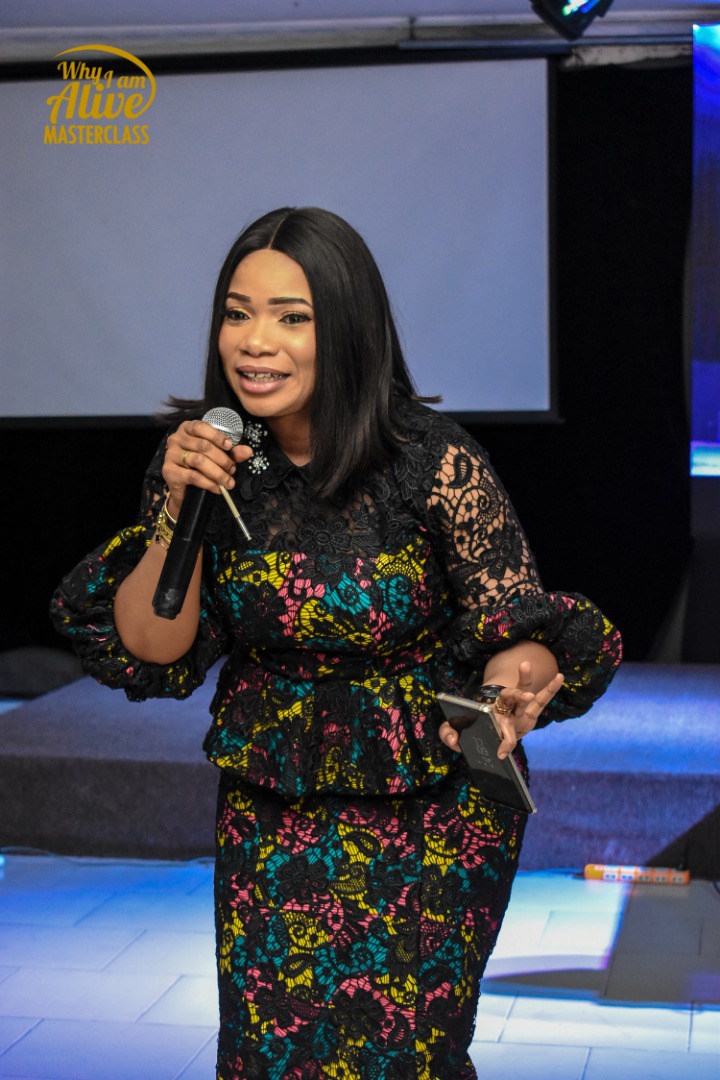 Caroline Moore, CEO of Eureka Productions and convener of the Why I Am Alive Masterclass implored every  participant to remember that we all came into this world to fulfill purpose. The restlessness that tugs on our being after experiencing life till a certain stage, followed by the series of shattered thoughts, pondering on why we don't fit in the society or in that job we're struggling to stay committed to. The quest to search for one's life purpose is key to gaining peace of mind and being fulfilled.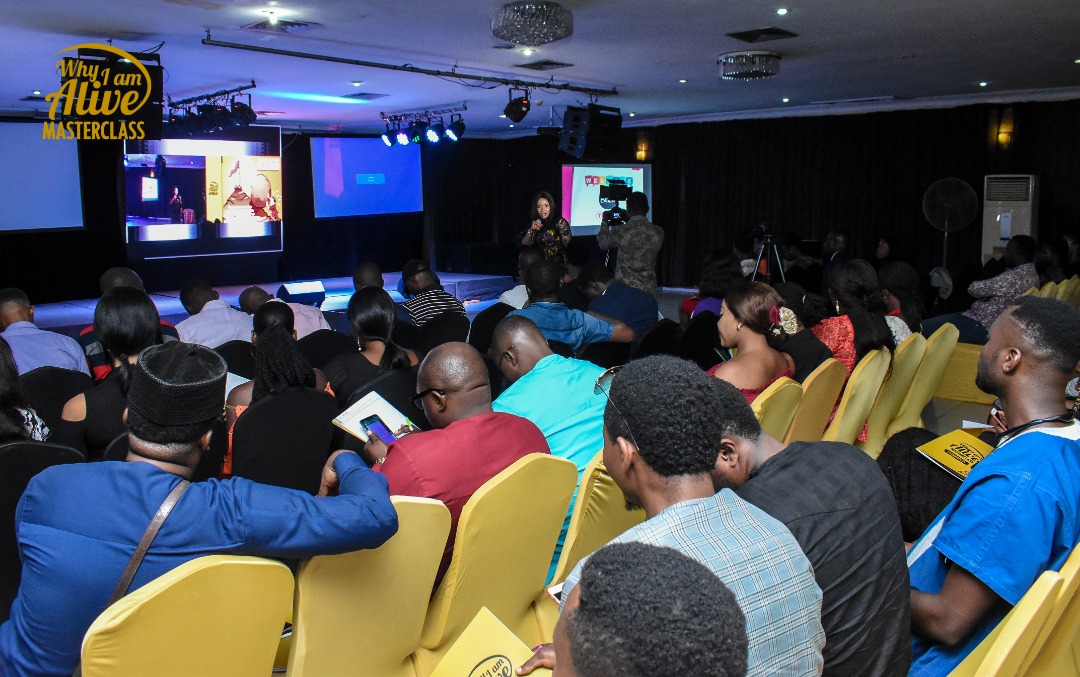 On Saturday – June 29th 2019 – CEO of Eureka Productions; Caroline Moore alongside celebrated US bestselling author and business coach; David Meltzer held a Masterclass to guide individuals on discovering their full potential to increase results in the workplace. The Why I Am Alive Masterclass was held at the Ace Hall at City Mall, Lagos. Attendees from various fields including executives, entrepreneurs, MSMEs, SMEs and even students were enlightened.
"Purpose is that thing you can create, impact, change, and build." the energetic convener, Caroline Moore explained. "Your job, work and business is not your purpose. They're tools you use to achieve purpose". Moore encouraged the audience to not view thriving persons as laid back stating that every successful person is a fighter. She also listed knowledge of one's area of interest, understanding one's passion, persistent and belief as steps to fulfilling one's purpose.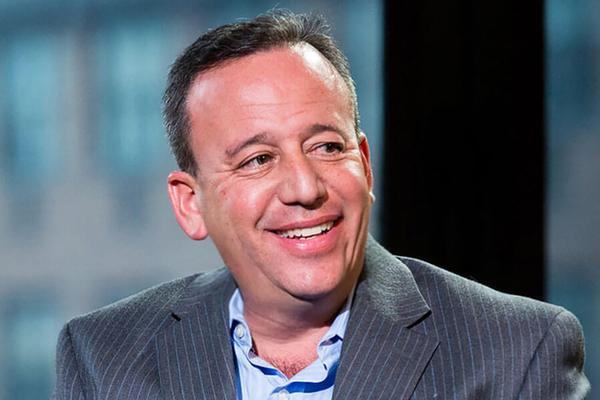 The next intriguing session featured keynote speaker, David Meltzer who exposed the audience on how feelings affect one's achievement of purpose. "Ego-based feelings such as fear, anger, anxiety, worry etc drain us from being purposeful", he expounded on the effect. "Passionate and successful people are purposeful because they have learnt to let go of ego-based consciousness". Gratitude, empathy, effective communication, mentorship, being accountable, faith and control of ego-based feelings were listed by Meltzer as tiers of being purposeful.
The participants were granted access to a Q&A session which had them understand how to 'stay in business'. In answering the question of how to create a balance when handling more than one potentials, David advised, "infuse purpose into whatever you are doing. Utilize a skill you love and deploy it in other areas of your life".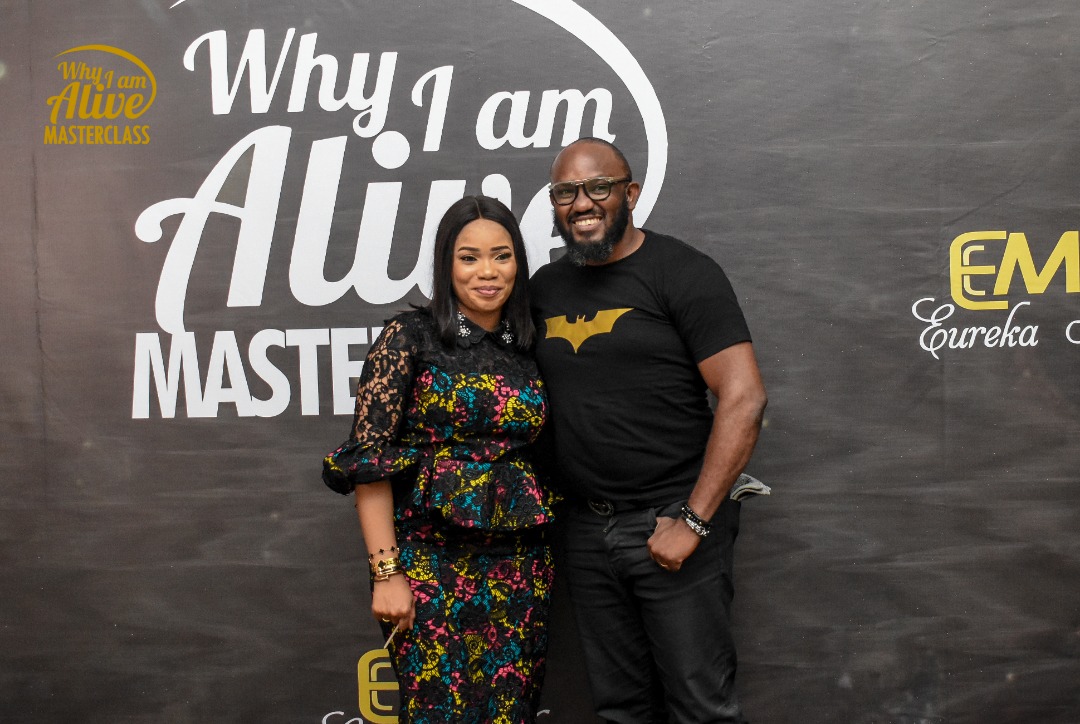 Eureka Productions Limited, the producers of Eureka Moments TV Show spearheaded by Caroline Moore has organized various projects and events which help individuals discover their life purposes thereby actualizing their dreams. They partnered with brands such as Zenith Bank, Cars 45, Glazia, Aspire Trust Foundation, CADD center and Interswitch to contribute to the success of the invigorating masterclass.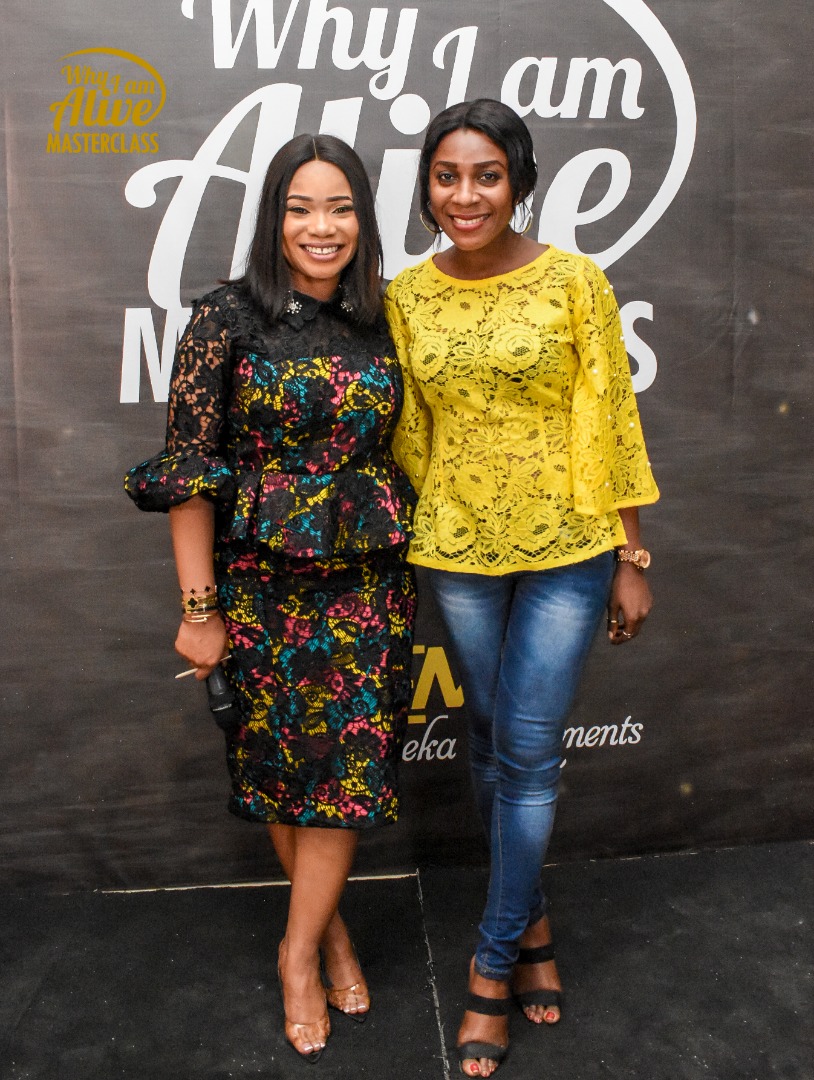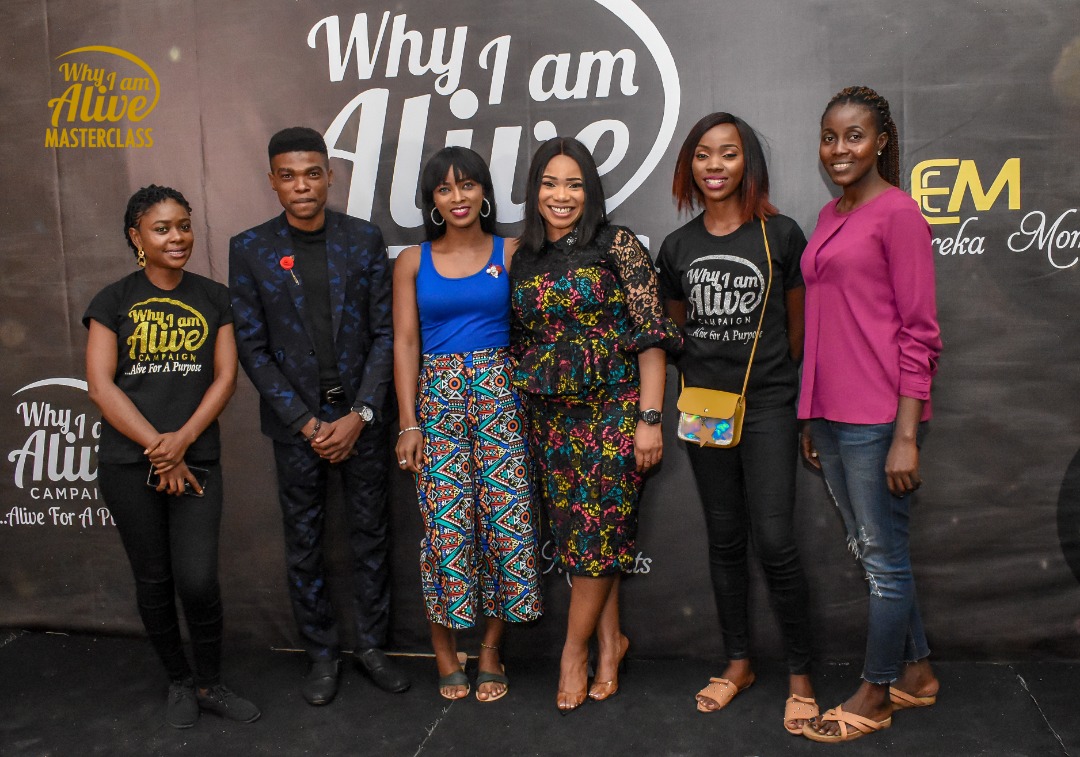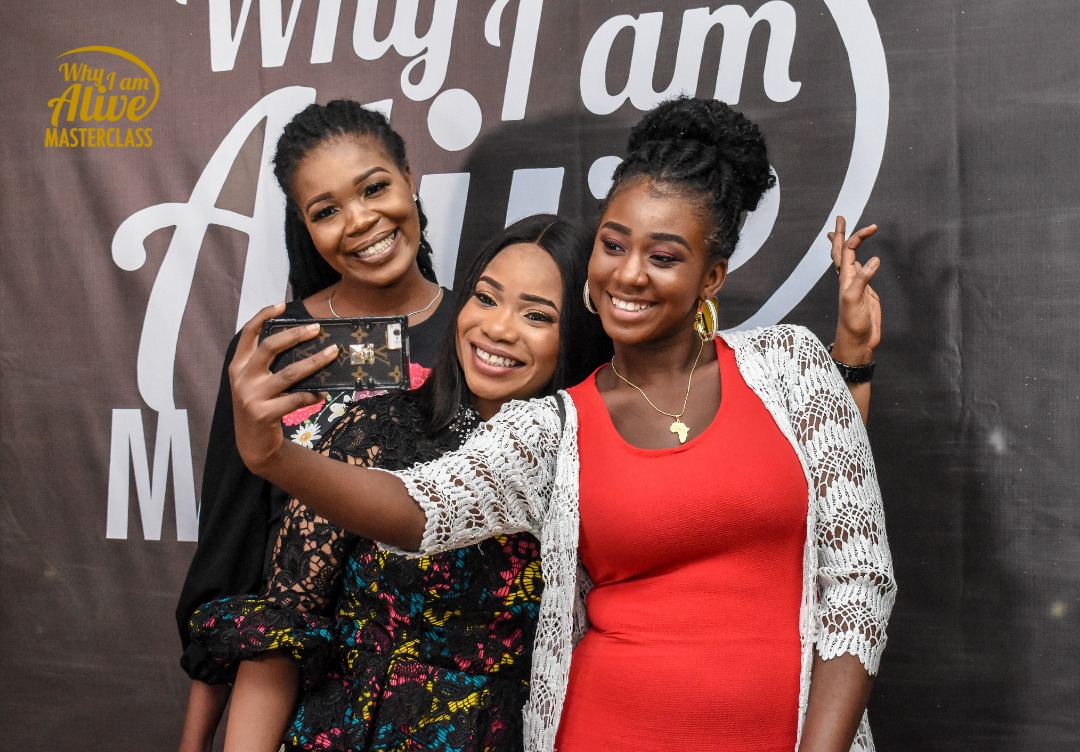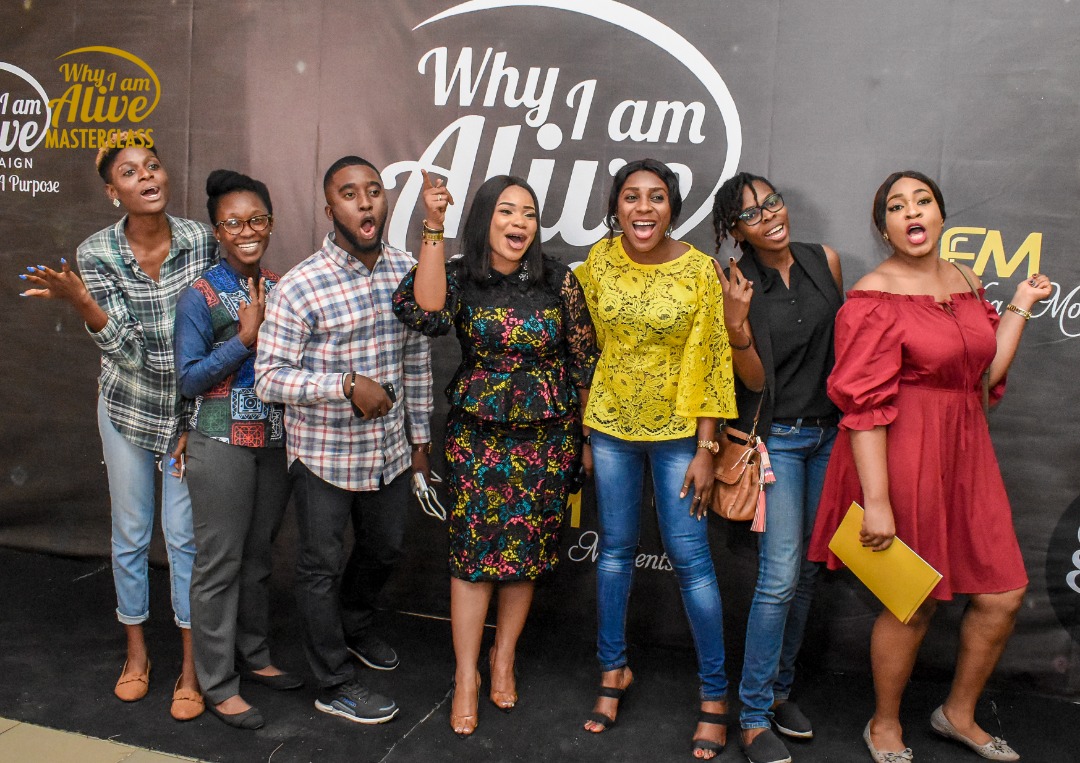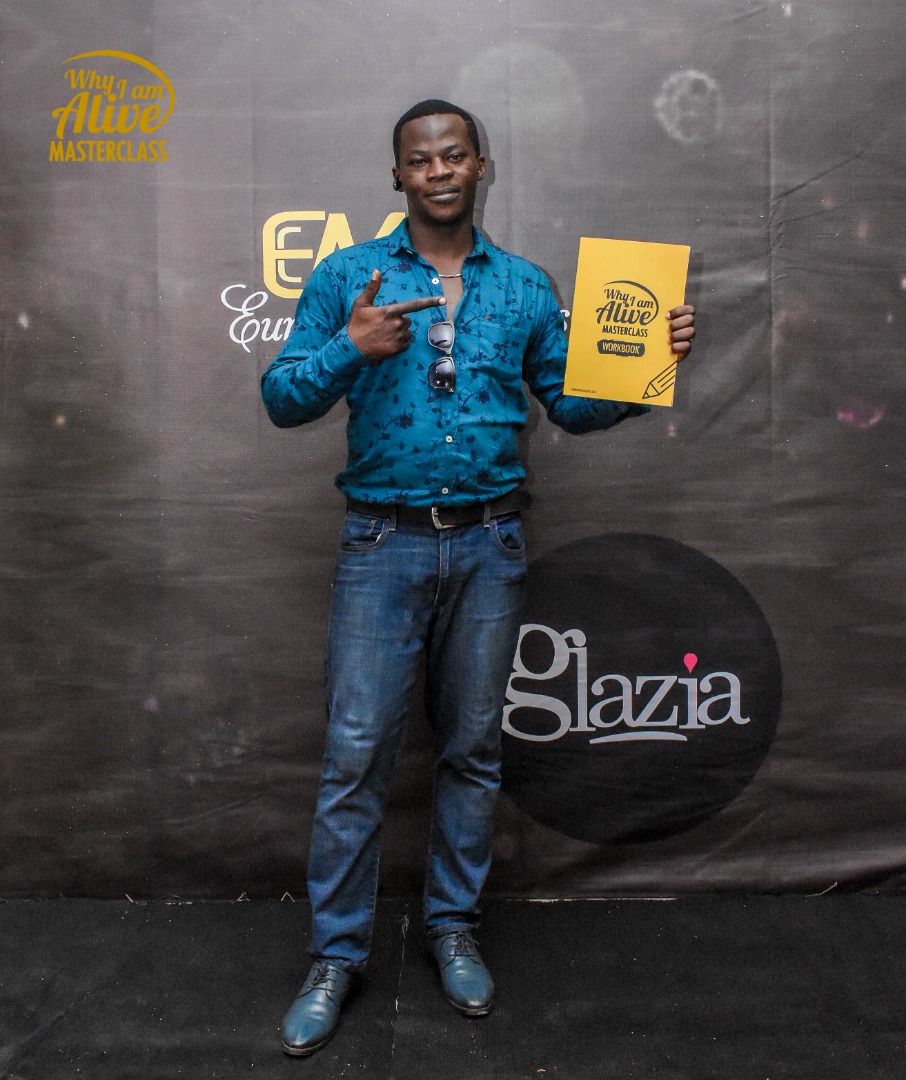 Photo Credit: Eureka Productions
Written by Uchechi Nwakanma