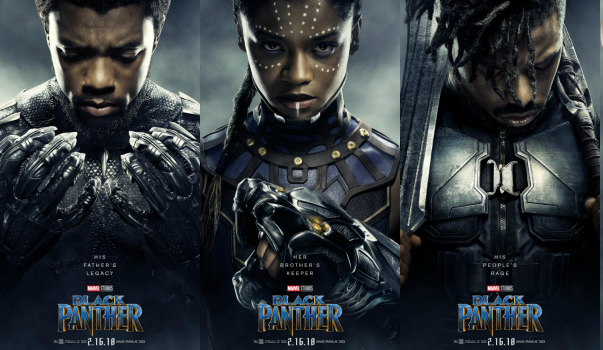 That Black Panther reign just won't let up! After raking in over $1 billion at the Box Office since its release in February, Twitter has revealed that the Marvel hit has overtaken Star Wars to become the most tweeted about movie in history! The movie has been mentioned more than 35 million times, pushing previous record holder Star Wars: The Force Awakens to second place, and Star Wars: The Last Jedi to third place respectively.
According to Twitter, the hashtags #BlackPanther, #WakandaForever, and #Wakanda led the way as the most used hashtags while the most mentioned characters have been Black Panther himself along with villain Killmonger and the princess, Shuri.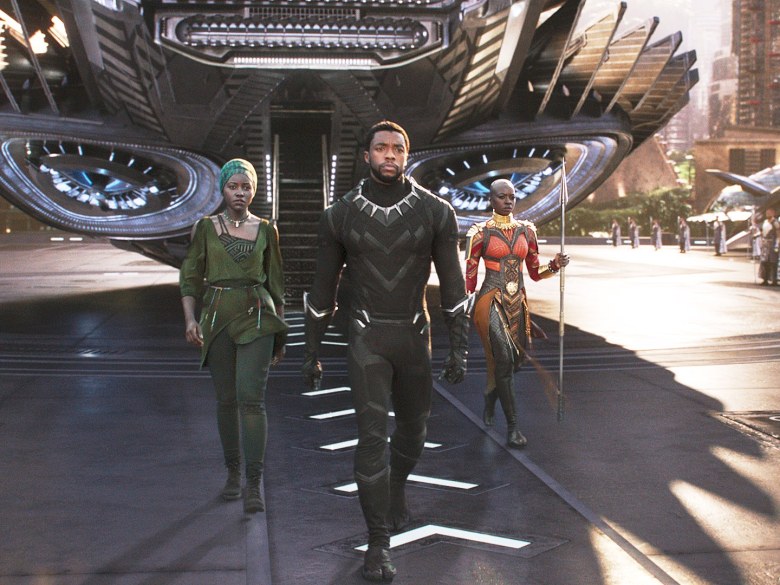 Twitter also reported that users in the United States tweeted most about Black Panther, followed by the United Kingdom and Thailand.  The most tweeted emojis were the black heart, the flame, and the crown icons, and the buzziest day for the film was Feb. 18, the Sunday after its release.
Kendrick Lamar, whose soundtrack reveal on the Black Panther Album which he co-produced is the number one most shared post; followed by a viral video of two kids in a trench coat posing as one adult man, trying to sneak into a screening of the movie by buying only one ticket and the third most shared post came from Michelle Obama, whose endorsement of the film earned over 139K retweets.
Aside from a sequel which has already been confirmed by Marvel's head of studios, Kevin Feige, the Black Panther character is set to return to the big screens with Avengers: Infinity War, to be released in April.