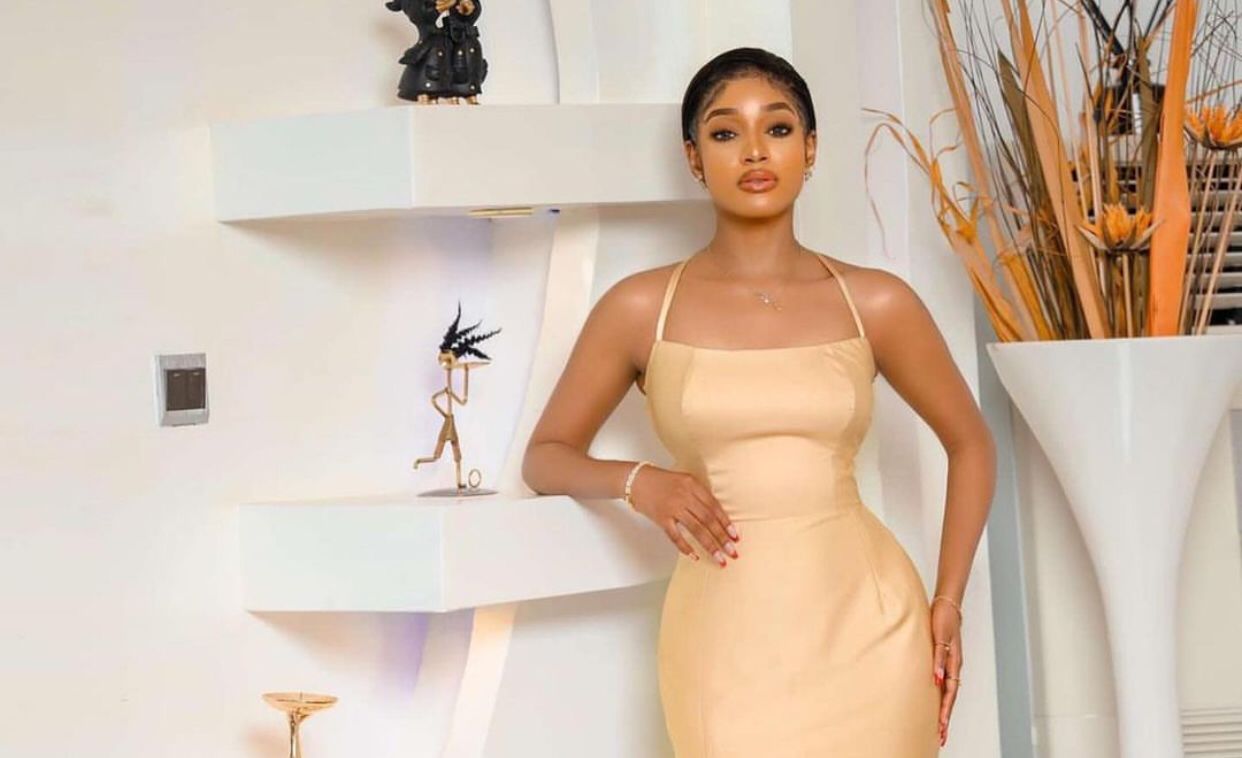 In just two weeks, the Level Up Housemates have brought more drama than ever witnessed in the history of BBNaija. Perhaps it's because there are two houses this year but whatever reason it is, we love to see the drama, and here is an unpacking of the gist so far; the #BBNaija Weekly Recap
Two weeks into the show, Beauty was disqualified for throwing her wig and glasses at Groovy yesterday. You'd recall that she had fought with Ilebaye last weekend over Groovy's dance with Chomzy and had been issued a strike.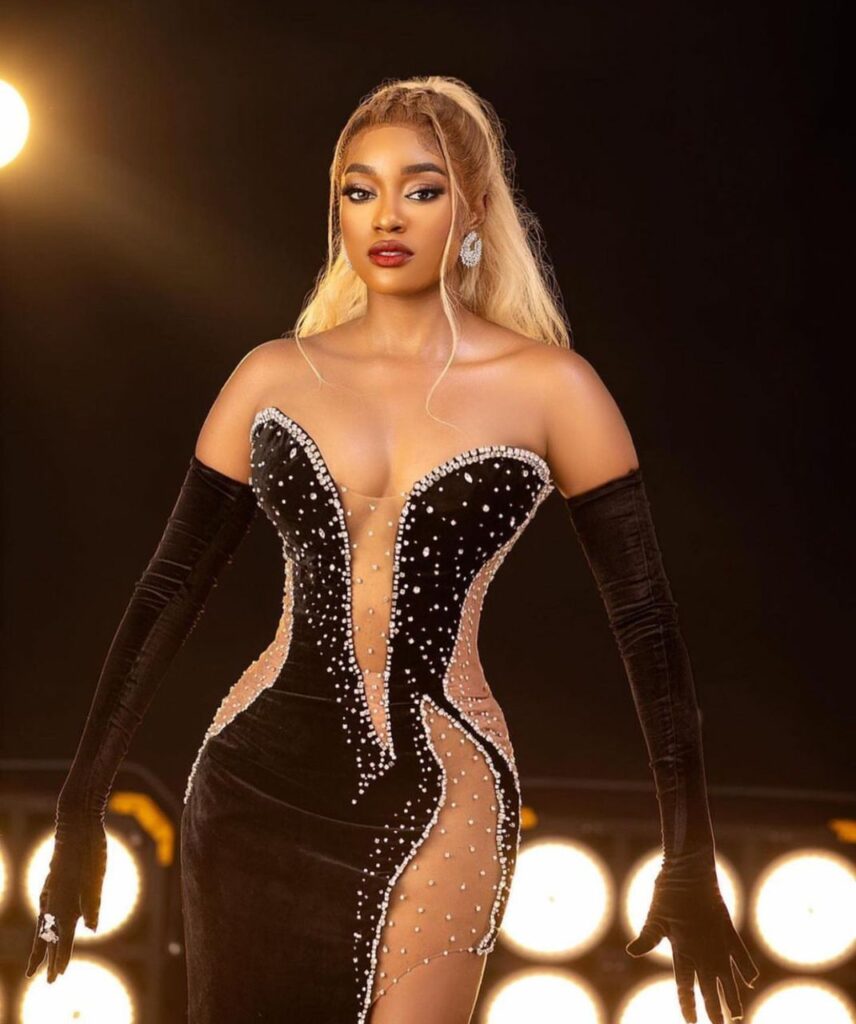 Addictions and evictions
At the live show, however, Ebuka introduced two new housemates. Their names are Rachel and Chizzy. The former was led into Level 1 while the latter became a Level 2 housemate. Unlike last week's new housemates who are fake, the newly added housemates are called "Riders". They are going to be involved in every aspect of the show till the last day, but they cannot win the grand prize.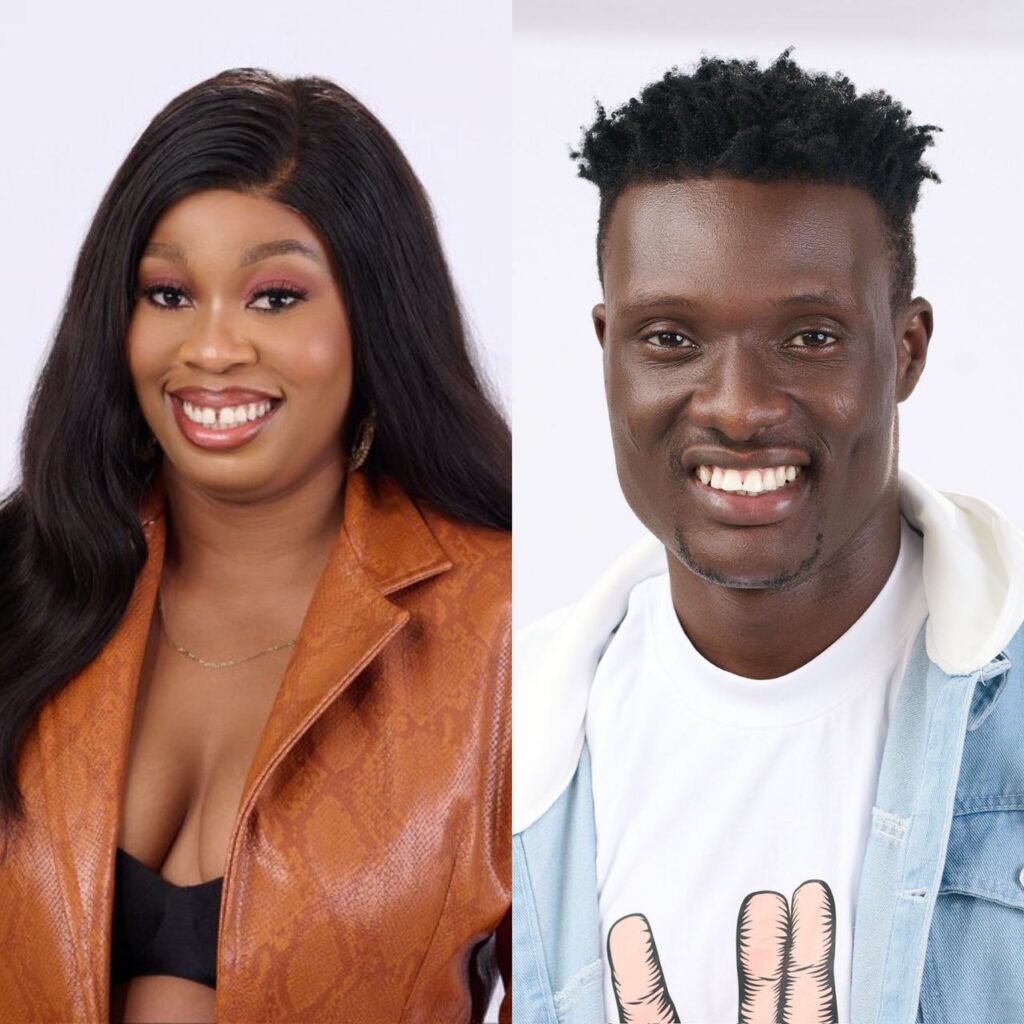 In addition, two housemates have been evicted from the Level 2 House; Christy O and Cyph, making it a week of download slope for the House as they had lost the Head Of House Games and the Wager to Level 1. The evicted housemates both accumulated 08.99% and 14.41% votes respectively with Khalid closely following at 17.66%. See voter's log here.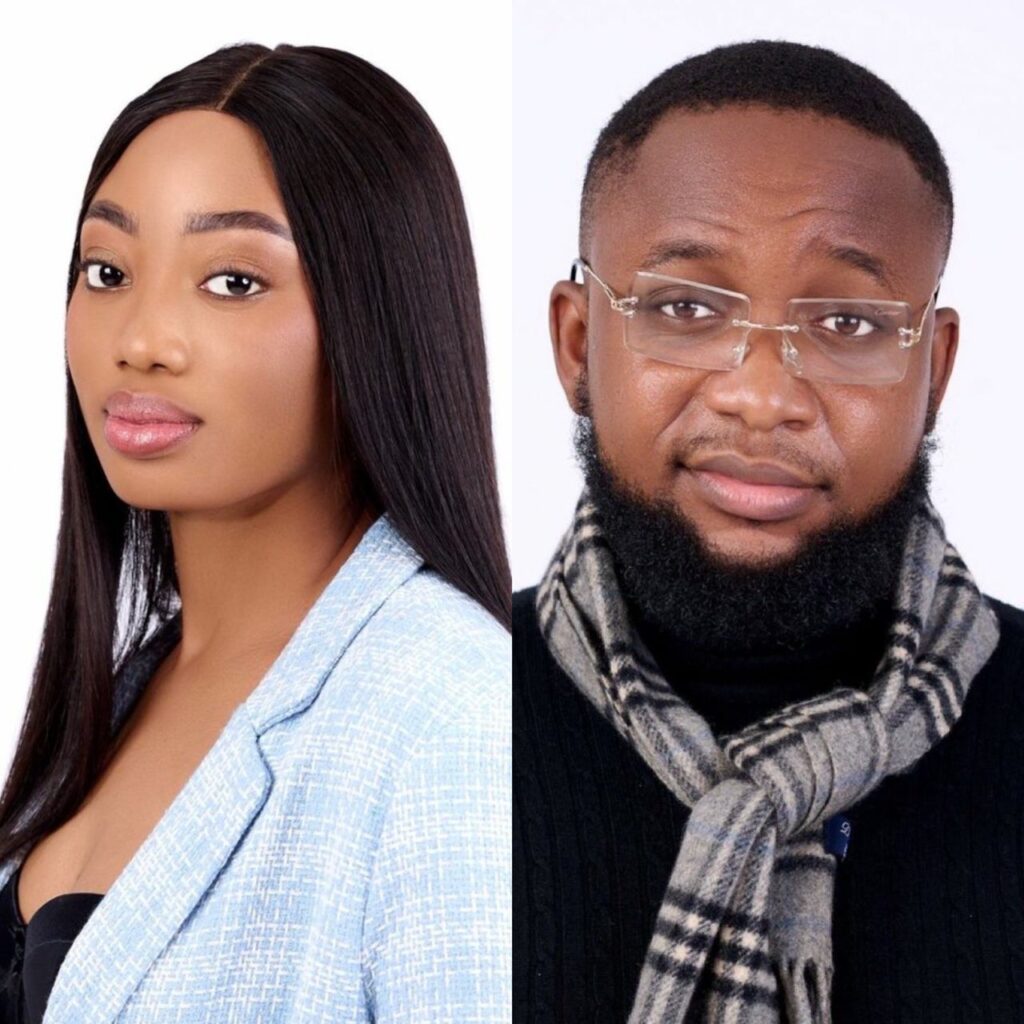 In summary, Beauty is the first housemate to be evicted before the first eviction. Also, since the HOH was a Level 1 housemate, Level 2 housemates were nominated. So, if the HOH tomorrow doesn't emerge from Level 2, the same script would be played. In addition, if Level 2 do not win the next wager, they wouldn't receive pocket naira to shop for food items. Thus, fingers are crossed for both levels.