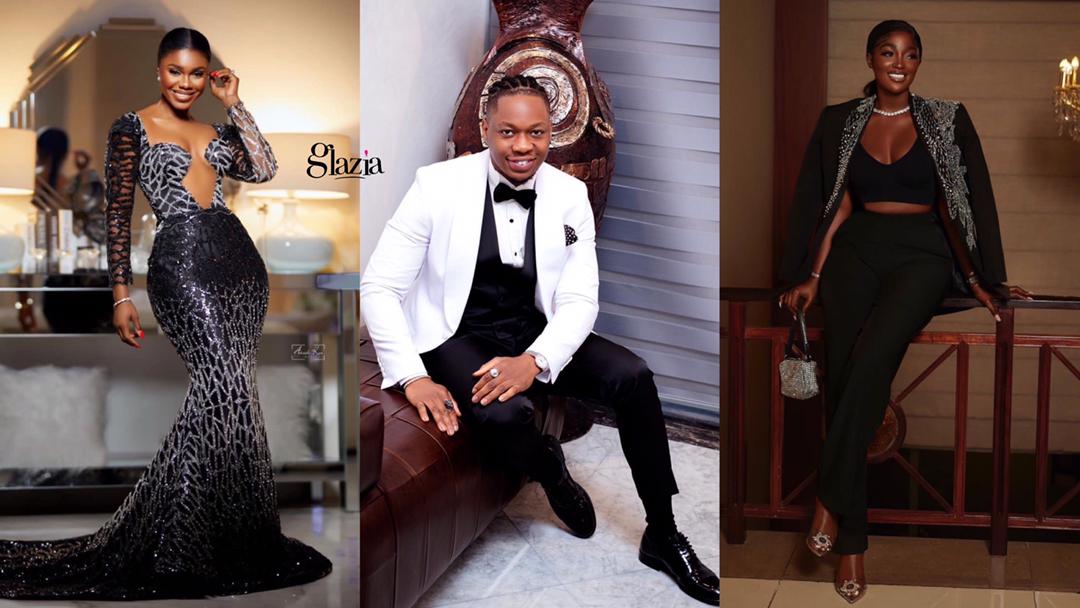 Welcome to the first official fashion list in August! We're glad to have you joining us as we explore some celebrity fashion across the African continent. It's another week to enjoy Glazia's best-dressed stars list.
From Nigeria to Ghana, South Africa and back, your faves sure looked great as they went about their business. In the same way, it is our business to show you who wore what.
Here are the top 10 best-dressed stars of the week.
Rose Oba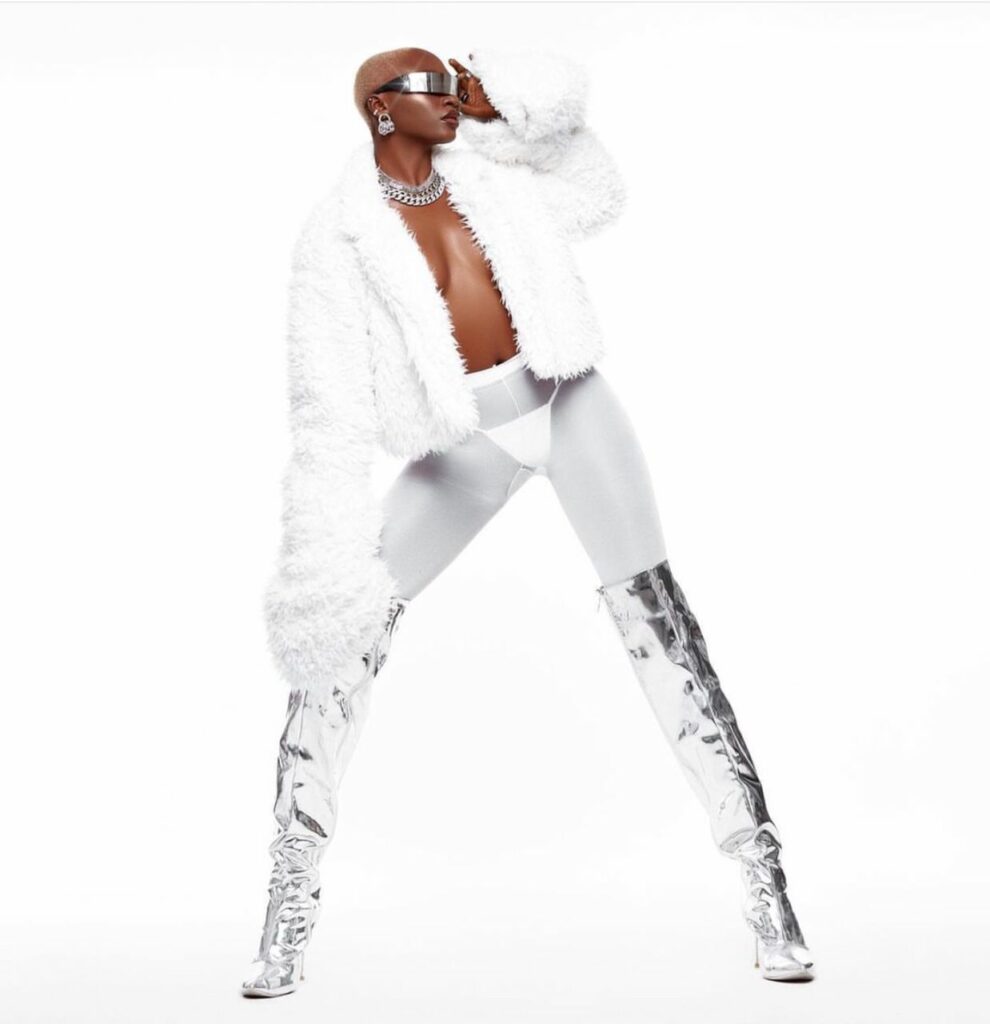 We're starting off with our debutante, Rose. The fashion stylist and entrepreneur is giving runway vibes in a white faux fur coat and white leggings, ending in a pair of thigh-high silver boots.
Lilly Afe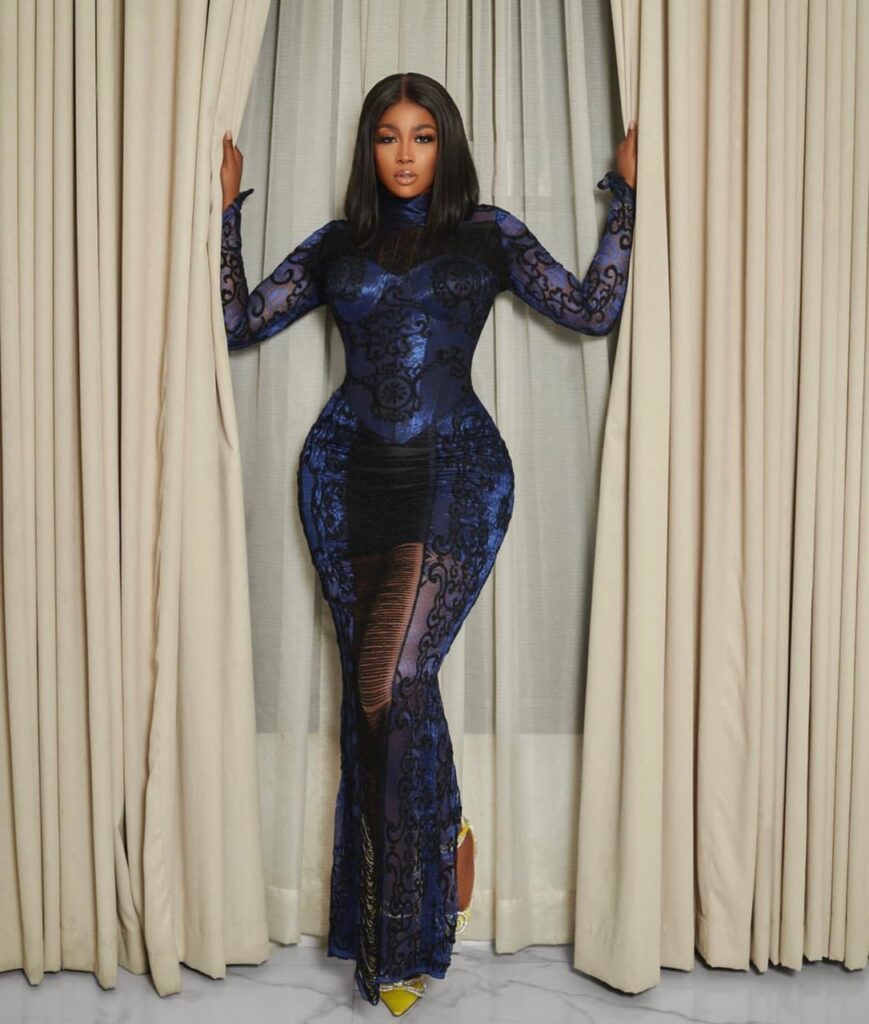 Actor and filmmaker, Lilly Afe is stunning in a floor-length sheer dress by 2207 by TBally. She was accessorised with a pair of yellow shoes.
KieKie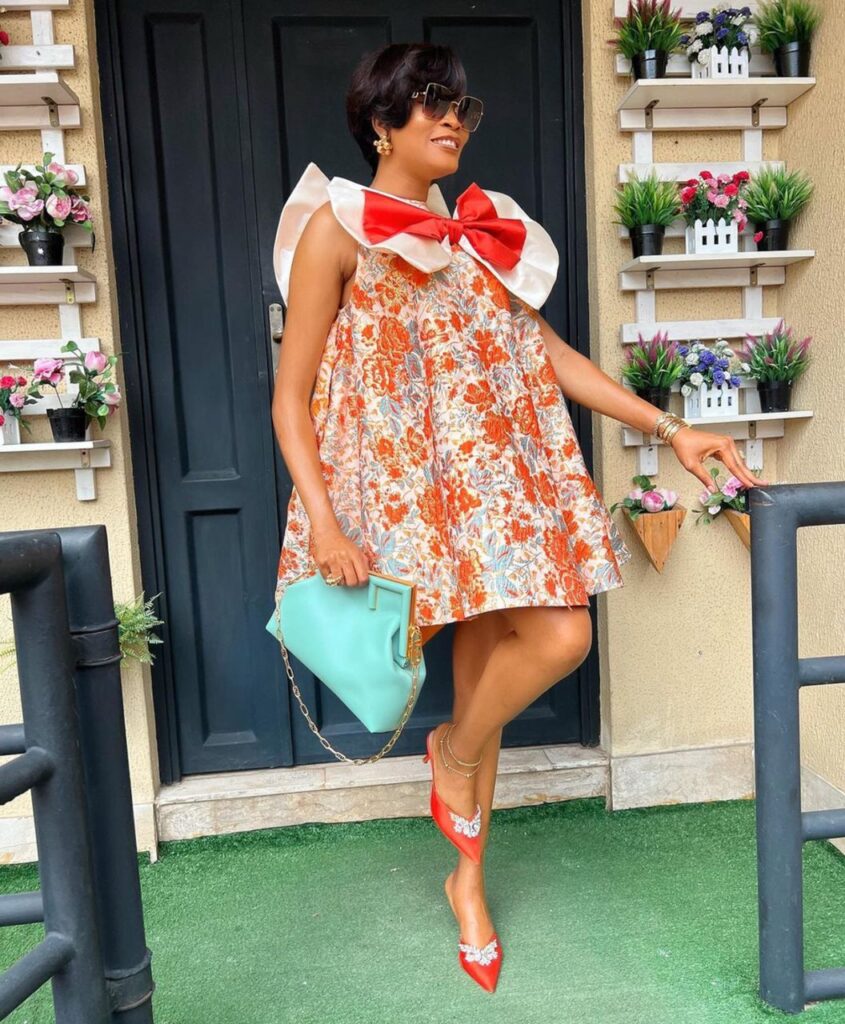 Actor, content creator and brand influencer, KieKie is giving summer vibes in a flared, mini floral dress by Accost Collection. She was accessorised with a pair of matching red shoes and a mint green handbag. 
Broda Shaggi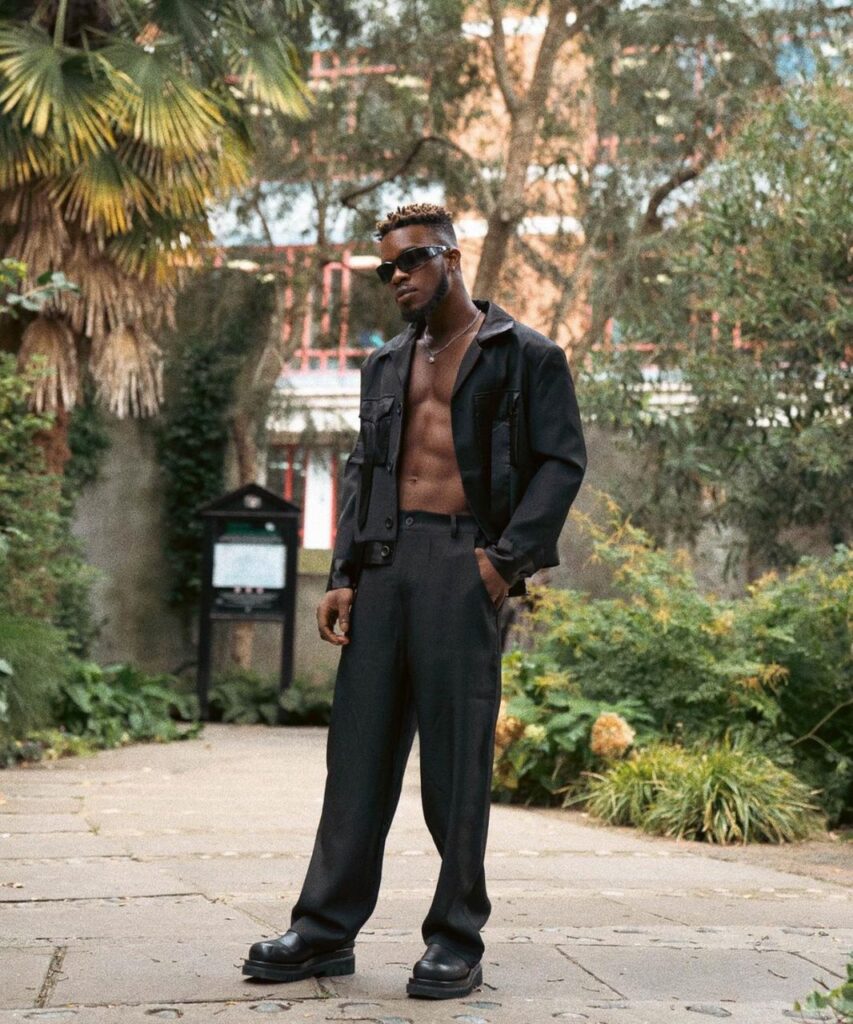 Actor and comedian Broda Shaggi feature on our best-dressed list in a black two-piece, choosing to forgo an inner shirt. We love the abs though.
Tolu Bally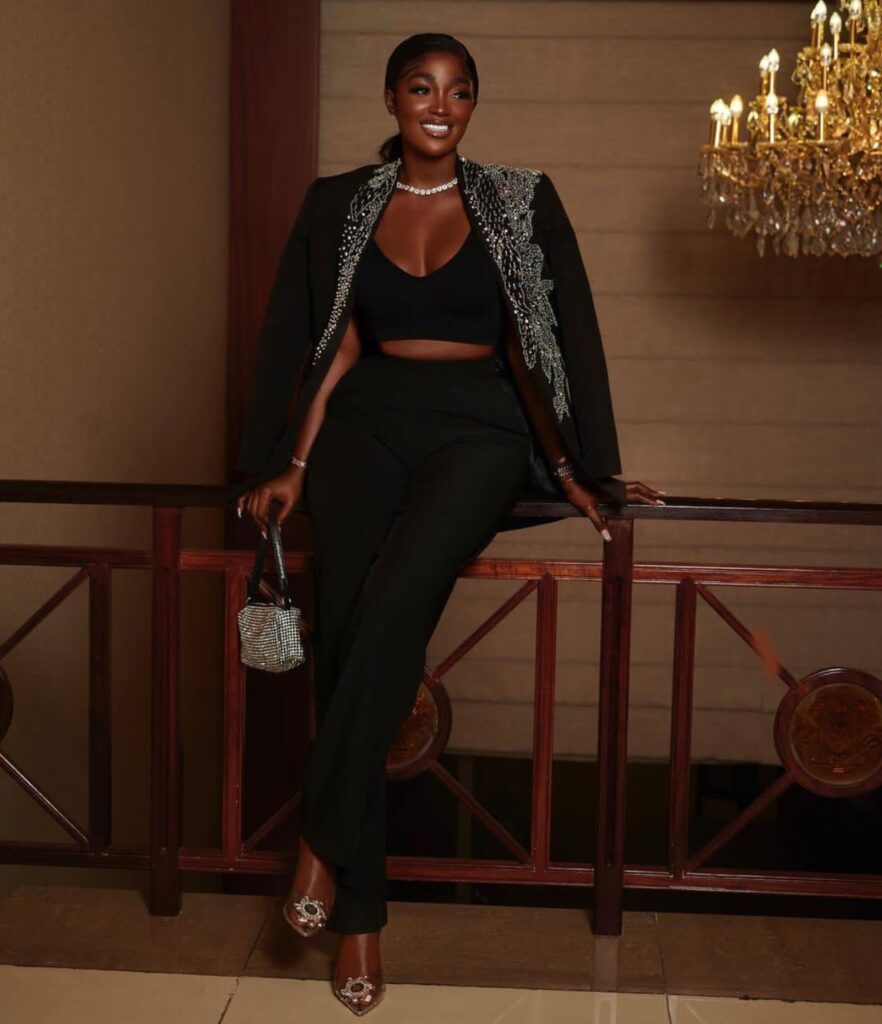 Award-winning fashion entrepreneur, Tolu Bally is giving boss chic energy in a monochrome ensemble. This look is a winner, from the pants to the crop top to the embellished blazer and silver accessories.
Pamela Mtanga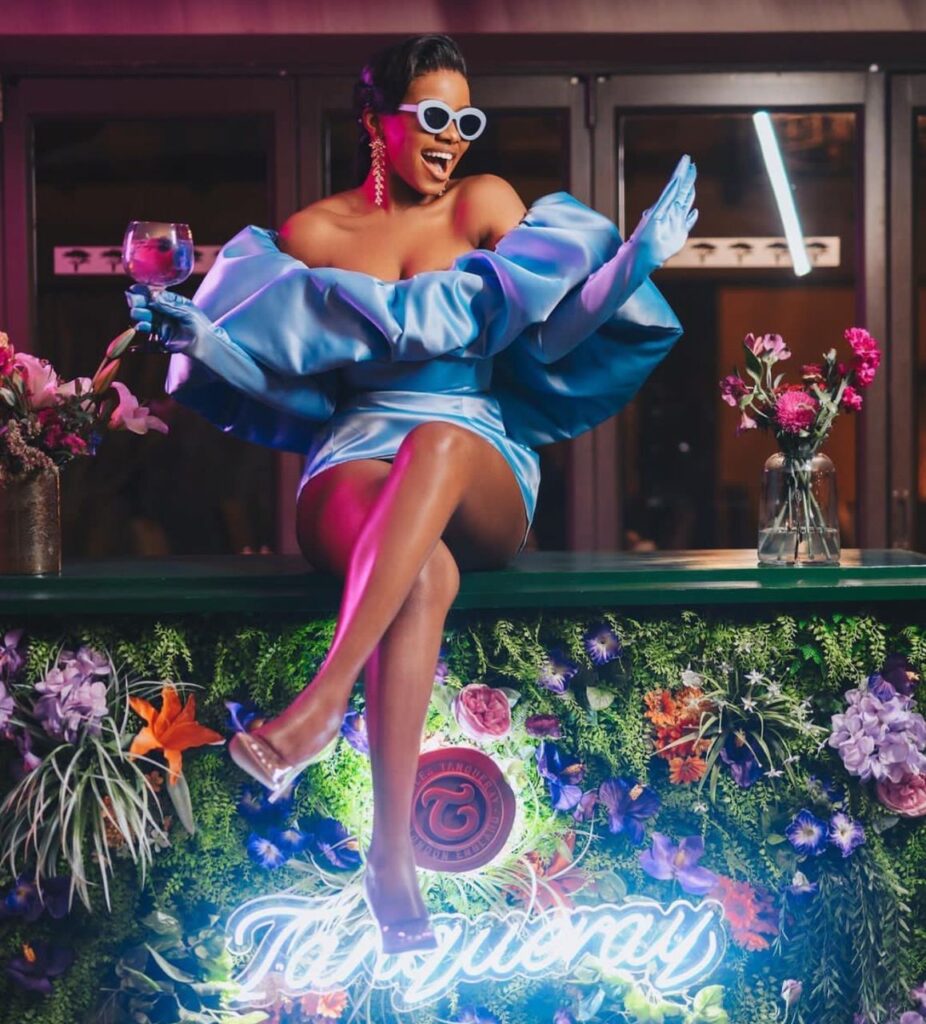 Presenter and award-winning multimedia entrepreneur, Pamela Mtanga is back on our BDL, covered in sky blue and beautiful roses. She shines bright in a sky blue custom mini dress by Miano Designs.
BamBam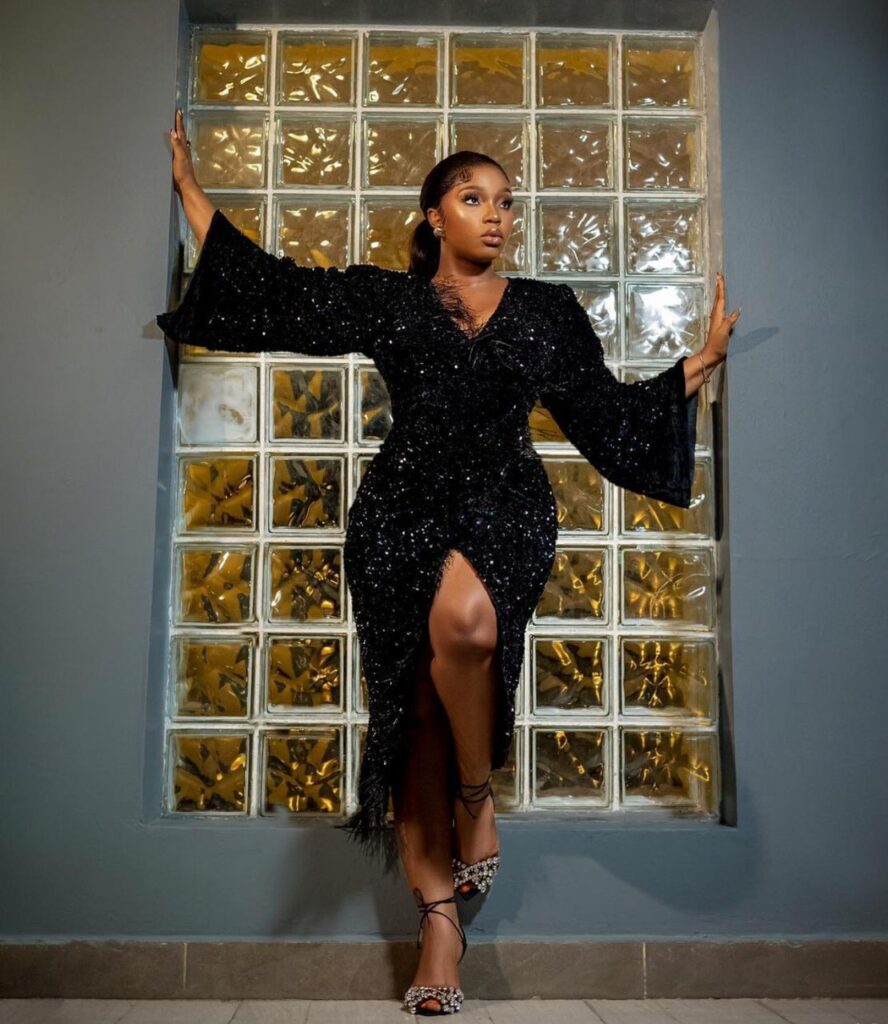 Actor, Entrepreneur and Media personality, BamBam look breathtaking in a calf-length black sequin dress by DT Clothing. She was accessorised with a pair of matching black peep-toe shoes.
Iyke Nnama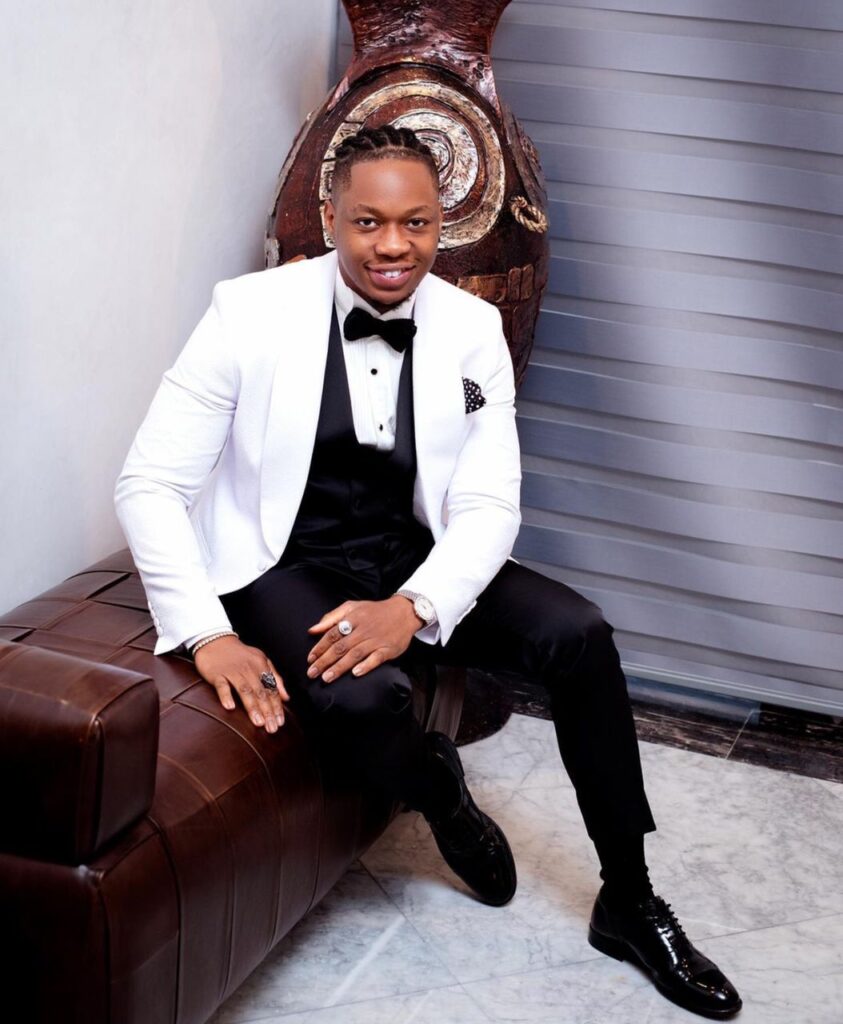 We're yet to see Iyke not look good in a suit. Hopefully we wouldn't. The media personality, reality TV star and Glazia cover star, Iyke Nnama looked dapper in a white embroidery tuxedo with black waistcoat and trousers by Pabbucci. See Iyke cover here.
Blue Mbombo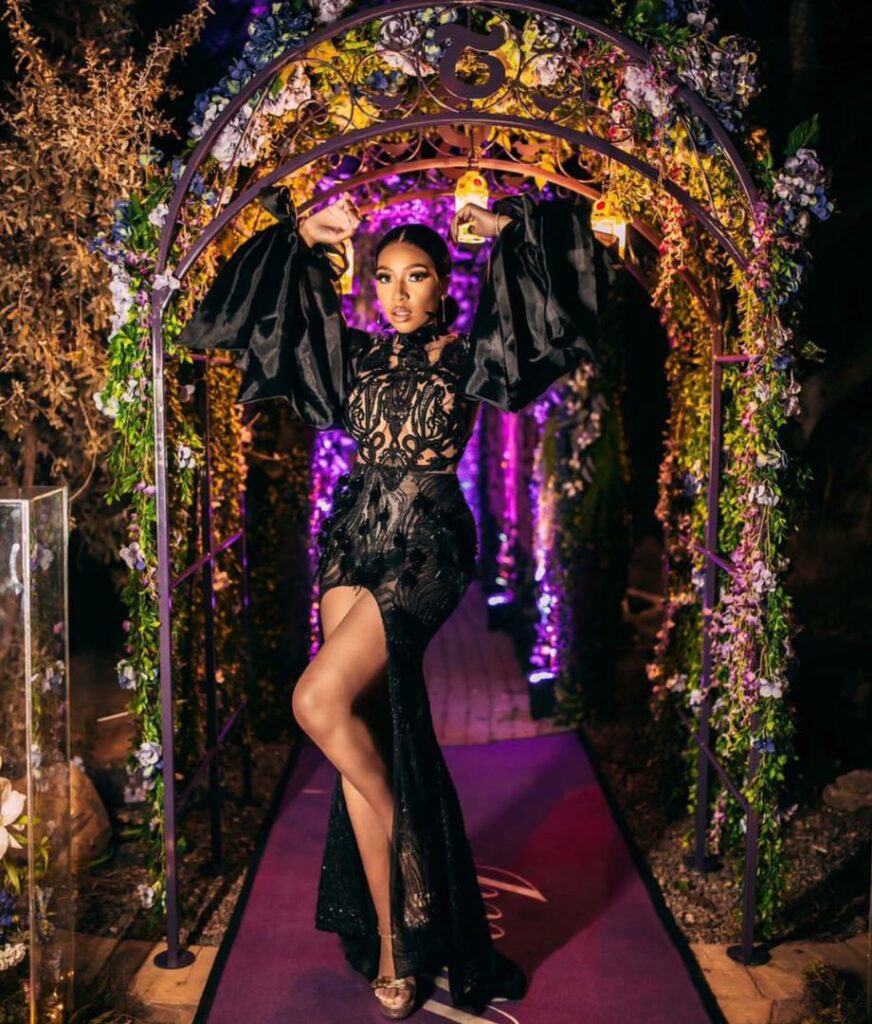 Model, Reality TV star and Producer, Blue Mbombo makes a gorgeous return to our best-dressed list in a sheer black dress with exaggerated sleeves. She accessories with a pair of 6' gold stilettos.
Becca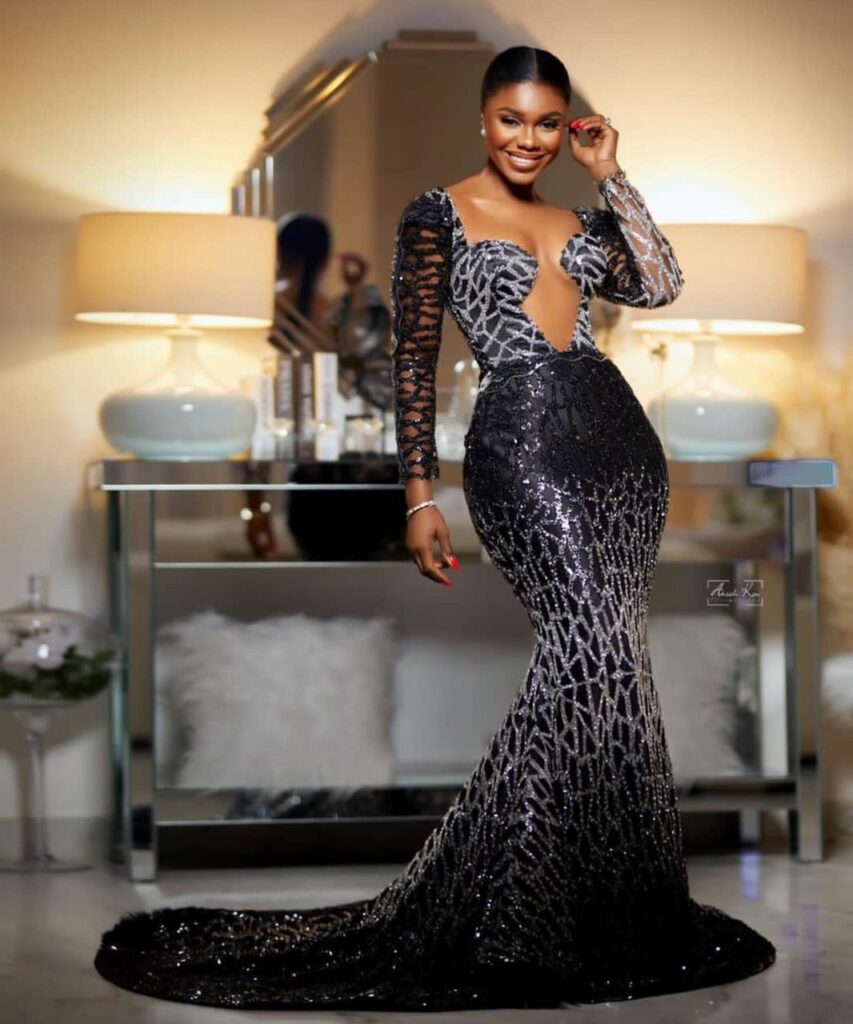 Leading African artiste, Becca is a perfect vision in a body-perfect bejewelled train dress by Yartel Ghana. Without much emphasis, we are obsessed with this entire look.